Video Doorbell Camera Installation in Boston, MA
Video doorbell cameras are the latest home security technology that many Boston, MA homeowners want. These cameras don't just help add additional eyes to monitor your home and street, but also they make life more convenient because you can talk to the person at the door from anywhere. This is a great feature if you don't want to talk to the salesperson at the door, or to create the illusion that you are home, even if you're far away on vacation.
We are SafeStreets, and we are proud to be an ADT Authorized Provider. One of our most popular products is a video doorbell camera. Our video doorbell cameras come complete with ADT monitoring. Learn more below about how they can help you protect your family, and contact us today to set up your installation appointment.
Call Now For a Free Quote!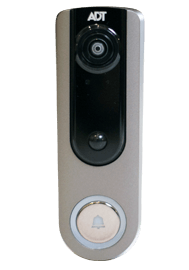 HOME SECURITY IN BOSTON, MASSACHUSETTS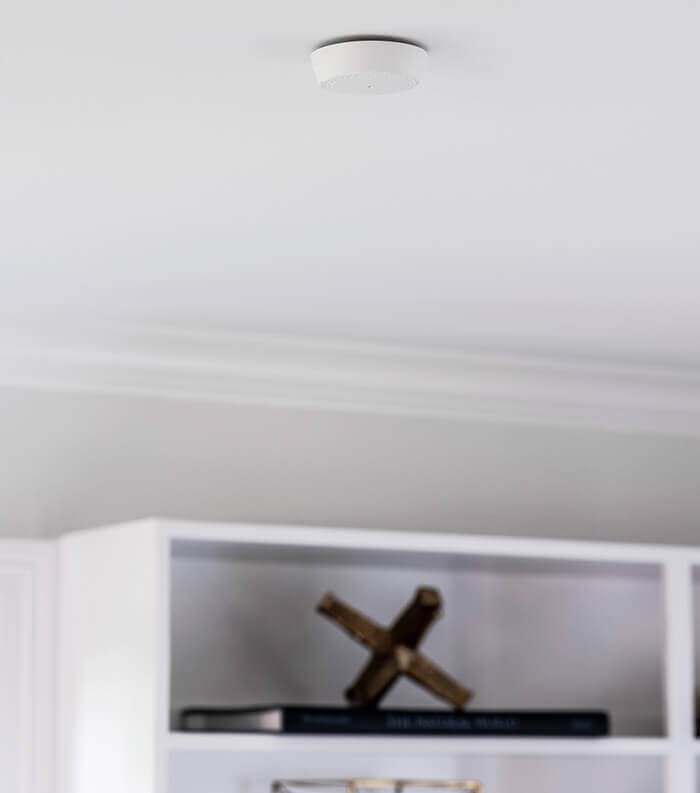 The Benefits of Installing Video Doorbell Cameras from SafeStreets
There are a number of significant benefits you will enjoy if you decide to have a video doorbell camera installed by SafeStreets. Some of the biggest benefits you might experience with video doorbell cameras include:
Watch Live Footage from Your Video Doorbell
With a video doorbell camera, you can watch the live footage from your phone. When someone rings the door, you no longer have to guess who is there. All you need to do is pull out your phone to watch the footage and see who was at your door. It could be your next door neighbor, it could be someone dropping off a package, or it might be someone who is trying to see if you are home before they break in.
Video doorbell cameras can help you know when your kids get home from school by sending you a motion-triggered smartphone alert. If your kids get home before you do, you want to know they have gotten home safely. If there is motion that passes in front of your doorbell, you can set up your video doorbell camera to give you an alert. So maybe if your neighbor had a package stolen and the thief ran away, your motion detection might catch a good video of the suspect that can be shared with police. 
See Who's at the Door and Talk With the Person
Not only does your video doorbell camera let you see who is at home, but you can also talk to that person. For example, if there is a solicitor coming by to sell you a service you are not interested in, you do not necessarily need to answer the door to talk to them. All you need to do is speak with them through the video doorbell camera. You can let them know that you are busy and do not want to talk right now. This creates the illusion that you are home.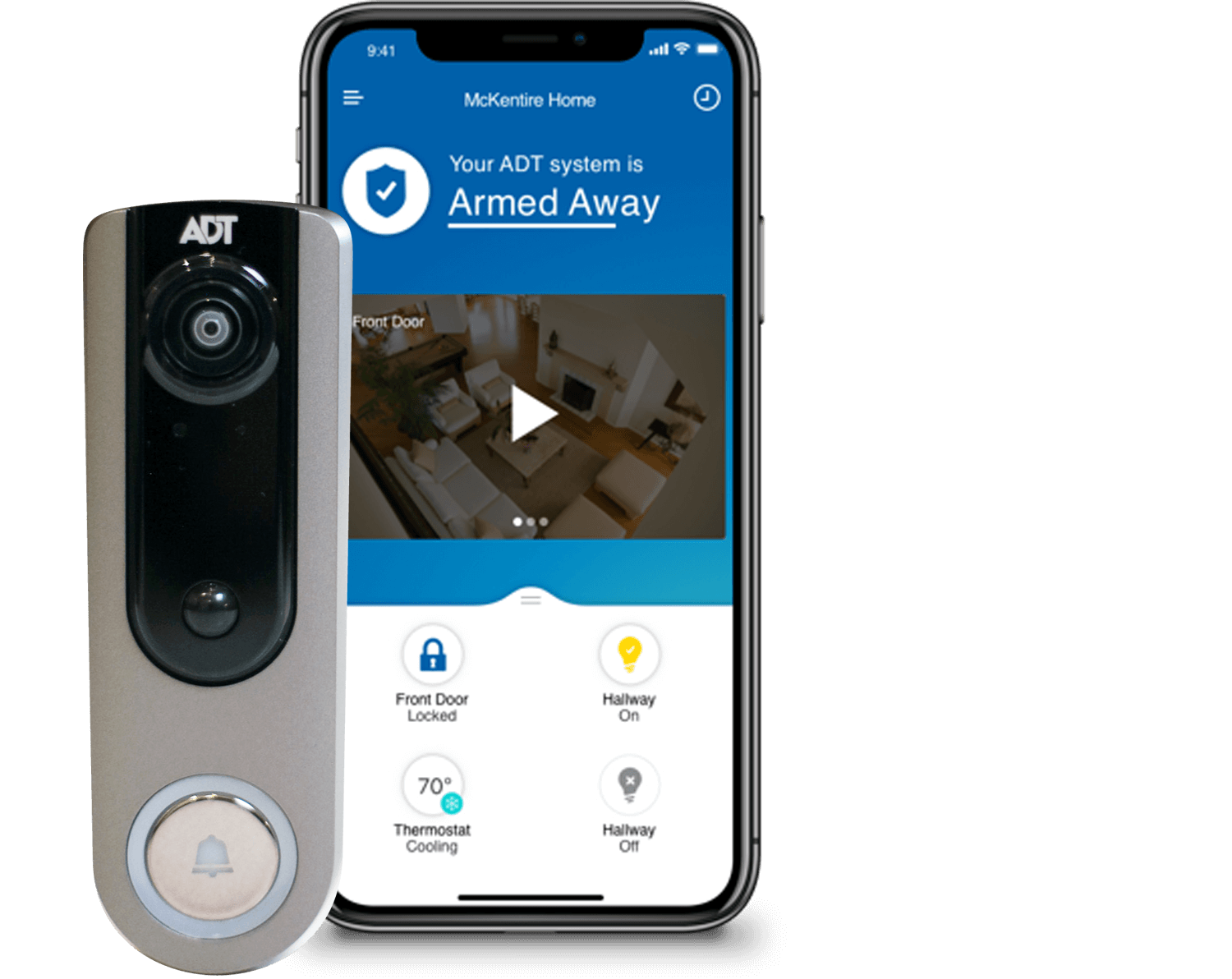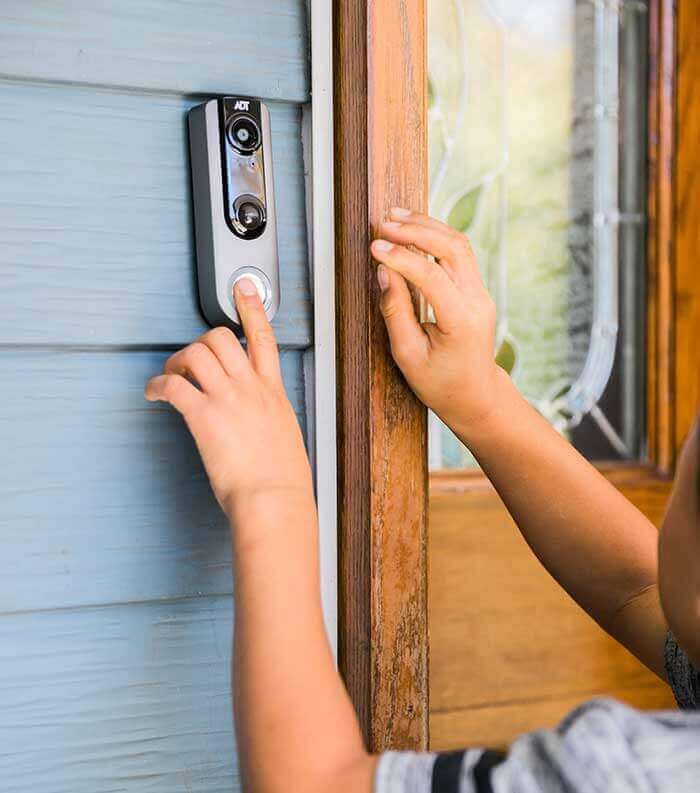 Can Video Doorbells Help Reduce Crime?
Many Boston area homeowners who have turned to SafeStreets for video doorbell camera installation have said that they help deter crime. Porch pirates may think twice about stealing your package if they notice a doorbell staring at them. Oftentimes, if a burglar is trying to enter your home, they may do so through the front door, or ring the doorbell first to see if anyone is home. If you can answer your doorbell remotely, they might think you're home and go away.
Video doorbell cameras are very useful for taking pictures of potential thieves or monitoring the activity on your street. You and your neighbors can come together to exchange information about suspicious activity you've caught on camera during the day or night. SafeStreets wants you to help keep your family safe, and that can start by deterring thieves from trying to access your property further.

Proud to Serve Customers Around the Country
At SafeStreets, it is our pleasure to serve customers all over the country, including Massachuettes. Our company's main goal is to provide our customers with the home security systems they need to keep their families safe. We currently cover more than 90 percent of the population of the United States with our products and services. Our team has a large amount of experience installing home security systems and helping our customers find the perfect plans that include the tools they want within their budget. 
We always put the needs of our clients first, and it will be our pleasure to do the same for you. We understand that you have slightly different needs from some of the other families in your neighborhood, and we can review all of our products and services with you to figure out what works best for your home. All of our services come with ADT monitoring which can help add additional value for protecting your family. If you want to learn more about how we can assist you, reach out to us today to speak to a member of our team. We are always available to help you.
We're Here for You
Schedule Video Doorbell Camera Installation With SafeStreets
If you want to add additional security to your Boston, MA home with a video doorbell camera, contact the smart security pros at SafeStreets. We are confident we can help you as well. A member of our team would be happy to talk with you about the different video doorbell cameras we provide. Then, we will come to your house and install your video doorbell camera, connect it to your phone, and show you how to use it. Contact us today to make an appointment with our team to get started on improving your home's security.
Call For A Free Quote Today!