Call now to get Blue by ADT.
THE BEST HOME SECURITY, ON YOUR TERMS
Simple DIY security.
Blue is all about you.
Blue by ADT offers personalized DIY home security equipment that can be tailored to your current lifestyle with the ability to grow, move, and adapt to your evolving needs—all backed by 145 years of expertise.
BUILD YOUR SYSTEM
.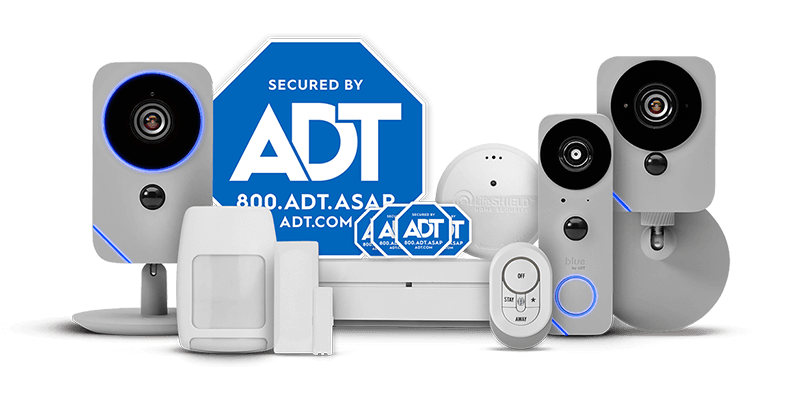 Flexible, smart DIY security. You choose the tech. You choose the monitoring. No contract required. Easy as 1-2-3.
1. Talk to an expert
Call now to talk with a SafeStreets Smart Security Pro about your package options.
2. Choose your custom DIY system
Build your system your way. You choose the devices and monitoring you need.
3. We'll ship it to you to install
Your Blue system will soon arrive at your door. Installation is a breeze.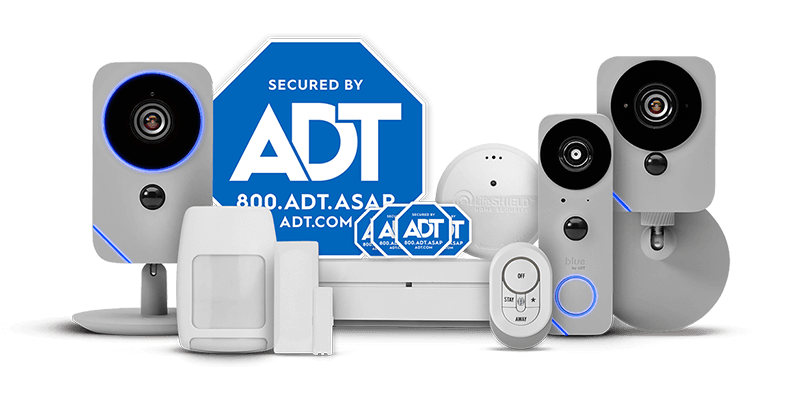 Build Your Own System
Start with the basics, then choose the sensors and cameras that best suit your living situation. If your needs change, you can add on at any time.
STARTING AT $109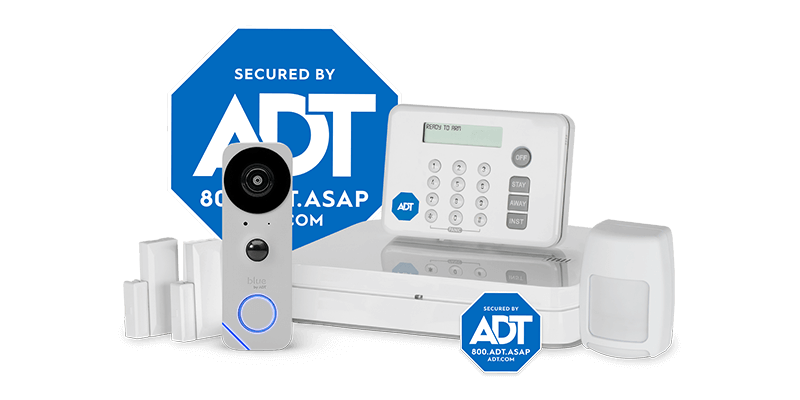 Doorbell Camera System
See and speak to your home's visitors with the Blue Doorbell Camera, and get notified whenever one of your doors or windows are opened.
ONLY $349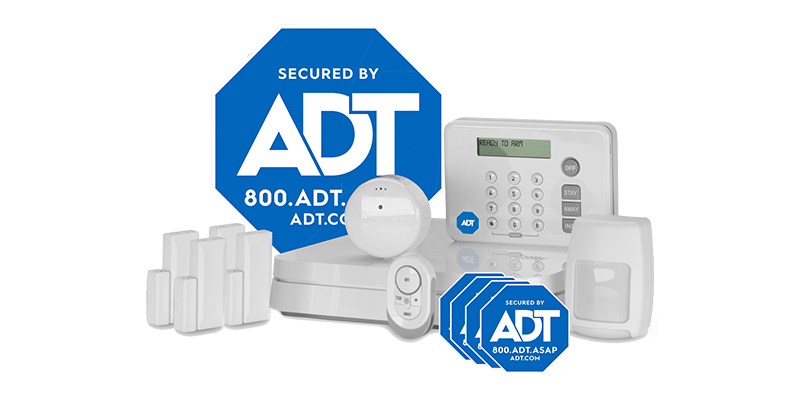 11-Piece System
Get the right amount of smart home security needed for your space with motion and door/window sensors, as well as protection from fire and CO.
ONLY $199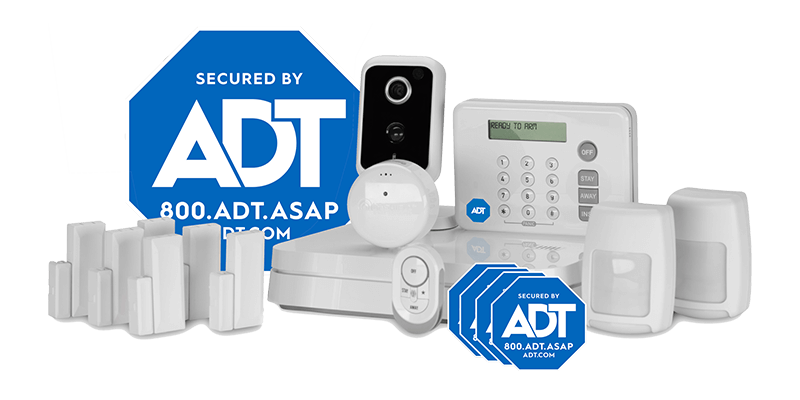 15-Piece System
Cover all of your bases. And windows. And doors. Plus, with the included indoor camera, you can check in on your home from virtually anywhere.
ONLY $295
Easy DIY Installation.
No Contract Required.
With Blue, you can choose self monitoring or choose 24/7 professional monitoring services by ADT, the most trusted name in home security. Blue makes everything easy.
Customize your system and choose self or pro monitoring
Easy to set up in less than an hour
Control it all with our free mobile app.
Easily take your devices with you when you move.
CHOOSE YOUR SYSTEM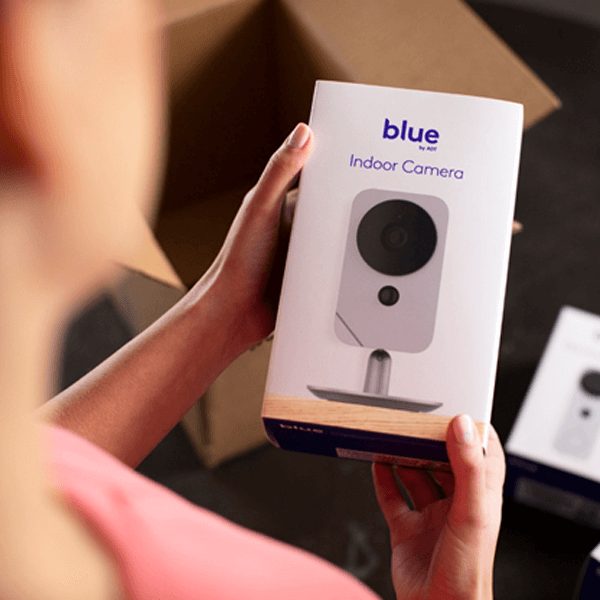 WANT PROFESSIONAL MONITORING BY ADT?
Choose 24/7 professional monitoring services and get your first month FREE!* No hidden fees. Cancel anytime.
*Receive 30 days of free monitoring service. If you do not cancel within your 30-day trial period, it will auto-renew and charge you the monthly rate for your plan plus tax. Cancel anytime by clicking on the cancellation link in your Order Confirmation email.
SECURE YOUR HOME TODAY
Call now to get Blue by ADT.
Or please fill out the form and a SafeStreets Smart Security Pro will reach out to you to discuss your options.
For full details click Terms and Conditions. No contract required when you choose self monitoring option. Professional monitoring requires month to month contract.
License Numbers: Safe Streets USA License Numbers:WA – SAFESSU854P8, EC – SAFESSU846BO, OR – 208546CLE429,NM – 387294,TX – B18742ACR-2072317,CO– 2015-BFN-0008204,AL–BA13-99AESBL #993,AR – BAE20110029Safe Streets License #CMPY.0002025,CT –CLELC.0185208-L5,DC– BL602511000104,DE – BA11-201,FL – BAEG13000404,GA – BLLVA205866,IA – BAAC0129,IL – BA127001452,IN – BALAC000190,MD – BA107168001981855,MI – BA3601206276,MN – BATS02343,MS – BA1501302310429325,NC– BL624CSA, NJ – BA34BF0001880013VH06160200,NY– BA12000302109,PA– CLPA 024334, SC – BABAC 13455,TN – BA0000-1611,VA– BA11-6617,WV – BAWV047939, NV – 0081024,AZ – 30296719898,LA – F2164,OK – AC440557,UT – 9439243-6501,CA5685;ASC Security USA License Numbers: CA – ACO5314