Nashville, TN Door & Window Sensor Installation
When you have children running in and out of your house, it might be hard to know who is coming and going and what mischief they're getting into. Door and window sensors, though, will help you know right away when someone has opened a door or window. Not only is this technology great for making sure a window isn't opened when the heat is on, it's also great for helping alert you to intruders trying to open windows from the outside of your Nashville, Tennessee home. 
With access to reliable, easy-to-use door and window sensors, you can add another layer of security to your home. We are SafeStreets, and we are a certified ADT Authorized Provider. Learn more about how these door and window sensors can help you keep your home and family safe.
Call For a Free Quote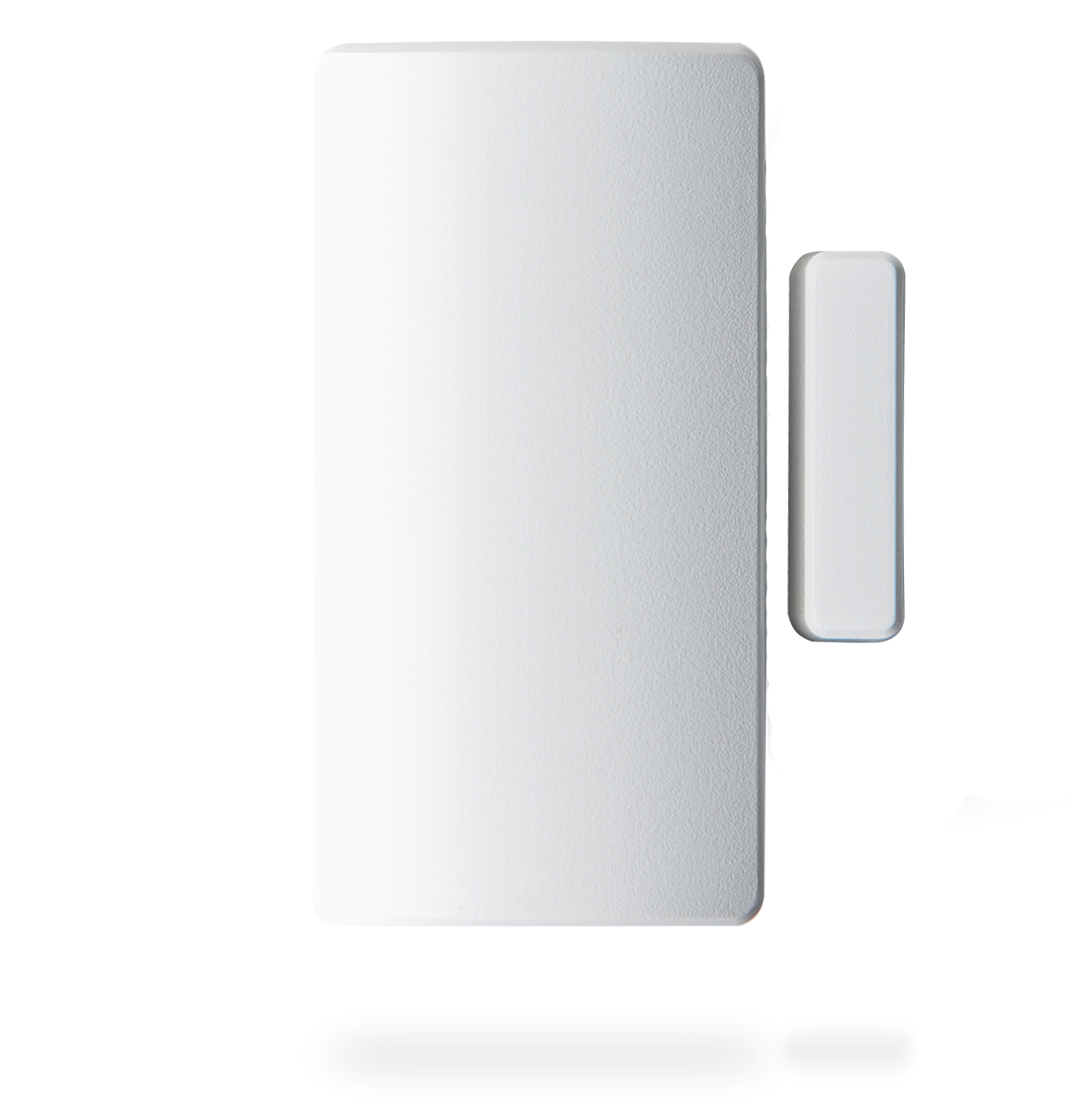 HOME SECURITY
Door and Window Sensors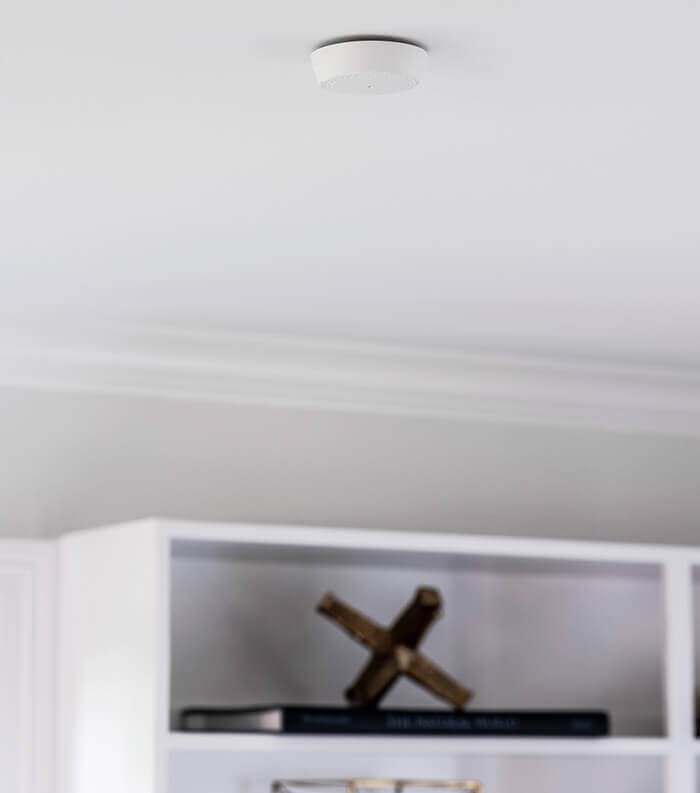 How Do Door and Window Sensors Work?
There are numerous door and window sensors that can work well for your Nashville, Tennessee home. Most of them work by using magnets. Magnets are placed in between the frame of the door or window and the door or window itself. When the door or window is closed, the magnet is stuck together. If someone tries to open the door or window, the magnet pulls apart, causing the sensor to go off. Then, you will receive an alert that the sensor has been tripped. Or, you may hear an audible noise. You can tailor your sensor to meet your needs.
It is important for you to have sensors in the right locations throughout your home. You might want to install them on your front door, back door, garage door, and even your first- and second-story windows. The team at SafeStreets can help identify which doors and windows need sensors the most. We will personally come to your property and let you know where we think you should install these sensors. Trust us to help you keep your family safe.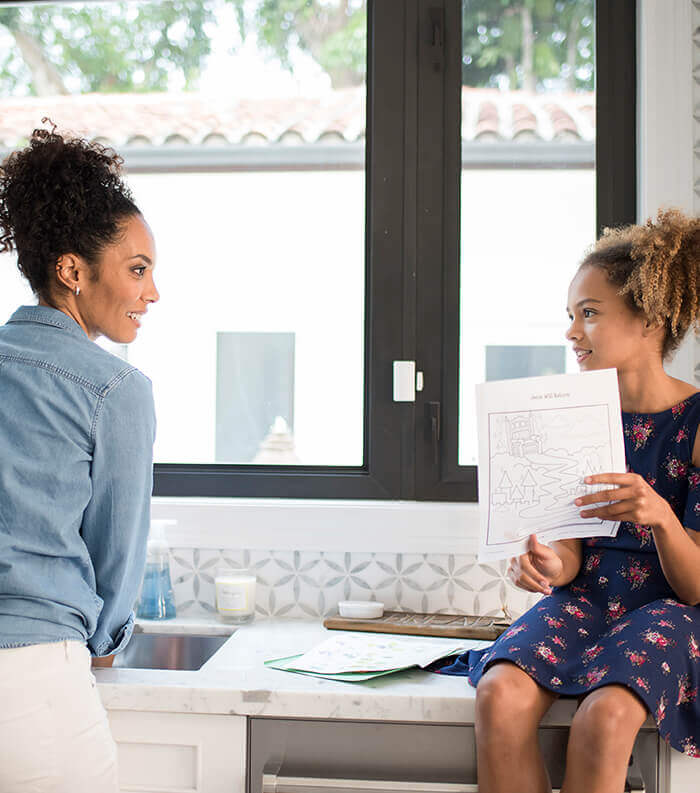 Installation from Our Smart Security Pros
If you decide to partner with us, we will help you figure out where to put your door and window sensors. Some of the factors we will consider include:
How many entrances and exits do you have throughout your home?

How easy would it be for someone to climb in through a second-story window?

What entrances and exits are visible from the street?

Do you have any other sources of monitoring in your home?
It is still your home, and you will have the final say in deciding where your door and window sensors will be. Our team is simply there to help guide the way.
Once you finalize where you want your sensors to go, we will install them for you. Our team has a tremendous amount of experience installing sensors throughout a wide variety of homes in the Nashville area, so it shouldn't take us long to install them in yours either. If you want to help protect your home, you need to get these sensors up and running as quickly as possible. Our team will use every bit of their experience to make sure this happens for you.

SafeStreets Is an Experienced Home Security Systems Installer
Nothing is more important than the security of your home and family. It has been our pleasure to help families all over the country install home security systems of all shapes and sizes. We understand that every homeowner has a different set of needs, and we can customize your home security system to help find the perfect solution for you. 
We are proud to be one of the largest and most experienced ADT Authorized Providers. As an experienced home security systems installation company, we have seen the industry evolve significantly, as new products and services have arrived on the market. We have adapted to changing customer expectations, and we are happy to help improve security at your Nashville, Tennessee home too. 
Our professionals dedicate their lives to helping keep homes and families safe. We believe this mission is incredibly important, which is why we take every client's safety and security seriously. We believe that it is this dedication to our clients that has allowed us to spread throughout 44 states, covering 90 percent of the population. Give us an opportunity to show you why we have become such a popular security system installer. 

We're Here for You
Schedule Door and Window Sensor Installation With SafeStreets
If you are ready to do everything possible to help keep your home and family safe, it is time to install door and window sensors in your Nashville home. At SafeStreets, we are proud to offer ADT-monitored security to help keep your property secure. Door and window sensors can help you cover every possible entrance to your home, helping to protect your property even when you are not there. If you would like to learn more about how we can help you install window and door sensors in Nashville, Tennessee, contact us today to schedule your appointment.
Contact Us