Nashville, TN Smart Plug Installation
You ironed your shirt before you left for work, but all day you keep wondering if you left the iron on. You could leave work and drive home to check, or if you have your iron plugged into a smart plug, you could simply check your phone and turn it off. Smart plugs are the latest in home technology that many Nashville, TN homeowners are using to help improve their lives. 
We are SafeStreets, and we can help you learn about and install a wide variety of smart devices throughout your home. We are proud to be the largest ADT Authorized Provider, and we can help you get the most out of smart technology. This includes our amazing ADT smart plugs. Learn more about how these plugs work, and count on our team to help you make sure they are installed properly. 
Call for a Free Quote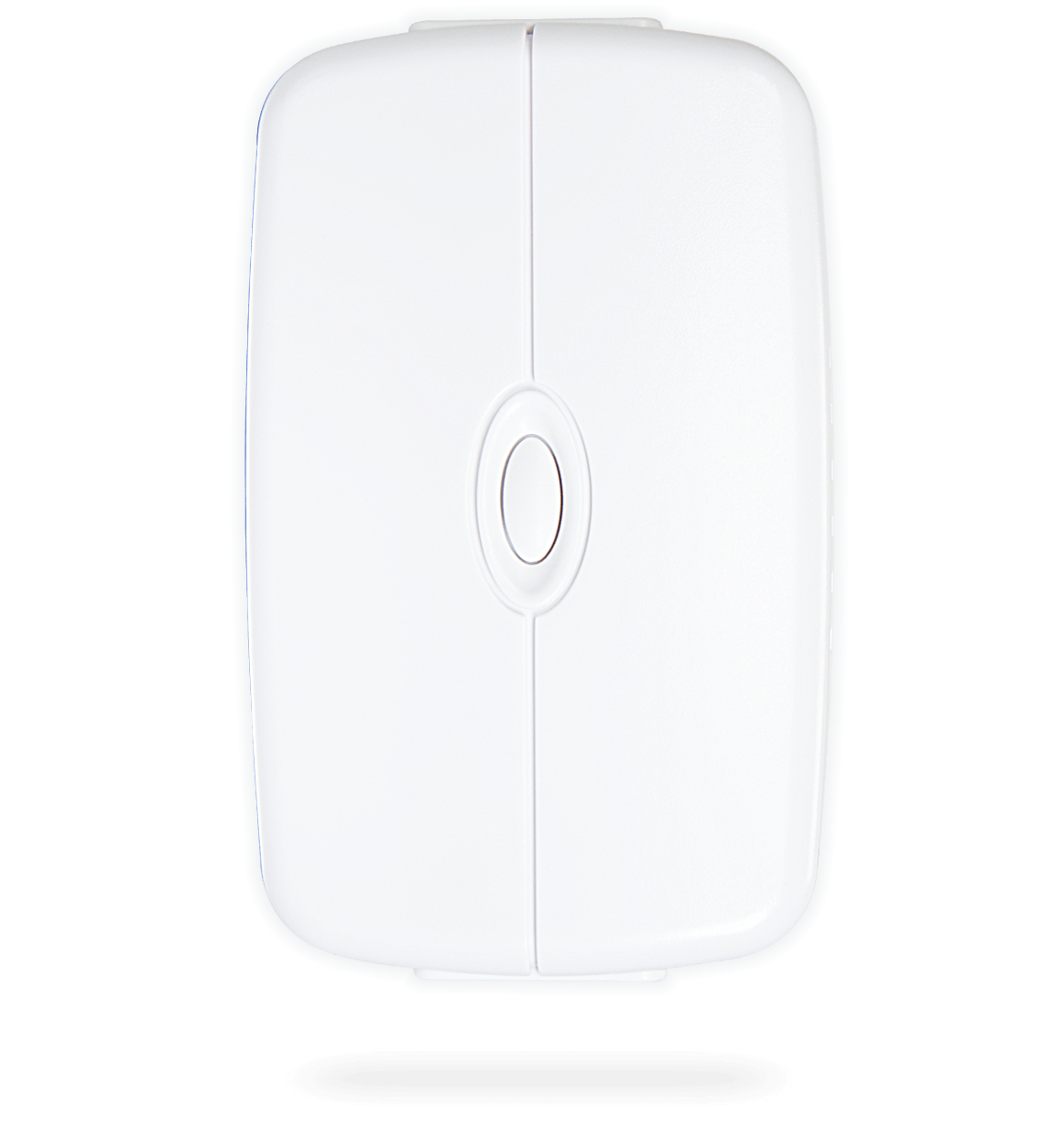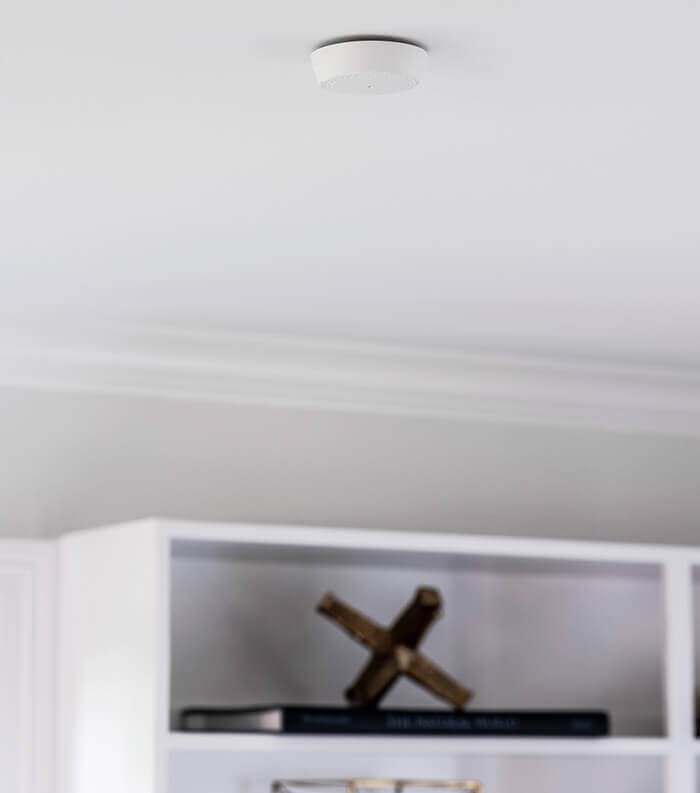 What Are Smart Plugs?
Smart plugs are smart devices that you can use to add an extra layer of control to any outlet in your home. Even if you do not have smart devices or smart outlets in your home, smart plugs from SafeStreets can make that happen.
This is a small plug that fits in between your power cords and your sockets. Essentially, they turn that socket into a remote control switch. For example, if you want to control your coffee maker remotely, all you need to do is plug your smart plug into your outlet. Then, you plug the power cord into the new smart plug. After this, you can use a remote control to switch the smart plug on and off at will. You can also set timers on your smart plugs. For example, if you want to turn your coffee maker on as soon as you roll out of bed in the morning, you can set a schedule with your smart plug. You do not have to worry about walking downstairs to turn on the coffee maker; it'll start right when you get in the shower.
There are plenty of other ways you can use smart plugs as well. For example, you can plug lights into your smart plugs and control them remotely while you are gone. If you want to give the appearance of someone being home while you are on vacation, you can use your mobile app to turn on the lights if they are connected to a smart plug. You can even use your mobile app to turn off the lights if you forgot to do so before you left the house. This can help you save money on your utility expenses.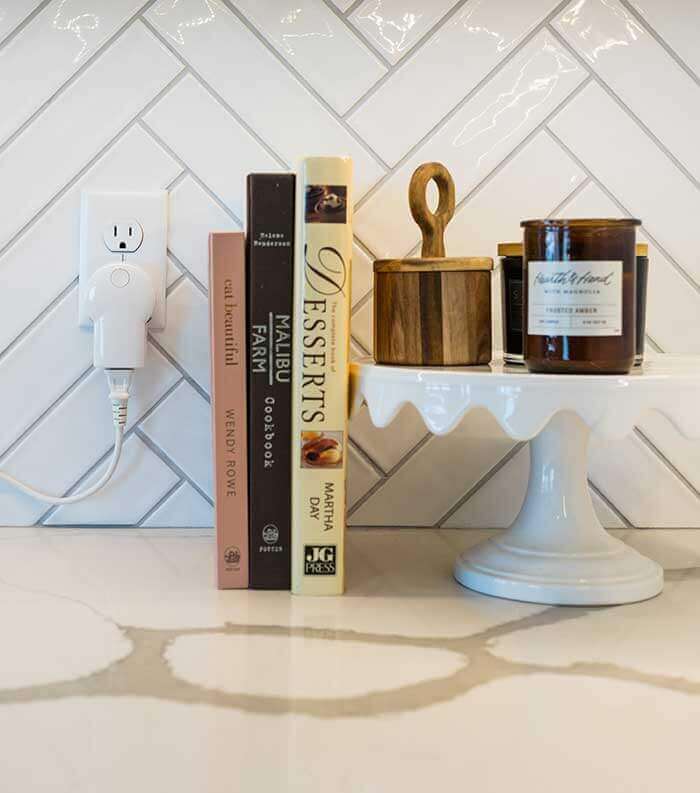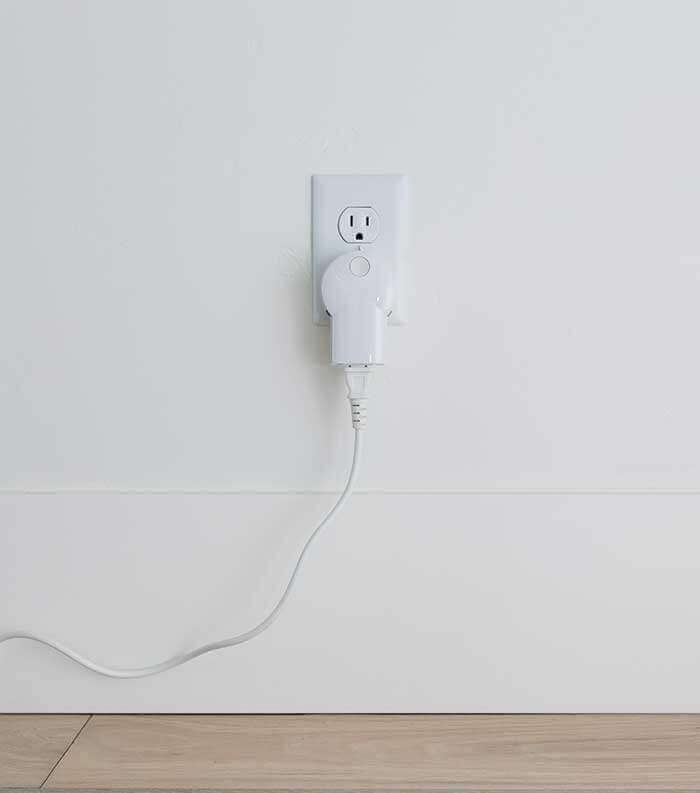 Installation from Experienced Professionals
Clearly, there are a lot of ways you can use your smart plugs. If you want to get the most out of them, you need to trust experienced professionals to help you. At SafeStreets, we are proud to be one of the most experienced ADT Authorized Providers. We use this experience to help you figure out how to best use smart plugs throughout your home. We understand that you might be hearing about this technology for the first time, and it would be our pleasure to take the time to explore smart plugs with you in-depth. There are numerous options available, and we can help you find the best option to meet your needs.
Then, we can install them for you, making sure they have been set up properly. That way, you know they will work when you need them most. We'll work with you to show you how you can control all of your smart plugs from your phone or using your virtual assistant.

How Can SafeStreets Serve You?
There are a number of reasons why so many people throughout the Nashville, Tennessee area have trusted SafeStreets to help them with smart plugs and home security. We have an unparalleled level of home security and smart device knowledge that we can use to help you improve your home.
We are one of the oldest ADT Authorized Providers in the area, and this is a reflection of our tremendous experience and reliability. We have expanded into 44 states, which would not happen if we didn't have an impressive reputation throughout the field. Now, it would be our honor to leverage this reputation to help you. As a testament to our reliability, we always provide you with a one-hour window for our arrival. You do not have to worry about sitting at home for hours on end waiting for us to show up. We keep our word. When we say we will show up within the hour, we will be there. 

We're Here for You
Schedule Your Smart Plug Installation With SafeStreets
If you are ready to install smart plugs in your home, it would be our pleasure to assist you. Smart plugs are a great way for you to control appliances even if they have not been made using smart technology. With ADT-monitored smart plugs, you can convert just about any outlet in your home into a smart plug. When you call SafeStreets, you'll experience superior customer service when installing new technology in your home. If you would like to learn more about how we can use ADT-monitored smart plugs to help you upgrade your home, contact us today to schedule your installation in Nashville, TN.
Contact Us