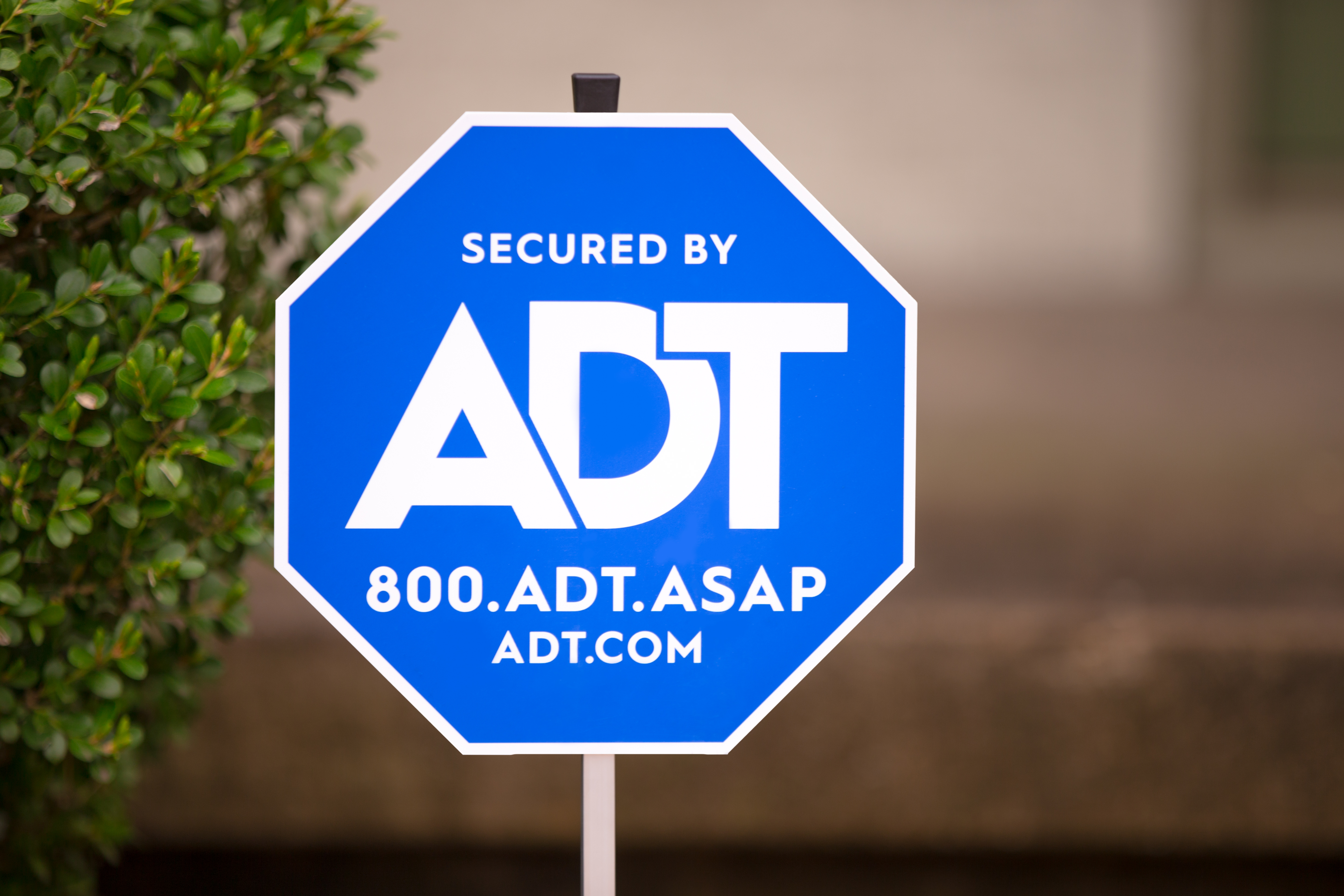 Nowadays, almost everything can be at the touch of your fingerprints with mobile smartphones. And now, even your alarm system can be, thanks to ADT's recently announced ADT Signal Chat. This new technology uses a text messaging chat system to verify alarms or cancel false ones more quickly and efficiently. 
Here's how it works and how you can upgrade your ADT-monitored alarm system with this new technology.
What is ADT Signal Chat?
ADT Signal Chat is a new ADT technology that will notify you of an alarm via text message. If an alarm is triggered, both you and your emergency contacts will then receive a text message with a link to a Signal Chat session — very similar to how a group chat works. The goal of this new technology is to:
Improve response times during a burglary alarm emergency event

Help cut down on false alarm costs

Connect you to a monitoring system within seconds to verify or cancel alarms
How Does ADT Signal Chat Work?
Enrollment for this new ADT chat feature is open, meaning if you already have an ADT-monitored alarm system, you'll be signed up right away. If you don't already have an alarm system, SafeStreets can set you up with a free quote today to help you protect what matters most. 
Since the ADT Signal Chat text only works with mobile phones, the only step you'll want to complete is making sure you and your emergency contacts in your myADT account are mobile phones. After that, here's how it will work:
You and your emergency contacts will receive a welcome message from ADT like the below:




"John Doe added you to ADT Signal Chat. For ?s call 800-ADT-ASAP. Text STOP to stop or HELP for help. MsgFreqVaries. Msg&DataRatesMayApply."

If an alarm from your system goes off, an SMS text message is immediately sent to you and your emergency contacts. The text will include a link to review the alarm going off and start a group Signal Chat. 

Clicking the link will start the Signal Chat and you're able to quickly verify the alarm or cancel it if it's a false alarm.

After 60 seconds if ADT doesn't hear back from you via the text message, ADT will call the home you're monitoring and your emergency contracts that have not already been notified through Signal Chat to verify the alarm. 

If there is still no response, ADT will dispatch first responders to the home.
ADT-Monitored Security Systems From SafeStreets
If you'd like to take advantage of ADT Signal Chat but don't have an ADT-monitored system yet, SafeStreets can help. As ADT's oldest and largest authorized provider, SafeStreets provides the best in home security customer service, customizable security, and professional installation. Trust the friendly SafeStreets experts to plan and install your ADT-monitored home security and home automation system to help ensure your family's safety whether you are at home or on vacation. Get a free quote today.