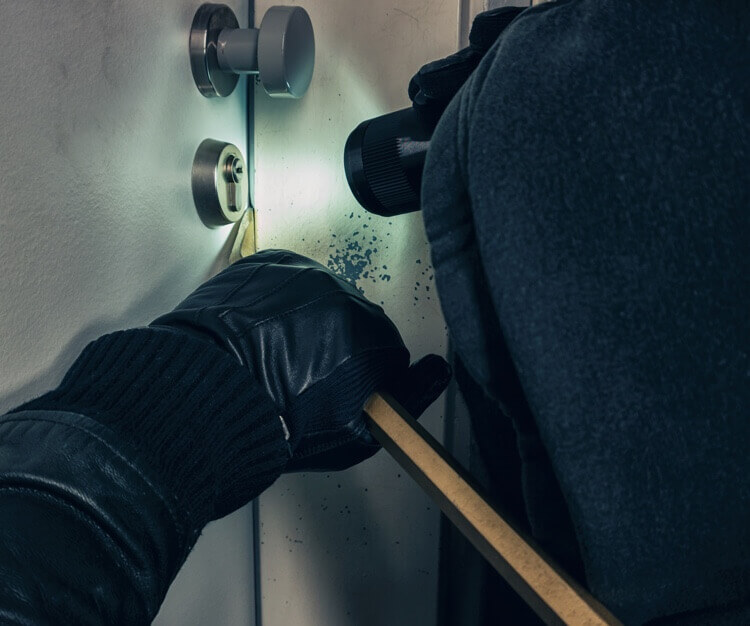 It seems like we live in a world of "do it yourself" these days, which is not a bad thing! It was only a few decades ago that Americans were do-it-yourselfers out of necessity, back before all of the strip malls and online shopping and big box retailers made it possible to buy what we needed vs. make it. It's as if we are going back in time a little, and tutorials on YouTube and step-by-step instructions on Pinterest make doing things ourselves much more doable.
But should everything be DIY? Probably not. Baking bread from scratch or building a tool shed might be tasks we can take on, but rewiring a house or constructing a pole barn might be tasks better left to professionals.
When it comes to home security, DIY is an option to consider too…or is it? Is DIY home security a good idea or should your home security system be something professionally installed and monitored? Let's take a look at the benefits of a professional home security system vs. a DIY one:
Benefits of professional home security system vs. DIY
Accountability–A big benefit is what those in the industry call "accountability of install." That means your equipment is professionally and therefore properly installed. This includes choosing the best locations around your home and property for adequate protection. It also includes testing the equipment and resolving any issues detected at the time of installation. If there are issues, you'll know you didn't mess up and that the home security company will make things right with the installation. You don't get any of this kind of accountability or peace of mind with DIY.
Warranty–Another benefit is your service warranty. If you install your home security system yourself, whom will you call when there's a problem? With a home security company like ADT, for example, you get a warranty in case there are issues.
Costs–Upfront costs are generally lower for equipment when you use a home security company because the equipment is "bundled" vs. you buying the various pieces you need one at a time. If you're seriously considering DIY home security, be sure to add up all of the equipment costs first.
Monthly savings–With a professional home security system, you also lower other costs. You can't do that with a DIY one! Have a professional home security system installed and you can lower your homeowner's insurance, plus save money on your utilities by using the home automation features.
Response times–Now, let's say your alarm is triggered. If you have a professionally installed and monitored home security system, the response time in the event of an emergency is shorter vs. a DIY one.
Although the urge to do things for ourselves and have that sense of self sufficiency is a strong urge, there are some things better left to the pros. And keeping your home, property and family safe is probably one of them.