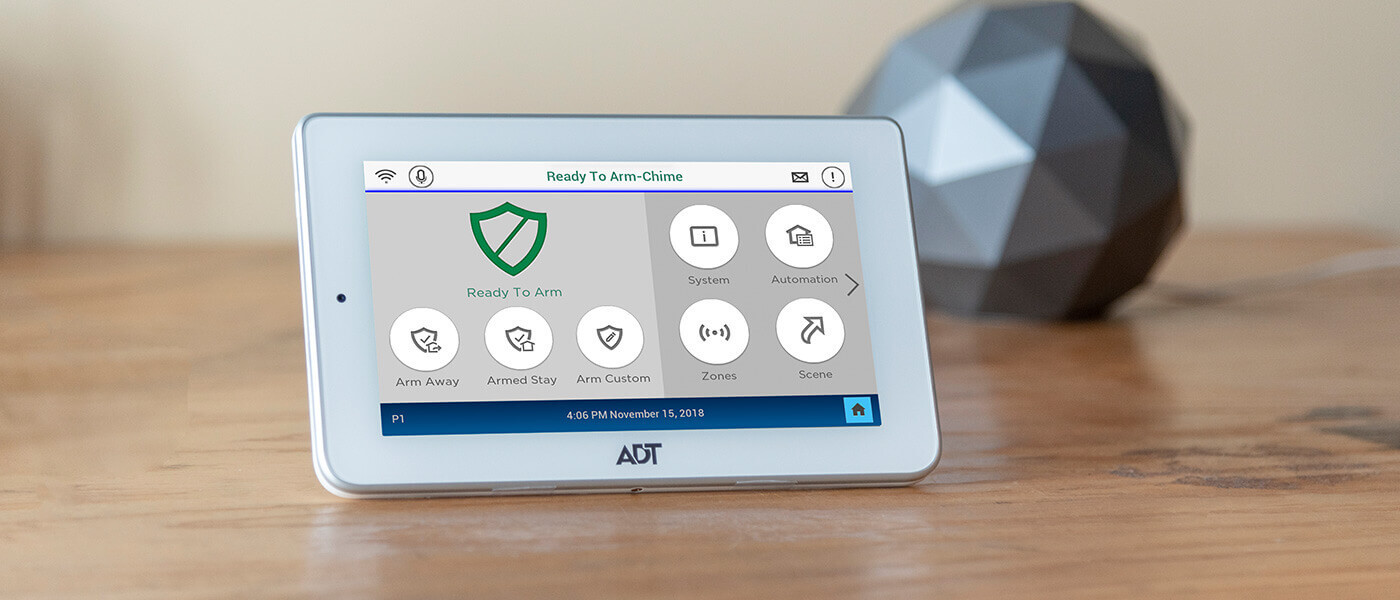 Young families just starting out have a tough go of it. They're often juggling babies and small children in addition to a new mortgage and fledging careers. In that busy time of life, many things get neglected, things like being able to keep your car clean and even being able to keep your home safe.
I know for me, just remembering to pick up the dry cleaning was a major accomplishment when I was juggling work and little ones! Actually investing in a home security system back then wasn't going to happen not only because my young budget lacked the means but also because I didn't even have time to think about it.
A gift that's one-size-fits-all…
If you have a young person or family member on your holiday gift list, folks who are just starting out and can't even afford decent furniture yet, consider giving them the gift of protection with a home security system.
For less than the cost of dinner for two each month, you can provide a young family with a priceless peace of mind, one that they might not be able to afford but also one they probably don't have time to look into. This can be true of a single person too, who is so caught up in a new job or a PhD program to take care of getting a security system.
…and affordable too!
And compared to what you might spend on other gifts, it's surprisingly affordable! For example, consider SafeStreetsUSA's most basic package: After a $99 installation charge, it's only $36.99 per month. For the fancier packages like ADT Pulse with remote access using a phone or any web-enabled device, there is a $199 installation charge and it's $52.99 per month.
It's like starting an IRA when young for retirement later: It matters less how much you invest and more that you simply start investing. For the young family, you just want to get them off to a good start by getting into the habit of putting safety first. Once they can afford the payments, they can take care of the monthly bill. Or you could give the gift of a basic home security system now, and the family could upgrade to a fancier package later when they are more settled.
If you find buying gifts for young adults to be a challenge, consider the gift of security all year long by getting them set up with a home security system. And can you think of anything more valuable than keeping your loved ones safe?