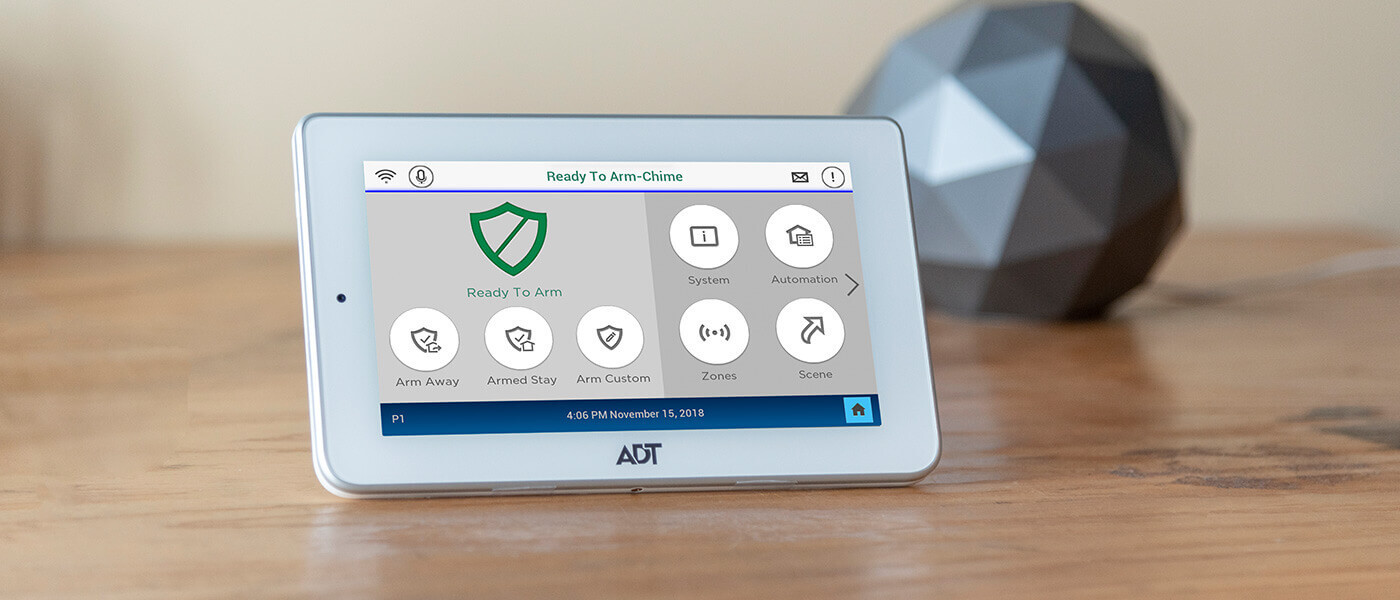 Safety and security: Those are two things every human wants and even craves, yet do we do all within our power to ensure the safety and security of ourselves and our families? Probably not.
So maybe as this New Year kicks off, we should consider some habits we could develop this year to increase the safety and the security of our families and our homes.
In the online world
When you think about it, we have ample opportunity to do more to protect ourselves just in the online world alone:
In the offline world
And, of course, we have plenty of ways to make ourselves safer in the offline world too:
May 2015 be a year of prosperity for you and your family, and one of safety and security too!