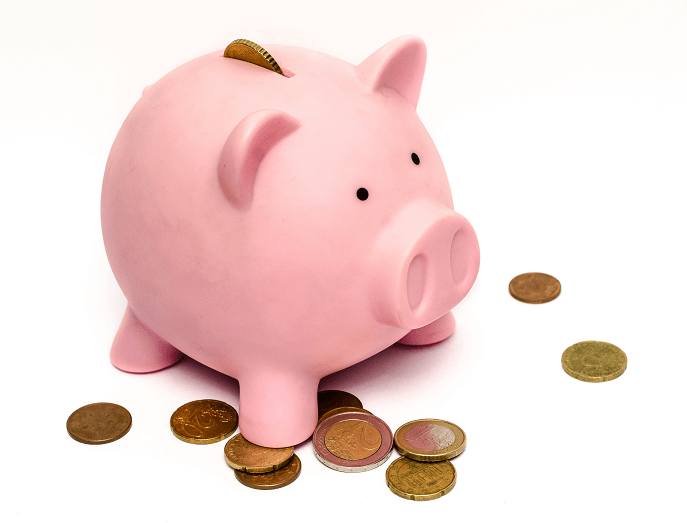 At our house, we've been talking about our mortgage payment because it switches to an adjustable rate mortgage at the end of this year and we're nervous. We also got our property tax bill last week and it was significantly higher than in previous year's—about 25% higher, which was a surprise. All that adds up to housing costs being top of mind today!
Fortunately, among the trifecta of home ownership costs—mortgage, property taxes and insurance—homeowners do have some control over one of the three at least: insurance.
If you're shopping around for less expensive homeowner's insurance as a way to defray other costs such as rising mortgage rates or increasing property taxes, below you'll find some useful advice on lowering your costs,
One, how to lower the cost of your homeowner's insurance
The Insurance Information Institute lists 12 practical ways to lower your homeowner's insurance costs:
Shop around: You never know when you might find a better deal!
Raise your deductible: The Institute says raising your deductible to $1,000 could save you as much as 25% on your insurance!
Insure the house, not the land: People get confused about the value of their home because they think in terms of what they paid for it. But you don't need to insure your land, only your home. If you paid $350,000 to buy your house and $250,000 of that was for the house, you only need to insure against that $250,000.
Get a bundled discount when you buy your homeowner's and auto insurance from the same insurer.
Disaster-proof your home, as much as you're able. The tasks involved depend on where you live and the kinds of natural disasters that are common in your area. But you might get a discount on your insurance by being prepared. Plus you might minimize the damage should a disaster strike!
Emphasize home security: Smoke detectors, dead-bolt locks, a home security system…insurance companies will give you a discount when you emphasize home security because you are both deterring an incident, as well as minimizing damage should an incident occur.
See if you can get a discount either based on age or through a professional association.
Maintain a good credit score. Many insurers look at your credit score when determining how much they'll charge you for your insurance.
Stay put…with that insurer, that is. If you can find a good deal with the insurer you already have, stay put for discounts that come from longevity. Of course, if those discounts don't lower the costs enough to beat out another insurer, it might make more sense to leave!
Review what you're insuring once per year. Some items covered by your homeowner's insurance might decline in value, or you might not own them any longer.
If you're in a government plan, shop around and see if private insurance might be cheaper.
Consider the cost of insurance even before you make an offer on that new house. A house with an outdated electrical system might cost you more in insurance, for example, or one that's farther away from the nearest fire extinguisher.
Two, get a home security system
A home security system can lower your costs for homeowner's insurance by up to 20%, but a home security system is also a deterrent—and wouldn't you rather avoid the burglary in the first place? Since 90% of burglars say they ignore a house with an obvious home security system, you'll decrease the chance of a break-in, which protects not only your property but also your peace of mind.
Third, do an inventory just in case
Despite the best laid plans, your house might be burglarized. If that happens, you'll lose items of monetary value, but you'll also lose your sense of security—for a while, at least. It will be hard to feel safe in your own home. You can minimize the damage done by a burglary with an inventory done ahead of time. An inventory will only note your physical possessions, not your mental state, but having that document will give you something concrete to hang on to and work with in your initial shock. Find tips for a household inventory here.
A home is one of the biggest investments you'll ever make, and it does come with ongoing costs for the mortgage, taxes and insurance. It's also full of your prized possessions, memorabilia and family. You want to keep all of it safe, but you don't have a bottomless budget. Use these tips to get the most out of your homeowner's insurance and see if that helps.