Orland Park, Illinois Home Security Systems
Installing a home security system is a great way to help keep your family and home safe. At SafeStreets, we are proud to be an ADT Authorized Provider. We offer fire and life safety products, home security cameras, home automation systems, and numerous other services that can help you keep your family safe. Take a look at some of the products and services that we offer below, and reach out to us to schedule an appointment with our team.
Call for a Free Quote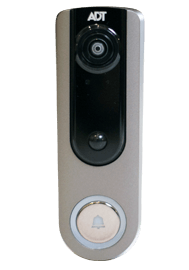 Orland Park, IL Home Security Systems

Help Protect Your Family With Home Security Systems
There are plenty of products that we offer that can help you protect your family against natural disasters and crime. You never know when a theft might occur, and you need to be prepared if someone tries to break into your Orland Park, IL home. 
For example, we offer sensors for your windows and doors. They will let you know if someone tries to pry open your door or window, and you will have time to respond accordingly. We can even set you up with products that come with ADT monitoring. That way, someone is always keeping an eye on your property even if you are not home.
We also offer glass break sensors. These are sensors that have been specifically designed to detect the noise of shattering glass. They will let you know if someone tries to break into one of your windows, and they will give you an opportunity to reach out to the authorities if necessary.
We even offer smart door locks that give you the ability to control your door lock remotely. We also offer programmable door locks that you can use to get rid of that annoying key. All you have to do is enter a combination to unlock the door. You can also give the combination to other people, like your children, if you want them to be able to let themselves into your home.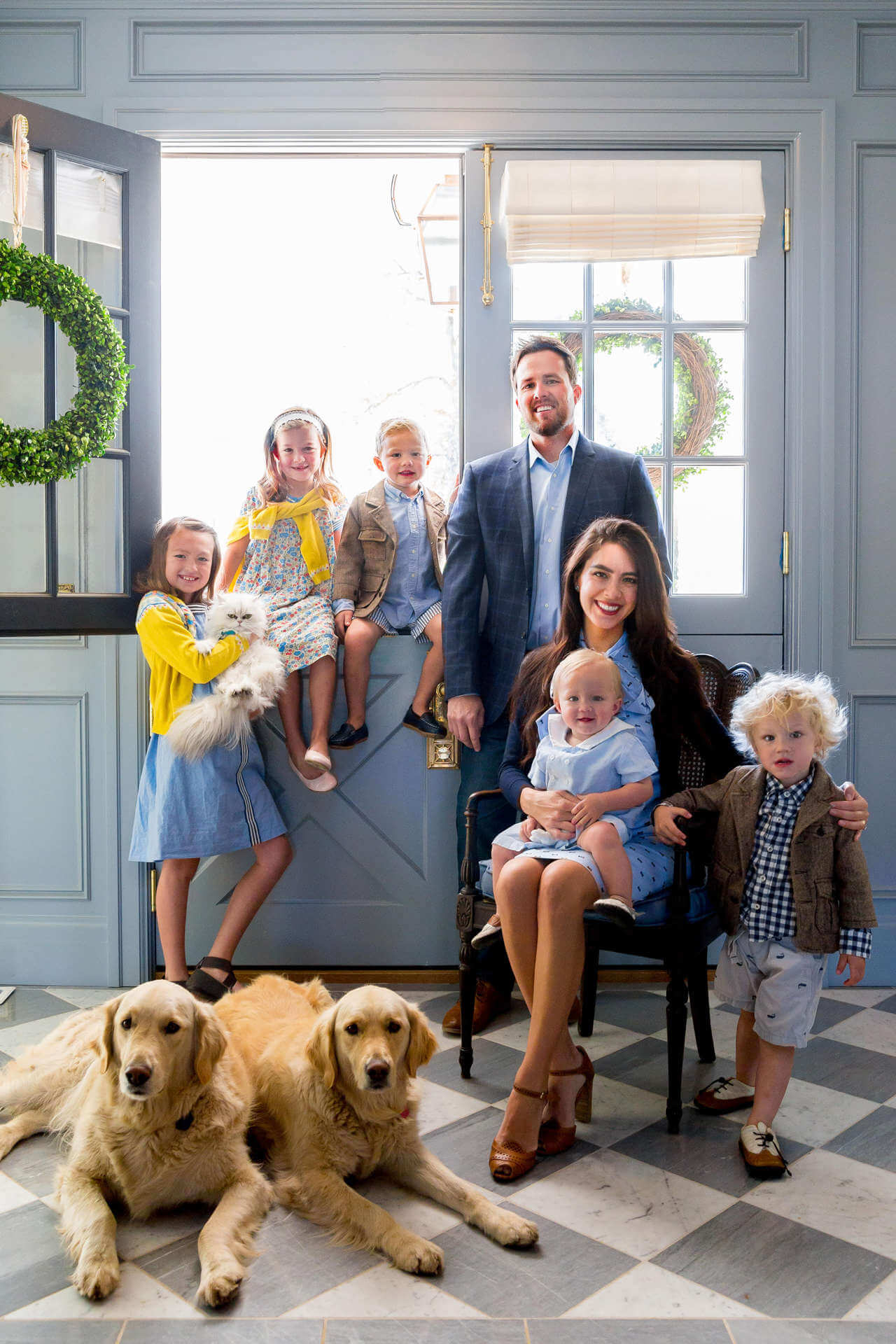 Security Cameras from SafeStreets
ADT security cameras installed by SafeStreets can also prevent someone from breaking into your home because someone will probably think twice if they see security cameras in front of your house. Security cameras can also give you a notification if they notice someone approaching your home. Some of the security cameras that we offer include:
Indoor Security Cameras: An indoor security camera can help you keep an eye on your property and your loved ones. If your children have some of their friends over, you might want to keep an eye on what they are doing, particularly if you are not home.
Outdoor Security Cameras: Of course, we also offer security cameras that you can place outside of your home. Outdoor security cameras can even integrate with your smart home system to give you notifications if someone approaches your house.
Video Doorbell Cameras: A video doorbell camera will let you know if someone is approaching your house. Then, you can communicate with them using two-way audio and let them know what you want them to do. You can speak with the person whether you're home or away.
These are just a few of the many security products that we offer. It would be a pleasure to work with you personally to figure out what products are best suited for your needs.
What Fire & Life Safety Products Does SafeStreets Offer?
At SafeStreets, we also offer a wide variety of fire and life safety products, including:
Flood Sensors
Flood sensors can help you protect your house against the threat of water damage. Water can cause significant damage to your Orland Park, IL home in the blink of an eye, which is why you need to know if there is water in your home as quickly as possible. Our flood sensors will detect the presence of water as quickly as possible, giving you time to react.
Carbon Monoxide Detectors
Carbon monoxide detectors can help you protect your family against this colorless, odorless gas. Carbon monoxide can be fatal, and it is important for you to have sensors that can detect carbon monoxide as quickly as possible. Our sensors will help give you time to get your family to safety.
Smoke Detectors 
We also offer smoke detectors that can help you protect your family against the threat of fires and smoke. You must have reliable smoke detectors in your home, and you need to know how they work. Our technicians will come to your home, work with you to figure out where you should place the smoke detectors, and make sure they are working appropriately before they leave.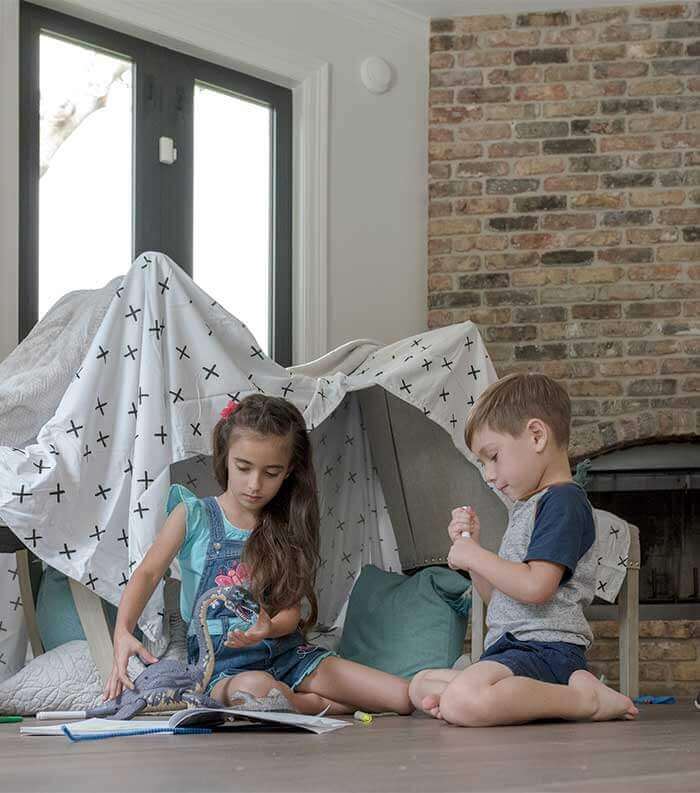 SafeStreets Offers High-Quality Home Automation Systems in Orland Park, IL
Home automation systems can give you a wide variety of benefits. You can enjoy a greater degree of control over your safety, temperature, lights, and other home systems.
One of our most popular products is our smart plug. We offer smart plugs that are compatible with a wide variety of devices. Smart plugs give you the power to control the flow of electricity to your appliance. You can turn the plug on and off at your leisure, meaning that you can control the appliance remotely as well.
Smart thermostats can help you control the temperature in your Orland Park, IL home and will give you a detailed report about how much energy your HVAC system is using. This will make it easier for you to put your HVAC unit on a schedule that helps you save money on your utility bills.
Finally, we also offer smart lights that you can control remotely. When you control lights remotely, you can make it look like you are home even if you are on vacation. Or, you can take advantage of dimmer switches.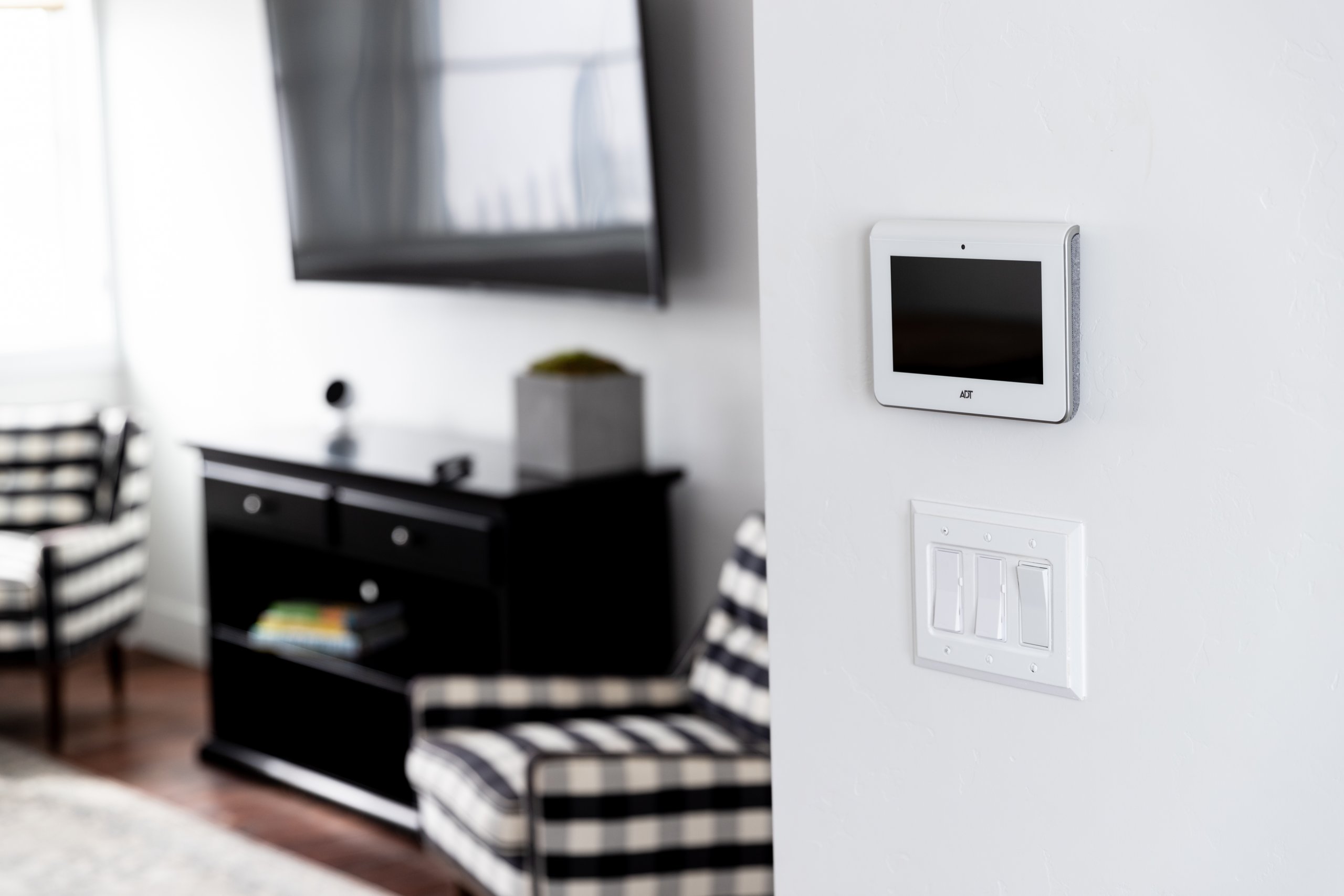 Home Security Systems Backed by ADT Monitoring
At SafeStreets, we are proud to be an ADT Authorized Provider. We can provide you with home security systems that are monitored by ADT professionals 24-hours per day, 7 days a week. This means that even if you are not able to keep a constant watch on your property, someone else can. If you would like to learn more about how we can assist you, give us a call today to schedule an appointment.
Call For A Free Quote Today