Schaumburg, Illinois Home Security Systems
Whether you are home or away, it is important for you to make sure your home and family are kept safe. At SafeStreets, we offer plenty of security cameras, home security systems, home automation systems, and life safety products that can help you protect what is most important to you. Learn more about our products and services below, and reach out to us to make an appointment.
Call for a Free Quote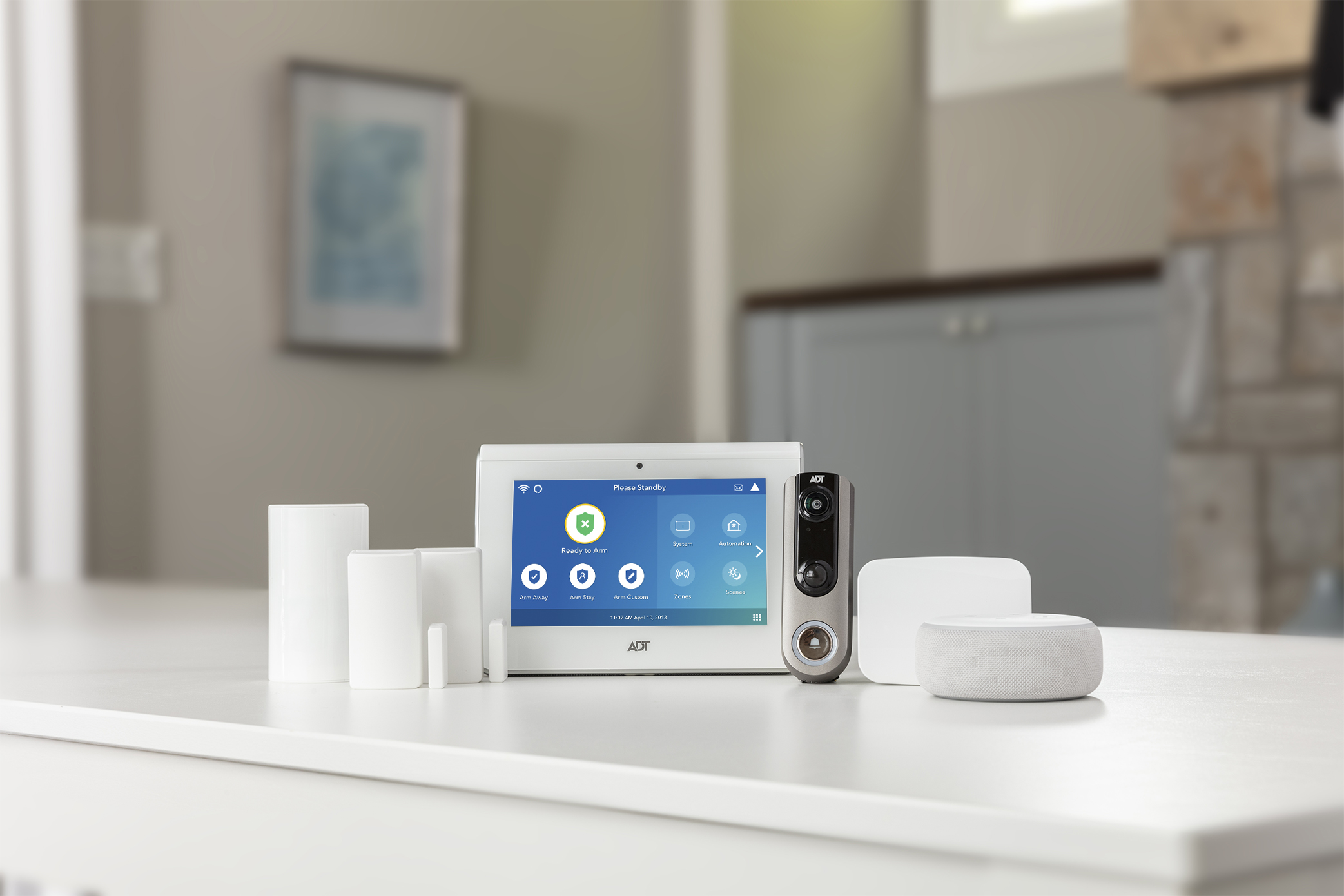 Schaumburg, IL Home Security Systems

Help Keep Your Family Safe With Home Security Systems
Home security systems are an excellent deterrent against break-ins, thefts, and other crimes. For example, you might be interested in our glass break sensors, which can let you know if someone tries to break through the glass in your windows or doors.
Smart door locks are also a great security feature. You can program them, making it easier for the people you love to let themselves in and out. Or, you might be interested in a smart door lock with Bluetooth capability, which means you can control the lock from virtually anywhere. 
We also offer sensors for your windows and doors. These are sensors that will let you know when someone opens the door or window of your Schaumburg, IL home. That way, if someone is trying to break in, you can respond accordingly.
Security Camera Installation from SafeStreets 
We also offer plenty of security cameras. Security cameras can help you reduce the risk of crime in your area because people will see the security cameras. Then, they will hesitate to break into your home. Some of the security cameras that we offer include:
Video Doorbells: Video doorbell cameras can let you know who is ringing your doorbell before you open the door. You can avoid talking to solicitors, or you can chat with a person at your door without ever opening it. This can also make it look like you are home even when you are not there.
Indoor Security Cameras: Our indoor security cameras can help you keep an eye on your loved ones and your property when you are not home. This can even be beneficial if you want to keep an eye on your pets.
Outdoor Security Cameras: Outdoor security cameras can let you know if someone is approaching your home. We can integrate your outdoor security cameras with your smart home system, which can send notifications to your phone when someone is coming.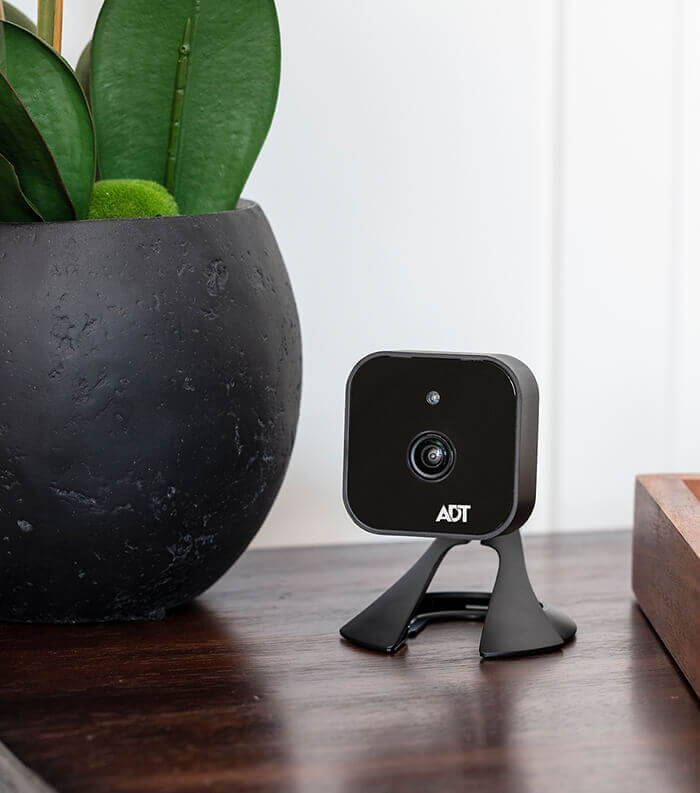 Help Protect Your Family With Fire & Life Safety Systems
We have a variety of products that can help keep your family safe. Our fire and life safety products even have the option to include 24/7 ADT monitoring. This means that even if you are not home, someone else will be keeping an eye on your home for you.
For example, you might be interested in flood sensors. These are very important because they can alert you to the presence of water in your Schaumburg, IL home. Because water can cause damage quickly, you need to rely on products that will give you as much notice as possible.
Our advanced carbon monoxide detectors will alert you to the presence of CO gas. CO poisoning can be fatal, and it is important to make sure that you get your family to safety if this gas is present in your home.
We also offer some of the best smoke detectors in the industry. You must make sure your smoke detectors are reliable, and you need to know how to use them. At SafeStreets, we have technicians who can come and install your smoke detectors for you. We will help you figure out the best possible locations for smoke detectors in your home, and we will make sure they work appropriately before we leave.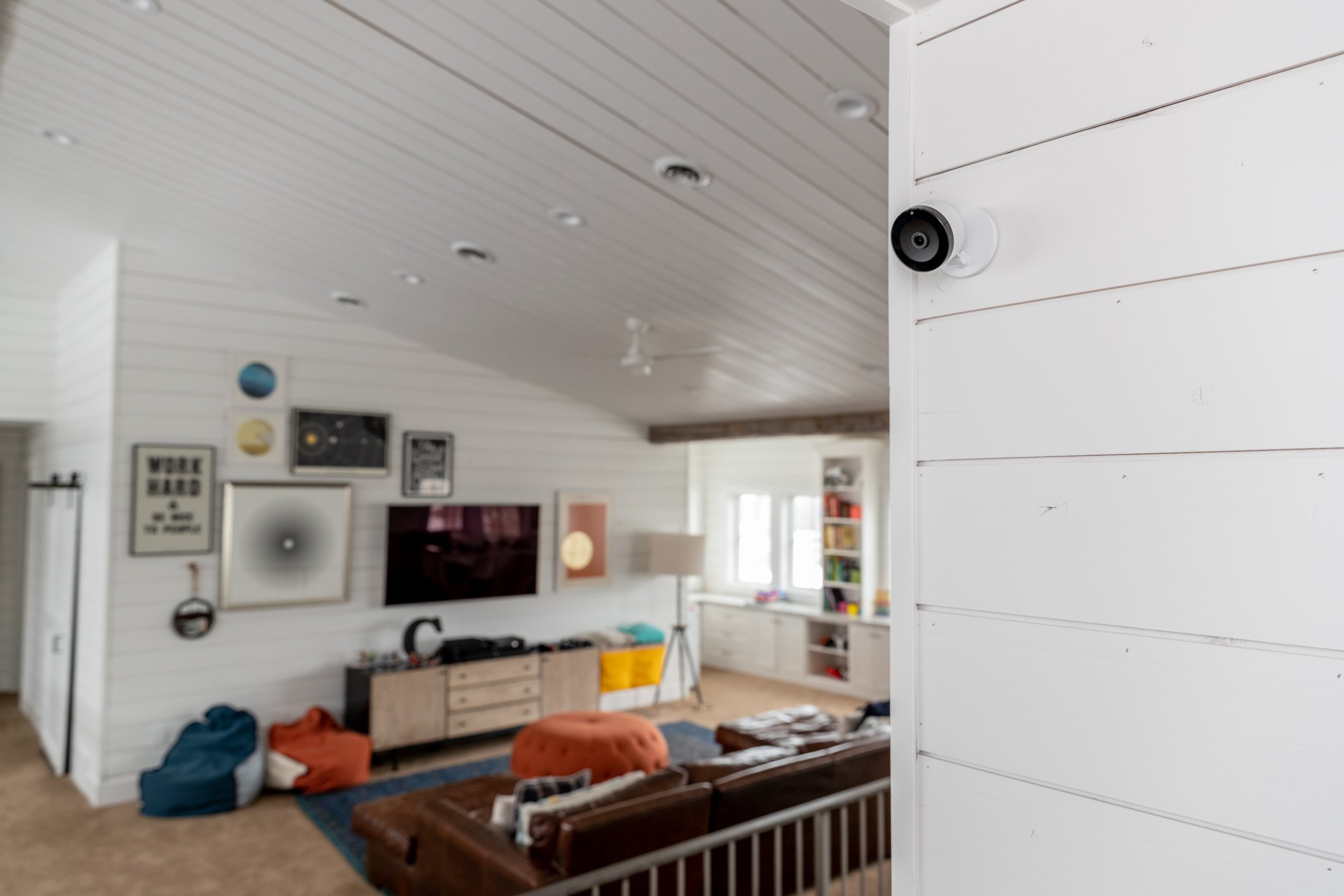 SafeStreets' Home Automation Systems
We offer plenty of home automation systems as well. You can take advantage of these advanced systems to reduce your utility bills and enjoy more control over your temperature, appliances, and lighting systems. Some of the systems that we offer include:
Smart Plugs
Smart plugs allow you to turn almost any appliance into a smart appliance. We have smart plugs that let you control the flow of power between the power outlet and your device. This means that you can turn the device on and off at will by controlling the plug.
Smart Lights
Smart lights installed by SafeStreets allow you to control your lights remotely. This allows you to turn on your lights while you're on vacation to make it appear like your home. You can even use the ADT Control app to dim your lights, even if the lights don't have a dimmer.
Smart Thermostats
Our smart thermostat can help you save money on your utility bills. We have thermostats that will give you a detailed report of the energy usage of your HVAC system. Then, you can put your HVAC system on a schedule, meaning that you might be able to stop it from using too much electricity when you are not home.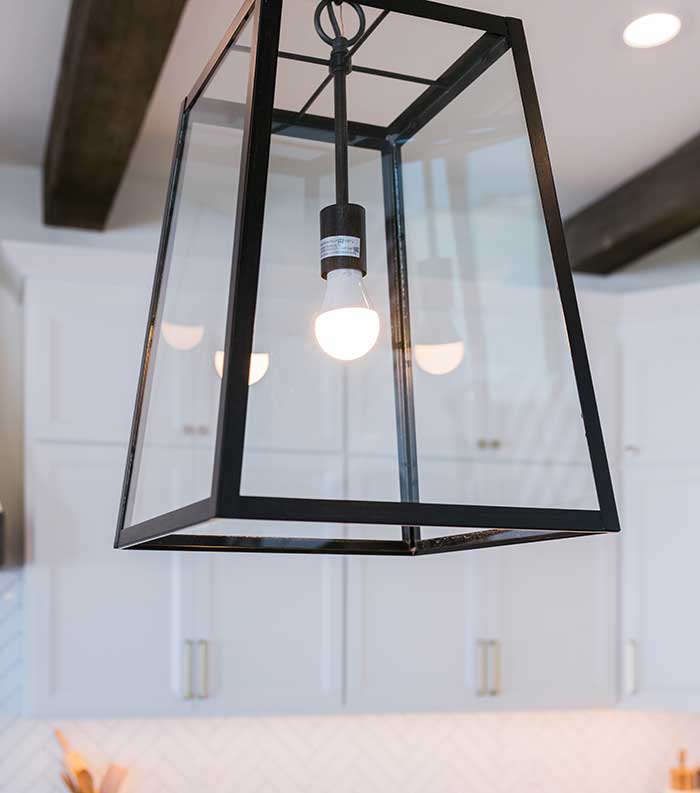 SafeStreets Is Proud to Be an ADT Authorized Provider
At SafeStreets, we are proud to be an ADT Authorized Provider. This means that we have the training and experience necessary to provide you with the right home security products for your Schaumburg, IL home. We are also one of the most experienced providers in the local area, so we are confident we can help you protect your home and your family. Give us a call today to schedule an installation appointment.
Call For A Free Quote Today