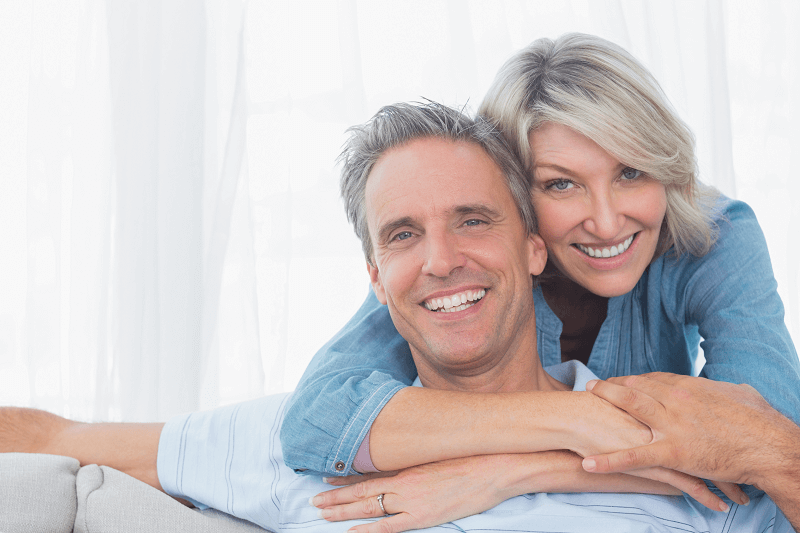 We are big believers in wireless home security. Don't let the title of this post mislead you and make you think otherwise. However, although we have touted the benefits of wireless home security systems in the past with our post on 7 reasons for wireless, there are times when a hardwired home security system might make more sense.
In an effort to make sure we're sensitive to the other side of the wireless vs. hardwired discussion, here are a few times when hard-wired might be the better choice…
Peace of mind
Some people are concerned that a wireless home security system can be hacked. Although that's highly unlikely due to the encryption used by any reputable home security provider, the fear of data being vulnerable might be enough to make a hardwired home security system the better choice. After all, if you're not at ease with your home security system, what's the point of having it?
Ease of use
For the tech-savvy consumer, the remote access to and control of a wireless home security system might be the ultimate in ease of use. What could be easier than downloading an app and locking your front door or checking a home surveillance camera while at work, right? For some of us, however, that's not ease of use but utterly confusing. Some of us, particularly those who are older, are going to have an easier time navigating a hardwired home security system.
Weak WiFi
A wireless home security system relies on the Internet. For people with a less-than-ideal Internet connection, wireless might not be the best choice. Where we live, we had satellite Internet for years until we finally had DSL installed in our area two years ago. Before the DSL, our Internet connections were intermittent and spotty. We would not have had reliable home security if we'd tried to use a wireless system back then. For anyone who has Internet connectivity or WiFi issues, a hardwired system might be the best choice.
None of these reasons diminishes in any way the benefits of wireless home security, with its ease of installation, flexibility, transferability, scalability and remote access and monitoring. However, that doesn't make it the best solution for everyone all of the time.
The best way to choose between wireless and hardwired is to look at your own situation—including your security concerns and comfort level with technology—and to make a choice that's right for you.