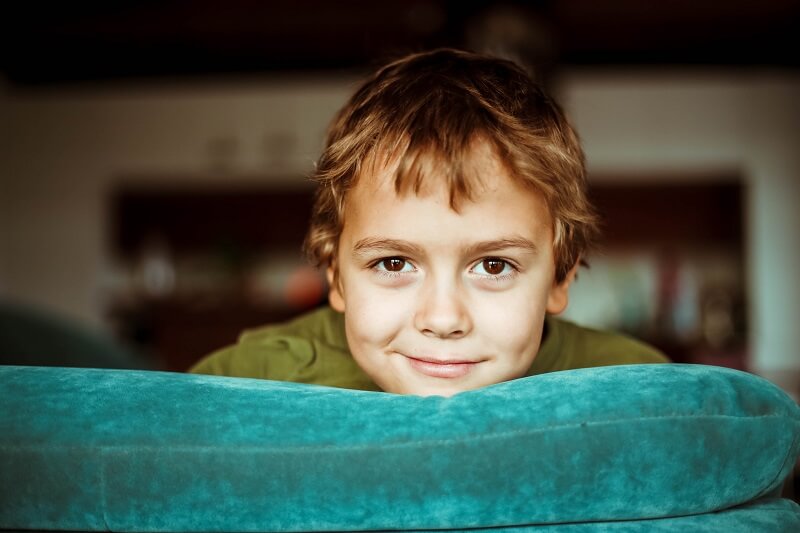 As the school year comes to a close and parents face the prospect of summer break—and keeping kids occupied while the parents are at work—many parents are scrambling to make plans for their kids. Although summer camps can provide some relief, kids can't spend all summer at camp. They need some downtime at home too, plus camp is costly, and many parents end up leaving kids home alone as a result.
As many as 1 in 10 grade school children might be home alone during the summer months while parents are at work. If your kids are among those children who will have unsupervised time at home, here are some ways to keep kids safer and you saner during this long break from school.
Review and enforce safety tips
Your children should know the basics behind being home alone, such as don't answer the front door, and if they answer the phone, they should not tell the caller they are home alone. They should also know to keep doors and windows locked, and the garage door closed and locked.
In addition, they should know what they can and cannot do. Can they have friends over? If so, which ones? Can they go to a friend's house? What is the protocol if they do? Do they text you to let you know that's what they're doing? Can they play outside? Front yard or back yard? As far as outside, your swimming pool and trampoline should probably be off-limits when kids are home alone, as well as any other similar play equipment.
Have snacks and meals at the ready
Although your kids do need to know how to cook, the younger ones probably shouldn't cook while you're not home, so make sure you leave the fridge and pantry well-stocked. Also go over guidelines about what they can and can't do in the kitchen when you're gone. Maybe toasting a piece of bread is okay but boiling up water for pasta is not. Have a rule for knives as well. If you leave plenty of food handy, they're less likely to get into anything they shouldn't.
My youngest is an adventuresome cook who tried deep frying one day while I was gone. I got the phone call from her after the fire department had left: She had started a grease fire that quickly got out of control. It could have been much worse, but all we had was smoke damage, thank goodness. However, it had not occurred to me that I needed to place limits on what kind of cooking she could tackle while unsupervised. I learned my lesson!
Invest in a home automation system
If you've been considering a home security or home automation system, perhaps now is the time to get one set up, before the kids are out of school for the summer. With a home security system that offers automation features, you can:
Use video monitoring to ensure kids are way they should be—when they should be.
See who is at the front door when the doorbell rings.
Automate the thermostat so the kids aren't messing with the air conditioning.
Lock doors remotely should the kids forget to do so.
Have the peace of mind that comes from knowing a sign in the yard is a deterrent to potential burglars.
Leaving kids home alone during the summer break can be worrisome for parents, making it even harder to focus on work during those hours. Taking proactive steps, having strict guidelines or even rules, and investing in a home security system can all help to decrease the worry for you and increase the safety for them.