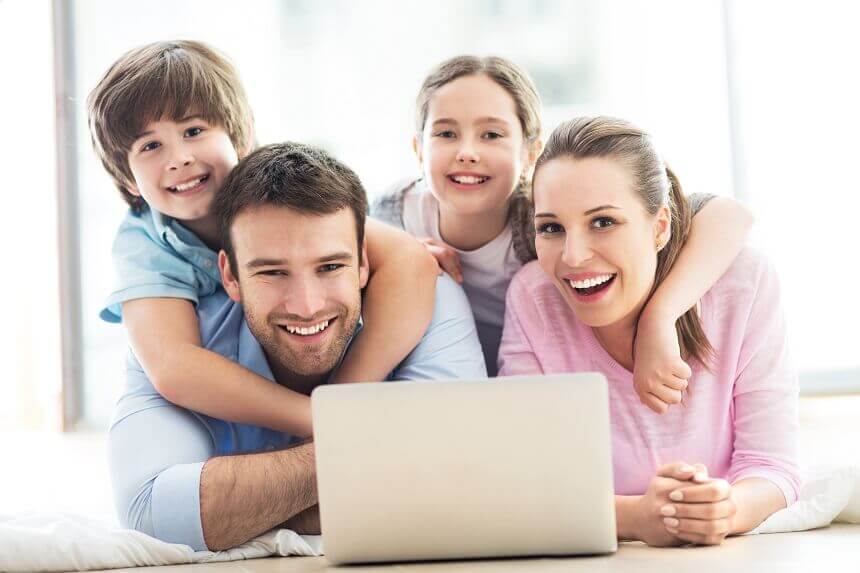 Can you remember life before Google, email, Facebook and texting? I do, just barely. Technology has evolved so quickly and become so embedded in our lives that it's hard to remember life without it.
Home security systems have evolved right along with the technology. No longer do home alarms rely on a modem and phone line to communicate a problem to the home security company. Just as we the consumers have benefited from DSL and WiFi, so has the way home security systems operate.
But speed in communication is not the only change brought about by evolving technology. Today you can get a home security system that's really a home automation system. With today's home security systems, you can:
Turn your home security system on or off remotely.
Automate lights turning on or off, or do so remotely just before you get home (or turn them off from afar if you forgot to before leaving the house).
Adjust your thermostat to save money on your energy bills, or to have the house cozy warm when you get home from work or the kids get home from school.
Set up your home security system to notify you via email, text, phone or real-time video clips when something happens.
Use your smartphone, computer or tablet to see who's at your front door, or to keep an eye on your kids or that busy dog of yours when you're not home.
Capture and watch video clips from monitored areas of your home.
Access those favored home appliances like your coffeemaker or automate them to turn on at a set time (so you have a freshly brewed cup of coffee waiting for you in the morning when you first wake up).
Today's home security system is a home automation system, one that gives you anywhere, any time access to your home security. That kind of remote access helps busy families stay on top of safety and comfort issues, and offers an unprecedented level of convenience. You might not always be around due to work schedules, business trips and kids' activities, but you can still manage your household through automation and remote access, to ensure once you are home, all is right with the world…and the lighting and temperature too.