Smart Light Installation in New Orleans, LA
With modern technology, it's incredibly easy to help turn your home into an energy-efficient and secure paradise. There's no better place to help start your home's automation and energy-saving journey than by replacing your regular light bulbs with smart lights from SafeStreets!
These lightbulbs are incredibly easy to install. All you need is to replace your regular light bulbs with our universally adaptable light bulbs, and you can also have additional help from SafeStreets' Smart Security Pro team. Customize your light settings, receive instant notifications, and make your New Orleans, LA home more secure (and automated) with the help of our smart lights.
Call for a Free Quote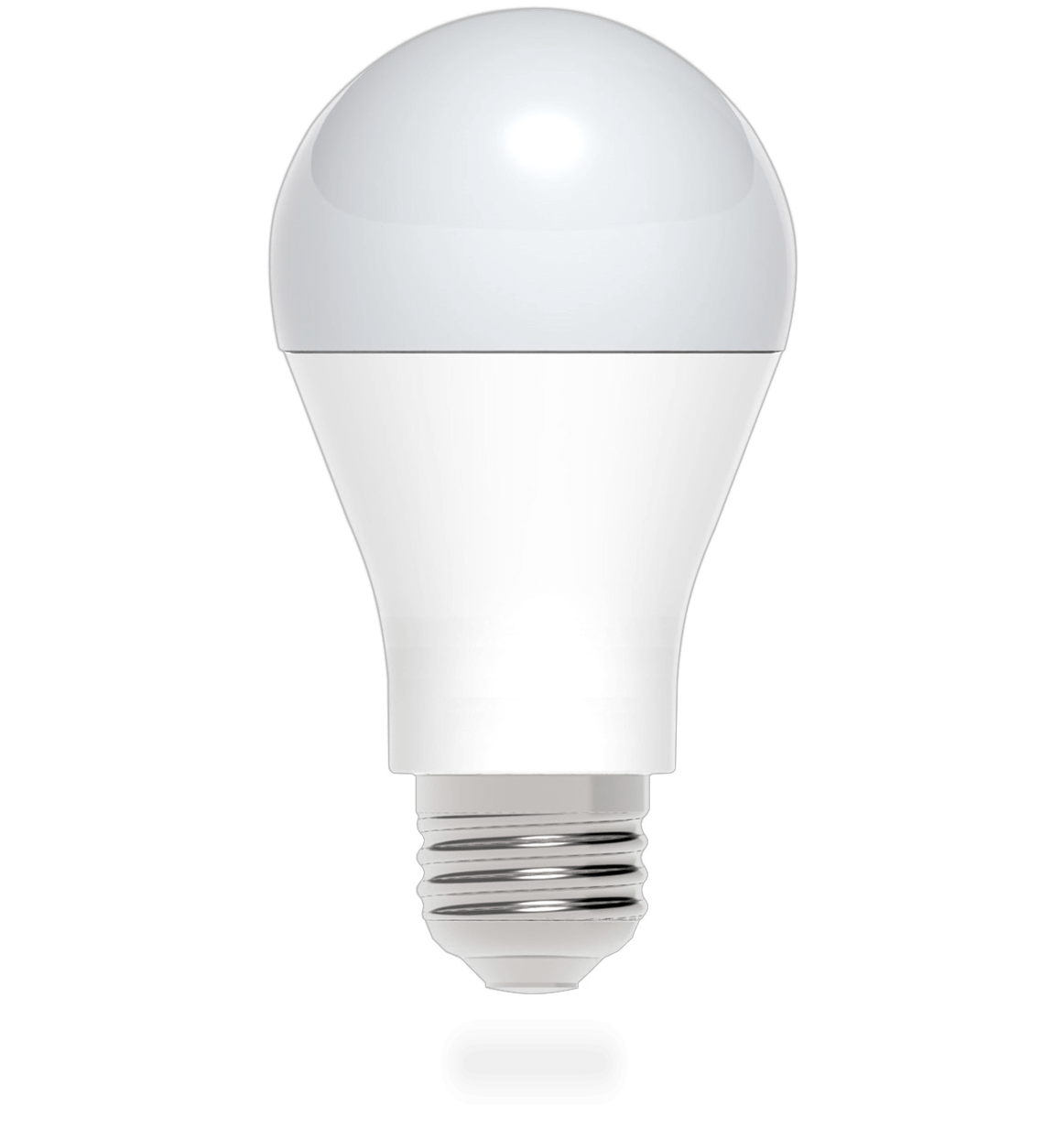 HOME SECURITY
Smart Lights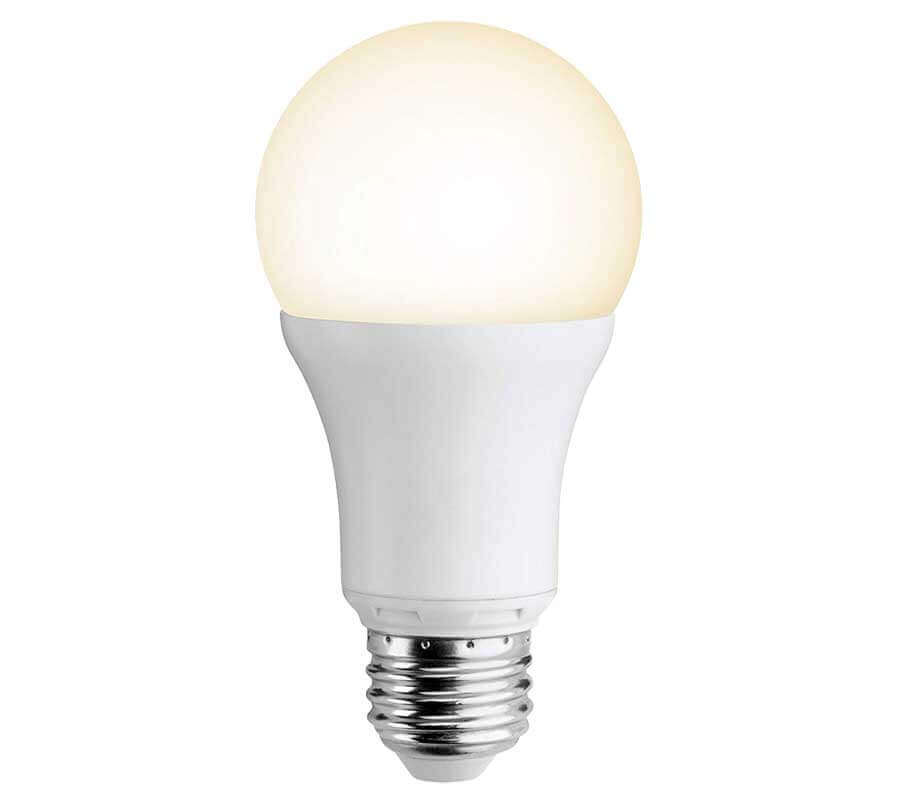 How Do Smart Light Bulbs Work?
Doing upgrades and adding security and value to your home has never been easier. Smart light bulbs from SafeStreets are compatible with most light fixtures. All you need to do is unscrew your regular light bulbs, screw on your smart lights, and control your lights right from your phone.
Using advanced technology, you'll be able to dim your light bulbs even if your home doesn't have a traditional light dimmer. This is a great option for entertaining guests, setting a relaxing mood, or simply taking up less energy. In fact, many homeowners that use our smart lights find they spend less on energy bills due to having the dimming option available!
Our lights work by integrating into your smart security network using ADT's advanced Z-wave technology. Z-Wave technology is an affordable, simple, and effective way to fully automate your home with smart lights and other smart security systems.
The Z-Wave receiver nodule receives a signal from a wireless controller (such as your phone) to function properly. Smart light bulbs from SafeStreets can be controlled from up to 150 feet away. You can even integrate with other popular home automation systems as well for added comfort.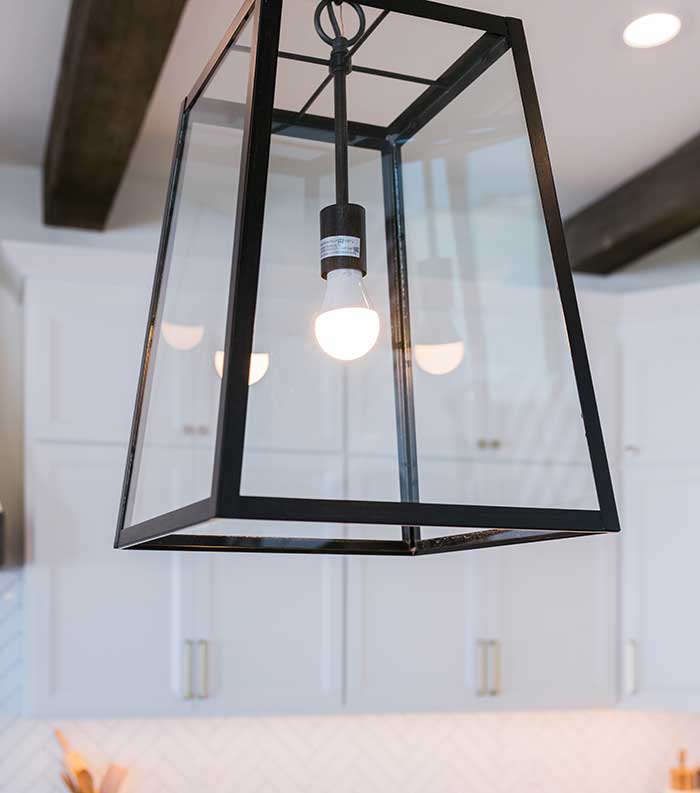 The Benefits of Installing a Smart Home Lighting System in Your New Orleans, LA Home
There are many benefits to installing smart light bulbs in addition to smart home automation and comfort. Below are some of the many reasons why installing smart lights into your home is the smart choice!
Improve Your Home's Energy Efficiency
SafeStreets uses LED light bulbs for added energy efficiency and cost savings for homeowners. LED light bulbs use less energy and last longer than traditional light bulbs, meaning you won't have to replace light bulbs as often or rack up energy costs. Best of all, smart light bulbs from SafeStreets are universally compatible with lighting fixtures, so you can replace all of your home's light bulbs and start seeing savings immediately.
Adjust the Light for Mood and Sleep
Dim lighting provides a great middle ground to create a relaxing ambience in any room of the home. Unwind in your living room, or prepare to get some deep sleep in your bedroom. Set the mood with smart light bulbs equipped with dimming technology. It can be costly to rewire your entire home to support dimming technology. Fortunately, you don't have to with smart lights from SafeStreets. You can simply screw in your new smart lights and dim them with the help of your phone app.
Brighten Up Pathways
If you have small children, it's important to be able to light up pathways to help them see at night. Help prevent trips and falls and help make your home safer using SafeStreets' smart lights. You have the option of having them light automatically once movement is detected. This means you won't have to scramble in the dark to try and find light switches to light up your path.
Trust SafeStreets for Smart Light Installation
Don't just install any regular lighting system into your New Orleans, LA home. With SafeStreets, get added peace of mind with smart lights, and other ADT-monitored home security system products we can customize for your home. SafeStreets is one of the nation's oldest, largest, and most trusted ADT Authorized Providers.
We use only the best, high-quality smart lights and security systems using advanced technology. With over 90% of households served in the United States, SafeStreets knows just how important it is to provide excellent customer service and equipment to our clients.
SafeStreets has over 300 Smart Security Pro installation professionals on hand to provide high-quality and fast installation services. You can rest assured all of your home's smart light bulbs are properly placed, working with your mobile app, and are tailored to be automated to meet your needs. Our installation professionals are highly reviewed on Trustpilot, with customers loving their attentiveness, kind and caring attitude, and their one-hour time frame installation window!
Whether you want to install smart lights or other security equipment, SafeStreets has just what you need to help secure your home.

We're Here for You
Contact SafeStreets for Smart Light Installation in New Orleans, LA
At SafeStreets, we believe all homeowners should be able to enjoy the benefits of smart light bulbs, indoor and outdoor camera systems, home automation, video monitoring, and much much more. We offer competitive prices through a variety of packages and plans. Call us today for a free quote, and help protect your home, your family, and your assets.
Contact Us