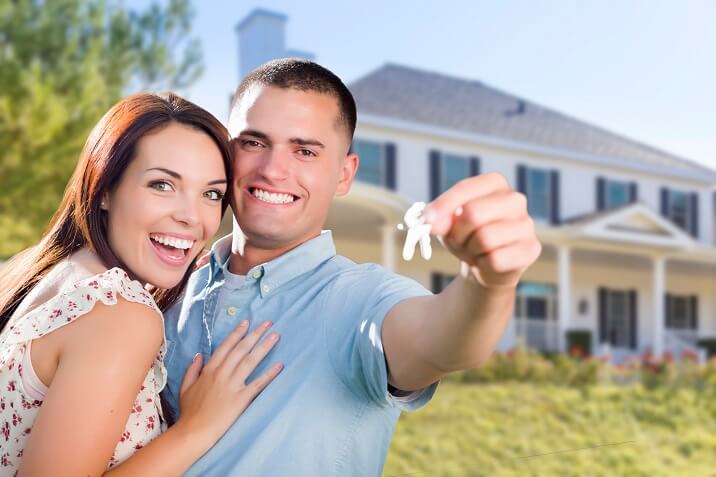 The holidays are upon us, ready or not! And as with every holiday, there are special safety concerns that you should consider specific to this holiday. Since so many people are either traveling or cooking during this busy weekend, we've summed up some of the best Thanksgiving safety tips below, covering both the travelers and the cooks. Put our tips into action, and your holiday should be safe and secure!
Over the river and through the woods
Most people who travel for the Thanksgiving holidays do so by car—although not necessarily over rivers and through woods. To get up to speed on being safe while on the road, check out the Red Cross Thanksgiving travel safety tips.
There are many common sense things we should do on a regular basis but don't—and that we really should before going on a long road trip. These include things like making sure your gas tank is full and your car is running well. That means checking tire pressure, and checking the oil, making sure all of your lights are working such as your blinkers and brake lights, and double checking your windshield washer fluid is full because November travel can mean lots of rain and road spray on your windshield!
In addition to making sure your car is ready, make sure you are smart while driving. Stop and rest when you are a little tired. Don't wait until you can't keep your eyes open before you finally pull over. Stay off your phone, and be a safe driver, obeying the speed limits and leaving a fair distance between you and the car ahead of you. Be particularly aware of road conditions, since wet and icy roads can be dangerous.
On the home front
If you're going to be gone for the holidays, know that you're not alone. Last year, AAA projected over 43 million Americans would travel for Thanksgiving, and we can safely (pardon the pun) assume around as many Americans will be hitting the road this Thanksgiving too. Not only does that mean crowded freeways and airports. It means lots of homes sitting empty…lots. And the burglars know it.
What can you do? Deter them. Even if you'll only be gone for a day, follow our seven tips for keeping your home safe while on vacation. Also keep in mind that we're approaching the shortest day of the year, meaning there are lots of dark hours for dastardly deeds. Although most burglaries happen between 10:00 a.m. and 3:00 p.m., there will be burglars taking advantage of dark days and empty homes. So check the lighting both inside and outside of your home, well in advance of your trip, not the night before. A home security system is also a great deterrent, letting burglars know your house is protected and quite often causing them to skip your house in search of a more vulnerable one.
In addition to this kind of prevention, keep your travel plans to yourself too. Don't broadcast your upcoming absence on social media sites like Facebook, and try and save your family and travel photos to post once you're back home. As much as you want to show off your nieces and nephews, you're better off waiting rather than letting the world know your house is sitting empty!
In the kitchen
If you're the one the travelers are coming too, you won't have to worry about travel safety tips or keeping your home protected while empty. But you face your set of perils, in the busy kitchen. According to the National Fire Protection Agency, Thanksgiving is the leading day for home fires involving cooking equipment, at three times the average number. (See a great infographic on cooking safety, including the Thanksgiving numbers.)
Safety tips include staying in the kitchen while you're cooking, keeping kids away from the hot stove, keeping little ones from being underfoot when hot liquids are being moved about (and little ones can include pets!), making sure the floor stays clean and dry to avoid slips, wearing tight-fitting clothes and tying your hair up, and watching out for dangling electrical cords, keeping them out of reach of small hands and out of the way of being caught up and pulled on by someone passing by. I also find trying to keep up with the dishes throughout the day helps, because the fewer pots and pans and bowls piled on the counter, the less chance of spills or other accidents that can be caused by the clutter.
Finally, be sure to have a fire extinguisher handy and know how to use it!
For a Thanksgiving holiday that will be memorable for all of the right reasons, be safe, whether you're on the road or in the kitchen. And above all, have a wonderful Thanksgiving holiday, filled with gratitude and great times!