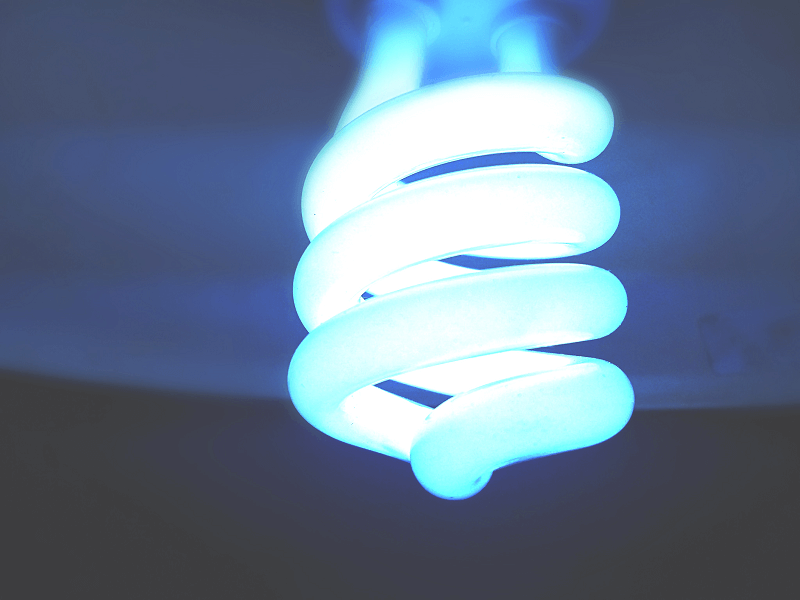 Although Americans tend to say they are environmentally conscious more than they act like it, there is definitely a trend toward a greener America. From re-usable grocery bags to organic foods to hybrid cars, the signs that we're sitting up and paying attention to the consequences of our actions are all around us. Even fast-food giant and mega brand McDonald's is going green. When that happens, we know something is afoot!
If you've been contemplating ways to green up your life, maybe as part of your New Year's resolutions, and you're shopping for a new home security system, you're about to have a win-win situation. That's because a home automation system can help you to be more green and consume fewer resources (while reducing your utility bills, which is a nice add-on). Here's how:
Home automation can green up your thermostat
Heating an empty home in the winter or cooling the same in the summer are both huge energy drains. But no one wants to walk into an icebox at the end of the day in January, or an oven at the end of the day in July. With a home automation system, you can have smart control over your home's temperature, and use your energy wisely.
Your house can stay moderately warm or cool while empty, but then your furnace or AC can kick in before you get home, so you walk into a comfort zone, not a hot or cold one. If you have pets at home, or kids who get home from school before you get home from work, you can adjust the temperature accordingly—and automatically.
Home automation can cut your electric bill
Coming home to a dark house at the end of a long day can be a dreary start to the evening, and sap your energy even more than your work and commute already did. But you don't want to leave lights on all day just so you can drive up to a cheerful sight once it's dark out. That's wasteful.
Enter the home automation system that lets you program your lights to turn off and on at scheduled times, so you can have the lights off while gone but come home to a cheerful, well-lit abode. And if you have kids who leave lights on when they leave, because that's what kids do, you can turn lights off remotely.
A home automation system won't include solar panels or wind energy or make your washing machine more energy efficient, but every little bit really does count. Imagine what a difference we could make if all 324 million Americans cut their energy usage by just a fraction: huge!
Finally, if you're looking for other ways to be a better citizen in the year ahead, be sure to check out these 101 tips on going zero waste. Many are ridiculously easy to do. And again, every little bit counts!