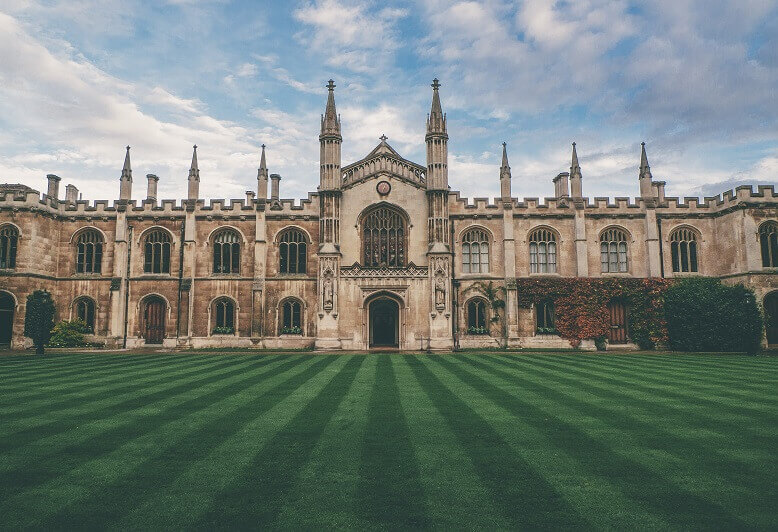 Now is the time of year when high school seniors are coming up against deadlines, as they make their college choices and send in their deposits. And when those choices are being made, make sure you are taking dorm safety into account when making campus comparisons.
Having just returned from a whirlwind trip to the opposite coast to look at colleges with my youngest, this topic is top of mind for me because of the stark contrast I noticed between just two campuses. One is definitely more security minded than the other when it comes to dorms. I confess to ignorance until taking these campus tours. I naively assumed residence halls would be uniform in safety and security measures and I was wrong.
Below I have made note of some of the concerns I noticed during our quick trip back east, as well as safety and security tips from two online resources. If you have a senior college-bound this fall, definitely take a look at this information!
Comparing different approaches to dorm security
Between only two campuses, the following things jumped out at me as safety and security concerns—as a parent, at least. There might be others that concern you. Do some research because you might find some red flags that will make one college a dubious choice and the other an obvious one. Security considerations I hadn't thought of before our trip included:
Shared mailboxes: In one dorm, students randomly share a mailbox with another student. To me, this is a very risky and just asking for mail theft.
Students vs. security guards at reception desk: On one campus, reception desks in dorms are manned by students, while at another campus they are manned by security guards. Which would you choose for your child's safety?
Key card entrance plus sign-in: I suspect key cards are standard on campuses these days for accessing dorms. However, I was more comfortable with the campus that had two screenings to allow entry: the key card first and sign-in second. Any student can lose a key card (to have it found and used by someone else) or hand it off to a friend. But to have a sign-in policy as well prevents entry by someone who shouldn't be getting in.
Guest policies: My age is showing. I am still trying to wrap my head around the fact that every dorm we saw was co-ed. But then to find out there are guest policies and these guests can stay overnight, but overnight only means "guests" are staying past 3 a.m. Well, I was surprised to say the least. Know what the policies are and know if your child could possibly have non-residents roaming the halls of the dorm until the wee hours of the morning!
Fire safety
After we returned home from our campus visits, I did a little research about dorm security and safety—and uncovered more concerns. See the National Fire Protection Association's website for fire safety tips, including things to look for when evaluating dorms. Their list includes finding out where fire detectors are and when batteries are changed, making sure sprinklers are in every room, and looking into established evacuation plans for students.
Dorm safety once on campus
Once your child chooses a school, there are a few security and safety items you can send with them to keep them safer in the dorm and on campus, including:
Flashlights, a big one for the dorm room should the power go out and a smaller one to carry with them at all times
A surge protector for plugging in their electronics in their dorm rooms
A second phone charger so they always have one on them
A whistle to carry with them at all times
If you'd like to see other ideas, the DormSmart website sells several items such as small safes and dorm room alarms along with other safety-related things. It's worth a look. (In addition, they suggest checking with the campus before arming your student with pepper spray, as it might not be allowed.)
In addition, DormSmart suggests locking dorm rooms at all times, when there and when gone; locking up valuables; traveling in groups; staying in well-lit areas; and taking advantage of the campus security escort offered when walking back to the dorm in the dark. Also see our additional tips on campus safety from an earlier post.
Although our kids won't be headed off to school for a few months yet, now is the time to take security to heart by evaluating dorms and campuses through a personal safety lens. It's also time to start having some heart-to-heart talks about commonsense and keeping oneself out of risky situations! Because it's harder to be safe when you're doing something dumb!