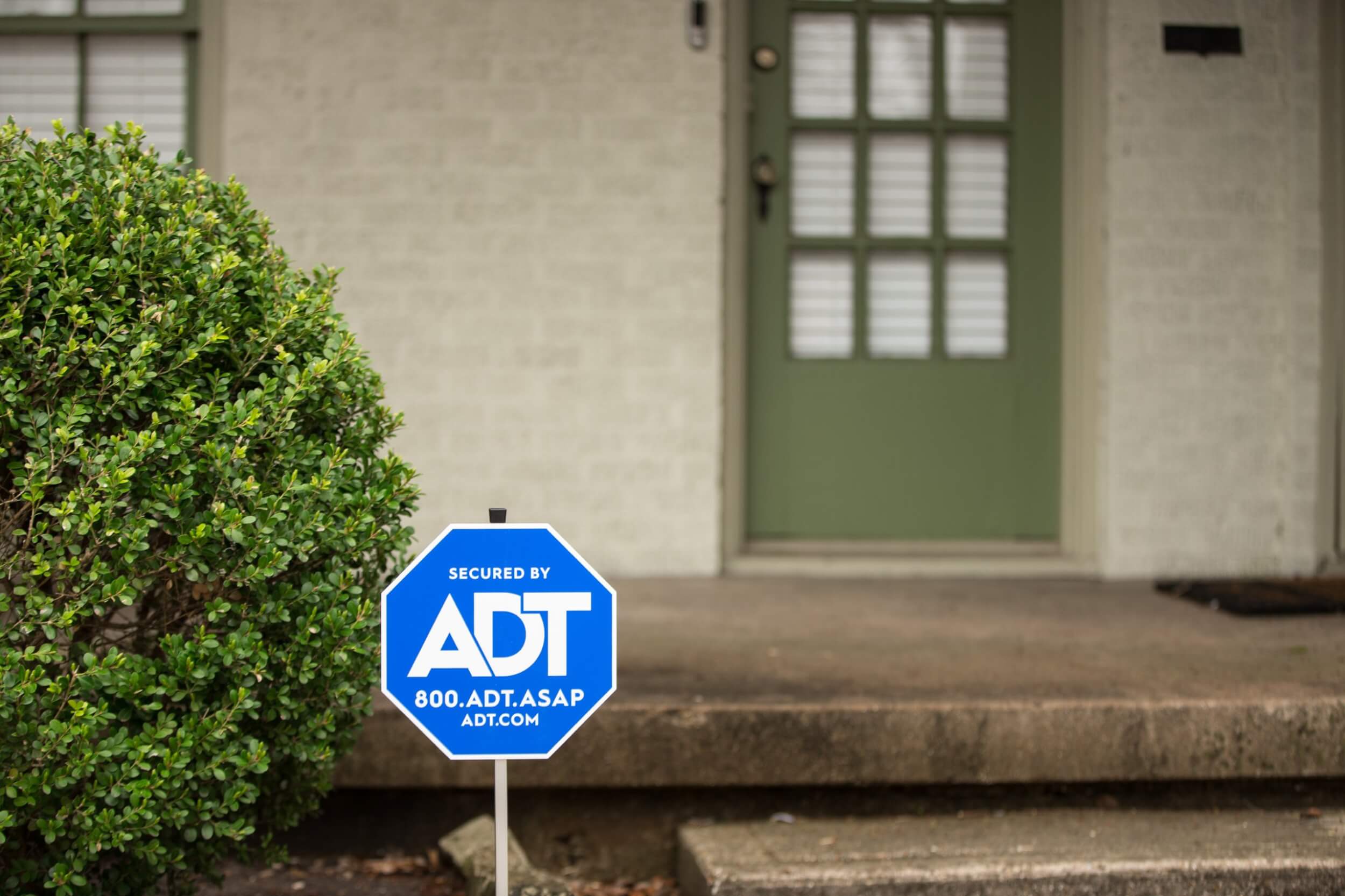 'Twas the night after SafeStreets installed your home security system, and all through the house, there was nothing but peace of mind. We're thrilled you decided to get an ADT-monitored system from SafeStreets to help protect your home and your family. 
You might be wondering what's next now that it's installed? We've put together some tips, tricks, and next steps that our customers most often ask about or encounter after having a new system installed. Keep reading to see how you can use your home security system to its full potential.
Check-In Call
The ADT monitoring team will give you a call 24 hours after your installation to check-in and see how you're doing so far with your system. Write down any questions that come up during the first 24 hours so you can get the answers you need during this check-in call. We're also available through our customer service number at 855-842-1911 if you have any questions before or after your 24 hour ADT check-in call.
Set Up Your Schedules & Home Automation
Depending on the products and/or systems you had installed, there will be settings 
options you can adjust to further customize your system to you and your family. This includes scheduling when you want your system armed, your cameras activated, and more. Once these schedules are set up, you'll never have to worry about manually turning things on or off. Smart Home options take it a step further with full home integration of lighting control, energy efficiency, and more. Choose preferred temperature settings, lighting levels, and more so your home is always set to its maximum comfort. 
Download the ADT Control App
You'll also want to download the ADT Control app so you can control and monitor all parts of your smart security system even when you're not at home. Available on iPhones and Androids, you can visit your phone's App Store to download the ADT Control app and start viewing alarm history, managing your payment information, updating contacts, and more, wherever you are. 
Don't Be Scared to Use Your System
This is our biggest tip! Your system is there for your protection and safety so don't be afraid to use it right away. Our Smart Security Pros will have provided you with a complete demonstration of your system so you can feel confident to run it properly. 
Leave Us A Review
Have a five-star experience with SafeStreets? Have thoughts on how we could have better improved our service? Share your experience with us on our Trustpilot. We strive to give you a 5-Star Experience™ and aren't happy until you're happy. Let us know if we fulfilled that expectation!
We couldn't be happier that you joined the SafeStreets family. Give us a follow on your favorite social media platform or keep your eye on our blog to stay up to date on all the latest home security tips, innovations, and news.