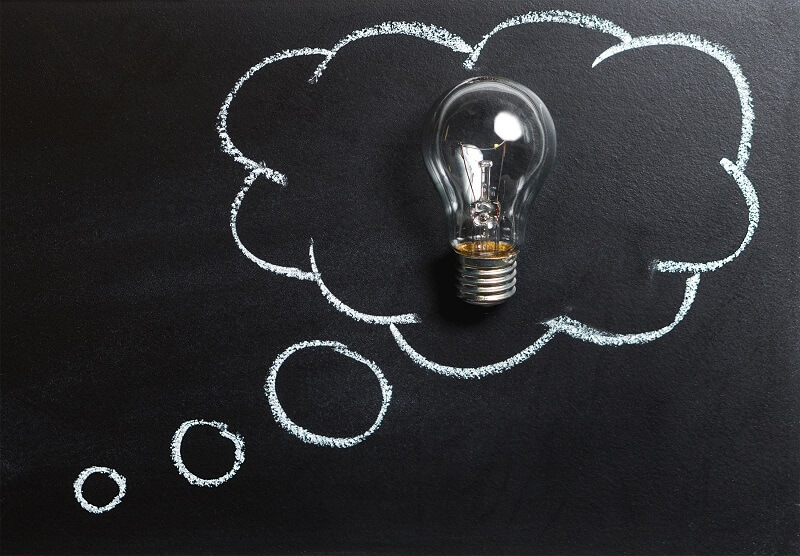 As our phones get bigger and smarter and the technologies we use every day get more sophisticated, so too can our homes. With the Internet of Things now upon us, we're poised to go from smart homes to smarterhomes in 2019 as home automation systems become commonplace and off-the-shelf products offer the convenience of smart home technology.
Here's a quick look at just some of the tasks you can hand over to automation and smart home technology:
Home security: This one you're probably already familiar with, but it gets better and better every year. Today's home security systems offer video to let you see who's at the front door, smart locks you can operate from anywhere, and even home automation features that let you program heating, air conditioning and lighting.
Lighting: Speaking of lighting, your home automation system can be set to turn lights on or off. You can now also buy lighting systems that let you control the brightness but also the color. You can even match the color of the light in a picture on your phone. This system can also turn lights on slowly to help you wake up in the morning.
Thermostats: Your home automation system can be used to control your thermostat or you can buy a "learning" thermostat that adapts to your lifestyle.
Household chores: Would you like to hand over some of your household chores to technology? You easily can. You'll find devices that can handle some of the most mundane tasks for you, including window washing, vacuuming and floor mopping.
In the kitchen: We've heard all kinds of chatter about smart appliances already, like refrigerators that can track your groceries for you and ovens you can turn on remotely on your way home from work. But the one I'm ready for is the coffeemaker that knows when I wake up and brews my coffee just in time!
In the yard: You can lighten your load inside with smart home technology and automated devices, but you can also hand over some of the outside jobs too. Technology today offers automated lawn mowers and sprinklers, pool cleaners, and even a gutter cleaning device. (That's the one at the top of my list! I do not like ladders!)
In the bedroom: Even your mattress can now help you sleep better, using biometric sensors and your smart phone.
And for the not yet smart? For those appliances that aren't yet "smart," you can get an outlet that lets you control whatever is plugged into it from your smart phone.
Experts say we are on the verge of the Internet of Things revolution, and that it will change our lives as fundamentally as the Internet did 20 years ago. As a homeowner, you won't have to wait for the benefits of this technology, because you can easily start making your home smarter than a fifth grader with all the home security features and home devices already available to you!