Andover, Kansas Home Security Systems
Life is often busy for families and professionals in Andover, KS. This mid-sized community is one that is often on the go. Yet, times have changed, and it is now more critical than ever for people to take steps to protect themselves. SafeStreets can offer help. We provide home security, cameras, and fire and life safety solutions for homeowners. We also offer a number of home automation systems.
Call for a Free Quote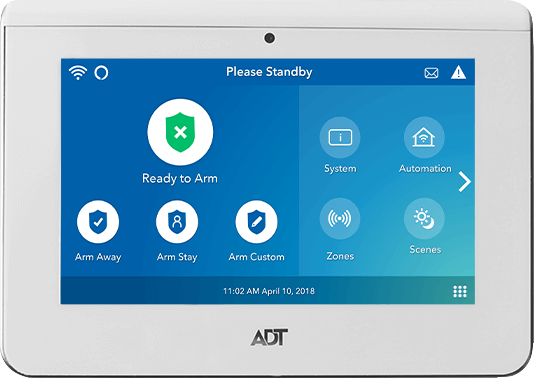 Home Security Systems in Andover, KS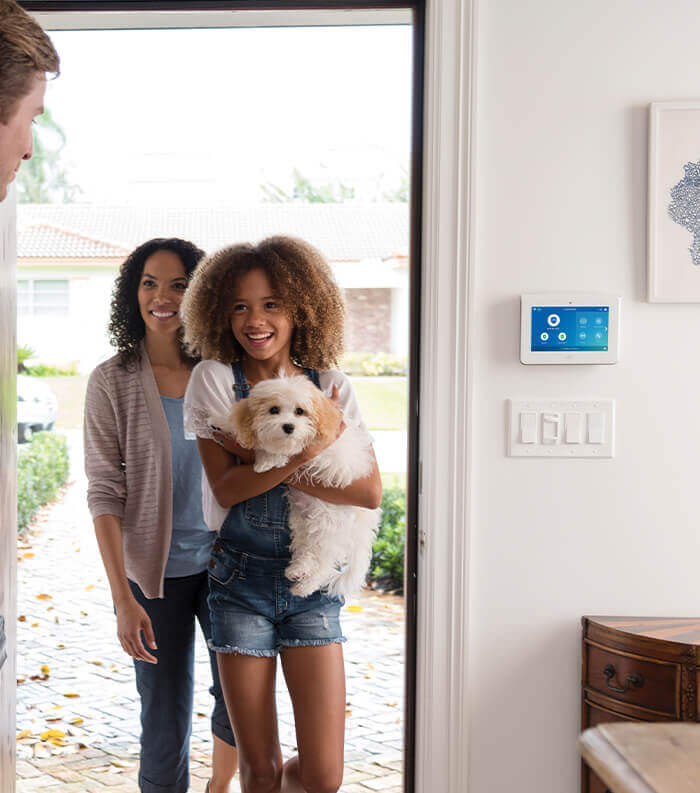 Home Security Products for Andover, KS Residents
As a property owner, you need to consider your home security carefully. SafeStreets offers a range of solutions that can help you.
Door and Window Sensors
Door and window sensors are an excellent way to be alerted should one of them open. Placing them on the back door or on the window upstairs that someone could try to climb into could help to provide you with ample protection. The sensor sends a notification right to your phone.
Glass Break Sensors
These sensors are highly effective at determining the sound of broken glass. They can detect glass breaking from up to 25 feet away, which means you typically only need one sensor per room. You will be notified immediately if any glass doors or windows break.
Smart Door Locks
Smart door locks are a fantastic investment that lets you know when someone opens the door, among other features. Using the ADT Control app, you can lock the door from virtually any remote location. For example, if you forgot to lock the door on your way to work, you can log into the app, find out if the door is locked, and if not, lock it.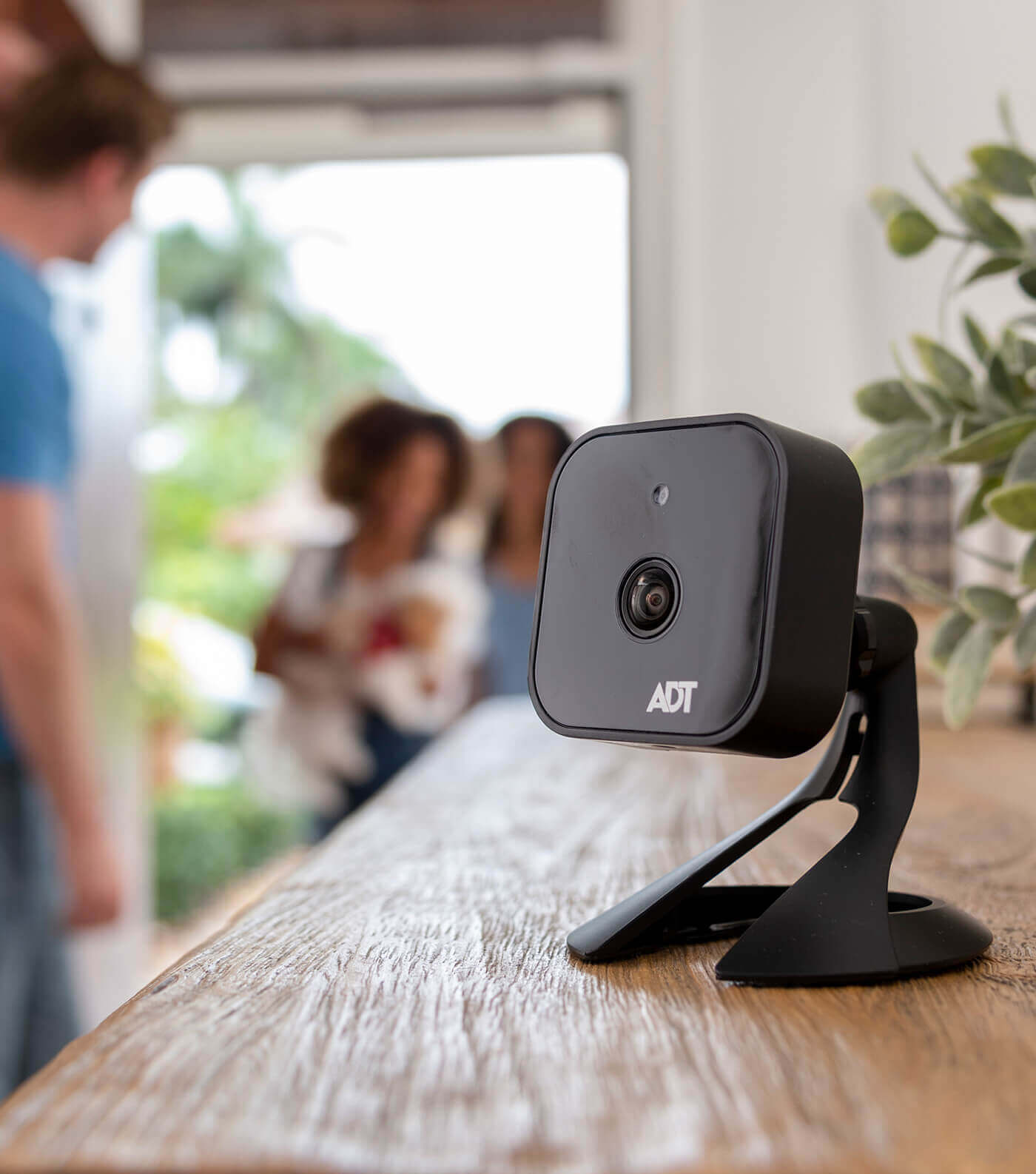 Security Cameras Can Help Protect Your Home
Security cameras are one of the most powerful tools available today. These cameras are designed to pick up on motion and activity within their viewing area. This can help to protect your home by alerting you to a person in that viewing area. You can see what's occurring outside of your home. The presence of security cameras works as a deterrent on their own.
You can choose a range of security cameras for your home. That includes video doorbells which are designed to give you the ability to see who is ringing your bell even when you're not home. Indoor security cameras are an exceptional tool because they help you see what's going on inside the home. They are also great for monitoring the dog walker or service provider. Outdoor security cameras can help you learn what's happening outside of each door or area of your home.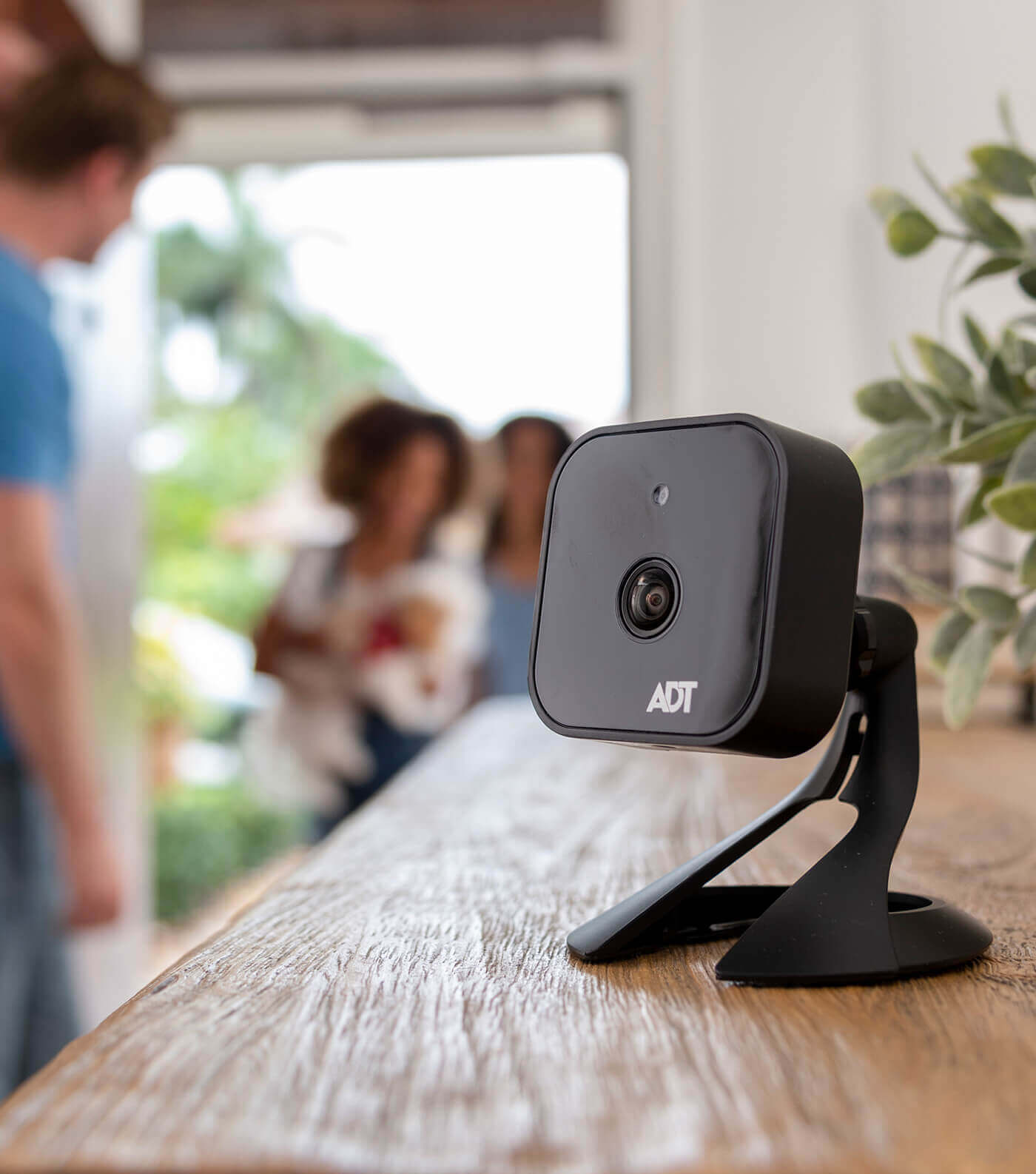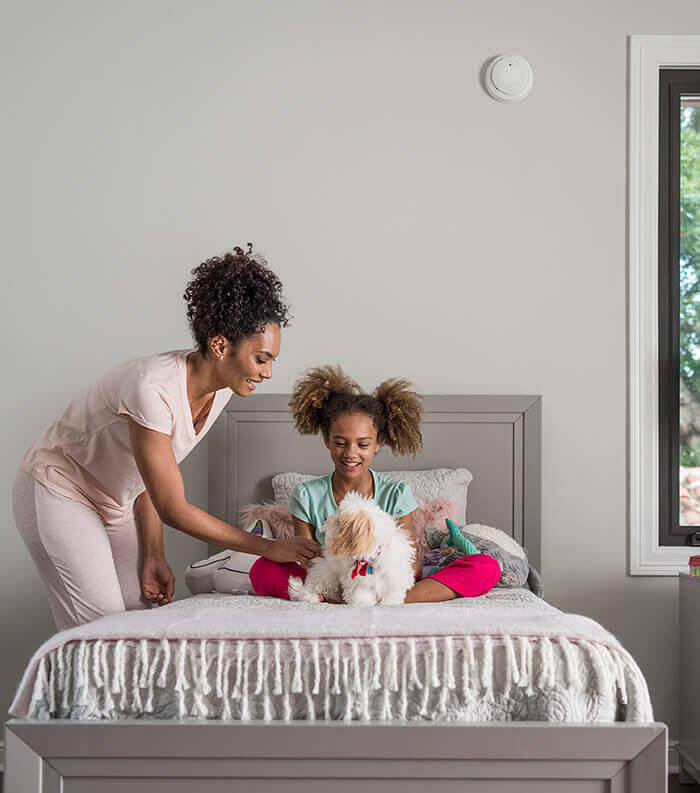 What Fire & Life Safety Products Does SafeStreet Offer?
Protecting your home and family takes more than just cameras. Here are some of the fire and life safety products SafeStreet provides.
Flood Sensors
When a water pipe in a basement burst, that could indicate a problem with your home that needs immediate attention. A flood sensor can work to alert you fast so that you can get repairs taken care of before your whole home floods.
Carbon Monoxide Detectors
A carbon monoxide detector picks up on this potent gas. Because you cannot smell or see it, you need carbon monoxide detectors present in your home to help protect your family. If an appliance like the dryer or the stove becomes faulty, this device could signal to your family that it is not safe to be in your home because of rising CO levels, allowing you to get out fast.
Smoke Detectors
A high level of safety comes from having smoke detectors installed in your home. Our smoke detectors not only alert you to the threat of smoke or fire through sound, but they also send a message to your phone. That way, you can be alerted to smoke even when you are not at home.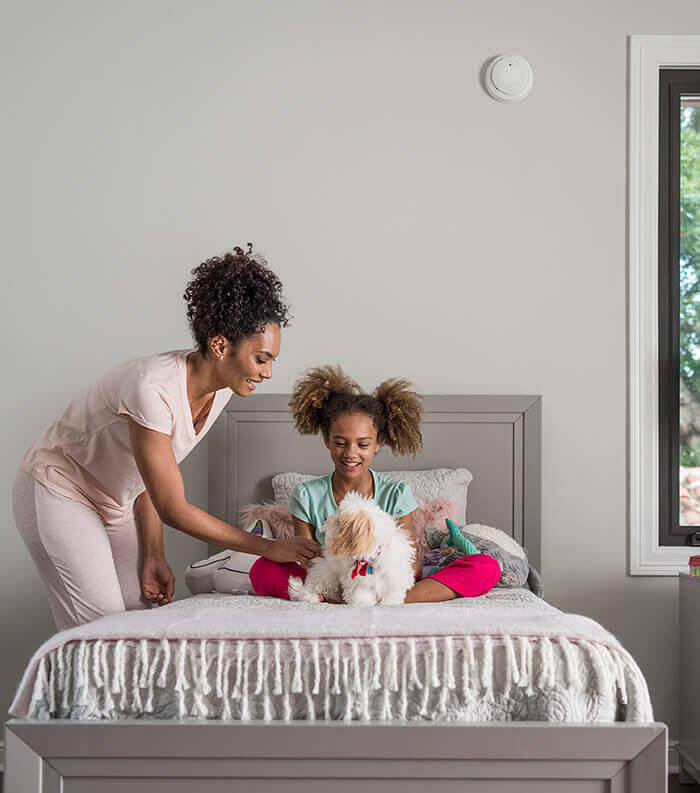 Home Automation Products in Augusta, KS
Home automation is an excellent way to make your home more responsive to your personal needs. There are many benefits to them, including the ability to make adjustments from work or school to your appliances. If you forgot to turn the lights off downstairs but you're already in bed, you can log into your smart app and be able to turn them off.
It is always a good idea to consider the ways these tools can help you by reducing what you have to do, providing you with reminders, and even helping you shut off the coffee pot when you're far from home. Some of the home automation products available through SafeStreets include: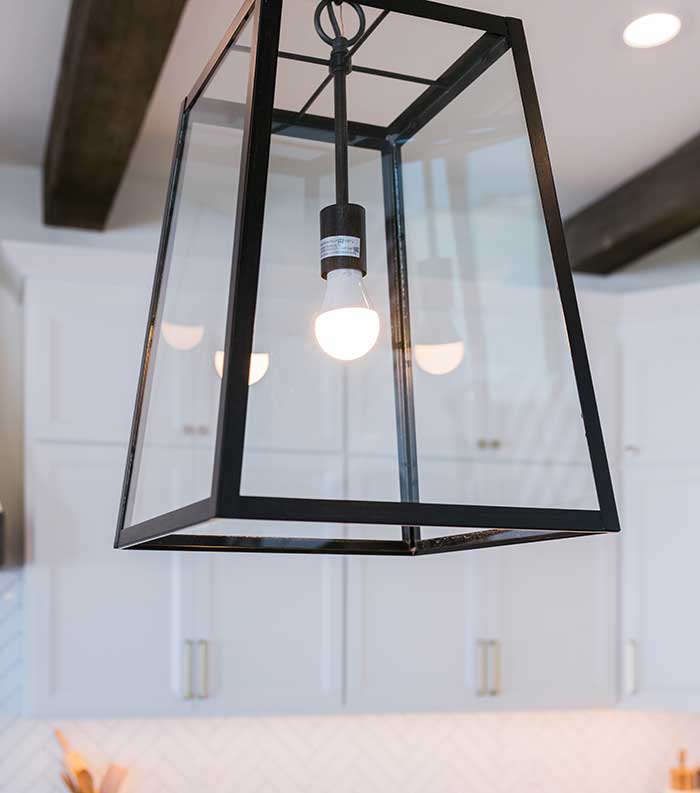 Home Security Systems Backed by ADT Monitoring
To get the most out of your SafeStreets' products, consider investing in professional monitoring services from ADT. This allows you to be confident that someone is available to monitor all of the sensors and alarms in your Andover, KS home, even if you're not there. Find out more about how home security systems from SafeStreets can help you to have more peace of mind.
Call Today For Your Free Quote!