Arkansas City, Kansas Home Security Systems
Today's homeowners have more tools than ever to help them to keep their families and home safe. That includes products from SafeStreet, including home security, cameras, fire and life safety, and home automation systems. Investing in these could help protect your Arkansas City, KS home from numerous threats.
Call for a Free Quote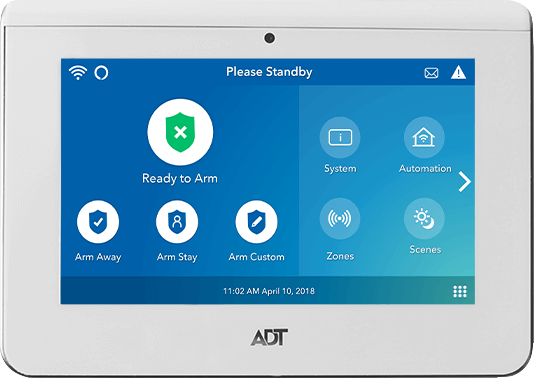 Home Security Systems in Arkansas City, KS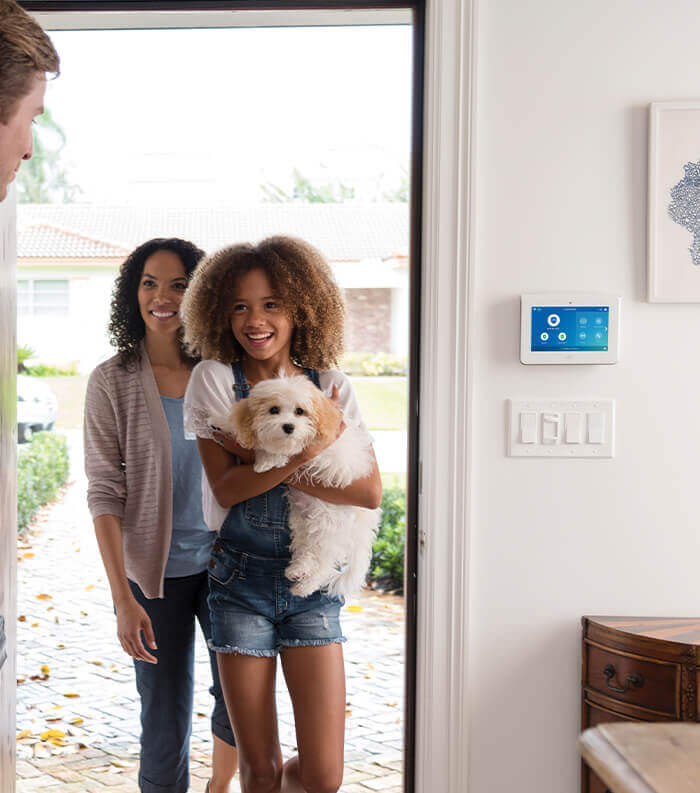 Help Keep Your Family Safe with Home Security Systems
Home security systems play a significant role in helping keep your home and family safe. They can help to protect against thefts, break-ins, and other crimes. Unfortunately, there is no area that is completely safe. When you choose to invest in home security systems, you help reduce your risks.
There are many types of home security products that can help you with this. That includes door and window sensors. These sensors alert you when someone opens a door or window where the sensor is located. That can help you to know if someone is trying to enter into a basement window or perhaps climb into a child's room.
Glass break sensors, meanwhile, alert you to the sound of breaking glass from a door or window. These sensors are smart enough to know the difference between this type of glass break and those associated with a drinking glass breaking. You may also want to consider smart door locks, which allow you to control the entrance to your home. You can easily lock the door if you forget to do so or receive an alert when someone enters your home.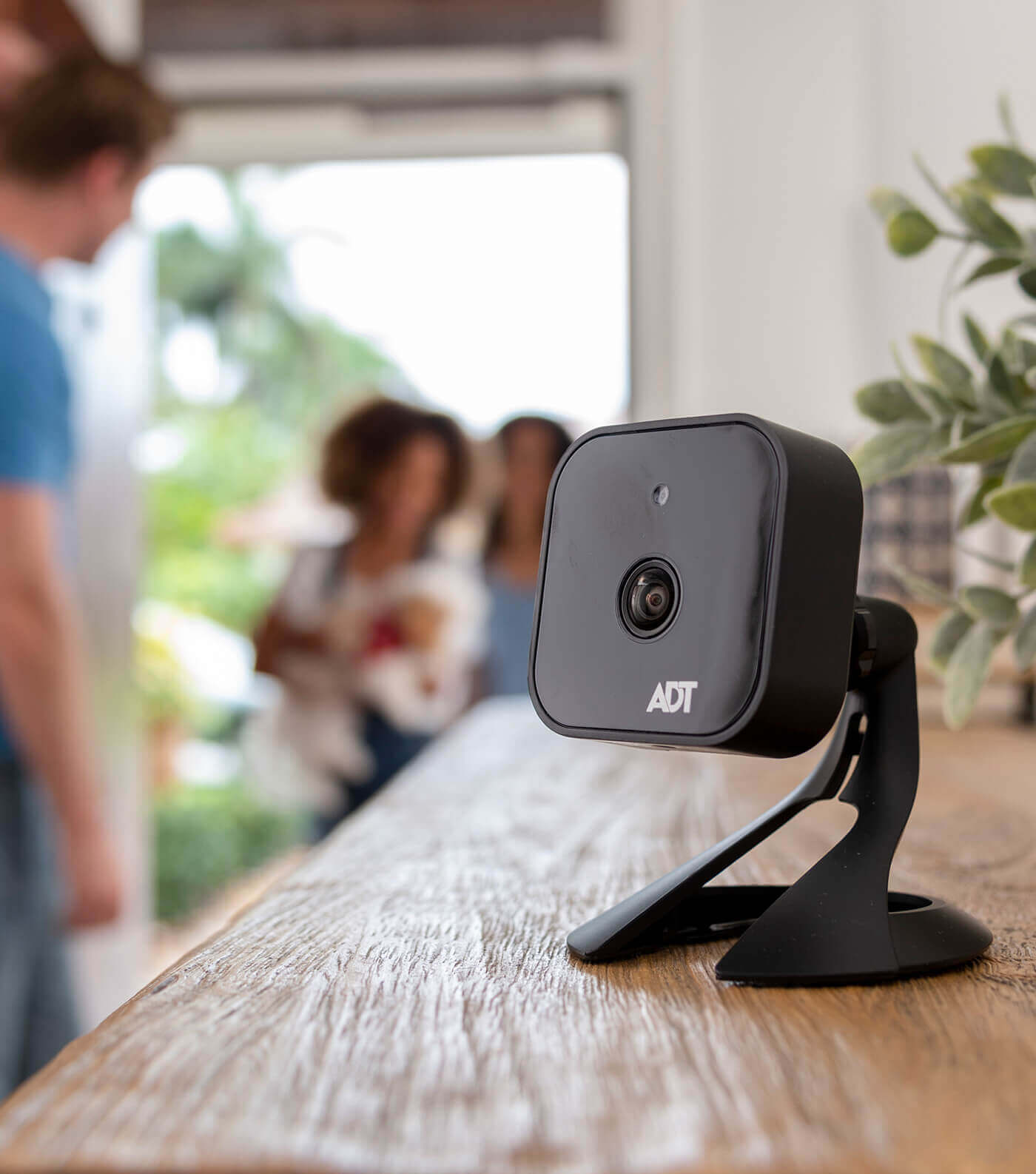 Security Cameras in Arkansas City, KS
Security cameras are a tool that can help you to see everything happening around your home right through the ADT Control app on your smartphone. There are various ways this may work for you.
Video Doorbells
When someone approaches your door, you cannot be too sure who it is until you have eyes on them. Using the video doorbell, you can determine who is present and then decide whether to answer or not. Even if you decide not to, you can see what the person is doing. They don't even have to ring the doorbell for the camera to begin working. Through your app, you can monitor what's going on outside your front door even when you're not home and communicate with the person using two-way audio.
Indoor Security Cameras
Protecting your home from the inside is important, too. These indoor security cameras can spot someone trying to enter through your side door. They can also capture an image of someone who enters your home through the door. Homeowners also like the ability to monitor their kids and pets when they are away from home.
Outdoor Security Cameras
Our outdoor security cameras provide you with insight into what is occurring outside of your home. They alert when they detect someone present, capturing video as they do.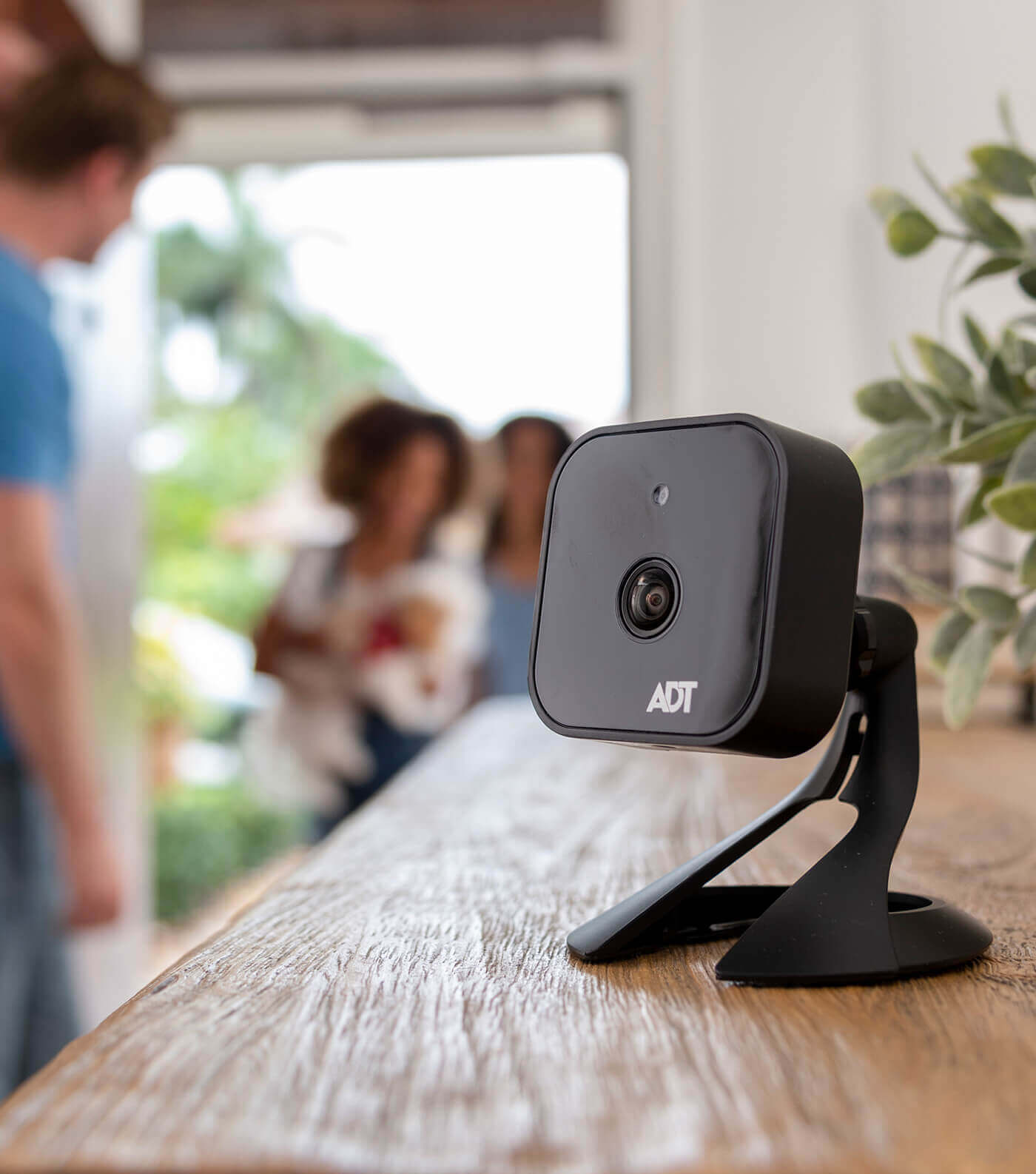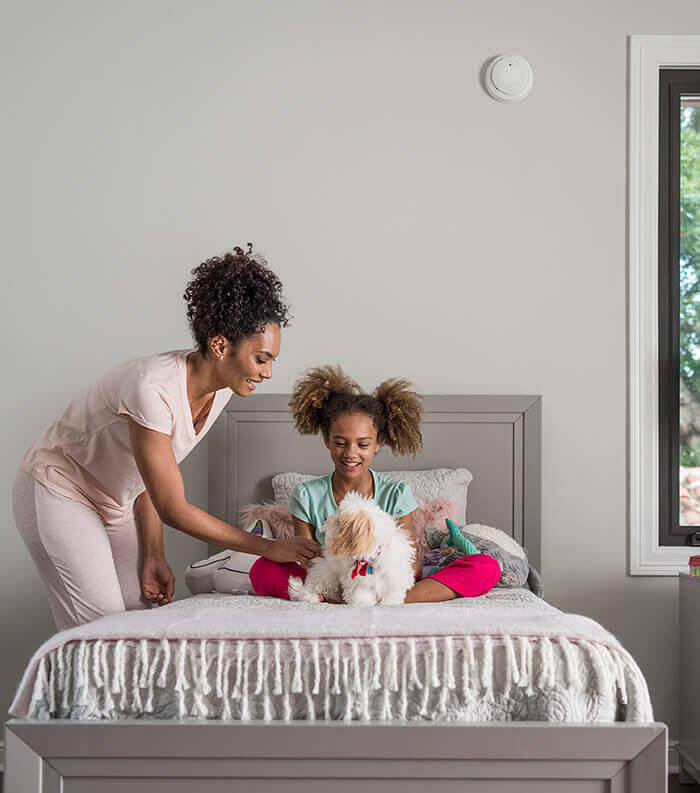 Fire & Life Safety Products from SafeStreet
Sometimes threats do not come from people trying to get into your home but from accidents that happen within it. The life and fire safety products from SafeStreet can help you. Flooding is a significant threat in many areas and can lead to dangerous mold and mildew in your home.
Carbon monoxide is another concern. This dangerous gas is odorless and colorless, making it undetected by most people, creating a potentially life-threatening situation. You may also have the risk of fires occurring. A fire can occur anywhere from the kitchen to the electrical box in the basement.
With the help of SafeStreets' line of fire and life safety products, it may be possible for you to detect what's occurring so you can get help to your home fast. Some of those products include: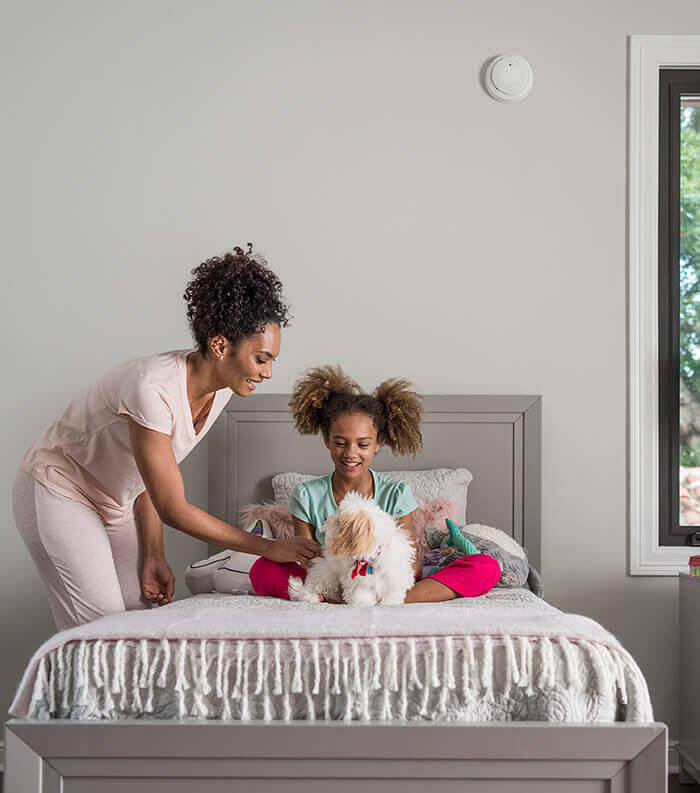 SafeStreets Offers High-Quality Home Automation Systems
SafeStreets offers a line of home automation systems that can provide you with more control over the lights, temperature, and safety in your space. The use of home automation is a powerful way to be able to know what is happening with your home from a distance.
That includes products like smart plugs that allow you to control appliances directly from your smartphone from anywhere. You can also use smart lights, which allow you to control the lights from a distance. This works to help you conserve energy but also to confuse anyone trying to monitor your home to find out if someone is home. Smart thermostats, meanwhile, allow you to adjust the temperature inside your home remotely. This is handy if you want to raise or lower the temperature on your way home from work to make your home comfortable for you when you arrive.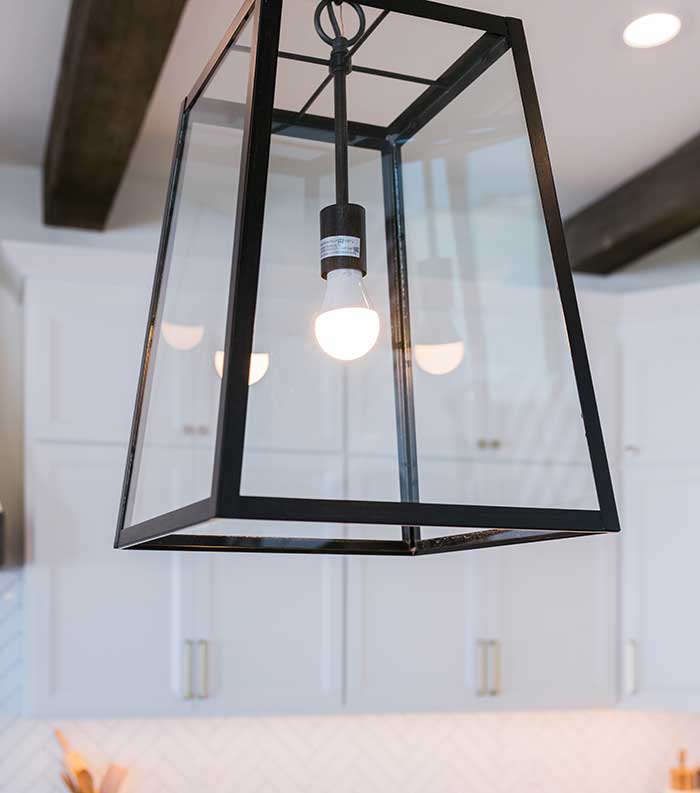 An Experienced and Reliable ADT Authorized Provider
With the help of SafeStreet, the nation's only ADT Authorized Provider, you can feel safe in your home. Take a few minutes to consider what steps you wish to take to improve your home's security and safety. Then, trust the team at SafeStreets to provide you with the highest level of support.
Call Today For Your Free Quote!