Derby, Kansas Home Security Systems
If your family is looking for a way to improve the overall safety within their Derby, KS, home, SafeStreets can help provide support. SafeStreets delivers and installs the best home security, cameras, fire and life safety, and home automation systems on the market. To learn more about our home security solutions, contact SafeStreets today.
Call for a Free Quote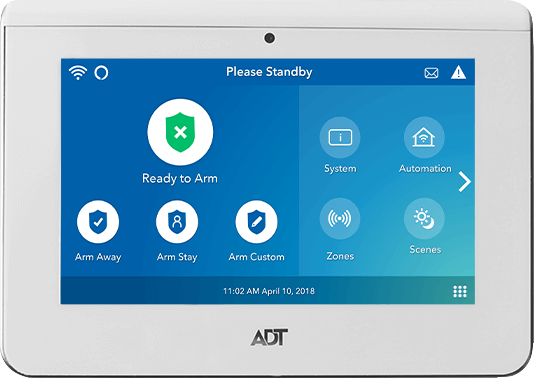 Home Security Systems in Derby, KS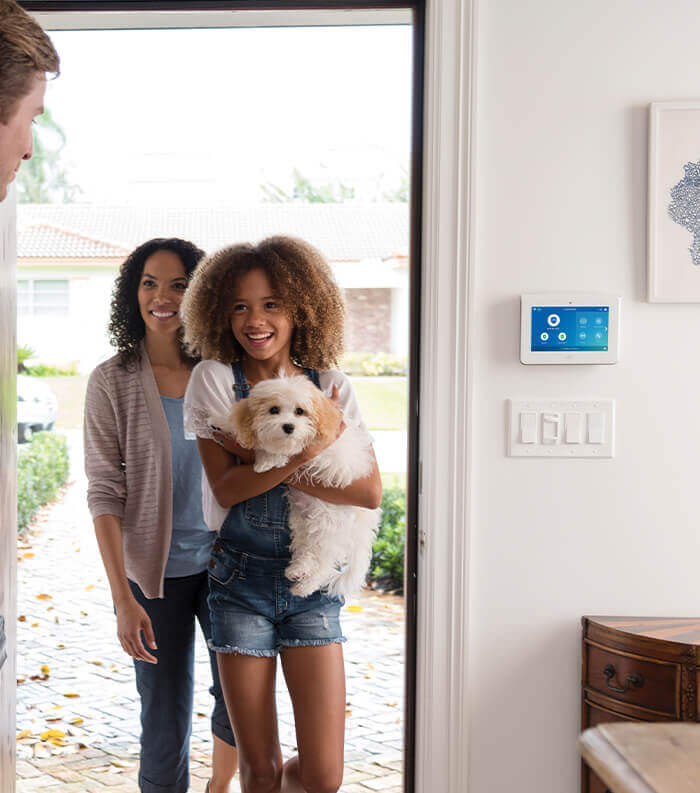 Help Keep Your Family Safe With Home Security Systems
There is no doubt that many people face risks when it comes to home safety. Even if you live in a community that seems safer, there are still risks from thefts, break-ins, and other crimes to think about each day.
Today, more tools than ever can help provide families with the support they need to make their homes safer. SafeStreets offers a wide range of those tools. Consider the importance of door and window sensors, for example. These sensors are a powerful tool that detects when a door or window is opened that should not be. The sensor sends an alert right to your smart device so you can quickly and easily take action as needed.
Also, consider glass break sensors. They pick up on the glass breaking throughout the home. If someone tries to smash in the backdoor to gain access to your home, this sensor will pick up on that and alert you to what's occurring. Our glass break sensors can detect the sound of glass breaking from up to 25 feet away, meaning most rooms will only need to have one sensor installed in it.
Smart door locks are also super helpful. They are designed to help you to know when someone comes in or leaves your home. That may help you with monitoring when the kids come home, but it also provides you with a way to lock your home from a distance or know when the babysitter arrives.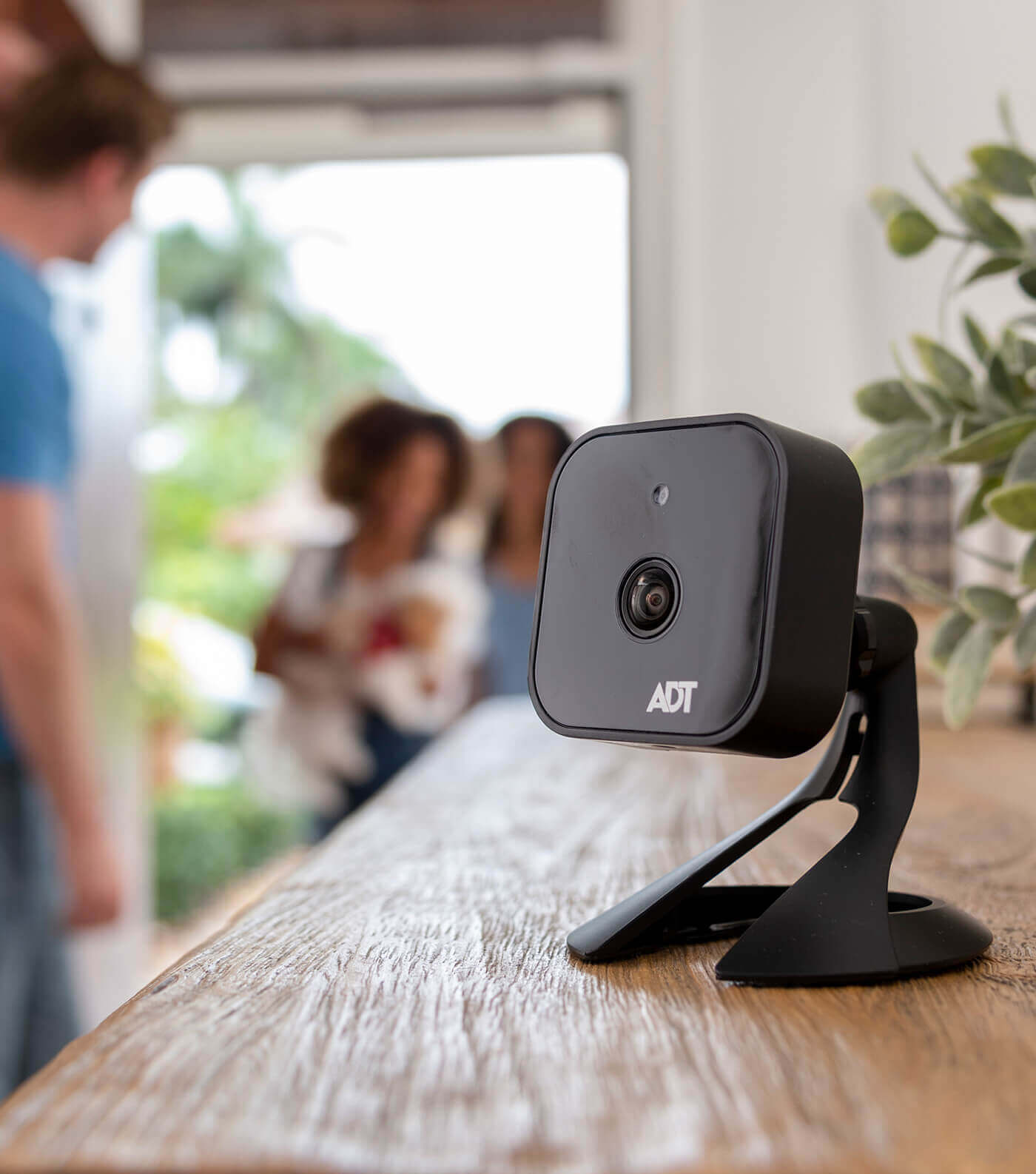 Security Cameras in Derby, KS
Another step you may wish to take to protect your home is to use security cameras. There may not be anything more powerful to help keep your property safe. There are several options to choose from, including:
Video Doorbells
When someone approaches your front door, video doorbells alert you long before they actually ring it. You can see who it is and even communicate with them through two-way audio about what they need. That way, if you do not know this person, you do not have to feel as though you have to open the door to them.
Indoor Security Cameras
These cameras give you a view of what's occurring within your home. Many homeowners find indoor security cameras beneficial for monitoring their kids and pets. If someone does break into your home, you can use the images captured to help police catch the culprit.
Outdoor Security Cameras
Position outdoor security cameras throughout the exterior of your home to gain more insight into who is approaching. If a car pulls up into your driveway, you will know about it quickly.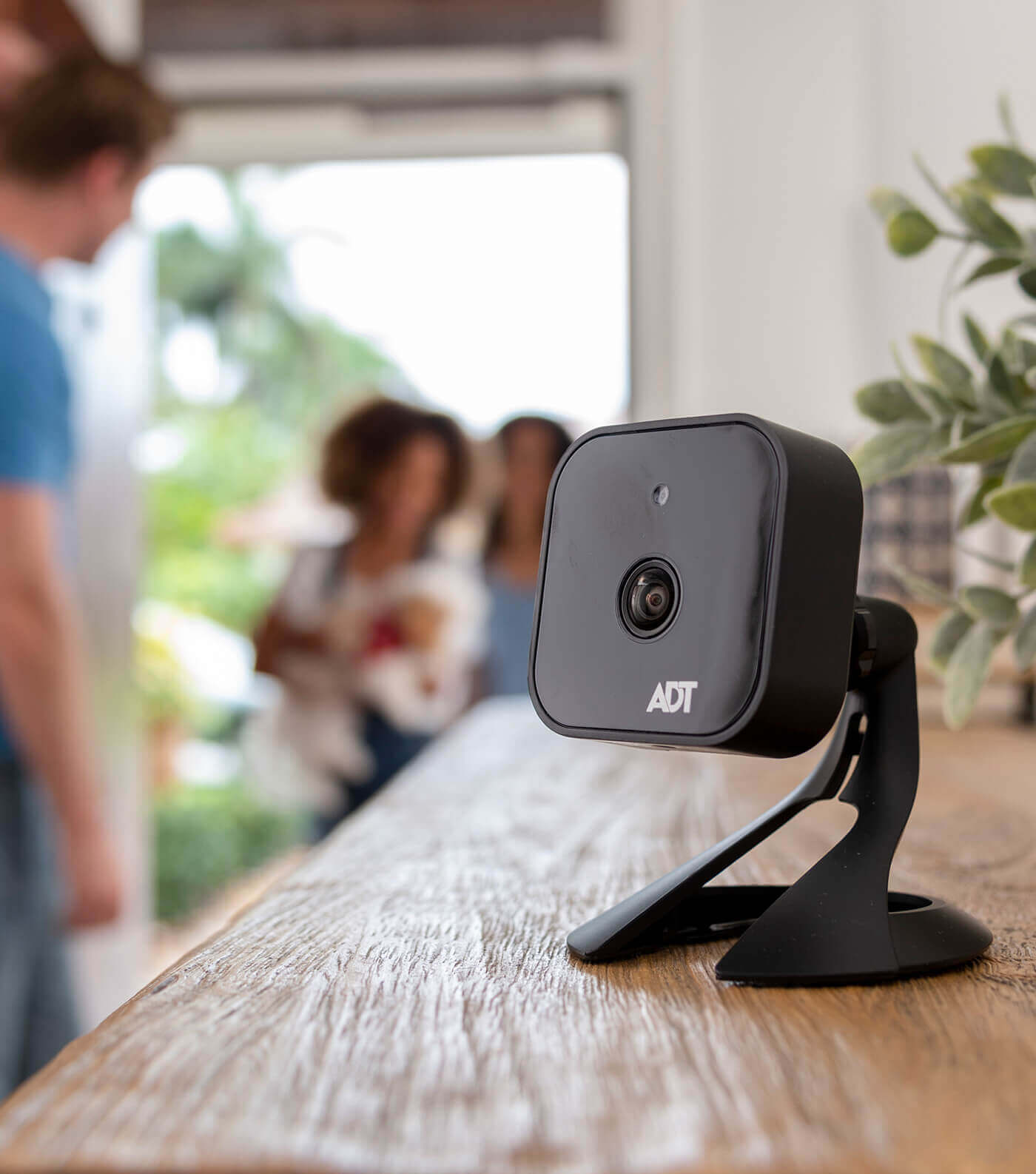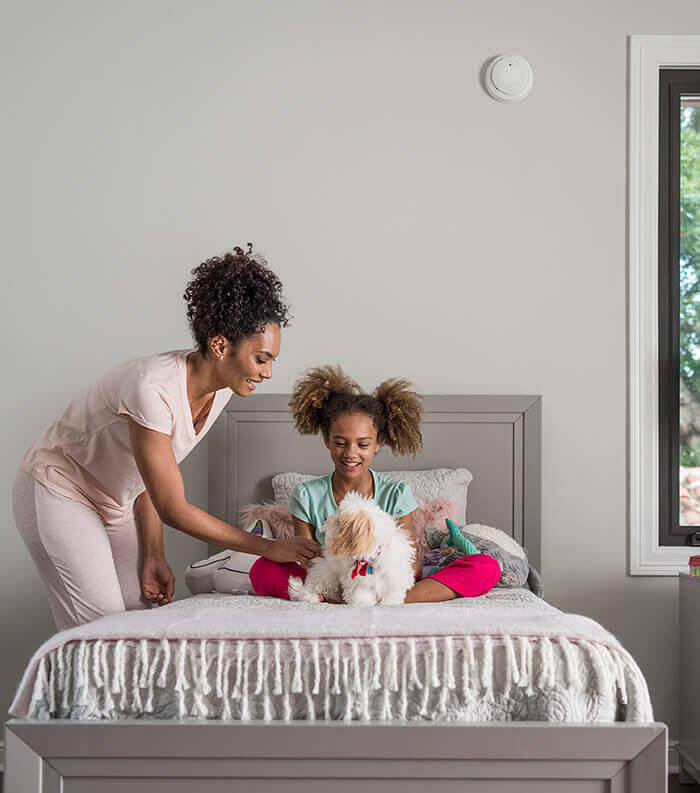 Fire & Life Safety Products from SafeStreets
Take a closer look at the line of fire and life safety products that SafeStreets offers. These products help create a safer home for you and your family members. They alert you to conditions that may be unsafe so you can get the help you need fast.
For example, you may know the risks of fires and carbon monoxide, as both can be life-threatening to your family. Yet, an alarm that sounds within the home may not be enough. What if you are at work and your family is at home? How can you get them help fast? With these devices, you can get an alert on your phone, too, so you can take action immediately. Our fire and life safety products also come with 24/7 ADT monitoring so you can have the peace of mind of knowing that someone else is monitoring your home in case an alarm goes off.
Flooding sensors are also important. You may not know that the hot water heater sprung a leak and is flooding the basement until the sensors alert you to this. That means you can get the area cleaned up and get help right away to limit the damage.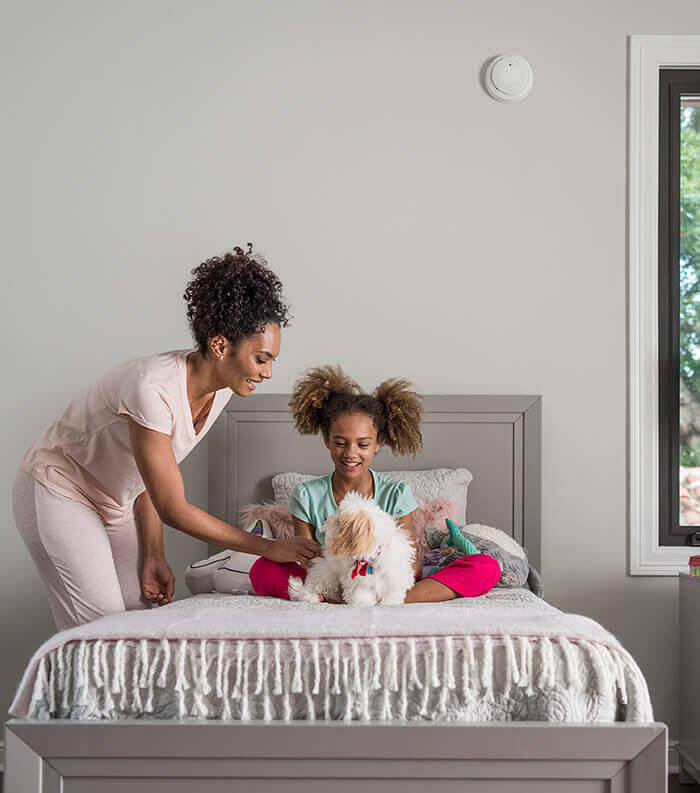 Home Automation Systems from SafeStreet
Home automation products from SafeStreets can add a layer of convenience to your life that you haven't experienced before. There are various tools available to help do that, including:
Smart Plugs
Homeowners love the convenience of smart plugs from SafeStreets. Smart plugs plug into the electrical outlet and the appliance, allowing you to turn on or off the appliance from your smart device. If you've ever dreamed about turning on your coffee maker from bed, smart plugs can make that dream a reality.
Smart Lights
Control the lights in your home on your phone with our smart lights. For example, if you go away on vacation, you may not want your neighbors to know you're gone. You can set up your lights to turn on and off at various times of the day, giving the perception someone is home.
Smart Thermostats
Control the comfort, humidity, and temperature of your home from a distance using a smart thermostat. It is an easy way to lower how much energy you are using, too.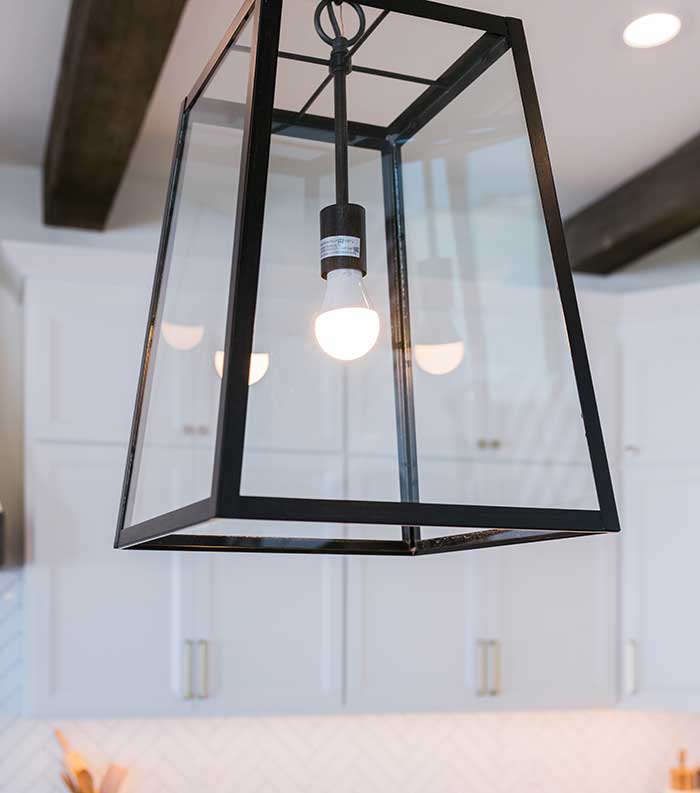 SafeStreets Is Proud to Be an ADT Authorized Provider
As an ADT Authorized Provider, SafeStreets can install home security systems with 24/7 ADT monitoring in your home. That could mean that you have professionals available day and night to monitor for any alerts that occur, allowing you to count on them to get help to your Derby, KS, home fast.

Call Today For Your Free Quote!