Hutchinson, Kansas Home Security Systems
You can never be too safe when it comes to protecting your home and family, no matter where you live. If you're considering adding a home security system to your Hutchinson, KS, home or upgrading your existing one, SafeStreets can help. We offer a full range of home security, camera, fire and life safety, and home automation systems. Contact us today to schedule an appointment.
Call for a Free Quote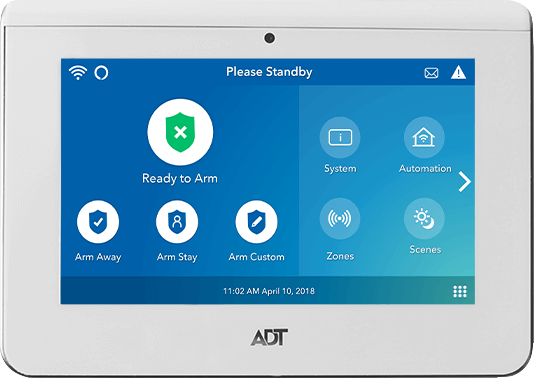 Home Security Systems in Hutchinson, KS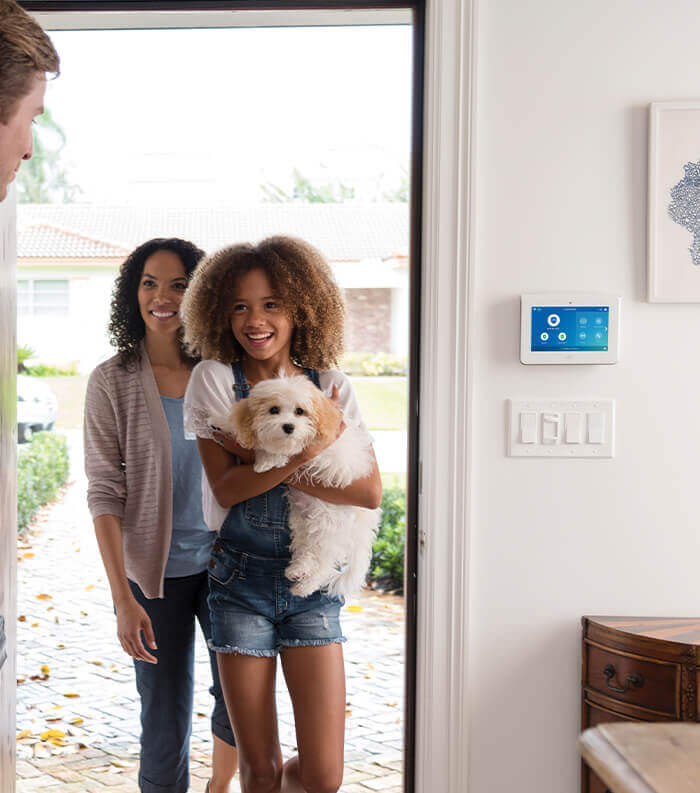 Home Security Products for Hutchinson, KS Residents
If you are looking for a way to help improve the security of your home, the use of home security products could offer some support. They may be able to help you make your home more responsive to what's occurring.
Door and Window Sensors
These hard-to-see windows and door sensors are placed on openings that you want to monitor, such as bedroom windows or basement doors. Anytime the door opens, an alert is sent to your phone and sounds.
Glass Break Sensors
When you position our glass break sensors in your home, they can pick up on the unique sound that glass makes when it breaks. It can even tell the difference between a drinking glass shattering and someone trying to break into the door. With a range of up to 25 feet, you typically only need to install one sensor per room.
Smart Door Locks
Smart door locks allow you to lock or unlock your door even when you're not home using the ADT Control app. You'll also be notified when someone enters or leaves your home.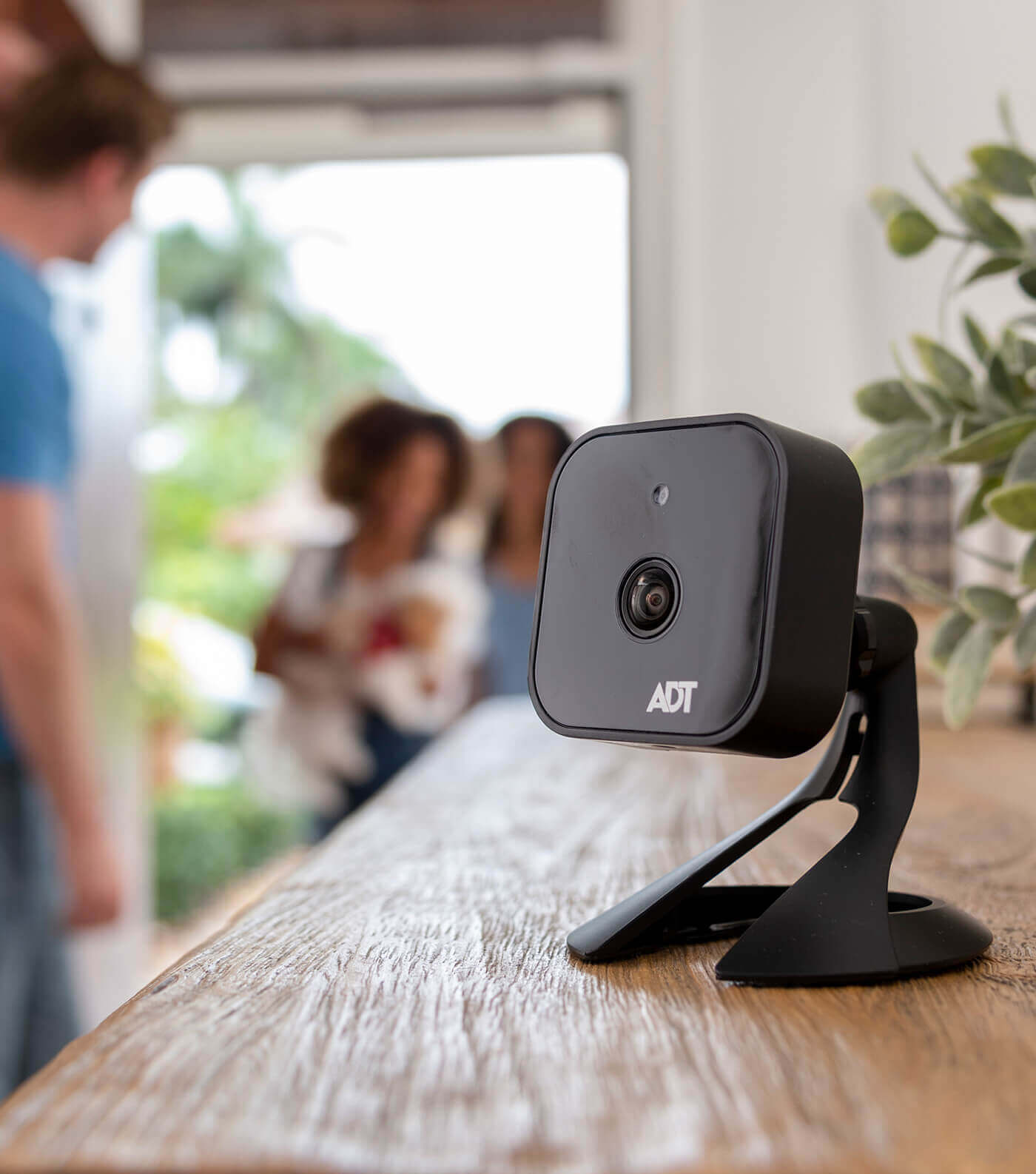 Security Cameras from SafeStreets
Security cameras placed around your home can help pick up on people approaching it. They can even help prevent break-ins because thieves or others are more likely to enter a home that does not have security cameras than one that does. 
You can position these cameras in areas that are concerning to you, such as at your front door, along your driveway, and even the back door. Choose from a range of products available through SafeStreets, including: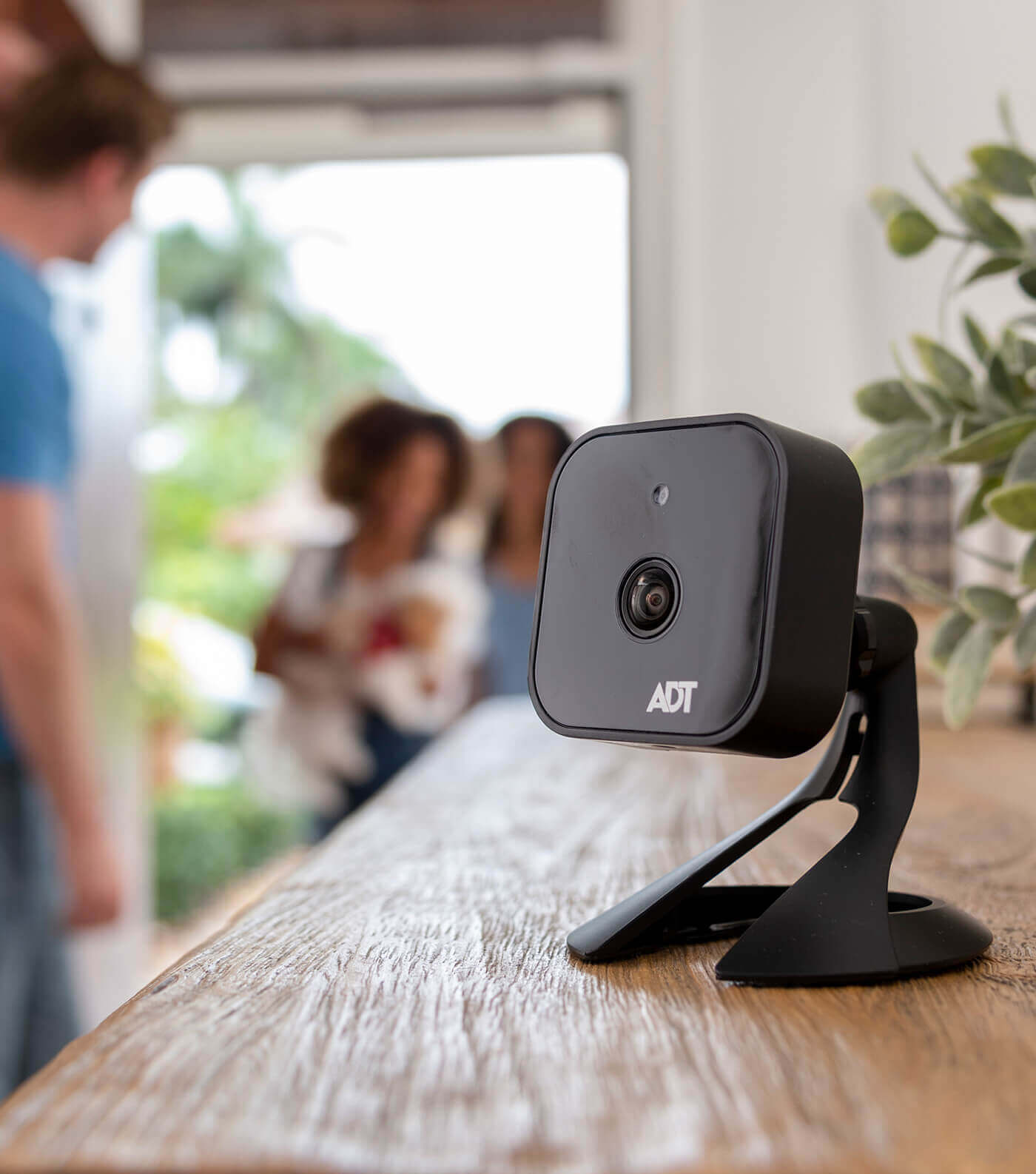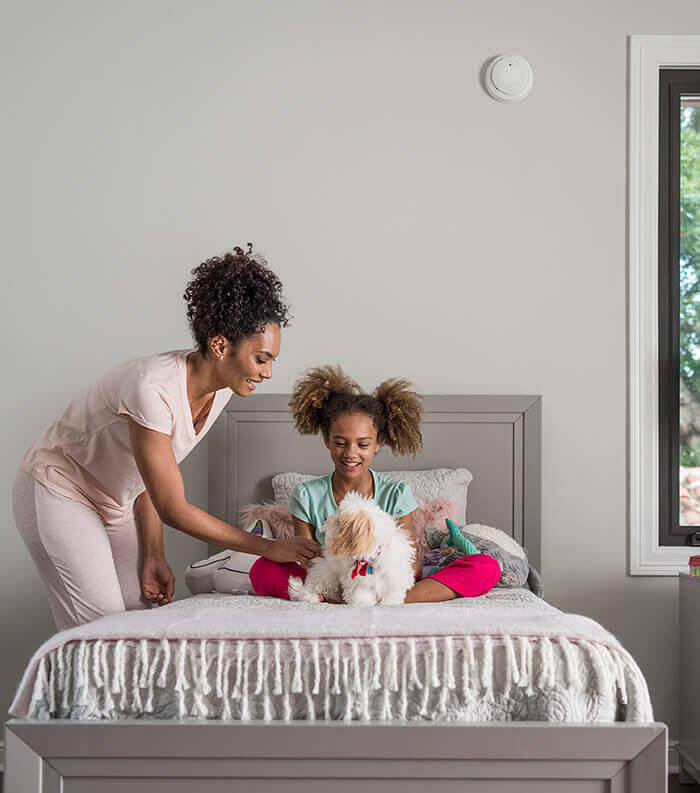 Help Protect Your Family With Fire & Life Safety Systems
SafeStreets' fire and life safety devices are designed to help you keep your family safe from risks that occur within the home. That includes flood sensors, which detect floods and leaks in your home and alert you to them quickly.
You may also want to consider carbon monoxide detectors, which are perfect for picking up on this dangerous gas that can build up in your home without you knowing. Also, consider having smart smoke detectors installed in your home. These will alert you if there is smoke detected even if you are not home.
All of these devices can come with 24/7 ADT monitoring, giving you peace of mind knowing that professionals are constantly monitoring your home. That can help to improve the overall safety in your home and send help right away.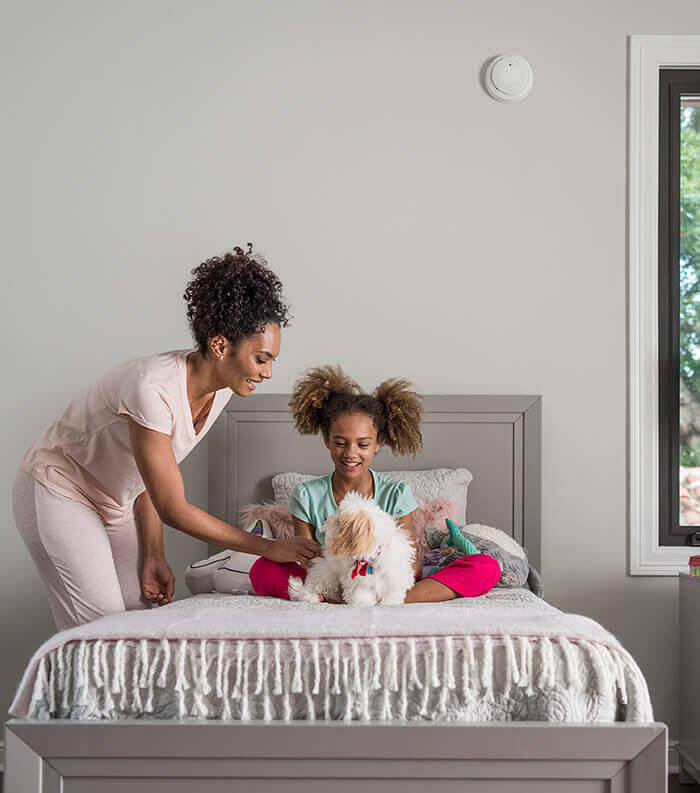 SafeStreets Offers High-Quality Home Automation Systems
Home automation tools are designed to give you more control over your Hutchinson, KS home. SafeStreets offer smart plugs, smart thermostats, and smart lights.
If you place a smart thermostat in your home, you can adjust the temperature accordingly when you're not at home for increased energy savings. Smart thermostats allow you to control your HVAC system remotely and can provide monthly energy reports to see where you can make energy-efficient improvements.
Smart plugs are fantastic tools and are simple to use. They allow you to turn off the power that is going to that plug. That means that if you are sitting at work and remember that no one turned off the slow cooker, you can quickly do so right from your phone. Smart lights are the same. Turn them on or off at any time and anywhere with your phone.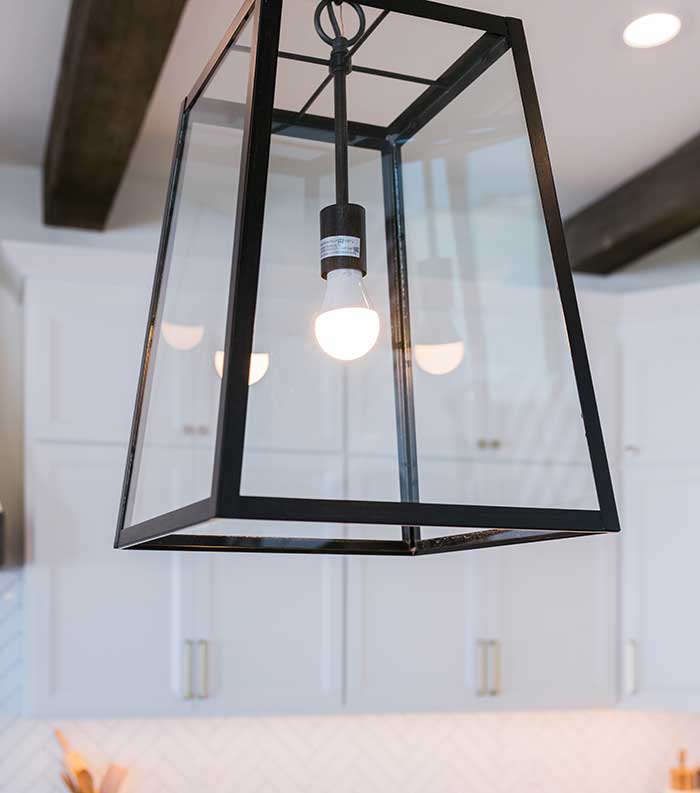 Home Security Systems Backed by ADT Monitoring
A team of ADT professionals can even monitor the home security systems provided by SafeStreets. In doing so, they can monitor what is occurring around your home and alert you to take action if a sensor goes off or a security camera detects something unusual. This helps to give you the peace of mind that you are only able to get when working with the best. Contact SafeStreets today to learn more about our home security systems or to schedule an appointment.

Call Today For Your Free Quote!