McPherson, Kansas Home Security Systems
Give an introduction specific to the location. Mention that SafeStreets provides ADT home security, cameras, fire and life safety, and home automation systems.
50-100 words
Call for a Free Quote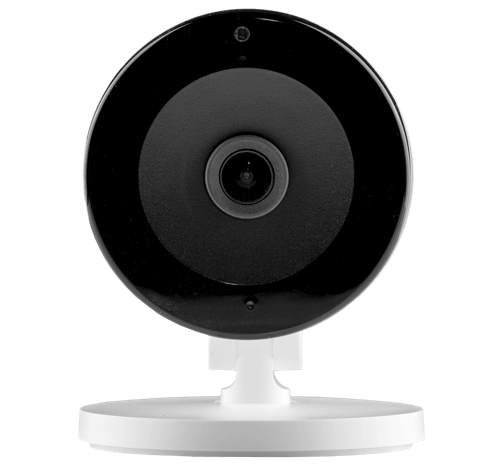 Home Security Systems in McPherson, KS

Home Security Products from SafeStreets
SafeStreets offers a wide range of home security products that can help provide property owners with more insight into what's happening around their homes. Knowing when someone tries to enter the home is critical, which is why installing home security products like door and window sensors, as well as glass break sensors, can be vital. Placing these around the home can help property owners know if someone is trying to break into their home.
In addition, there's the need to keep the home secure, which is something smart door locks can help with. These door locks allow the property owner to lock or unlock the door from their smartphone, even when they are not home. That, along with the ability to consistently be alerted when someone opens the door, helps provide an additional layer of protection. 
Check out all of these products from SafeStreets: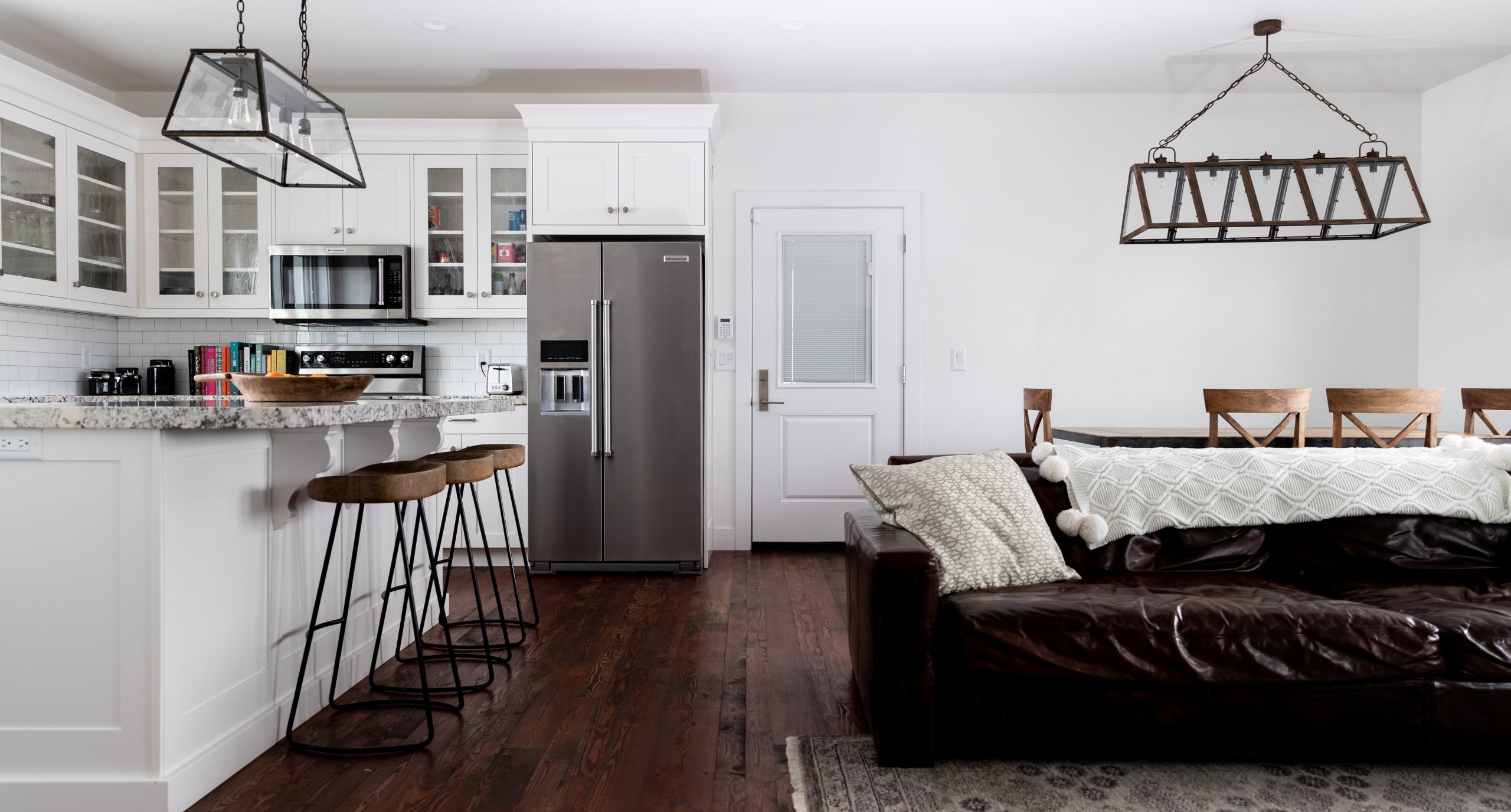 Security Cameras Can Help Protect Your McPherson, KS Home
Home security cameras are a tool that provides more oversight and visuals to the homeowner, right from their smartphone or connected devices. That means that you can see who is approaching the home or who pulled into the driveway, thanks to the use of outdoor security cameras. If you hear something in the middle of the night, you can quickly turn on the camera to find out if all is safe.
Video doorbells have become a valuable tool for home security as well. They allow property owners to monitor anyone who comes onto their property, such as a person to deliver a package or a solicitor. They don't even have to ring the bell for you to view them over your smart device. They also come with two-way audio capabilities, allowing the property owner to speak to the person at the door without opening the door.
Another important consideration for many homes is the use of indoor security cameras. They allow for monitoring people in the house, such as babysitters or delivery drivers. Homeowners can also check in on their family members and pets when they're not at home.
What Fire & Life Safety Products Does SafeStreets Offer?
Fire and safety products provide a wide range of benefits to property owners by alerting them to dangerous conditions inside their homes. Our fire and life safety products include:
Flood Sensors
Flood sensors are a simple device placed on the bottom floor of the home or near any water-using appliance. They work to detect floodings, such as from a backed-up sewer line or a water heater leak. If a leak or flooding occurs, you'll be alerted immediately to help keep your family safe and limit any potential damage to your property.
Carbon Monoxide Detectors
These detectors pick up on the presence of carbon monoxide at even small levels. This dangerous gas is known for its ability to cause death, especially at night when a person doesn't know they feel bad. With CO detectors, an audible alarm displays, and a message is sent to the linked smartphone, ensuring there's ample ability to get out fast.
Smoke Detectors
As one of the most common causes of home loss, fires are something every homeowner needs to work to protect against. With smoke detectors installed by SafeStreets, you receive a loud warning in the home when smoke or fire is detected. You'll also receive an alert on your phone, and professional ADT monitors can send the authorities to your home right away.
SafeStreets Offers High-Quality Home Automation Systems
Home automation is one of the best ways to improve the control you have over your home. It offers many benefits, including the potential to help you better control your energy consumption. The use of smart thermostats, for example, allows you to program the system based on when people are home. You can also adjust the thermostat remotely from the ADT Control app for additional energy savings.
Smart plugs and smart lights are also beneficial. They allow you to turn the lights and electronics plugged into those outlets with a simple touch of a button in the app. This enables families to have better control over the lights even when they are on the go.
An Experienced and Reliable ADT Authorized Provider
SafeStreets provides top-of-the-line home security systems to help property owners protect their homes - and we are proud to be one of the most reputable home security companies in the industry. Contact us today to learn more about our services or to schedule an appointment.

Call Today For Your Free Quote!