Mulvane, Kansas Home Security Systems
Mulvane, KS, is known as a safe city with friendly residents. Like most communities, residents here want a safe place to live, and that means taking extra steps to help ensure safety.
SafeStreets offers home security solutions that can help keep your home and family safe from break-ins, fires, and more. Contact us today to schedule an appointment.
Call for a Free Quote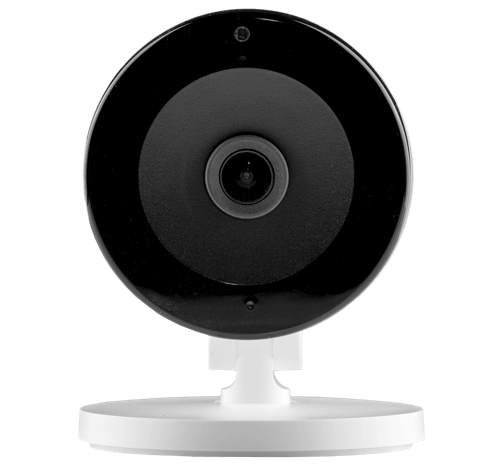 Home Security Systems in Mulvane, KS

Help Keep Your Family Safe with Home Security Systems
Every family wants to feel safe, and home security systems can help with that. They help to protect families from theft, break-ins, and many other types of crime. Door and window sensors installed on high-risk entrance points provide families with near immediate alerts as soon as someone opens one of those doors or windows. That allows for an opportunity to react quickly when a problem exists.
Glass break sensors can be placed in rooms with glass windows and doors. Should a sensor detect the distinct sound of glass breaking, it can alert property owners quickly, giving them more time to leave or get help. Our glass break sensors have a radius of up to 25 feet, meaning only one typically needs to be installed in a room.
Smart door locks are also a valuable tool. With these, it is possible to lock and unlock the home's connected doors from within your ADT Control app. That means you can let your child in after school but then check to make sure the door is locked after they go inside. When someone opens the door, the app responds with an alert to your smartphone.
Check out all of these products from SafeStreets: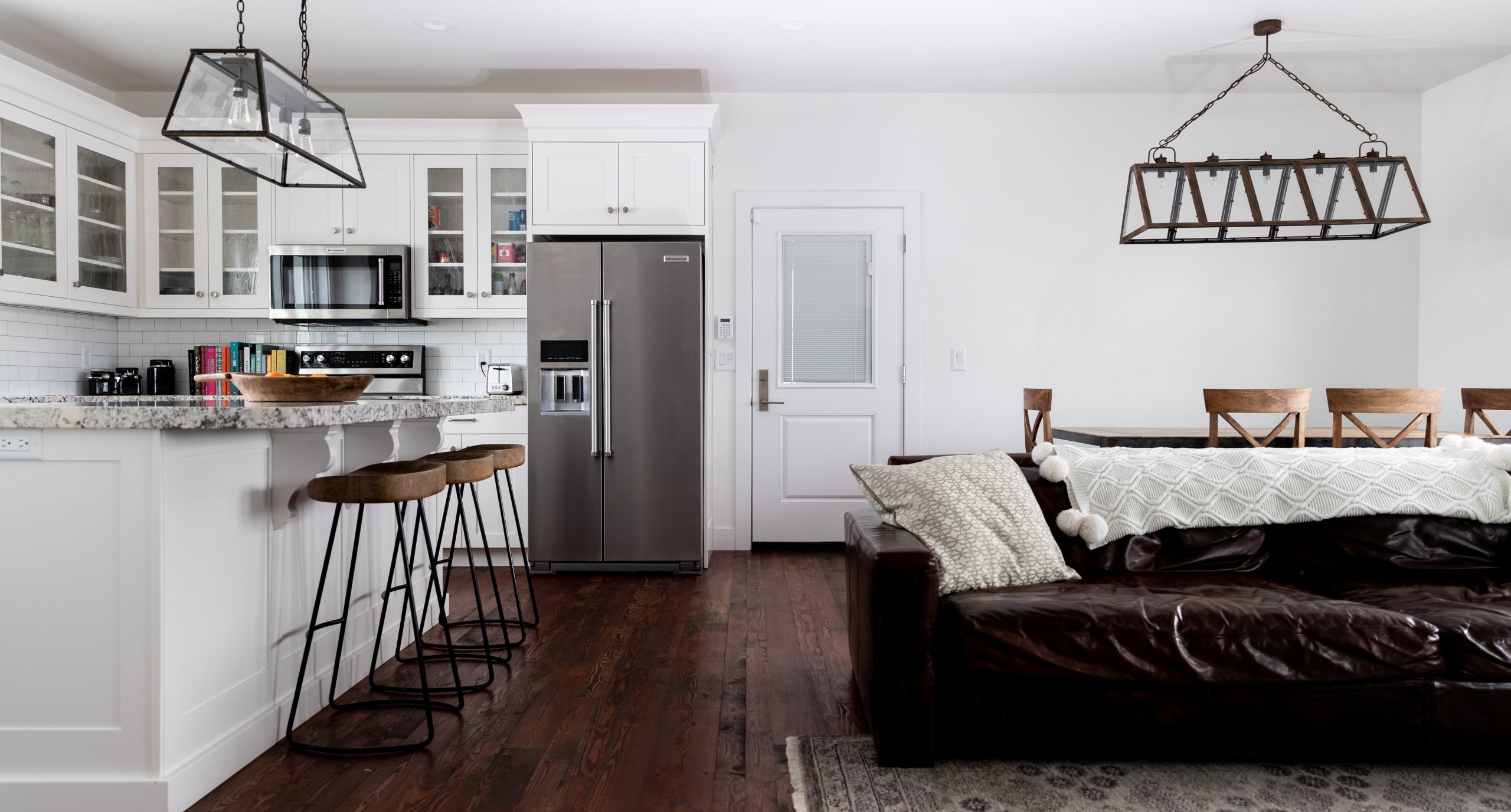 Security Cameras in Mulvane, KS
Whether you are sitting and watching TV or at work, having a way to monitor your home from those who may want to break in is a valuable benefit to home security. For many families, this can be done with the installation of security cameras.
Indoor Security Cameras
For people who allow others to enter their home while they are away, such as dog walkers or babysitters, having cameras placed in the home can be helpful. They can provide a clear view of anyone trying to break into the home as well. Homeowners can also monitor their kids and pets while they are at work.
Outdoor Security Cameras
Perhaps the most common type of security camera for home protection is an outdoor security camera. There are several varieties available. Some can be placed near the driveway or back door, illuminating that area when someone approaches. These are some of the best options for those who want lots of visuals around their home. Video doorbell cameras are another option. They are installed at the front door to provide insight into people approaching the main door to the home.
Fire & Life Safety Products from SafeStreets
Not all of the threats that put your family's safety at risk are from other people. That is where the fire and life safety products SafeStreets offers can help. Fire threats are some of the most significant risks, often causing significant smoke, water, and fire damage to the home even when just a small fire occurs. When smoke detectors detect fire or smoke, they will sound the alarm so that you can get out of the home and get help sooner. A team of ADT-monitoring professionals will also be notified and can alert the fire department immediately.
Carbon monoxide detectors are also very important. These provide alerts whenever there is the detection of this dangerous, odorless, and invisible gas. SafeStreets can recommend the best places to install your CO detectors and will professionally install them for you.
Flood sensors offer another layer of protection and are especially important to properties where flooding in the basement is common, whether from burst pipes or from storms. Consider each of SafeStreets' solutions:
Home Automation Systems from SafeStreets
Home automation provides a way for property owners to have more control over their homes when they are not there. With the ADT Control; app, you may be able to control several systems in your home with ease.
Smart Plugs
Smart plugs plug into the electrical outlet and your appliances, such as the TV or coffee machine. If you forget to turn one of these appliances off after leaving for work, you can simply do so from your ADT Control app.
Smart Lights
Controlling the lights within a home isn't just for convenience; it can also help to give you more control over what happens when you are away. For example, if you don't want people to think your home is unoccupied, you can turn the lights on and off in various rooms throughout the day and evening, making it seem like you're right at home.
Smart Thermostats
Get better control over your home's heating and cooling system with a smart thermostat installed by SafeStreets. A smart thermostat allows you to control your HVAC system remotely for increased energy savings. If no one is home in the summer, for example, you can set the temperature of your air conditioner higher to save money on your power bills.
Help Protect What Is Most Important to You
SafeStreet offers the security products you need to help protect your home and family. These security systems can help you to feel safer in and away from your home. Contact us today to learn more about home security systems installed by the professionals at SafeStreets.
Call Today For Your Free Quote!