Newton, Kansas Home Security Systems
Suppose you're looking to install a new home security system or upgrade your existing one in Newton, KS. In that case, you will want to work with the best home security installation company in the business.
That's where SafeStreets comes in. As the nation's only ADT Authorized Provider, we can install a number of high-quality home security, camera, fire and life safety, and home automation systems in your home. Contact us today to schedule an appointment.
Call for a Free Quote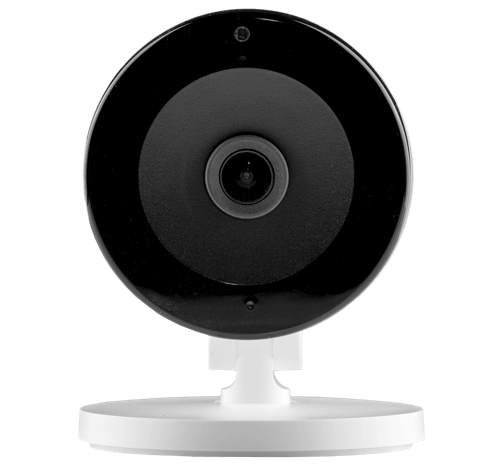 Home Security Systems in Newton, KS

Home Security Products for Newton, KS Residents
A good starting point in improving a home's safety level is to add a reliable home security system to it. Some of our most popular home security systems include:
Door and Window Sensors
These small, hard-to-see sensors are placed on doors and windows throughout the home. When someone opens one of those windows or doors, the sensor alert, issuing a warning right to the homeowner's smartphone or connected device. That means you can tell if someone is trying to climb in a bedroom window or get into a basement door.
Glass Break Sensors
Glass breaking, such as from a backdoor or sliding door, has a particular sound. Glass break sensors can pick up on that sound, differentiate it from other types of glass breaking, and alert you to what's happening. That way, a person may have more time to get help if someone is trying to break into the home.
Smart Door Locks
The addition of smart door locks can help homeowners have better control over who is coming and going. You can also lock and unlock the door from anywhere using the ADT Control app.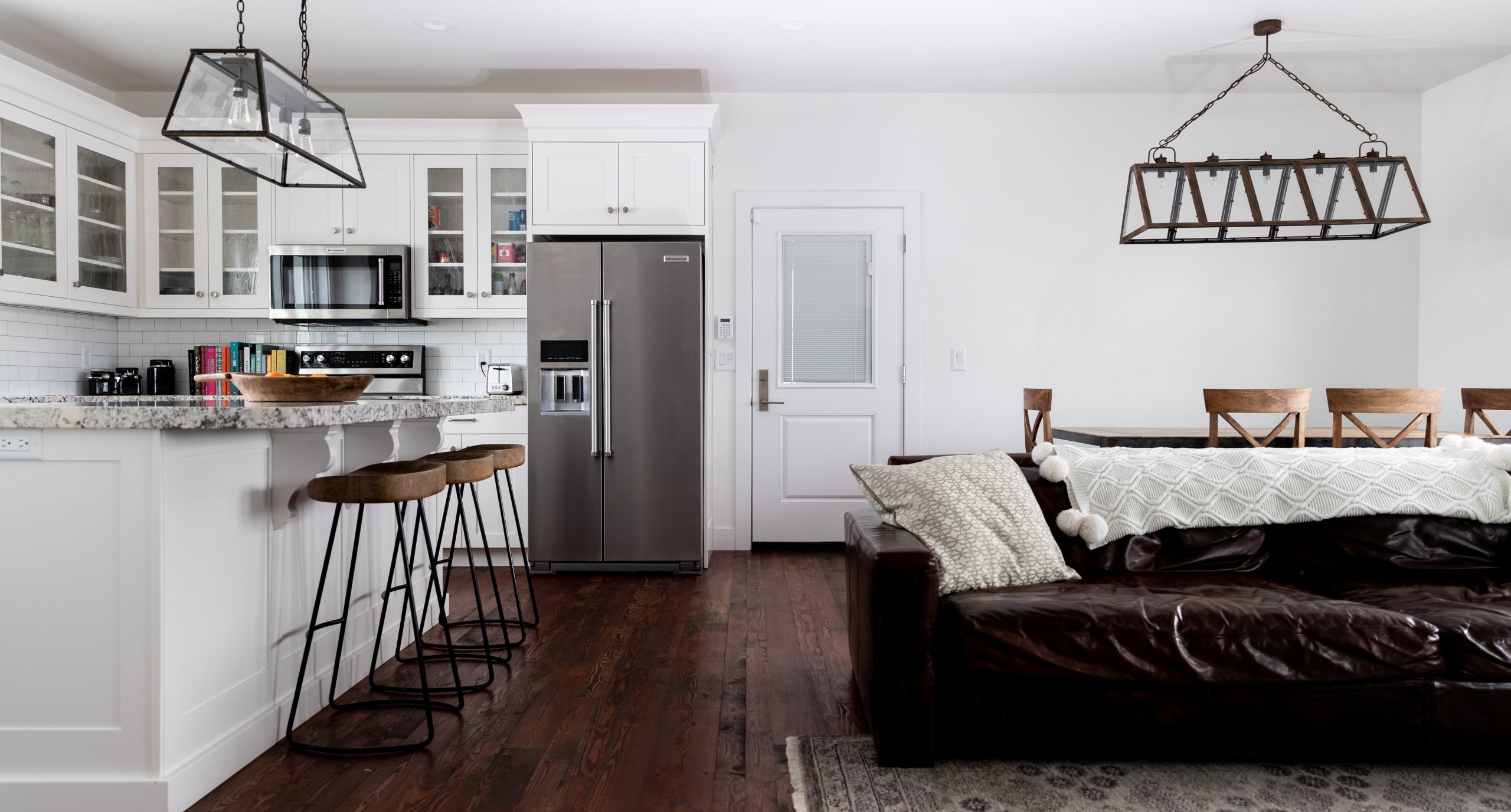 Security Cameras from SafeStreets
Security cameras provide one of the best ways to have visuals of what's occurring throughout your home. They can help you to protect your home from break-ins and provide more insight to people walking around the exterior of your home. Outdoor security cameras may be able to pick up on what others are doing, such as trying to get into the garage or walking into your backyard. That enables you to get help if you feel at risk, long before someone actually gets into your home.
Video doorbells are also helpful in helping you to avoid letting people in who should not be there. They work well to help you pinpoint who is approaching your door. Then, you can choose to speak to that person or not through the two-way audio feature even if you're not at home. In all cases, you know who is at your door, whether they are delivering something or trying to sell something to you.
Also important are indoor security cameras, which can help you to monitor people that you let into your home, such as a repair technician or a person that cares for your elderly loved one. Use any of these types of cameras throughout your home:
Help Protect Your Family With Fire & Life Safety Systems
It is always a good idea to do what you can to help protect your home from outside threats but think about the other dangers that can occur within the home. Having the suitable devices and sensors in your home and placed correctly could help to give you more of a warning when something is happening so you can get the help you need.
That includes life-threatening events like carbon monoxide leaks, floods, and fires. Having carbon monoxide detectors in your home helps to provide a fast warning when this gas is detected. Smoke detectors work in the same way. If they detect smoke, they'll alert you immediately so you and your family can get out of the house safely. A team of ADT professionals will also be notified of the potential fire and will send help right away.
Also, consider flood sensors. Placed in the lowest levels of your home and near water-using appliances, they can pick up on rising waters caused by leaking appliances, storms, or broken sump pumps.
Consider each of SafeStreets' solutions:
Home Automation Products in Newton, KS
Home automation is perhaps one of the most important updates you can make to your home when you want more overall control over it. 
Automation could give you a bit of peace of mind, too. For example, using smart plugs helps you to have control over appliances and electronics that are plugged in. You don't have to worry about leaving your coffee pot on all day – you can turn off access through the smart plug it is plugged into from the convenience of the ADT Control app.
You may also want to consider smart lights, which you can also control from the app. These allow you to turn on and off the lights even when you're away from home.
A smart thermostat is a fantastic tool for those who want to reduce energy costs by upping the temperature in their home during the summer months when they are not at home.
SafeStreets Is Proud to Be an ADT Authorized Provider
If you are ready to invest in protecting your home, any of these home security or home automation tools can help. SafeStreets is an ADT Authorized Provider, which means you can count on the company to offer the latest solutions and access to ADT home monitoring for those devices.
Call Today For Your Free Quote!