Salina, Kansas Home Security Systems
SafeStreets is proud to provide and install home security and home automation systems to the homeowners of Wichita, KS, and the surrounding communities, including Salina, KS.
Even if you live in a safe community, it's essential to protect your home and family from potential break-ins, fires, and floods. Contact SafeStreets today to provide you with the products you need to help keep your home safe.
Call for a Free Quote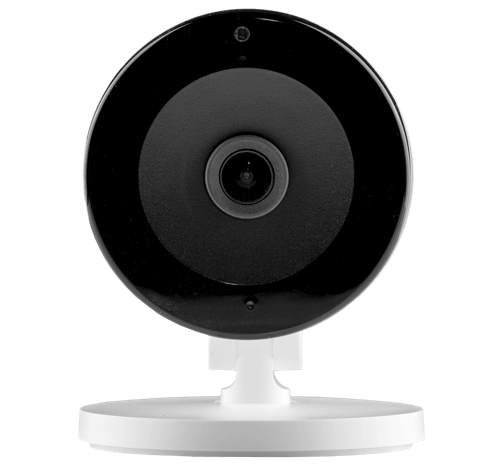 Home Security Systems in Salina, KS

Home Security Products for Salina, KS Residents
Have you thought about adding home security products to your home to help enhance overall safety? Here are a few home security systems from SafeStreets that can offer the help you need:
Door and Window Sensors
Placing door and window sensors on your most vulnerable access points can help to reduce some risks to your family. These sensors are hard to see, but if someone were to open the door or window, the sensors would alert, causing the family to have time to leave or to get help.
Glass Break Sensors
The use of glass break sensors can also be beneficial to many property owners. These sensors can pick up the distinct sound of glass shattering and will alert you immediately by sounding an alarm and by sending an alert to your smartphone, which is beneficial if you're not at home.
Smart Door Locks
With smart door locks, it is possible to have more control over the home's main door by locking and unlocking it from a distance. Also, smart door locks send you an alert when someone opens that door, allowing you to know if someone is trying to break into your home that should not be there.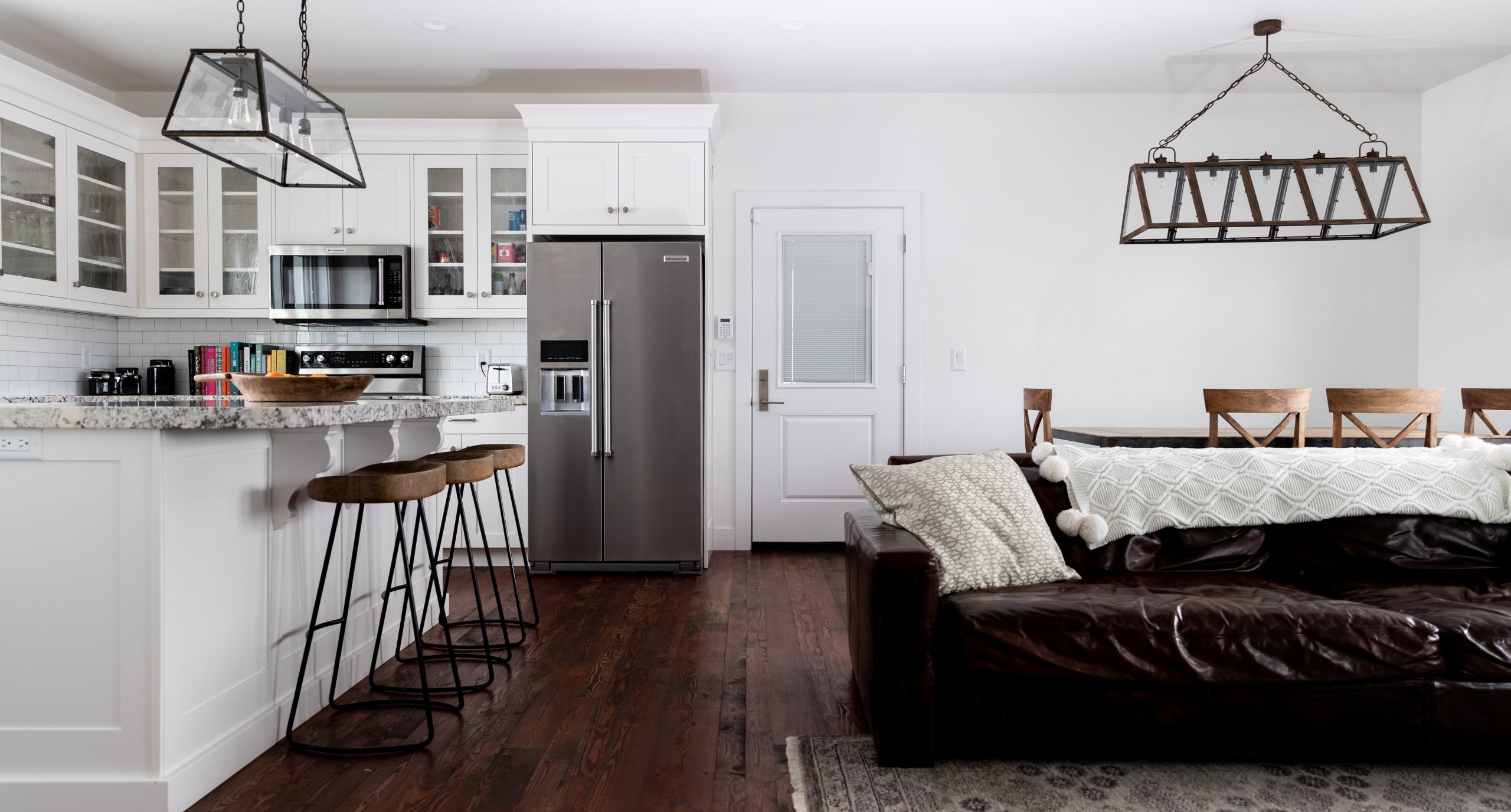 Security Cameras from SafeStreets
Security cameras provide an excellent way for you to monitor what is occurring around your home. You can use your smartphone to view the cameras that are strategically placed around your home, allowing you to see, in real-time, when someone pulls into your driveway or starts walking up your path. Indoor security cameras help you to see what's happening within your home. You can check in on your kids and pets while you're away at work.
Having outdoor security cameras positioned near the back of your home, side doors, or other vulnerable points allows you to have a visual of what's occurring outside. Place video doorbells near the home's door so that you can talk to and see who is at your door before you open it. You can also simply monitor who is approaching your Salina, KS home with these tools. You can speak with the person at the door using the two-way audio feature even when you're not at home.
Check out all of the security cameras that SafeStreets has to offer:
Help Protect Your Family with Fire & Life Safety Systems
To further protect your family, invest in fire and life safety systems. That starts with the use of flood sensors. A flood is a big concern for safety within the home, and it can also be one of the most costly repairs you'll need to pay for. Flood sensors pick up on rising water so you can get help sooner, reducing risks.
Also, consider carbon monoxide detectors. These detectors pick up on the presence of this hazardous gas. Often called the silent killer, these detectors can save your life if any appliance or system in your home begins to off put this gas. Smoke detectors are also helpful. Not only do they work to sense that smoke is present, but they will sound an alarm to help everyone get out of the home safely. They even send alerts to a smartphone so you can get help even when you are not home.
Consider each of SafeStreets' solutions:
Home Automation Systems from SafeStreets
Home automation can help make your home easier to control in a number of ways. Here are a few ways that home automation products from SafeStreets can help:
Smart Plugs
Smart plugs allow you to turn on and off appliances even when you're not home from the ADT Control app. You simply install the smart plugs into the electrical outlet, and then your device has complete control over them.
Smart Lights
Control the lights in your home with smart lights. You can turn smart lights on and off through the smartphone app, helping you to reduce energy costs.
Smart Thermostats
Using a smart thermostat, you can reduce energy costs by raising or lowering the temperature when no one is home. Using the ADT Control app, you can control your HVAC system from the comfort of your home.
Home Security Systems Backed by ADT Monitoring
When you buy from SafeStreets, you also receive 24/7 ADT professional monitoring. This helps you to have constant monitoring from highly trained professionals who can alert the authorities in the case of an emergency. With this amount of oversight, you can feel comfortable knowing your family has a bit of help available when there is a need for it. Contact SafeStreets today to learn more about our products or to schedule an appointment.
Call Today For Your Free Quote!