Wellington, Kansas Home Security Systems
Are you considering installing a home security system in your Wellington, KS home? If so, SafeStreets can help. As the nation's premier ADT Authorized Provider, our home security professionals have extensive experience installing the best home security and home automation systems in the country. Contact us today to schedule an appointment.
Call for a Free Quote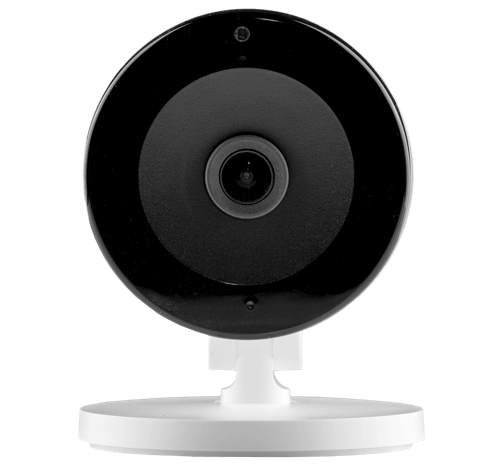 Home Security Systems in Wellington, KS

Help Keep Your Family Safe with Home Security Systems
Home security systems play a role in helping protect families from theft, break-ins, and other types of crime. The steps you take to choose the right solutions for your family are essential. The good news is that SafeStreets offers a range of product options that do just that. That includes door and window sensors, which alert you to any instance in which your home's doors or windows are opened.
Glass break sensors are also helpful. If someone throws a brick through your living room window or tries to smash in the door to gain access to the home, this sensor sounds an alarm. You'll also receive a notification on your smart device, and a professional monitoring team at ADT will also be alerted and can send help fast.
Also, consider the value of smart door locks. These are designed to help you to control the locking and unlocking of your door from a distance. With it, you don't have to worry about forgetting to lock your door as you rush out the door in the morning.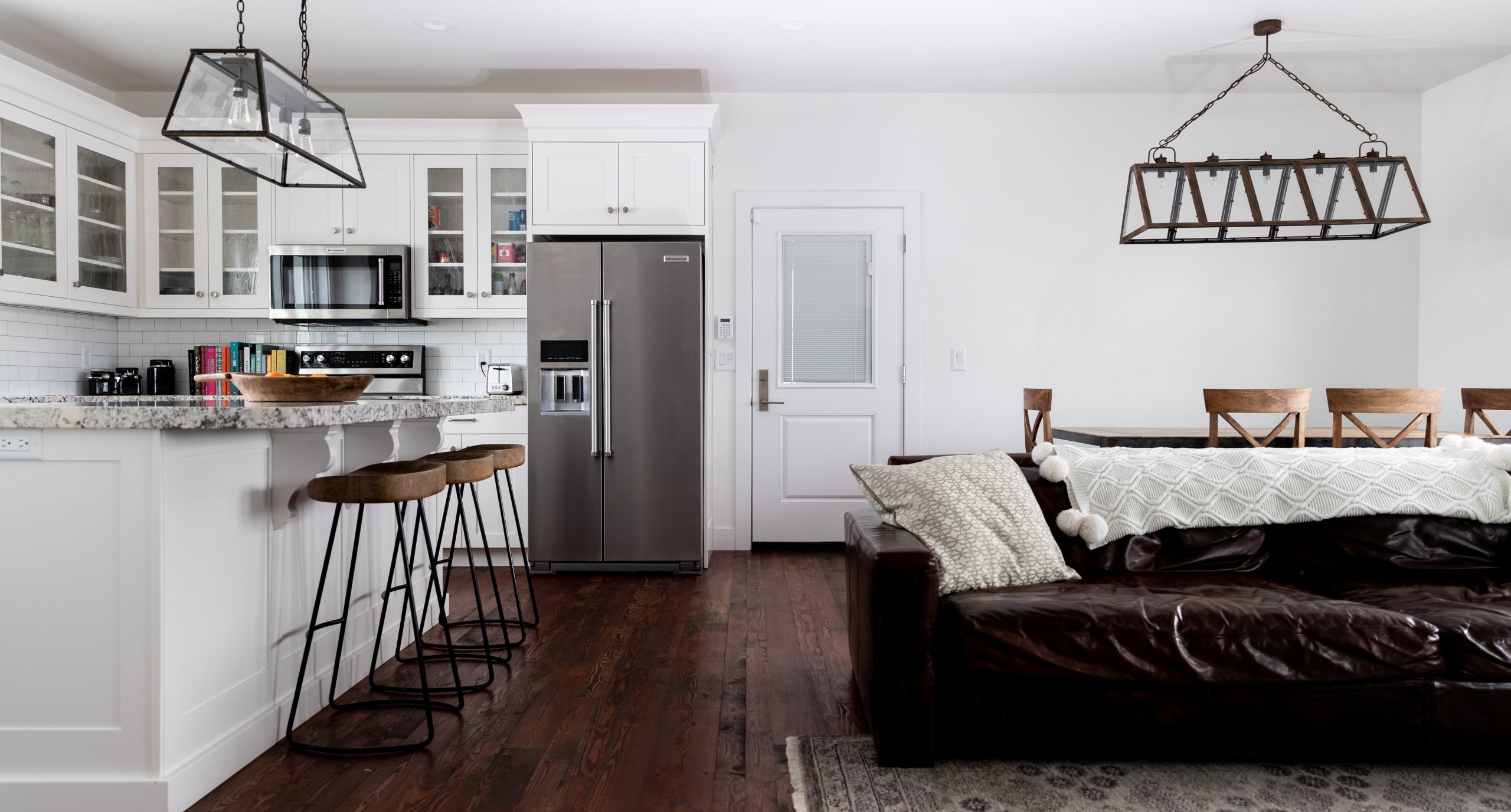 Security Cameras in Wellington, KS
The home security cameras around your home can help to give you more visual insight into what's occurring in and around your property. You can place them where they can provide the best coverage for your needs. Here are a few examples:
Video Doorbells
Placed right by your main entrance, a video doorbell allows you to receive notifications of anyone approaching your front door. You can watch the video of the person at the front door and even speak to them through the two-way audio feature even if you're not home.
Indoor Security Cameras
Inside your home, indoor security cameras give you a better view of those who enter your property. They can also help you to monitor people who come into your home, such as the babysitter or the dog walker. Homeowners also like the ability to monitor their kids and pets when they're away at work.
Outdoor Security Cameras
Place our outdoor security cameras throughout your home in key at-risk areas. This could help you to capture someone approaching your home long before they get to it. It may even help you and the police identify those who entered your property the night before and vandalized it.
Fire & Life Safety Products from SafeStreets
Keeping your family safe means doing everything you can to get early warnings about things that put them at risk. For example, floods are a problem in many areas. This could be from a storm outside or a home backing up from a burst water pipe in the middle of the winter. Flood sensors can help to detect what's occurring, so you can get help fast.
Carbon monoxide and smoke detectors work to pick up any indications of either of these two life-threatening events. That can help you to get help to your home faster. They will sound an alarm in your home to warn family members and also send a message to your smartphone, so you have oversight even when you're not at home.
Home Automation Products in Wellington, KS
Home automation isn't a thing of the future. It is something you can implement now throughout your home to see significant improvements in the way you can control your property. SafeStreets offers a number of ways that you can do that.
For example, the use of smart lights and smart plugs allows you to turn on and off those devices from your smartphone. Let's say that you want to make sure the coffee maker, gaming system, and TVs in your home are fully turned off each night to conserve energy. If they're plugged into smart plugs, you can simply use your phone to turn them off. You can do the same for smart lights throughout your property.
You can also use smart thermostats in your home to help give you great control over the heating and cooling of your space. That means you can adjust the temperatures based on when people are home, and you can do so remotely from the convenience of your ADT Control app. Check out all of the options:
Help Protect What Is Most Important to You
SafeStreets allows you to help create a home that feels safer to you. Our home security systems can help you protect your home and family from the unexpected events that can happen at any time. Contact SafeStreets today to schedule an appointment in Wellington, KS.
Call Today For Your Free Quote!