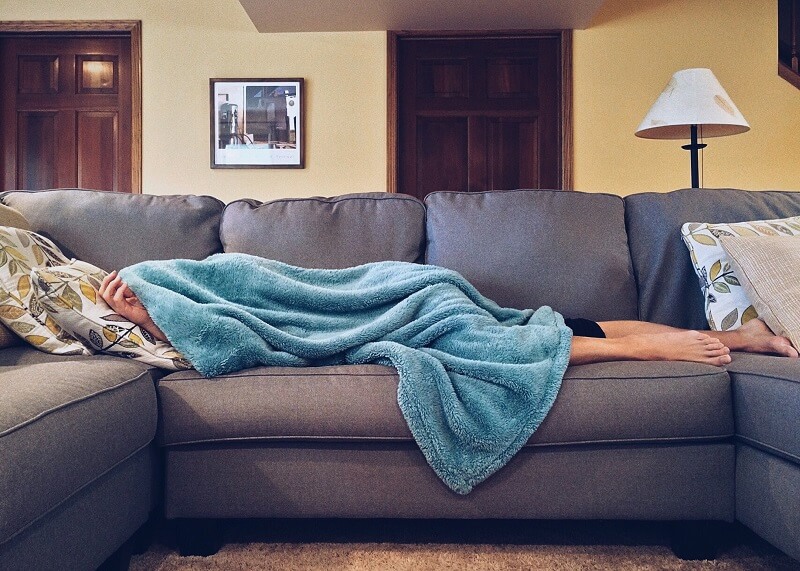 "Flu season deaths top 80,000 last year" read the headline that caught my eye last week. Last year was the deadliest flu season since 1976, according to the U.S. Center for Disease Control, with 80,000 Americans dying from the flu and flu complications during the winter of 2017-2018.
It was an unusual flu season for other reasons too, according to the CDC. We had a record-breaking 900,000 hospitalizations due to the flu, and we had three weeks during which the entire country was affected by the flu at a high level as compared to the usual region-by-region activity of the virus.
Why was the flu season so bad?
Why was it such a deadly flu season? According to one source, the flu season was so bad for a combination of reasons:
The flu vaccine used was less effective.
The strains of flu were stronger and deadlier.
The number of sick people who passed along the flu to others was higher.
Although we can use hindsight to see why last year was so deadly, we can't know what the next flu season will bring, so we must be prepared, to keep ourselves and our loved ones protected.
The flu can hurt us financially too
As we've written before, the consequences of the flu go beyond being sick or even hospitalized. Many of us are also negatively impacted when kids miss school and parents must stay home from work to care for them. Many of those parents are staying home without pay. And when you're talking about millions of school days missed and 22% of those days uncompensated for the parents who had to take time off either to care for their children or because they were sick, you can see a huge financial impact due to the flu.
What can you do to prepare for this year's flu season?
Experts say to assume this year's flu season will be as bad as last year's, and they recommend getting a flu vaccine by the end of October. However, getting a flu shot does not mean you won't get the flu. So in addition to getting your flu shot, you should also follow this advice to minimize your risk:
Wash your hands thoroughly and frequently.
Get plenty of sleep, eat healthy, and take good care of yourself. This strengthens your immune system. (Plus it's plain old commonsense for healthy living!)
Avoid touching your eyes, nose or mouth. The flu virus can survive 24 hours on hard surfaces and you won't know if someone sick has touched that gas pump handle or ATM machine before you got there.
Also go to the CDC website to learn more about the flu vaccine and prevention.
To read about all those deaths from an illness we consider to be a "normal" one is heartbreaking. Let's try to prevent another deadly year as we take steps to protect ourselves knowing a new flu season is coming.