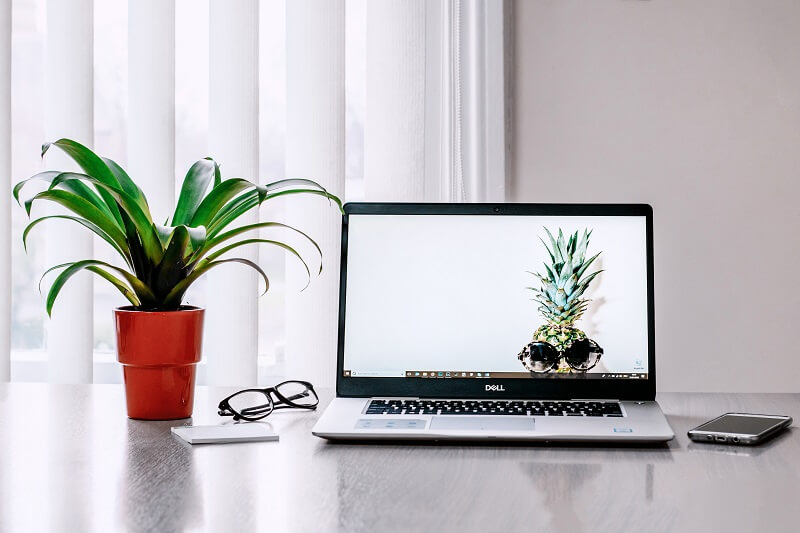 There's something about September that makes me want to get organized. Maybe it's the start of the new school year, which I'm still in tune with even though we're empty nesters. I still get a thrill walking past the busy school supplies aisle while at the store, for goodness' sakes!
Whatever it is about this time of year with the golden light and the cooler mornings, I get the urge to tackle projects, wrap up loose ends, and start anew. And that includes thinking about safety and security as the days get shorter, both at home and at work.
While perusing the Internet in search of good workplace safety tips, I came across this handy checklist: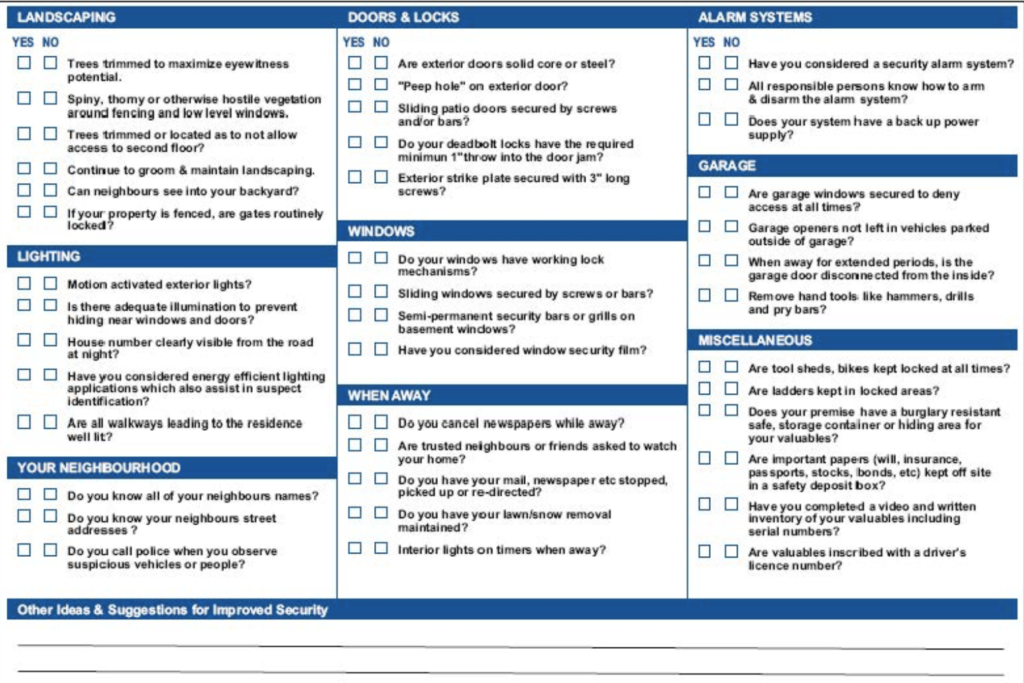 Admittedly, we've done a few blog posts on workplace safety and doing safety audits, like this post on being disaster ready at work and this one on doing a home security review in the fall. But this checklist jumped out at me for three reasons:
It's easy to use! Print it out, work your way through it, and check the items off.
It's applicable to work too!
It's about everyday security.
In the wake of yet another hurricane (hello, Florence), we can get wrapped up in disaster preparedness and thinking about emergency situations. But the reality is we are more likely to get hurt or burgled during a normal day than we are to find ourselves caught in a natural disaster situation. And that's why a simple safety audit like this one is a good way to go, to take steps to increase safety and security at all times.
If you own a business or work offsite at one, take a look at this checklist and consider printing it out, doing a walk-through, and fixing some of those little issues that put you at risk.
If you want to do a more thorough job and address disaster preparedness too, you can find a much more detailed workplace safety checklist offered by the Nonprofit Risk Management Center. There you'll also find hundreds of checklists, forms, job descriptions and other resources, all focused on workplace safety.
Because the kids are back in school and they're not the only ones with projects to tackle this fall…