Dickson, TN Home Security Systems
For those who call Dickson, TN, home or where they operate their business, having ample security in place is a smart decision. Although Dickson has that small-town charm, a person may still struggle with concerns of theft or break-ins. SafeStreets offers home security, cameras, fire and safety, and home automation solutions that can help you.
Call For A Free Quote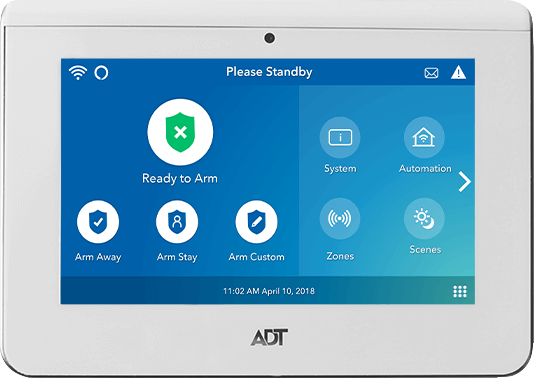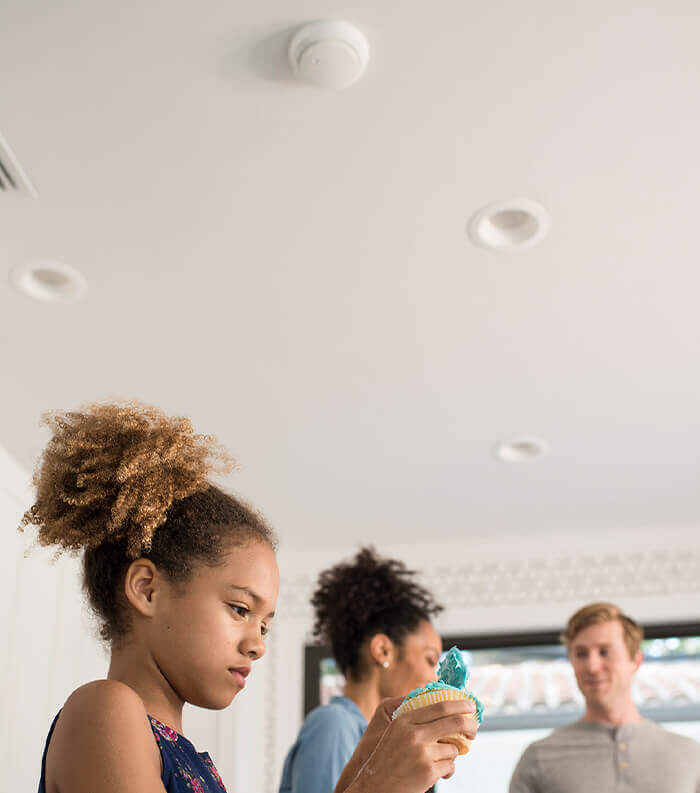 Home Security Products from SafeStreets
SafeStreets knows that you want to protect your family and property. That is why we offer products that aim to help you do that. Home security is not something you should overlook in terms of importance. Any home anywhere could be at risk. That's why it is so important to ensure you have solutions in place to minimize risks. SafeStreets offers a range of smart tools to help you stay aware of what is occurring around your home. That includes products that detect when something is wrong and alert you, such as: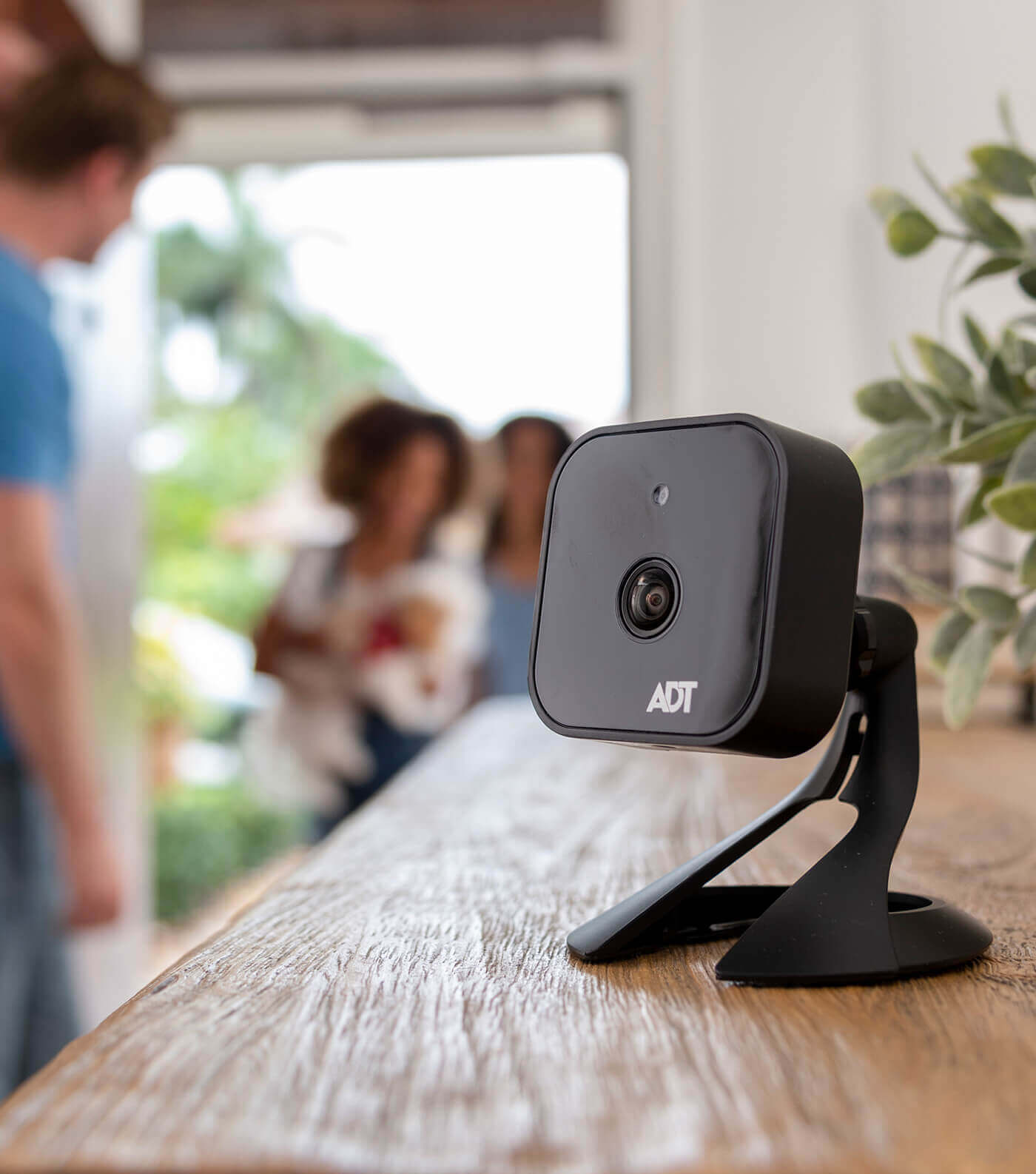 Security Cameras in Dickson, TN
When it comes to security, cameras are one of the best tools available. Not only can they help by alerting you to what is occurring, but they also can record images so that you consistently have information about what is happening around your family's home.
Video Doorbells
Video doorbells provide a way to see who is at your door without opening it. More so, you can see the surrounding area, too, even if no one actually rings the bell.
Indoor Security Cameras
Indoor security cameras work within your home, picking up on images of someone that is in your space. Use them to help you monitor what the babysitter is doing, as well as to capture images of people who enter your space without permission.
Outdoor Security Cameras
Outdoor security cameras can be placed around the exterior of your home to allow you to see who is approaching the home and where. Place these at the front door, down the driveway, and near any entrance points around your home.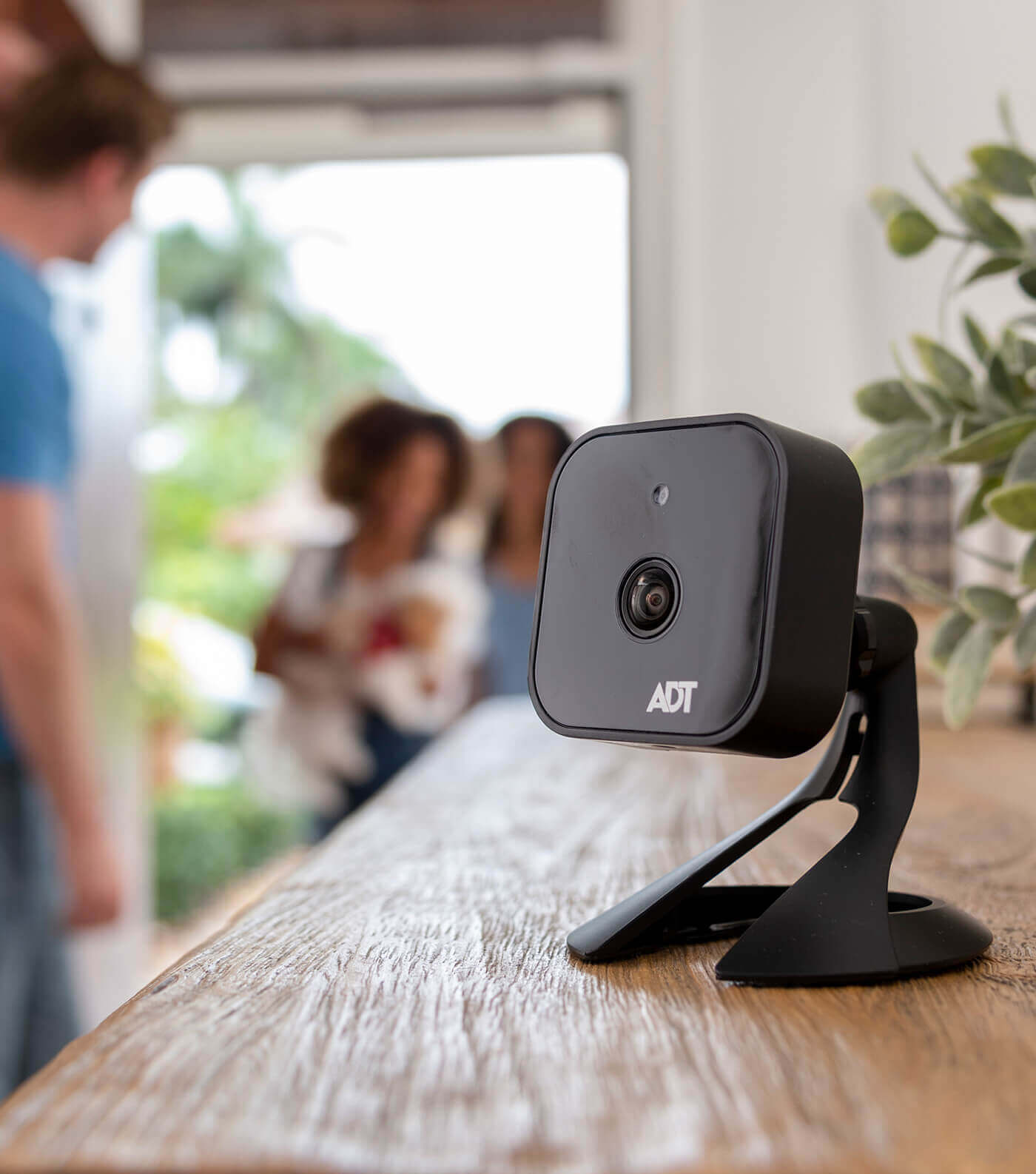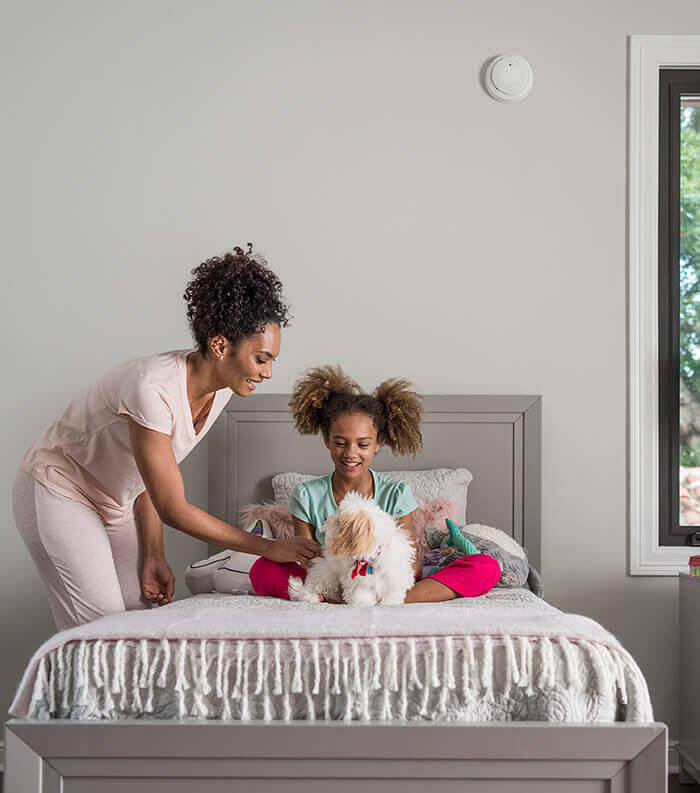 Help Protect Your Family with Fire & Life Safety Systems
The threats to your family and home are not just those that are outside of the home. Sometimes they are within it. For example, a small fire could lead to a life-threatening event. The right tools can help protect your family.
For example, the use of flood sensors can pick up when there is standing water in your basement or other living space. That helps you know to get help faster, potentially reducing the amount of damage present.
You may also want help from carbon monoxide detectors. These pick up on the presence of a dangerous but odorless gas that could otherwise cause serious bodily harm or death. Smoke detectors work in the same way. They pick up on the presence of smoke in the home so that you can take action right away to protect your family.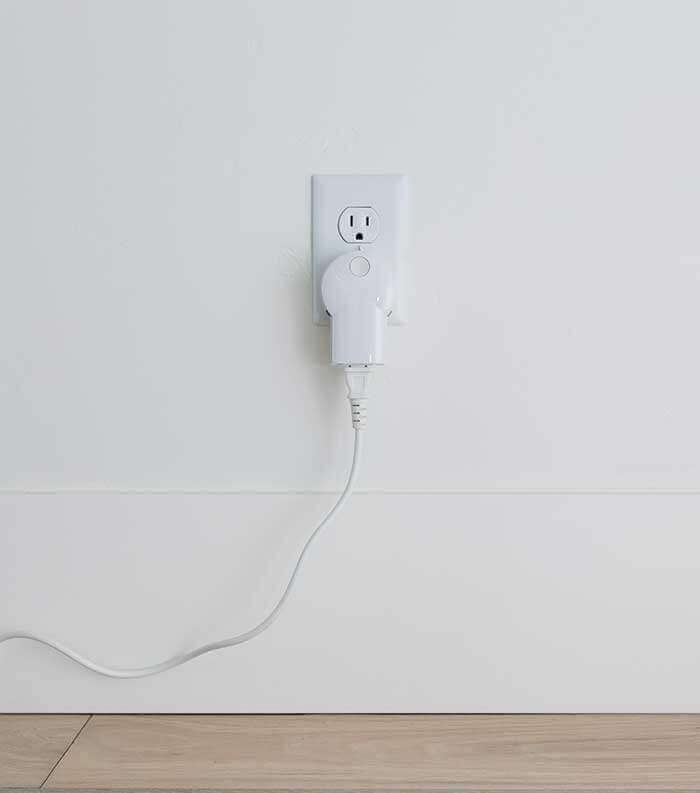 Home Automation Systems from SafeStreets
Taking your home's safety to the next level is always important, but you can also automate your home to increase its overall efficiency as well. Through the use of home automation systems like the following, your family can better manage your home with ease.
Smart Plugs
If you ever wonder if you left the coffee pot on at home, now you can alleviate this risk. You can turn smart plugs on and off from a distance, alleviating the risk and helping to reduce your energy consumption.
Smart Lights
With smart lights, you can turn them on and off from a distance. If the kids left the basement lights on, you can pick up your phone and turn them off. Or, if you often travel, use the ADT Control app to turn your lights on and off randomly, so no one knows there's no one home.
Smart Thermostats
Designed to provide help with controlling the climate within your home from a distance, smart thermostats allow you to easily turn up the temperature as you are on your way home from work on a cold day. That way, you aren't wasting energy on an empty home.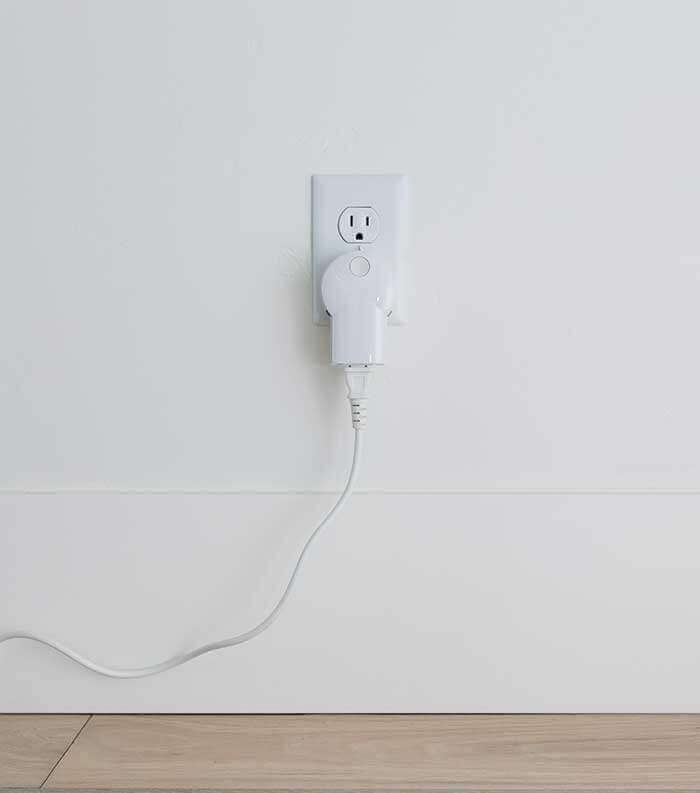 SafeStreets Is Proud to Be an ADT Authorized Provider
SafeStreets can help protect your home and family with our home security solutions. With ADT monitoring, you can be sure there is someone available to respond to what's happening at your home from a distance, 24/7. If you're hurt, they can help you get the help you need immediately.
SafeStreets is an ADT Authorized Provider. That means we are able to help you get your home set up for monitoring solutions. Working with an authorized provider like us is always important. It ensures that you'll get exceptional service, quality products, and reliable workmanship. We care about our clients and their safety. Call us today so we can talk about your home security needs.
Get A Free Quote Today