Daytona Beach, FL Home Security Systems
SafeStreets – an ADT Authorized Provider that offers and installs home automation and security systems that help keep Daytona Beach, FL residents and business owners safer and happier. And nearly all of our products can be backed up by a 24/7 ADT professional monitoring service, making them some of the highest quality in the industry.
We've helped thousands of people all over the United States modernize their home with the latest in home automation and security technology. You'll love the added convenience and additional protection that SafeStreets can offer over the competition. Keep reading to see how our services can help you create a customized home security plan that fits your space and budget.
Call for a Free Quote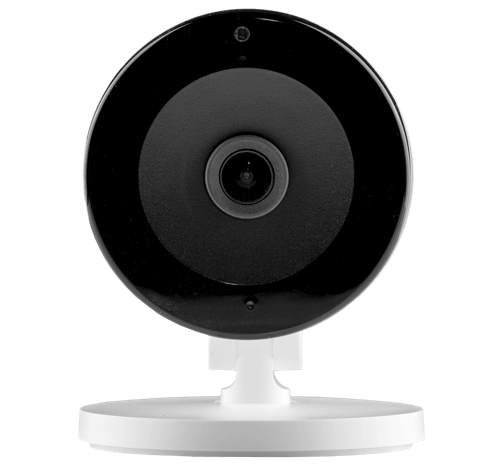 Home Security Systems in Daytona Beach, FL

Home Security Products from SafeStreets
The knowledgeable professionals at SafeStreets understand that helping to protect your family from crime and other dangers is your most important priority. We agree, and that's why we offer a full line of home security products, including:
These home security products are designed to help keep unwanted people out of your home and let you know if an event occurs. You can relax about home protection with your new SafeStreets home security system. 
Our award-winning high-tech products can keep you connected to 24/7 ADT monitoring with their extensive network of Customer Monitoring Centers located nationwide.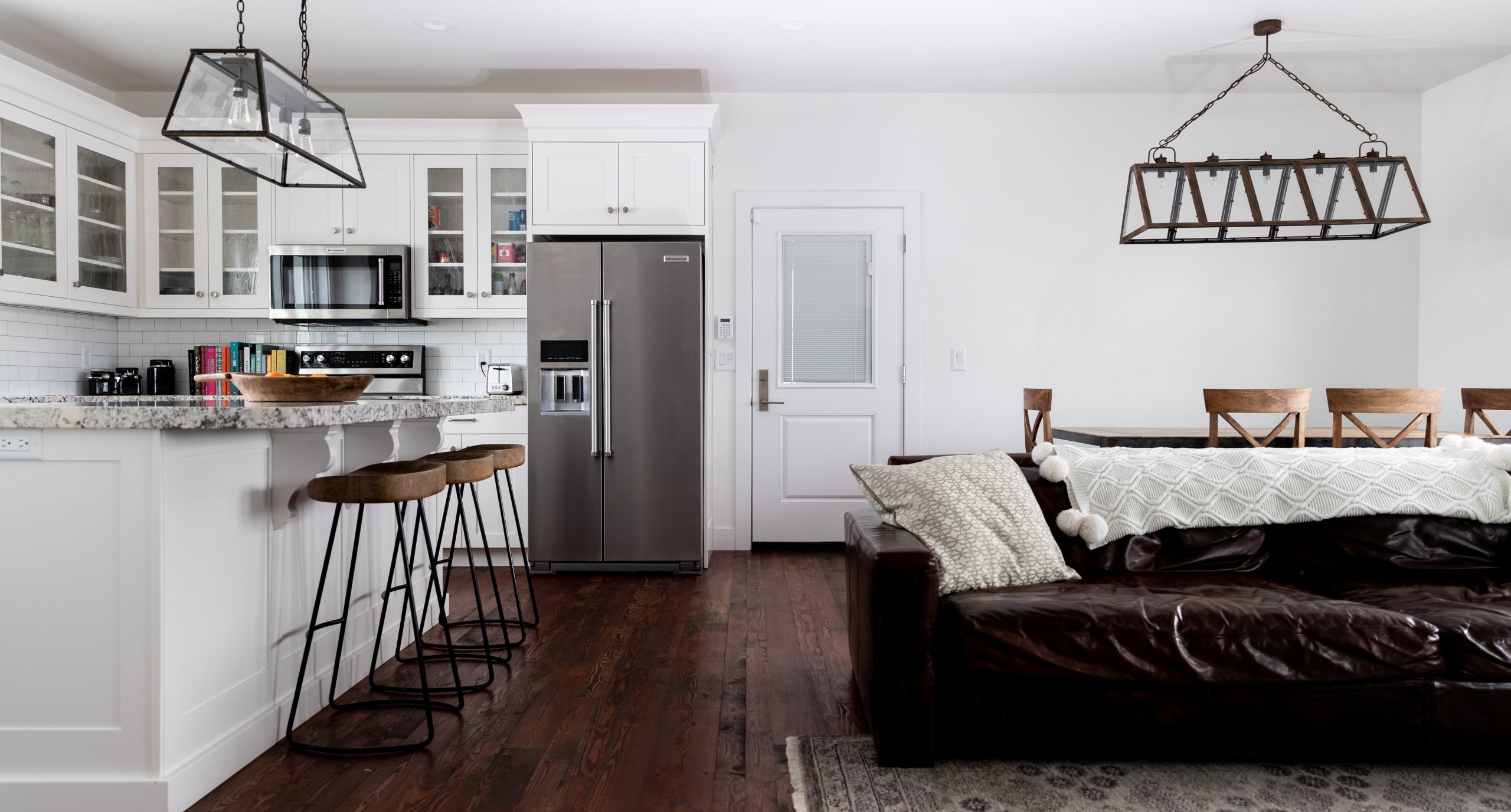 Security Cameras in Daytona Beach, Florida
SafeStreets helps you keep your eyes on your home and property, anytime, from virtually anywhere with innovative video doorbells, indoor security cameras, and outdoor security cameras.
Video Doorbells
There's no need to stop what you're doing or get up to answer the door. Use your smartphone to do it instead, even if you're at work. You'll be able to see who's at your door and communicate with them in real-time – if you choose to use your video doorbell!
Indoor Security Cameras
Enjoy 360-degree coverage with crisp, clear video footage. Our indoor security cameras let you check in on your home anytime you want to. Indoor security cameras are beneficial if you have pets or children who can be left home alone that you would like to monitor.
Outdoor Security Cameras
SafeStreets professionals will plan and install a system of outdoor security cameras to meet your needs and budget. Watch your property in 720P HD real-time video footage. It is almost impossible to have eyes on the outside of your home without these cameras in place.
Help Protect Your Family with Fire & Life Safety Systems
SafeStreets' Flood sensors, carbon monoxide detectors, and smoke detectors help to keep your family safe. You have to protect them from more than just criminals. Our flood detectors and monitoring help keep real-time electronic eyes on your home's plumbing system and will alert you immediately if a leak occurs. This can help save you thousands of dollars in costly repairs.
Add our industry-best smoke detectors throughout your home and business to help stay protected from smoke, excessive heat, and fire. And perhaps most importantly, our carbon monoxide detectors help keep your family members and furry friends safe in the event that this poisonous gas is leaking into your home's atmosphere. 
All of our fire and life safety products are backed up with 24/7 ADT monitoring, helping to provide you with the ultimate peace of mind.
Home Automation Systems from SafeStreets
SafeStreets' home automation systems allow your family to enjoy less stress, less work, and more simplicity in the home. We offer smart plugs, smart bulbs, and smart thermostats that can help save you money on energy and put the power of control at your fingertips. Just tap your screen!
Smart Plugs
Smart wall plugs from SafeStreets can be controlled from virtually anywhere with the ADT Control App. This can help you cut down on your monthly energy bill and puts complete control of your home's devices in your hand.
Smart Lights
Smart LED light bulbs can be turned on and off remotely and can be dimmed even if your lamps don't have dimmer switches. They are a great security tool as well, by helping you gain the ability to make it appear as if your home is occupied, even if it is not.
Smart Thermostats
While you probably already have a thermostat in your home, unless you have a smart thermostat, you are missing out. Set, adjust, and monitor the temperature inside your home via your smartphone from virtually anywhere.
Home Security Systems Backed by ADT Monitoring
SafeStreets is the oldest and largest ADT Authorized Provider in the United States. Our company footprint covers more than 90% of the US population, and our mission is to enhance the safety and enjoyment found in every home in our beautiful country.
The high-tech products that we offer and install can be monitored by a team of ADT professionals, and that is hugely important to you as a homeowner in Daytona Beach, Florida. You will feel great knowing that your family, home, and property are better protected 24 hours a day, every day of the year
Call Today For Your Free Quote!