Fruit Cove, FL Home Security Systems
Fruit Cove, FL residents depend on home security systems to protect their homes and loved ones. SafeStreets understands that even though you live in a smaller community, you still want the peace of mind that comes with a reliable home security system. SafeStreets offers comprehensive and technologically advanced home security equipment and home automation systems. All of these devices are easily monitored by ADT's impeccable 24/7 professional monitoring system. We do everything we can to make sure you feel safe and comfortable in your own home. We help you create a personalized home security system that you can use to help keep a watchful eye on your home.
Call for a Free Quote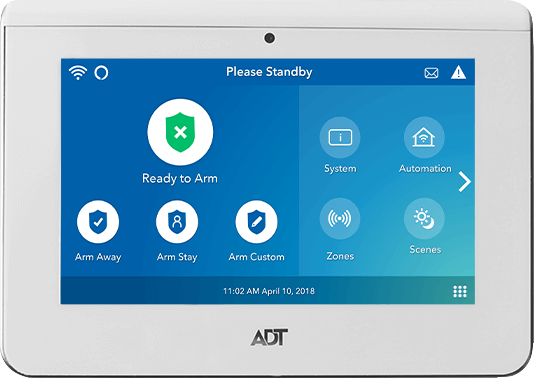 Home Security Systems in Fruit Cove, FL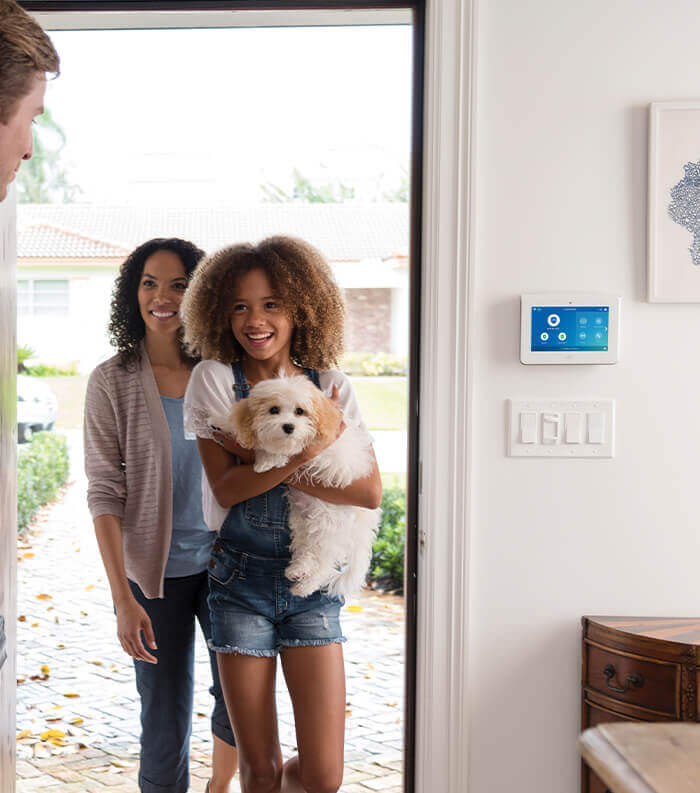 Help Keep Your Family Safe with Home Security Systems 
The home security equipment we offer at SafeStreets monitors all of the entry and exit points of your home. Sensors help to protect doors and windows by detecting any glass that should ever break. Our team makes sure all of your entry points are as secure as possible. We also offer smart locks that can't be compromised by traditional methods often used to break into homes. Instead, you control your smart locks as part of your home security system. Any time a lock is tampered with, notifications are sent to you and ADT. 
With a smart lock in place, it will be up to you to lock or unlock the door from the keypad at your home or through the ADT Control app. For busy residents of Fruit Cove, you no longer have to worry about forgetting your keys or running home to make sure you locked the house.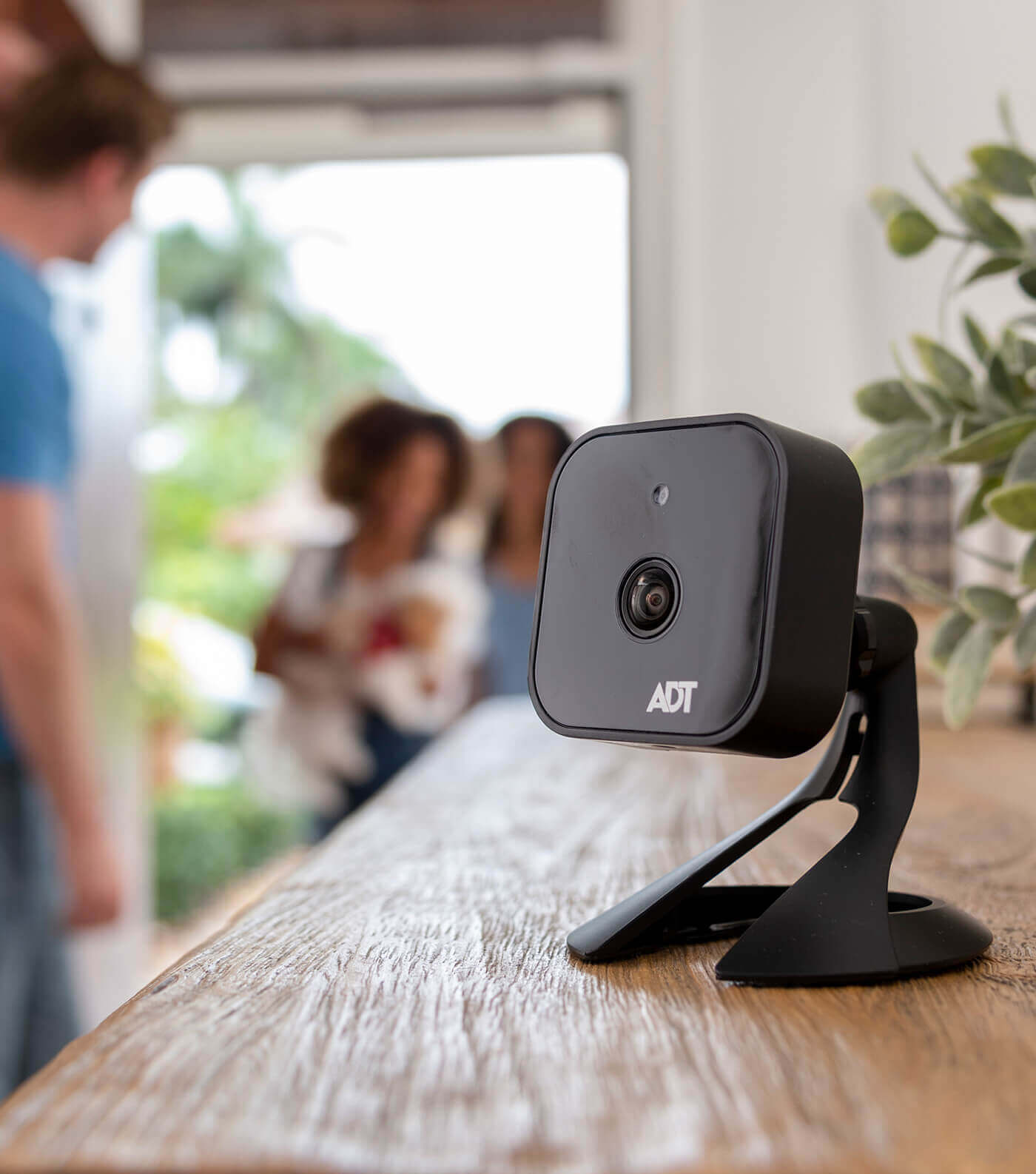 Security Cameras Can Help Protect Your Home 
Security cameras give you constant access to what is going on in and around your home at all times. Our video doorbell allows you to see who is at your front door. Most doorbells have two-way communication so that you can also speak to the person as well. Indoor video cameras allow you to see what is happening inside your home. This is beneficial if you have teenagers or pets who are home alone while you are at work. Two-way communication allows you to speak to them as well. Our outdoor video cameras are weatherproof and have night vision capabilities so you can see all areas of your property, day or night. 
Whether you are at home or away, monitoring your home can help to keep you aware of everything happening in and around your home.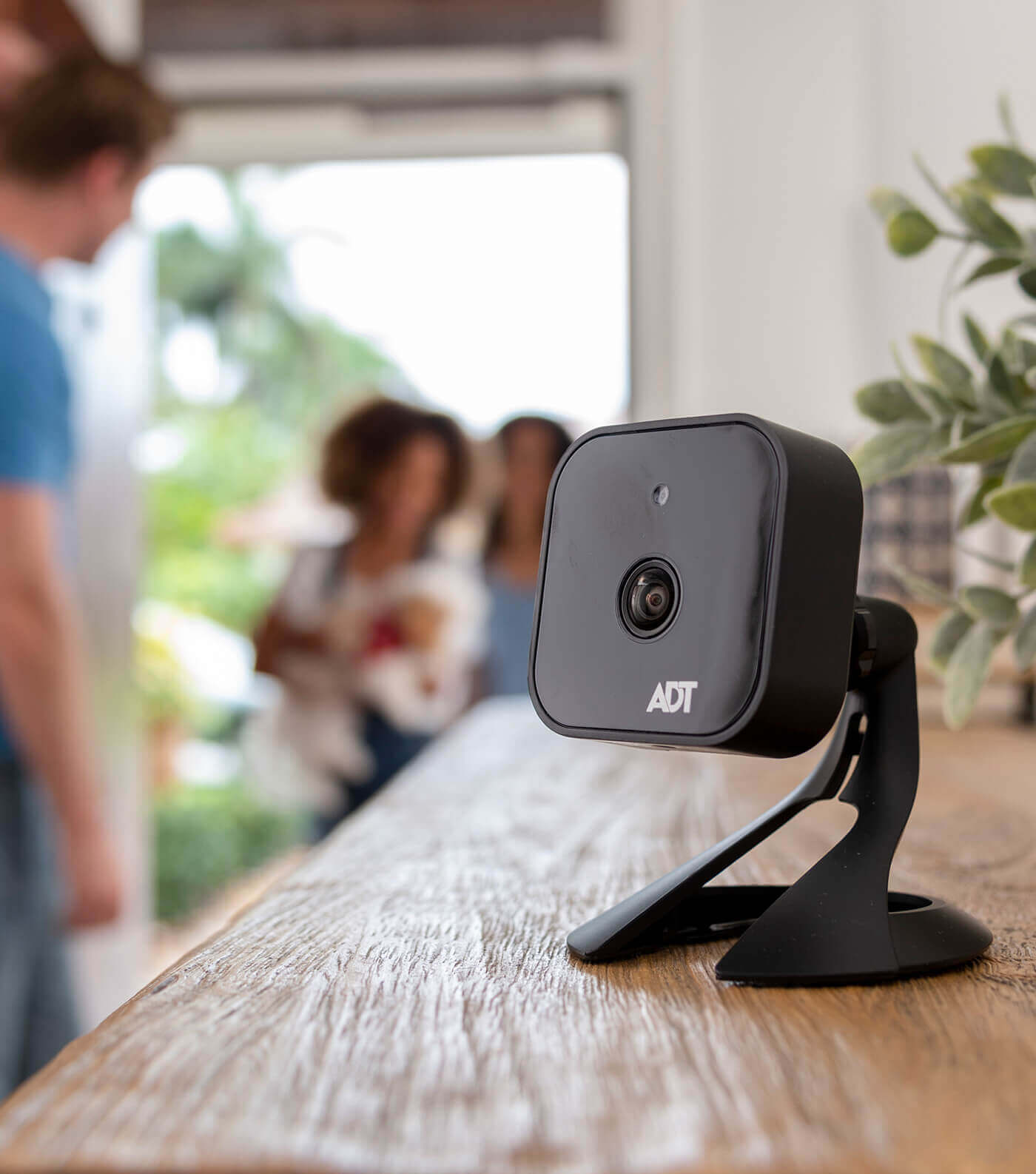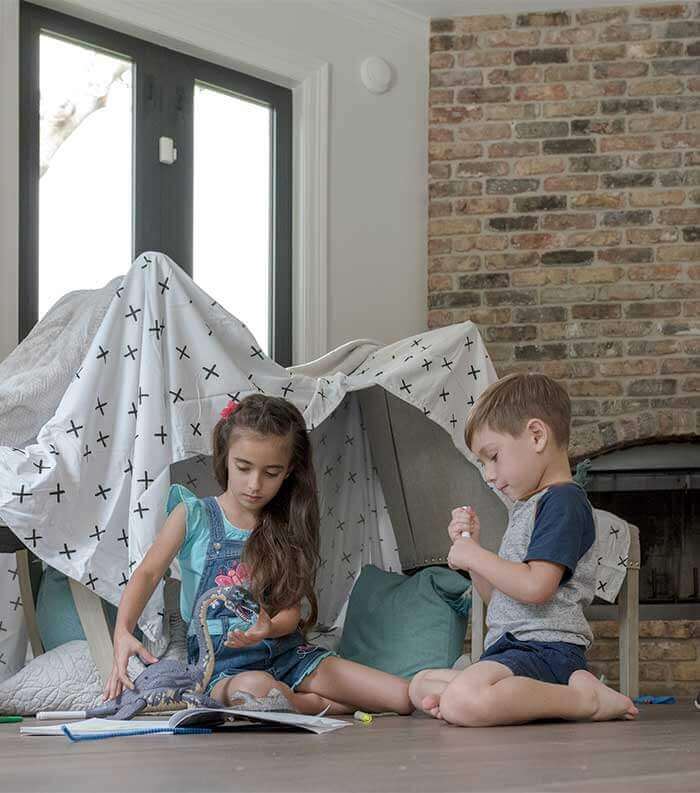 Help Protect Your Family With Fire & Life Safety Systems 
Fire and life safety systems include flood sensors that monitor water and moisture levels in your home. Carbon monoxide is a silent killer that can creep up on you. With SafeStreets' carbon monoxide detectors, you will be immediately notified by an alarm if the level goes too high. 
Local authorities will also be notified to assist you in leaving the home if you need help. Our smoke detectors will also help keep your family safe by alerting your family if smoke or fire is detected in your home. While the alarm will notify you if you are at home, ADT's professional monitoring service will notify the local authorities so help can be dispatched immediately to your home. We are on the job 24 hours a day, 7 days a week, to help keep your family safe from harm. Our devices are state of the art and will notify you through notifications to your smartphone or by sounding an alarm if you are in your home.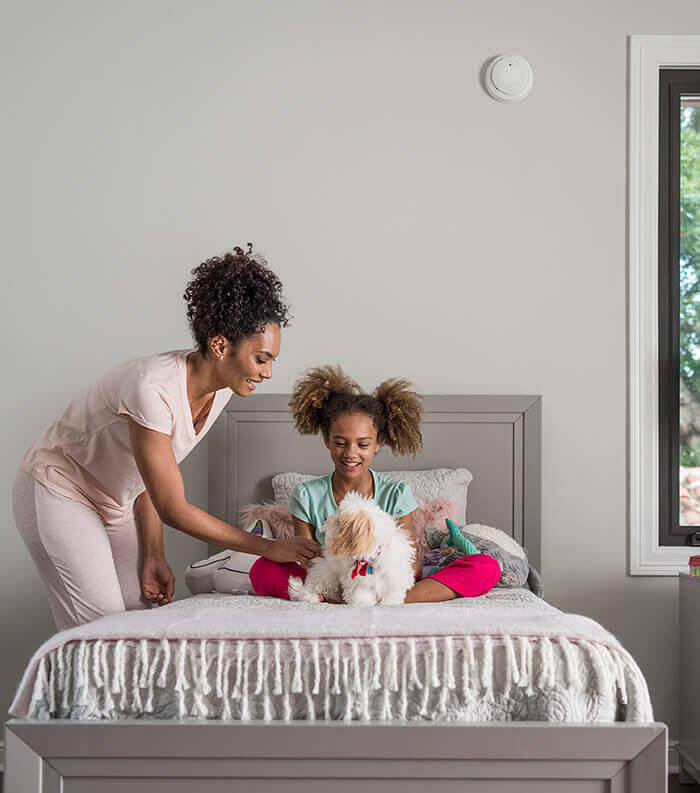 SafeStreets Offers High-Quality Home Automation Systems 
Home automation gives you the ultimate level of control over your home. Smart plugs allow you to manage any appliance or device through the ADT Control app. Want to keep people guessing about whether or not you are at home? Use home automation to turn your lights on and off randomly. 
If you go on vacation, you can set your lights to turn on and off at specific times to mimic your normal daily routine. Smart thermostats limit who can adjust the temperature in your home. You can make a calendar just like a programmable thermostat or let your smart thermostat learn your routine and adjust temperatures to save energy. This will save on your energy bill and also provide you with 24/7 access to ADT's professional monitoring. Working with our team of professionals helps to ensure that your home security system will be as efficient as possible. We will make sure you have the home automation devices you need the most!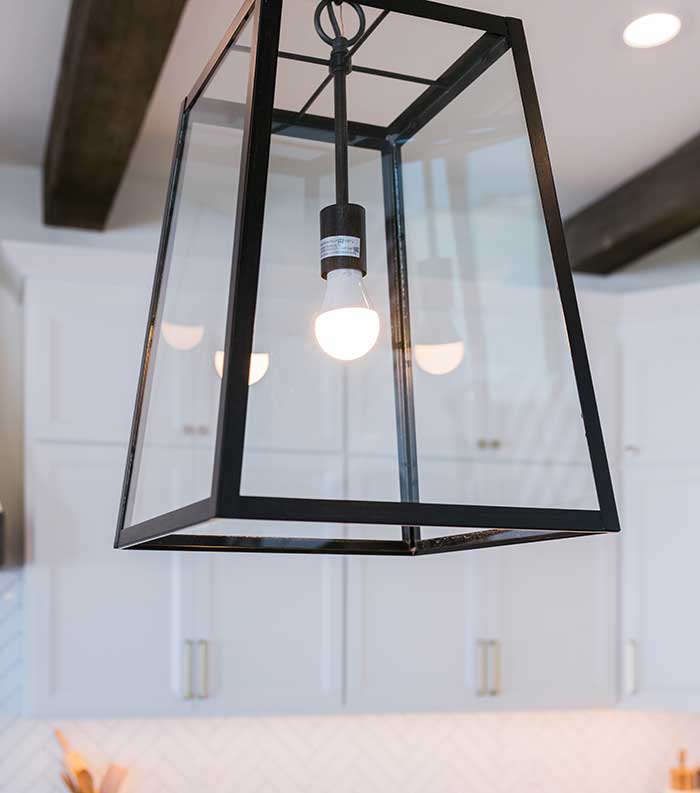 Help Protect What Is Most Important To You in Fruit Cove, FL
Your home is one of the biggest investments you will ever make. You can help protect it with home security systems from SafeStreets. At SafeStreets, we take pride in being able to offer our devices to the residents of Fruit Cove, FL. By combining our security systems with the 24/7 professional monitoring offered by ADT, we are able to help you keep your family and home as safe and secure as possible. Our highly trained technicians can go over your security needs and come up with a security system you feel most comfortable with.
Call Today For Your Free Quote!