Kissimmee, FL Home Security Systems
Every parent dreads the age when their children become independent enough that they don't want a babysitter anymore. While you like the idea of saving money, leaving your kids home alone is often a scary transition. SafeStreets can help you keep an eye on your kids while they're at home with a variety of home security tools, fire and life safety systems, and home automation systems.
SafeStreets is an ADT Authorized Provider, so you can monitor your home's video feed from your phone, as well as receive alerts when they come home, open doors, or when someone rings the doorbell through the ADT Control App. Keep reading to see how SafeStreets can provide the tools you need to help keep your home and family safe.
Call for a Free Quote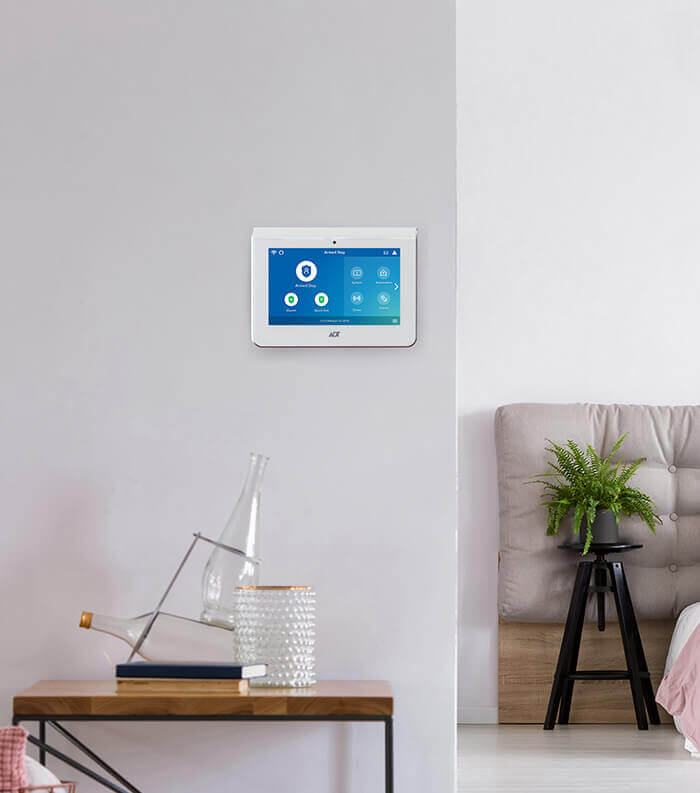 Home Security Systems in Kissimmee, FL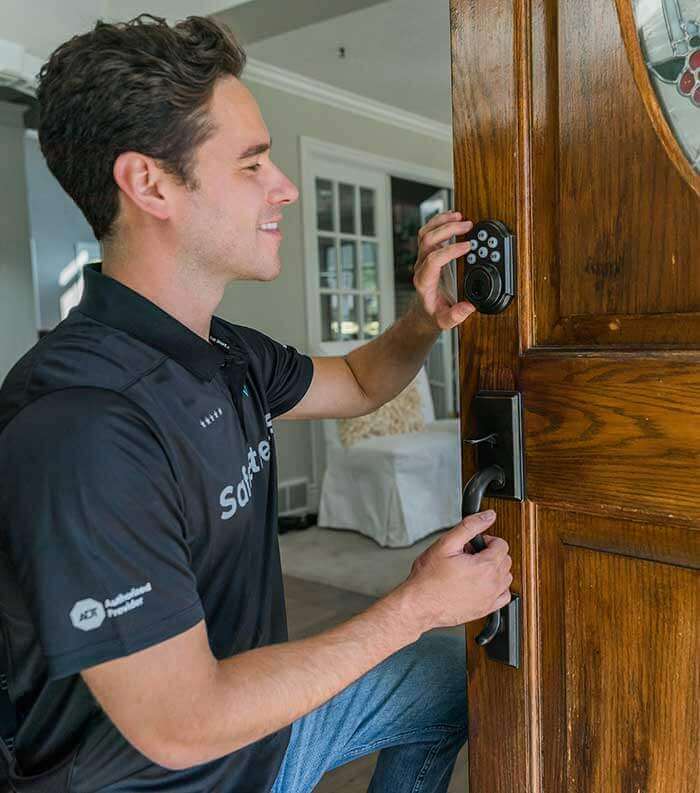 Home Security Products for Kissimmee, Florida Residents 
SafeStreets offers some of the most important and valuable home security products available today. They are designed to help provide you with a way to keep your family safe from people who hope to break in or steal from you. Some of these include the following.
Door and Window Sensors
These sensors are placed on your home's most critical access points,and even on doors and windows you don't use often. When someone opens these doors or windows, the sensors send a message directly to your smartphone, to help alert you of the risk.
Glass Break Sensors
A glass break sensor help alert you specifically to the sound of glass shattering. If this sound is picked up, you'll be alerted. Glass break sensors are good to cover entry ways, sunrooms, or other rooms that have lots of windows that don't open or close. However, someone might be tempted to break one to try to gain access to your home. 
Smart Door Locks
The use of smart door locks can also be significant for helping protect your family. These locks are designed to allow you to lock and unlock them from virtually anywhere with the ADT Control App. That means you can let the kids in after school and ensure the doors are locked behind them.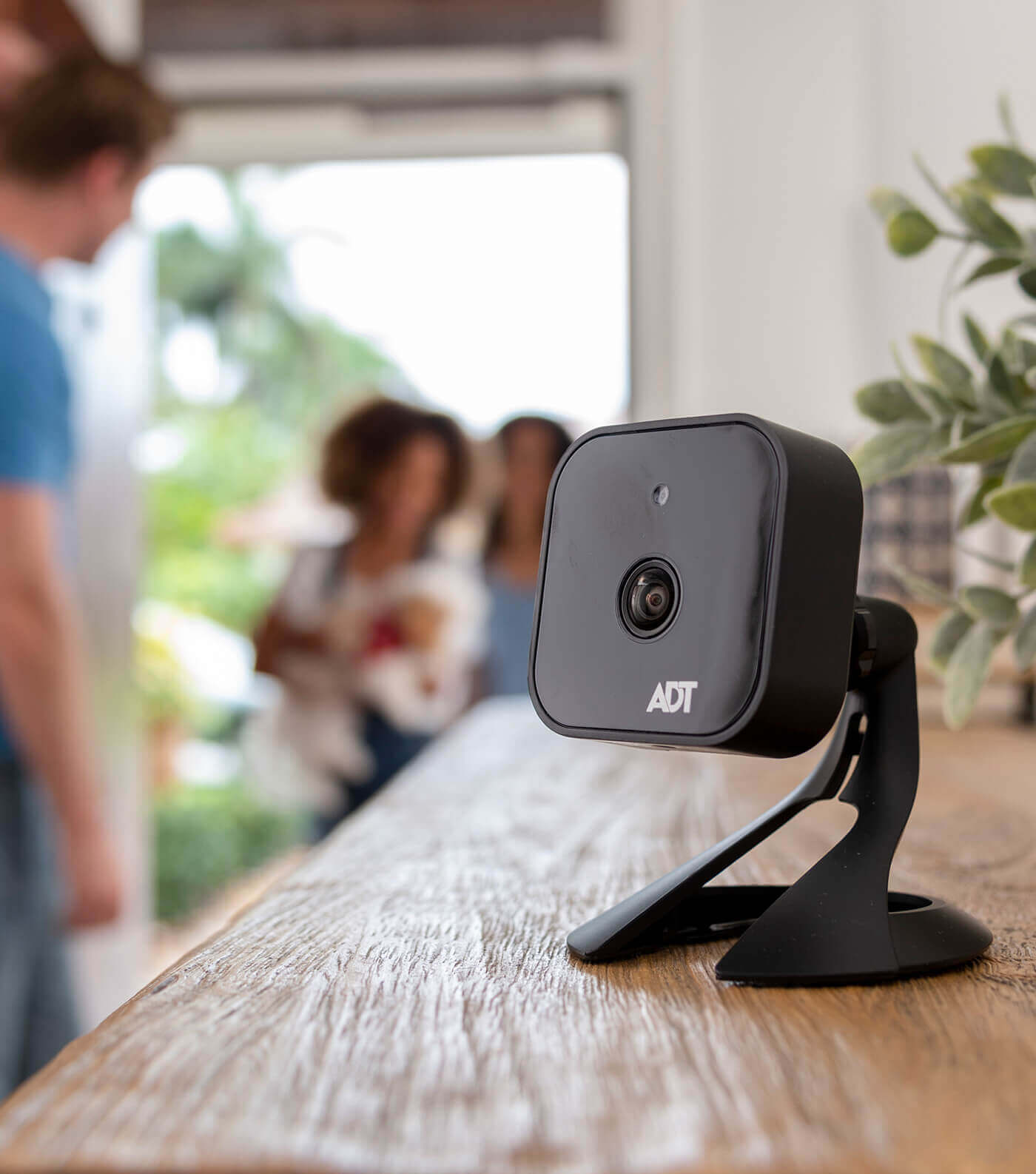 Security Cameras Can Help Protect Your Home
Security cameras are one of the most valuable home protection tools. You can place them around various areas of your home. When someone walks into the camera's path, it triggers the camera to begin recording and sends you a message that someone is in the area. That way, you can take action right away if you need to do so. 
SafeStreets offers a range of security camera options that are available to help you. That includes video doorbells for detecting the presence of people at your door, outdoor security cameras can monitor other entryways of your home, and indoor security cameras can monitor pets, kids, or seniors that live with you. 
If someone enters your home, you'll be glad your security cameras are installed as they can help provide evidence to the police. Our cameras provide clear pictures even in low light settings to help make it easier to identify intruders.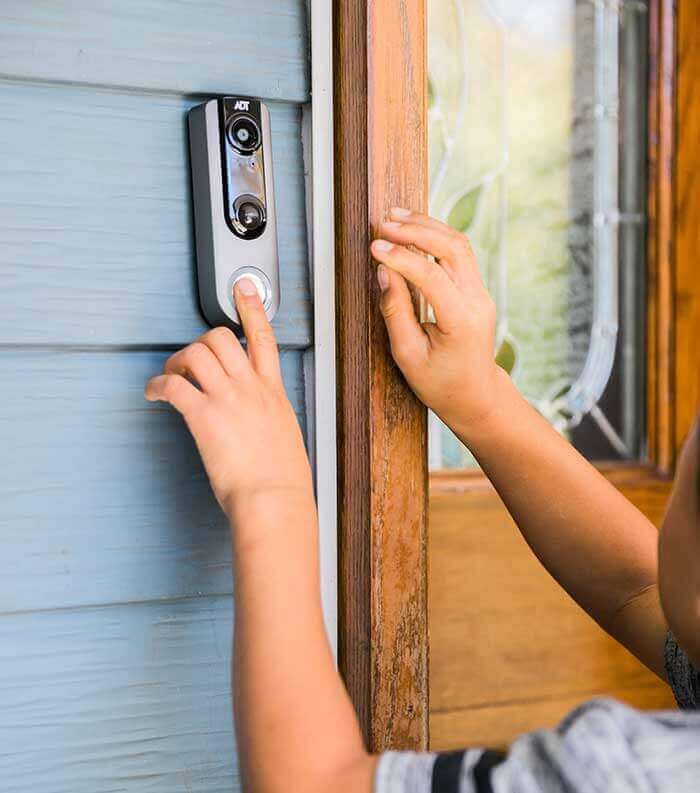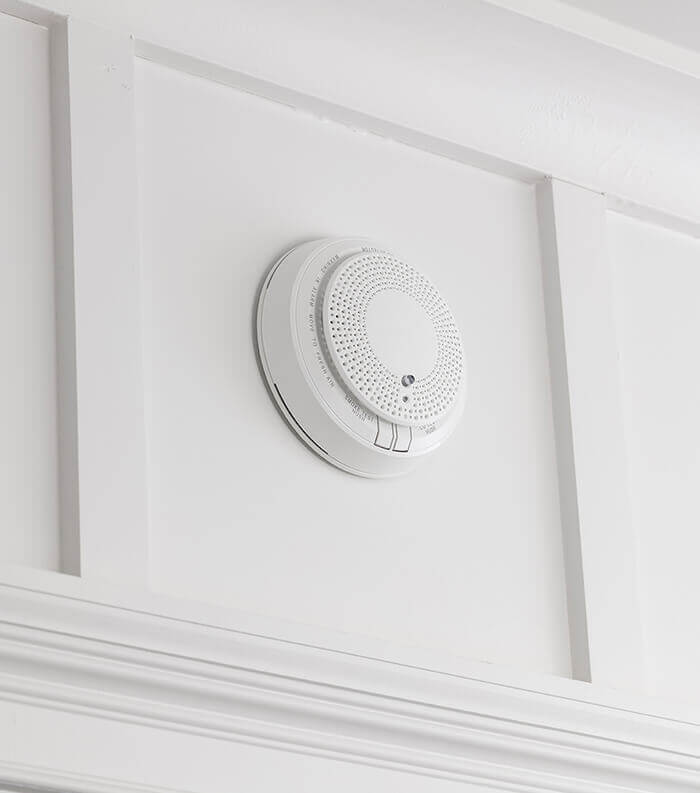 Fire and Life Safety Products from SafeStreets
Many times the threats to your family come from within your home. Even when you do all you can to minimize external risks, you could face some of the most life-threatening inside your home. That includes flooding, which can happen if your water heater bursts, the sump pump backs up, or a big storm comes through the area. You also should monitor for carbon monoxide, a hazardous gas that can build up in homes, especially during the colder months. Fires are always a threat to any home and can start at any moment. 
To protect against any of these risks, be sure to check out SafeStreets' line of fire and life safety products. These help detect problems when present, alert you audibly, and send a message to your phone. These include: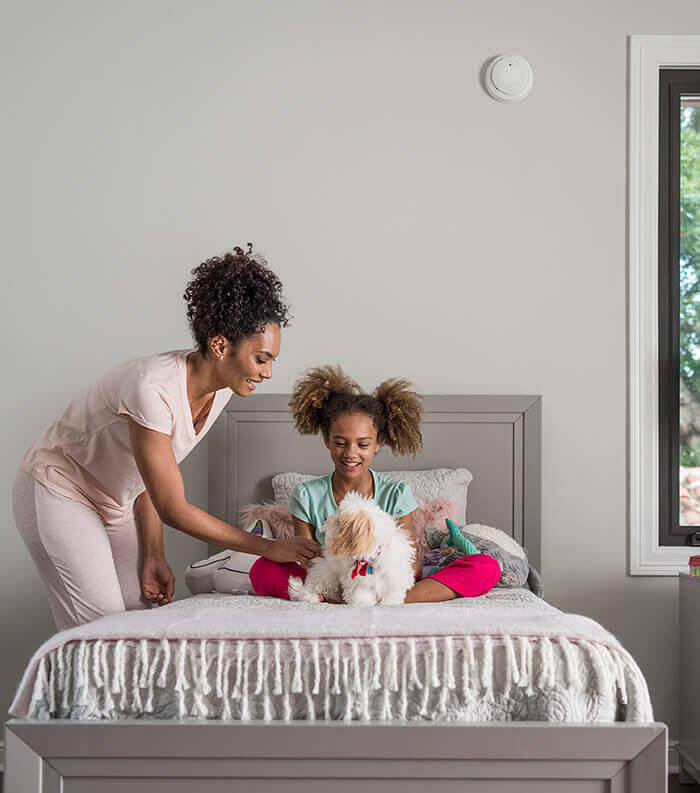 SafeStreets Offers High-Quality Home Automation Systems
Home automation systems provide many benefits. They help give you greater control over the lights, the temperature, energy usage, and safety within your home. Adding in some home automation may help you to have a bit more peace of mind. 
Smart plugs are a great way to help you not worry about whether or not you turned off the coffee pot or any other appliance you plug them into. Just use your app to control the plug. Smart lights can help you to control the lighting in your home right from your home. Allowing you to cut down on your monthly electricity bill. Link it to the lights throughout your home, so you can turn them on in the morning and off at night with the simple use of the ADT Control App.
A smart thermostat is another wise investment for many homeowners. If you want to conserve energy, set your thermostat lower when you are not home in the winter months and set a schedule for it to automatically adjust when you are on your way home. Do the same with air conditioning. This could help you save some money on heating and cooling costs.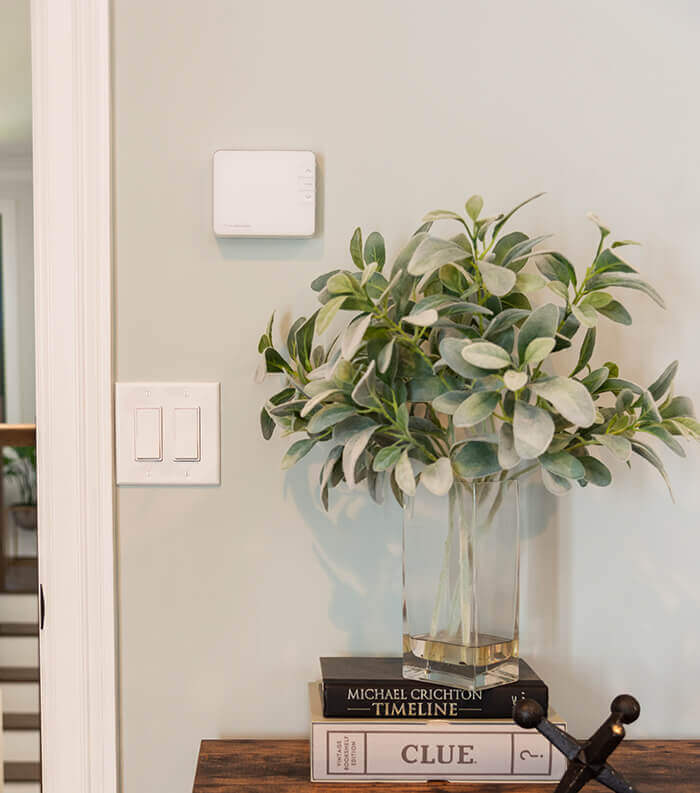 SafeStreets Is Proud to Be an ADT Authorized Provider
As an ADT authorized provider, you can have confidence that you are getting help to protect your home. SafeStreets can ensure that your equipment is installed correctly and that all of your needs are met. Best of all, we can help you to get 24/7 monitoring for many of our home safety products. If you're interested in installing a a better security system for your Kissimmee, FL home, talk to the team at SafeStreets today to get started.
Call Today For Your Free Quote!