Lake City, FL Home Security Systems
Residents living in Lake City, Florida rely on SafeStreets to help protect their families and secure their properties. SafeStreets installs a wide variety of home security devices and home automation systems. With products from SafeStreets, nearly every device from security cameras to smart thermostats can be accessed through the easy-to-use ADT Control app. We can help you keep your home secure and your family safe. We leave nothing to chance and can even save you money on your utility bills.
Call for a Free Quote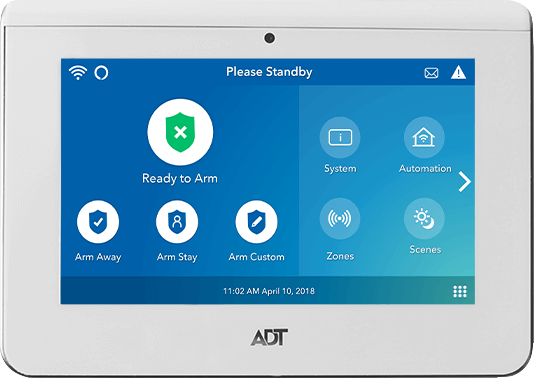 Home Security Systems in Lake City, FL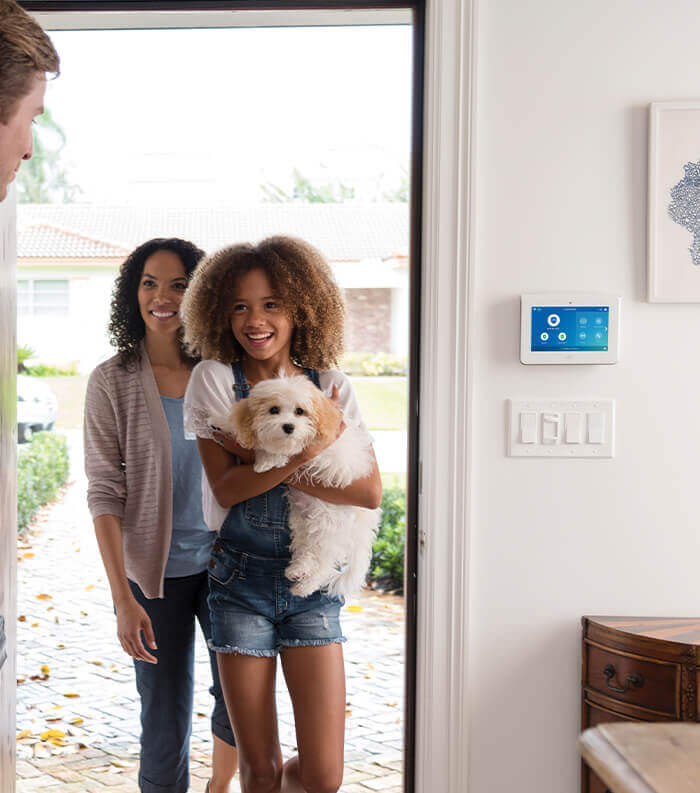 Home Security Products From SafeStreets 
Our home security products are designed to help keep you as safe as possible at all times. All of our devices are supported by ADT and its 24/7 professional monitoring service. This means that any time an alarm is triggered, local authorities will be dispatched as quickly as possible. 
Smart Door Locks – Smart door locks help to protect you from someone entering your home even if they have a key. The sensors in the lock must be disarmed through the ADT Control app on your smartphone or by entering the code into the keypad at your home. 
Door and Window Sensors – Door and window sensors are easily put in place and are practically invisible. When a door or window is opened, an alarm will sound and ADT monitors quickly alert you and local authorities. 
Glass Break Sensors – Breaking glass is a sure sign that something is wrong. Our sensors can pick up the sound of broken glass from 25 feet away. Combined with other sensors, glass break sensors help protect your entire property and can alert you to any security issues.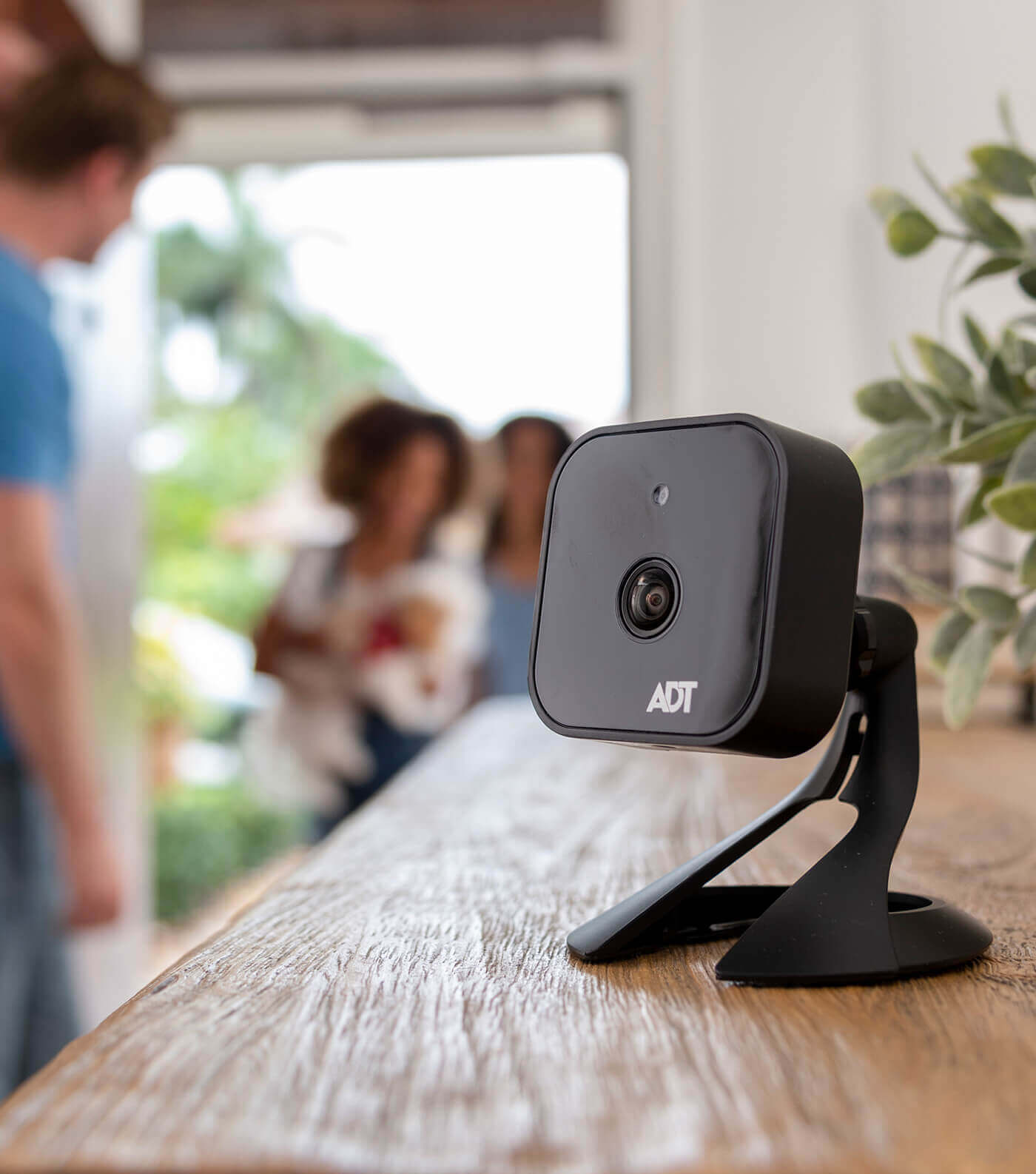 Installing Security Cameras Can Help Protect Your Home 
Security cameras add an extra level of protection to your home security system. They allow you to see and interact with people inside or outside of your home. Video doorbells give you the option of answering your door virtually. You can see and speak to the visitor without ever opening your door. Indoor video cameras allow you to see and speak to your pets and your children as well. Our outdoor cameras also give you an opportunity to see your entire property. 
Putting security cameras in the right locations helps to ensure that every area of your property is visible, allowing you to maintain constant watch. With video doorbells and indoor and outdoor security cameras from SafeStreets, you can monitor your cameras right from the ADT Control app on your smartphone.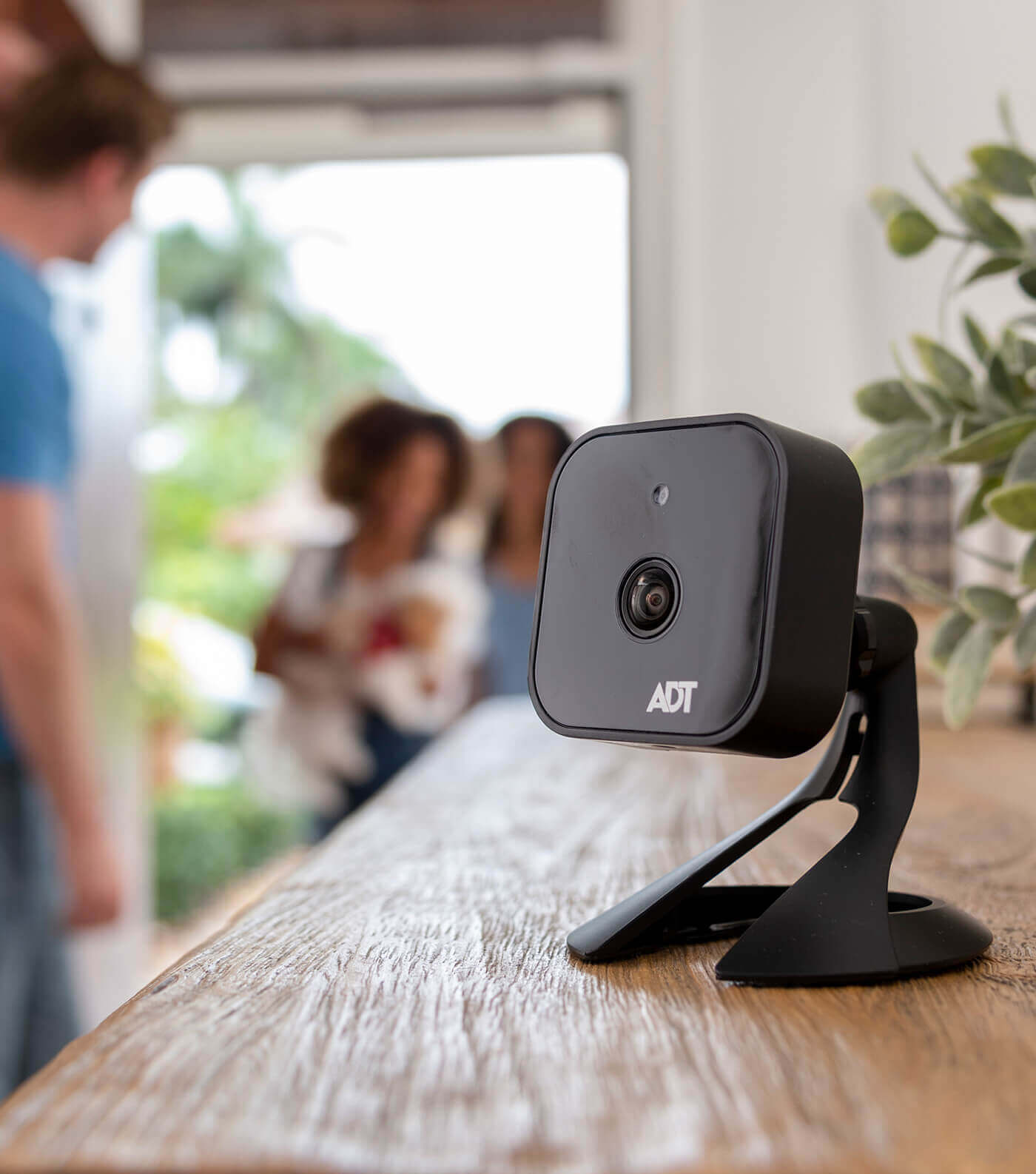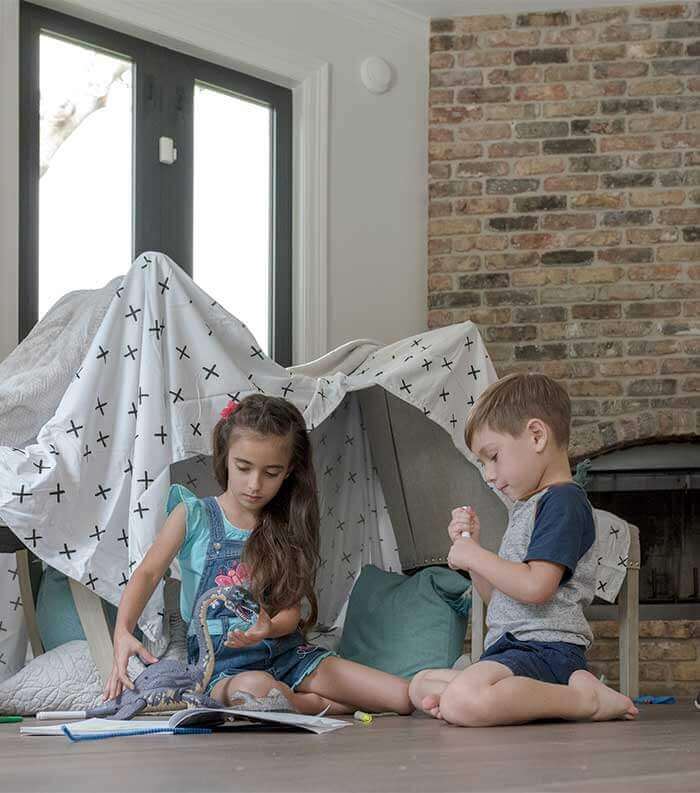 What Fire & Life Safety Products Does SafeStreets Offer? 
SafeStreets offers fire and life safety products that are reliable and extremely effective at providing your family with the security they need. All of our devices are durable and use the latest technology when it comes to detecting disturbances and saving energy. We know what is important and can work with you to help ensure you have the peace of mind you need. 
Flood Sensors 
Water and moisture can cause extensive damage to your home and personal property. By working with our trained technicians, you can have flood sensors installed in your home that will let you know if water or moisture is present in your home. Once you receive a notification, you can immediately take action to prevent further damage. 
Carbon Monoxide Detectors 
Carbon monoxide detectors are designed to detect the presence of this hazardous gas. If carbon monoxide levels get too high, it can be fatal. Installing carbon monoxide detectors throughout your home as needed will prevent unhealthy levels from becoming a problem. 
Smoke Detectors 
Smoke detectors are a must-have home security device. At the first hint of smoke, the alarm will sound, allowing your family to leave your home and meet at a safe location. When monitored by an ADT professional, 24/7 monitoring service, local authorities will be immediately dispatched to your location to take care of any issues that may arise.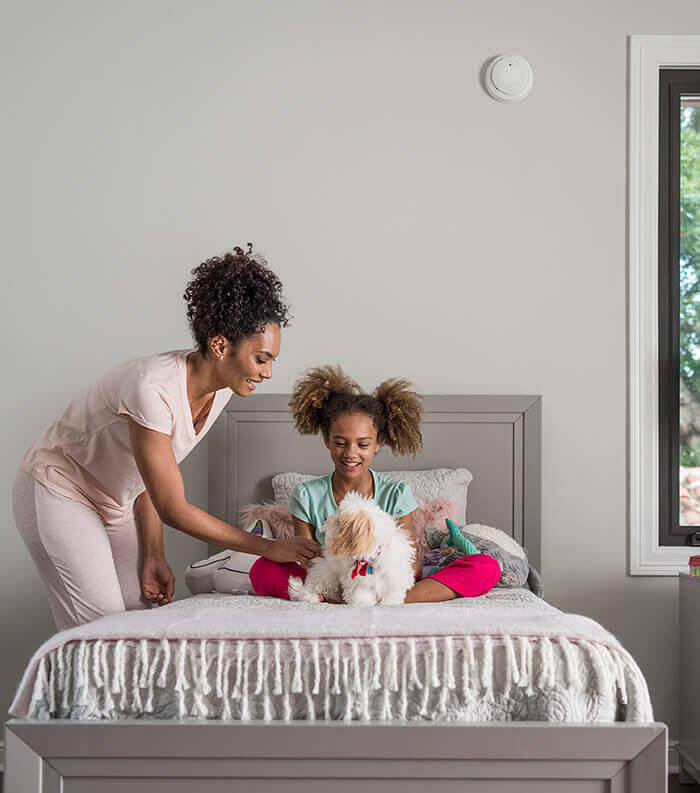 SafeStreets Offers High-Quality Home Automation Systems 
Home automation uses state-of-the-art technology to bring monitoring and controlling your home into the palm of your hand. Smart plugs can be used to control any appliance or electrical device in your home. Smart lights save energy and money while providing additional security. 
You can turn your lights on and off easily or set a timer that will do that job for you. Smart thermostats will also help you save money on your utility bills by lowering and raising the temperature in your home. All of these adjustments can be made from your smartphone 
whether you are in your living room or on vacation a thousand miles away. Home automation combined with ADT's 24/7 professional monitoring service makes it easy for you to be in control of your home at all times. We provide you with the technology to help protect your home and family.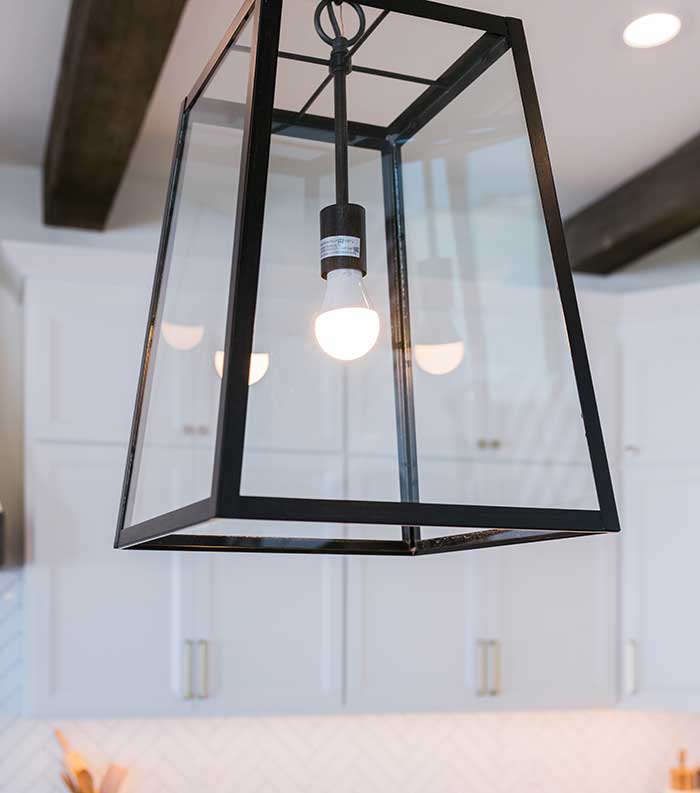 An Experienced and Reliable ADT Authorized Provider
SafeStreets is proud to be able to work directly with ADT. As an ADT Authorized Provider, we are able to provide you with the highest quality of service possible. You are able to enjoy hassle-free professional monitoring that you can count on 24 hours a day, 7 days a week. We
make it possible for you to stay connected with your home and family from virtually any location. All of our home security devices are easy to install and even easier to use. We give Lake City, Florida homeowners an opportunity to save both money and energy while helping you keep your home and family secure. Contact us today to get started.
Call Today For Your Free Quote!