Lakeside, FL Home Security Systems
Homeowners throughout Lakeside, Florida have it made in the Sunshine State. Beautiful weather and plenty of activities to keep them busy. At SafeStreets, we offer residents personalized home security systems that are backed up by ADT's advanced technology. Get in touch with the team at SafeStreets in Lakeside, FL to learn more about how we can help protect your home and loved ones.
Call for a Free Quote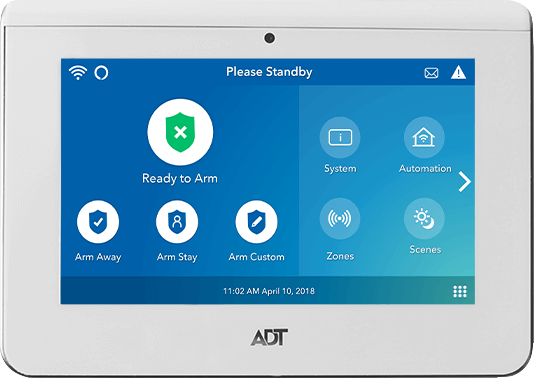 Home Security Systems in Lakeside, FL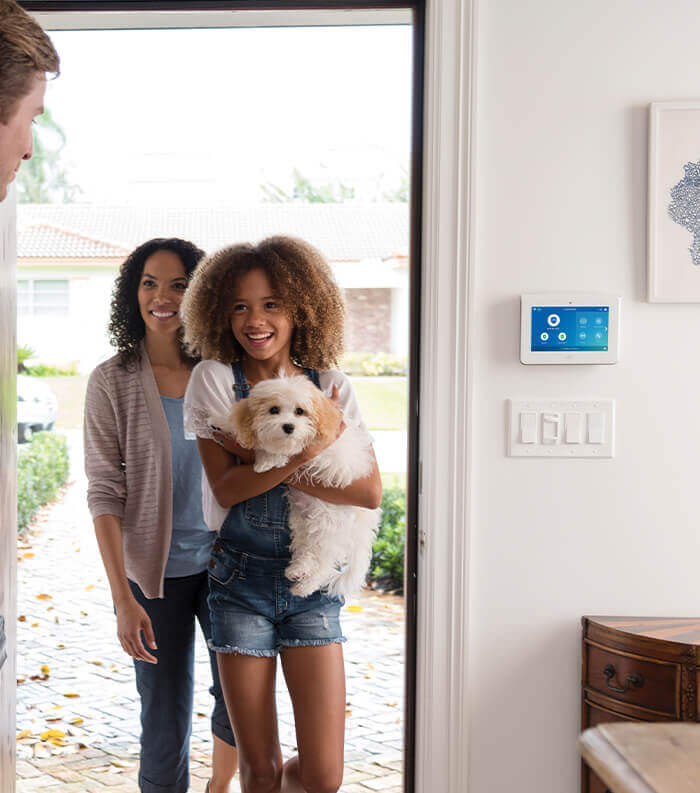 Help Keep Your Family Safe With Home Security Systems 
Door and window sensors from SafeStreets will alert you when either is opened or closed. Glass break sensors will sound a loud alarm immediately and can even notify the local authorities if any glass is broken within the area. Our glass break sensors can detect the sound of breaking glass within a 25-foot range. This means only a few sensors are needed to help protect your home. 
Installing a smart lock allows you to lock or unlock your door from virtually anywhere. By using the ADT Control app, you'll be given total control of who you allow to enter your home. Each smart lock from SafeStreets also features a keypad that can be utilized to unlock the door, so you'll never have to be worried about being locked out again.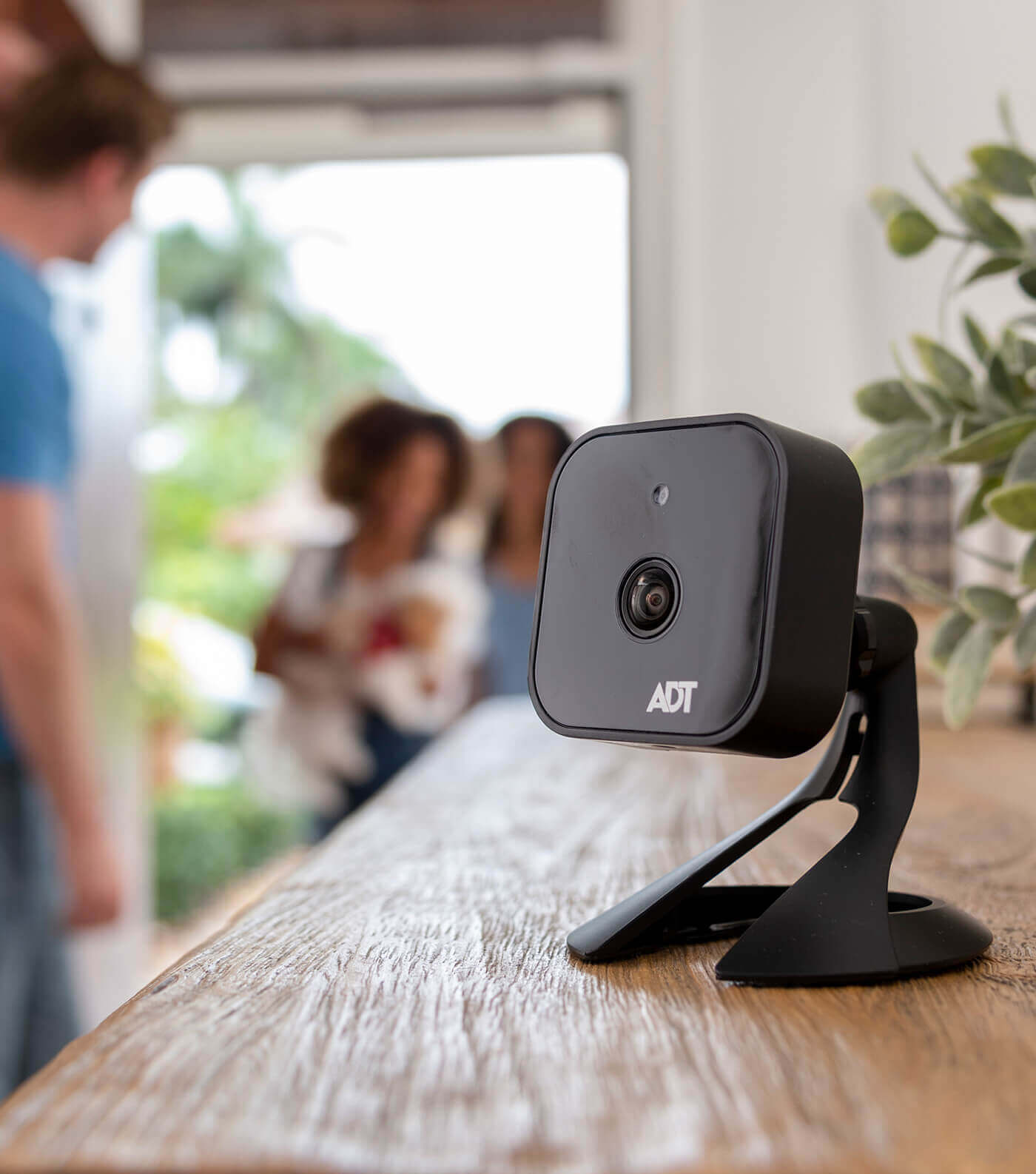 Security Cameras Can Help Protect Your Home 
SafeStreets offers different types of security cameras to meet all of your needs. Our video doorbell makes it possible for you to interact with a visitor without ever opening your door. You
can see them and speak to them through the two-way communication feature. If you don't feel comfortable with having the person on your property, you can always call the police. 
Indoor video cameras allow you to interact with whoever is in your home. You can remain in contact with anyone in your home and keep watch over the house while nobody is home. 
Outdoor video cameras that have been placed strategically will give you maximum visibility on all corners of your property. When you reach out to SafeStreets, we can create a video system that works for you and your family so you are always aware of what is going on.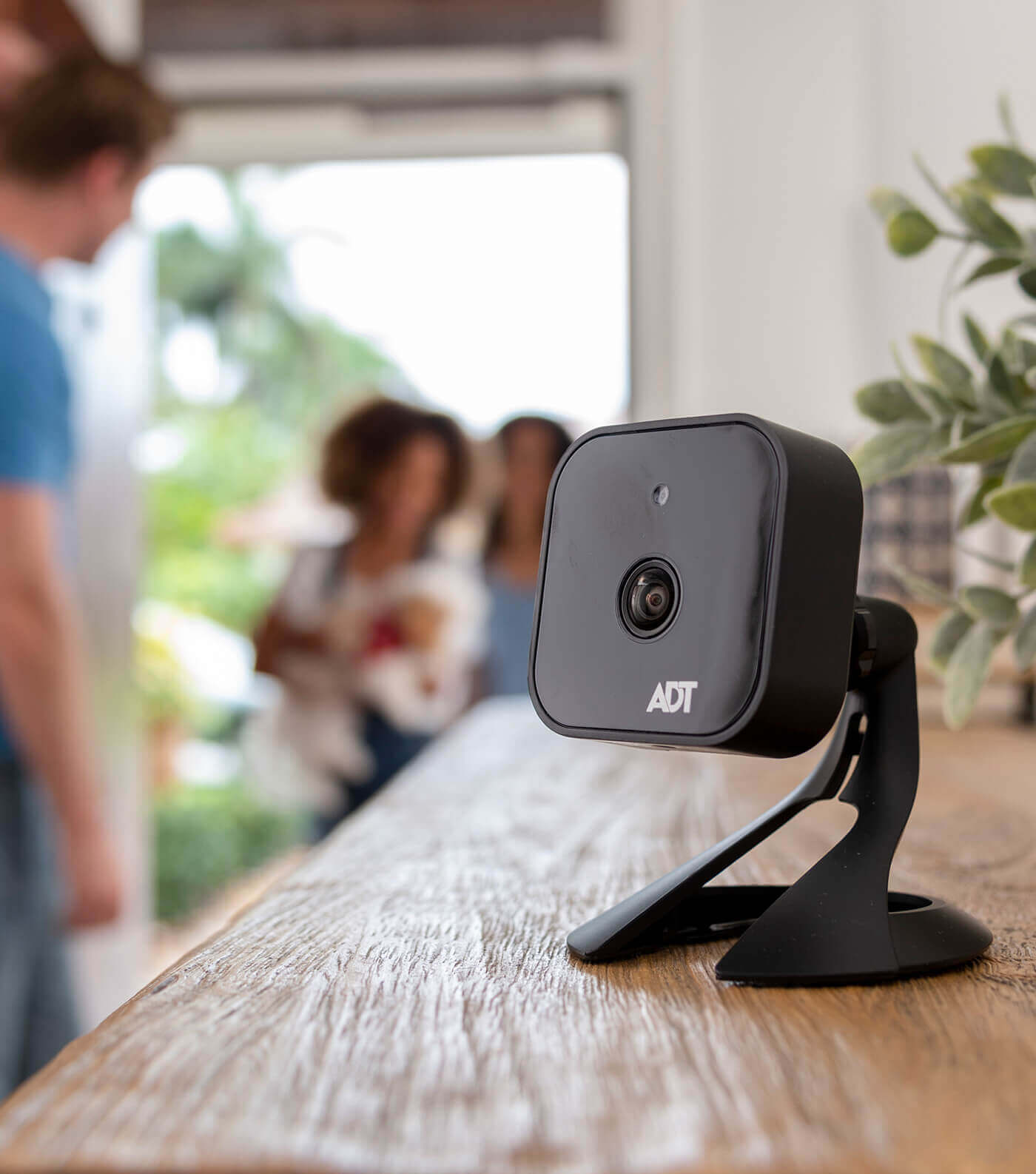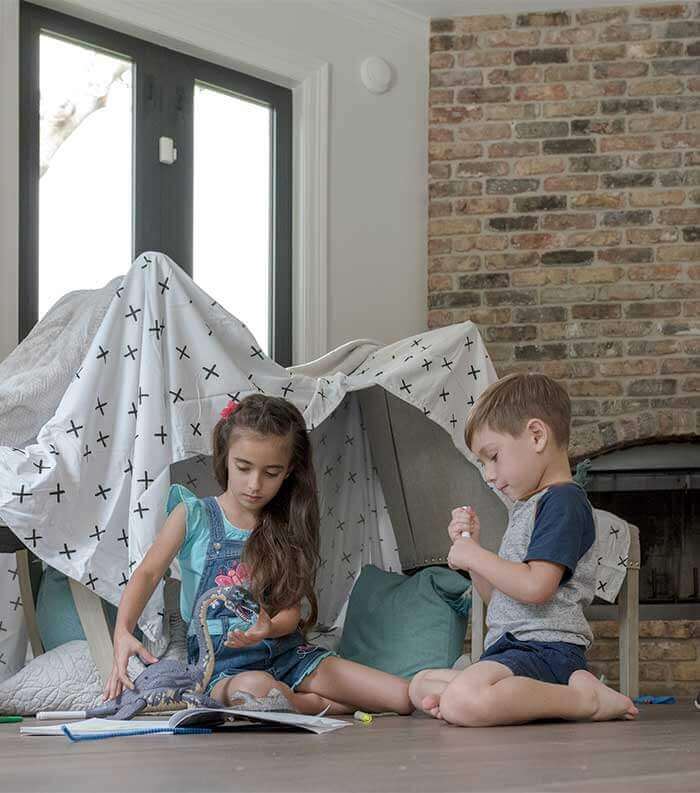 Help Protect Your Family With Fire & Life Safety Systems 
SafeStreets also offers several environmental sensors for both fire and life safety. Flood sensors detect the presence of both water and moisture in your home. When correctly installed by the team at SafeStreets, you will be able to stop most damage before it occurs. Once you receive a notification, turning off the water and notifying the authorities will help you get the situation under control. 
Carbon monoxide detectors will sound an alarm when they detect carbon monoxide in your home. This gas can be deadly, so heeding the detectors' warning and vacating your home is a must. Don't wait! Exit your home and call the authorities immediately after your detector goes off. 
The same is true for smoke detectors. In most cases, where there's smoke there is fire. When an alarm sounds, leave your home immediately. An ADT professional who is monitoring your home will call the local authorities to inform them of the situation.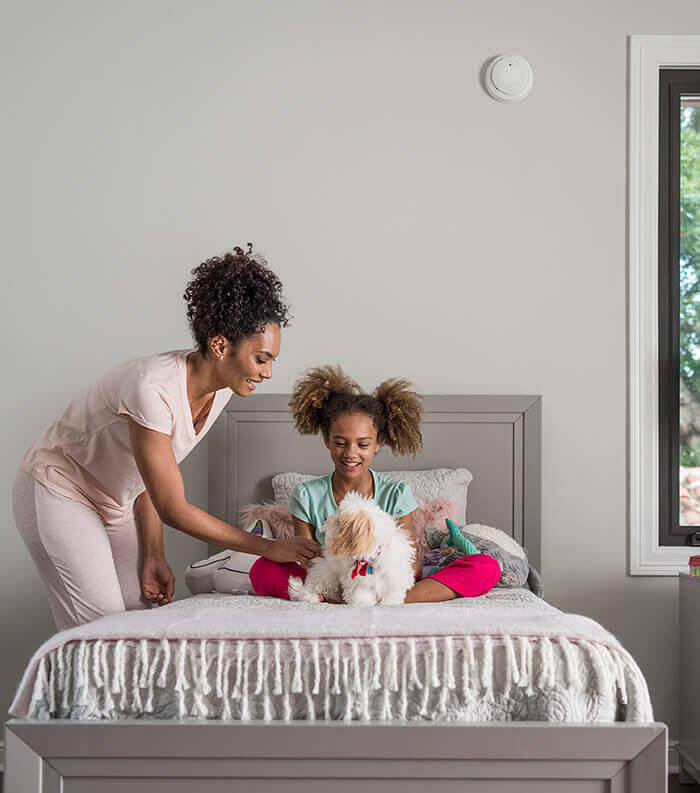 SafeStreets Offers High-Quality Home Automation Systems 
Home automation in Lakeside, FL is quickly becoming popular due to the overall convenience and economic benefits. Smart plugs can be used on any electrical appliance in your home to turn them on and off as necessary. Smart lights give you the advantage by making it look like someone is home when they aren't. Burglars are less likely to target a home they believe to be occupied. Setting your lights on a timer is the best way to help ensure that it looks like someone is home. 
Smart lights are also ideal for saving energy and money. Dim your lights or set them to turn off after you have fallen asleep. No more wasted energy or unreasonably high electric bills. The same can be said for your smart thermostats. Use your smartphone to monitor and control the temperature in your home so you don't have outrageously high heating or cooling bills. Home automation can be used throughout your home and is extremely convenient for homeowners who are always busy.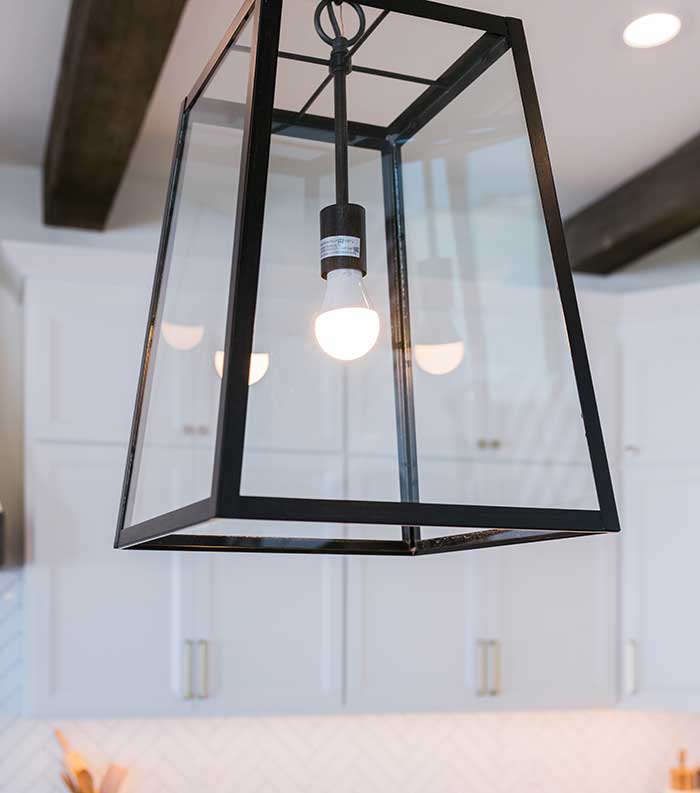 An Experience and Reliable ADT Authorized Provider in Lakeside, FL
If you live in Lakeside, FL, and want the peace of mind you get from having a top-quality home security system, SafeStreets should be your first phone call. In addition to being an ADT Authorized Provider, our technicians are the best in the business. We provide you with the peace of mind you need when it comes to helping to protect both your family and your property. With our many years of experience, we provide you with exceptional customer service and high-quality equipment. When you want fast, friendly, and reliable service and equipment, schedule an appointment with the team at SafeStreets in Lakeside, FL.
Call Today For Your Free Quote!