Middleburg, FL Home Security Systems
Middleburg, FL is a suburb in the Jacksonville area. It is known for being a relatively safe place to live. However, just like in any city, it's important to make sure that your Middleburg home is prepared should any crime or danger occur. This is where SafeStreets' products can help.
SafeStreets provides you with everything you need to help you keep your home safe. SafeStreets' products include home security systems, cameras, fire and life safety, and even home automation systems. Read on to learn more about SafeStreets' home security systems in Middleburg, FL.
Read on to learn more about the home security systems that SafeStreets offers to Palm Coast residents.
Call for a Free Quote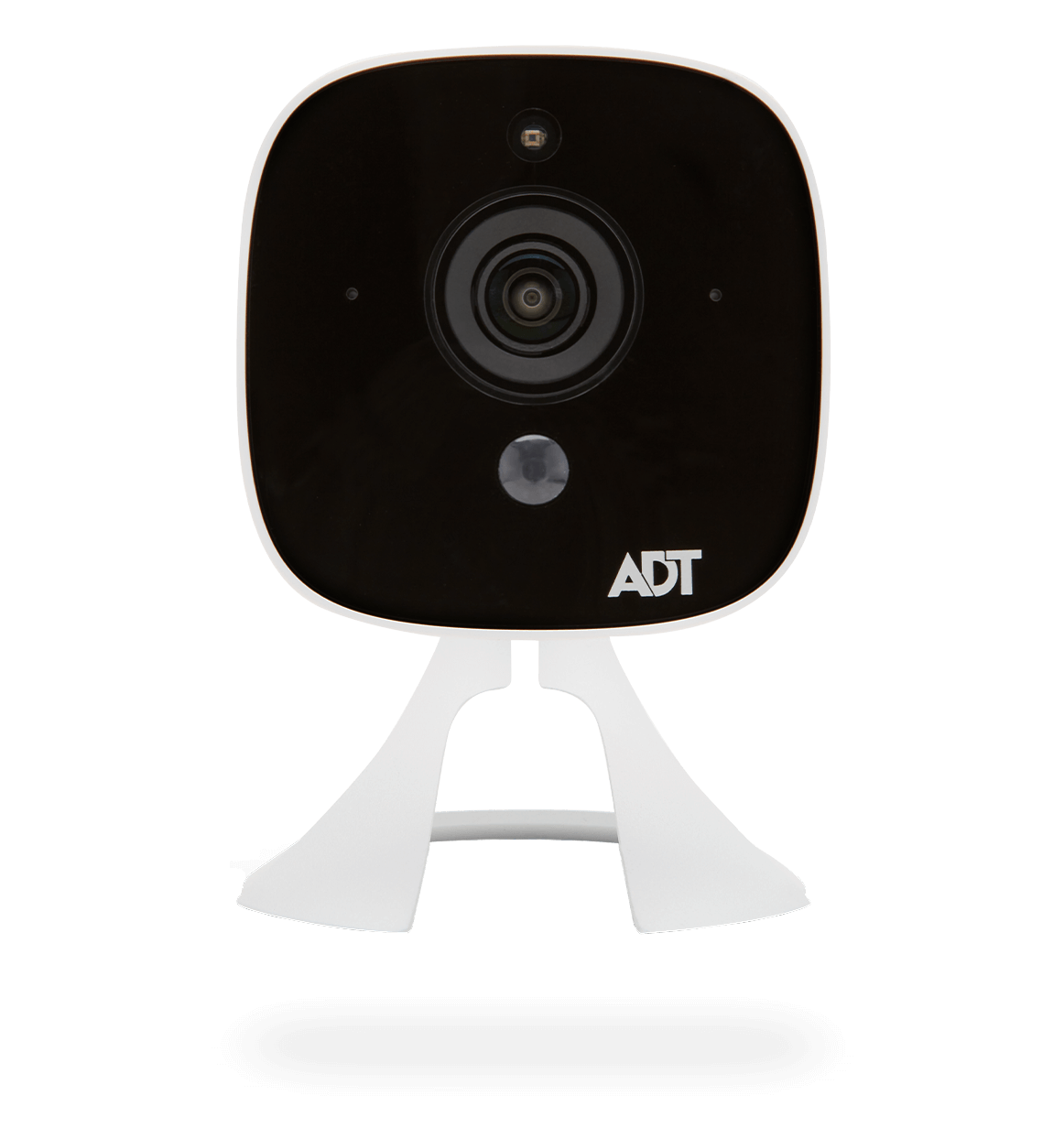 Middleburg, FL Home Security Systems

Home Security Products for Middleburg, FL Residents
Door and Window Sensors
Door and window sensors are an essential part of any home security system. These sensors serve two functions.
First, they can help let you know if you've left any doors or windows open. Most burglars enter through an unlocked door or window, so simply ensuring that all of your home's doors and windows are locked will help to greatly reduce the chance of a home invasion. Also, these sensors can sound an alert when a door or window is opened, which can help deter a criminal from entering your home any further.
Glass Break Sensors
Glass break sensors are important for home security. Criminals that cannot enter your home through an unlocked door or window will often break a window to gain access. Glass break sensors help protect your home by sounding an alarm when tripped but they can also notify ADT who can dispatch the police to your home if needed.
Smart Door Locks
Smart door locks are both secure and convenient. You can check the ADT Control app via your smartphone to ensure that you locked the door before leaving your house for the day. If you forgot to lock the door, you can use the app to lock it from virtually anywhere.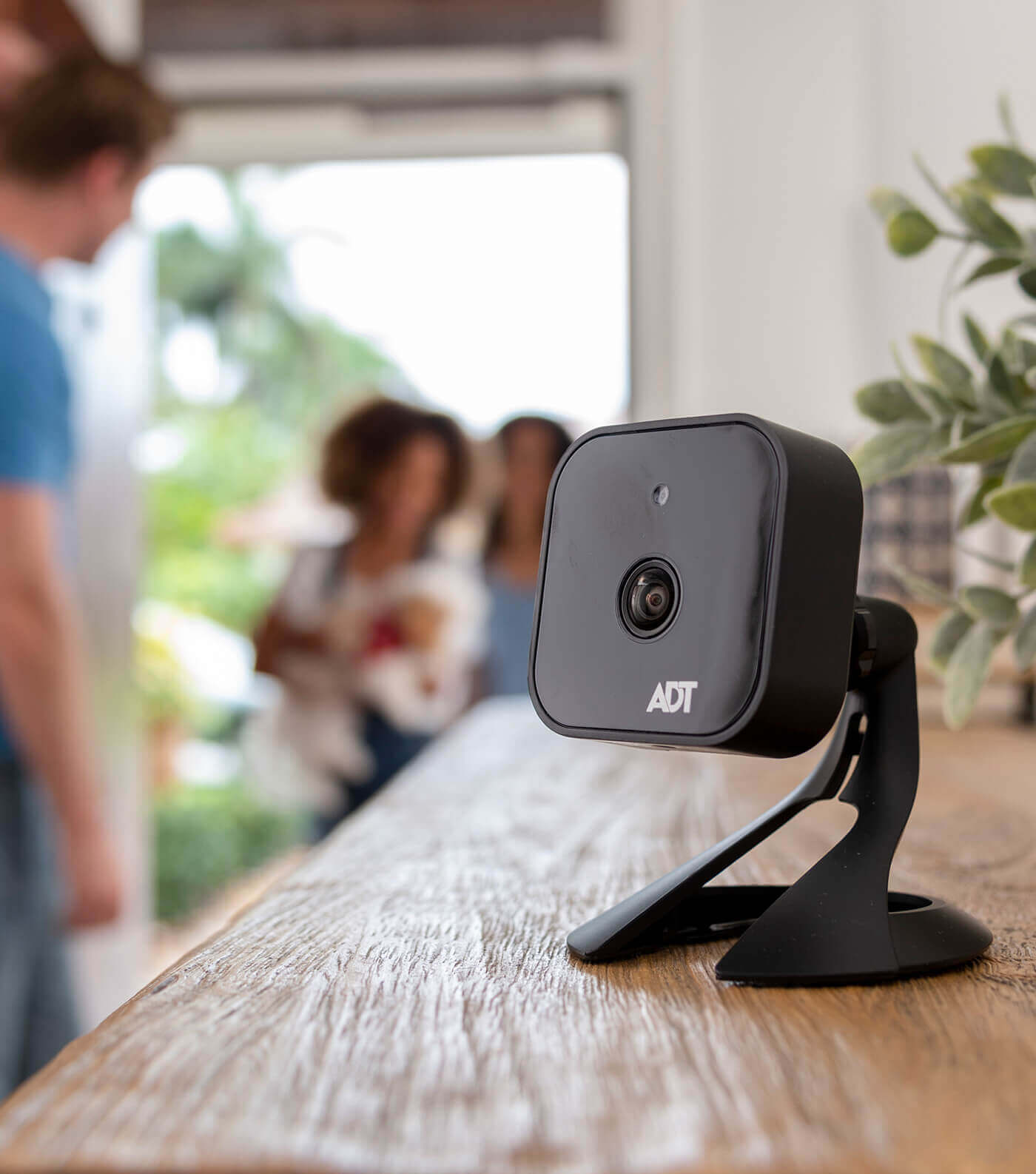 Security Cameras Can Help Protect Your Home
Security cameras can help you monitor what is going on inside and outside your home. They can even help you see who is at the door. Security cameras can also help gather evidence in the event of a crime (such as an attempted break-in).
SafeStreets offers several types of security cameras, including: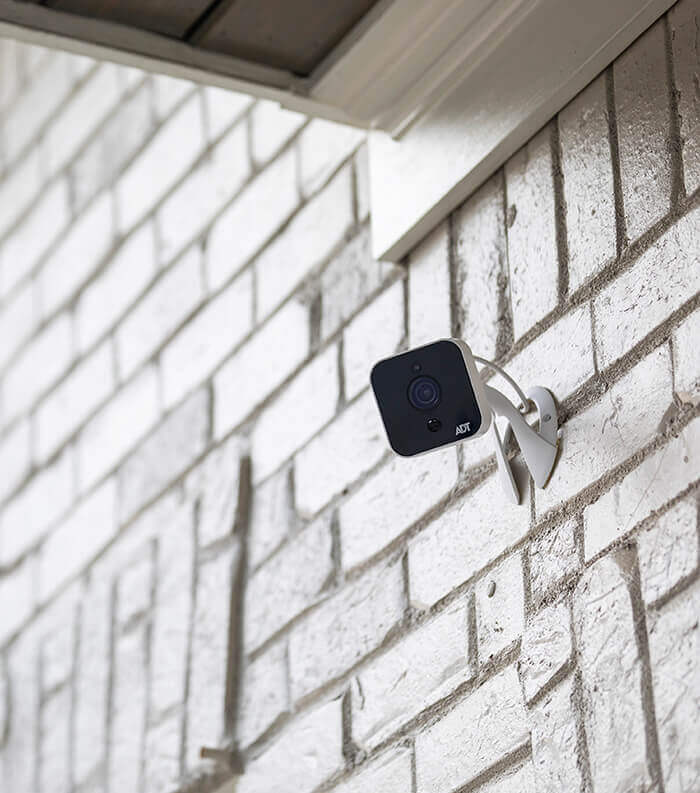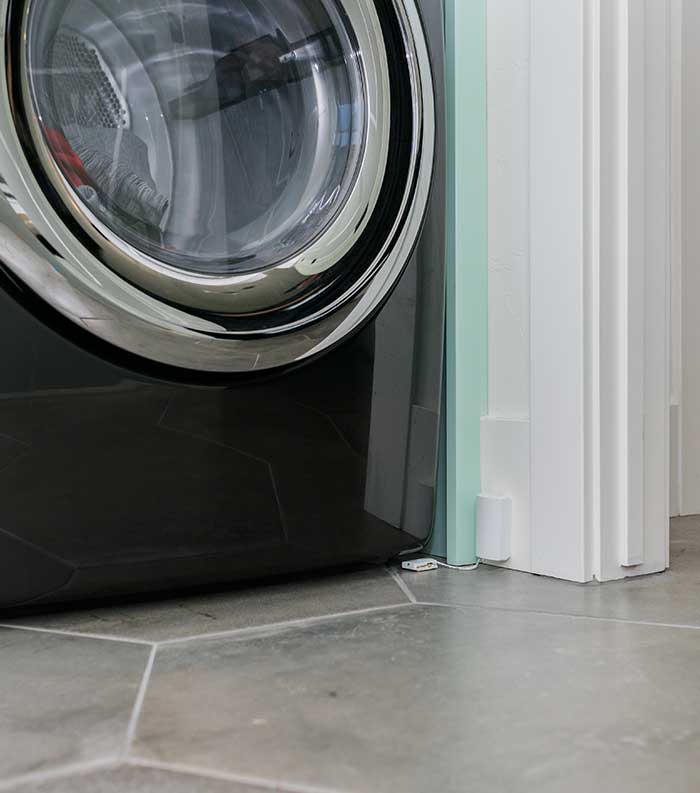 Help Protect Your Family With Fire & Life Safety Systems
Home safety is more than simply helping to protect your home from burglary. It is also important to help protect your family from natural disasters and other dangers. SafeStreets offers several products that will help you keep your family safe from floods, fires, and toxic fumes. These fire and life safety systems include:
We offer 24/7 ADT monitoring with all of these sensors. This can help dispatch first responders quickly to your home in the event of an emergency, especially if you are incapacitated and unable to do so yourself. This also helps ensure that you are notified of any problems, even if you aren't home at the time.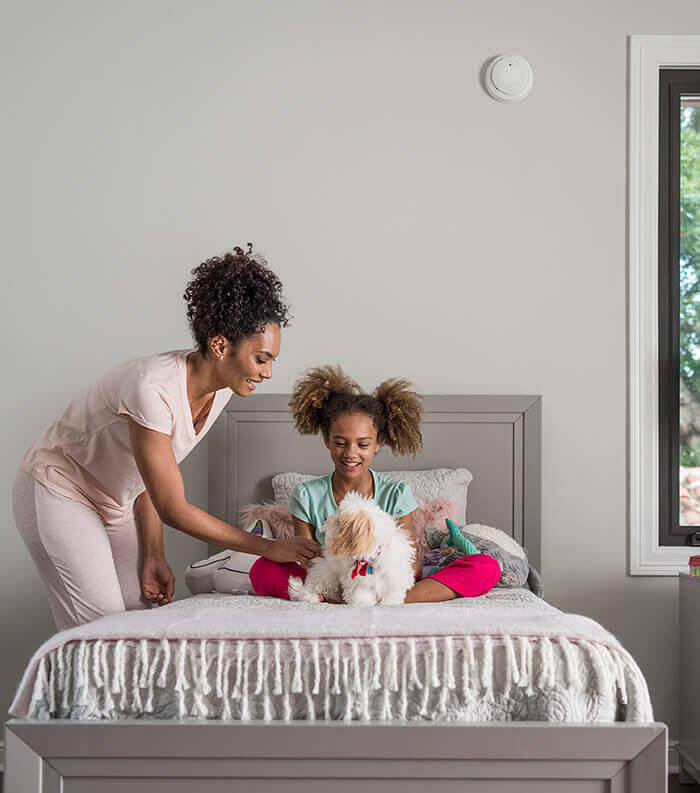 SafeStreets Offers High-Quality Home Automation Systems
SafeStreets also offers cutting-edge home automation products. These products are convenient and can even help you save money.
Smart plugs and smart lights help allow you to turn
plugs off or dim lights
when necessary. This can help you save on your power bill.
Smart lights
can also be turned on when you are not home to help give potential burglars the impression that you are there. This will help deter many criminals. We also offer
smart thermostats
that can be set up from anywhere with an Internet connection that will allow you to change the temperature settings in your home from virtually anywhere.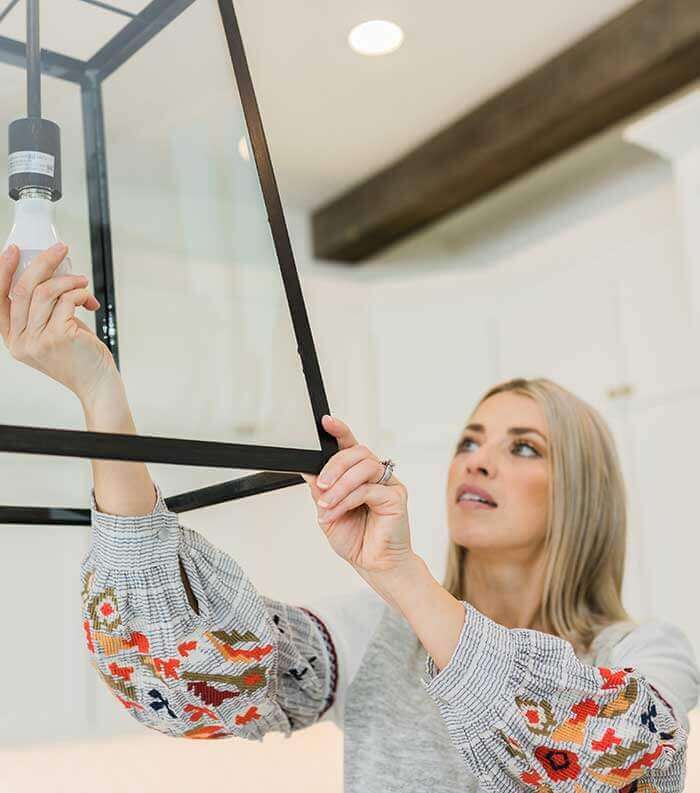 SafeStreets Offers High-Quality Home Automation Systems
All SafeSmart's home security systems are backed by ADT monitoring. ADT's highly trained professionals can notify first responders for you if necessary. They can also provide you with information about the status of your home security systems. ADT has you covered with their monitoring service 24 hours a day. Contact SafeStreets today to get a comprehensive estimate for a Middleburg, FL home security system.
Get A Free Quote Today