Oviedo, FL Home Security Systems
Upgrading your Oviedo, Florida home with the latest technology can seem like a difficult task. There are lots of products on the market that claim to be the best and can help you home be the most secure, but how do you know that they will meet your needs? You also might want help finding the ideal locations to install these tools so that you can get the most out of them.
SafeStreets helps to keep Oviedo residents and business owners safer with world-class home security devices, security cameras, home automation systems, and fire and life safety products. As the largest and oldest ADT Authorized provider in the country, you can lean on our experience to know that we know how to make the most of your home security budget. Keep reading to learn more about how our services can help you.
Call for a Free Quote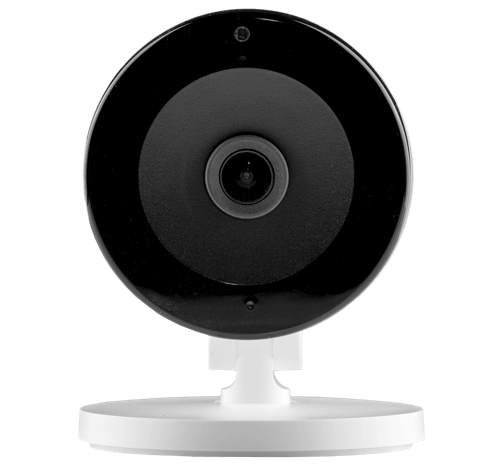 Home Security Systems in Oviedo, FL

Home Security Products for Oviedo, Florida Residents
SafeStreets offers door and window sensors, glass break sensors, and smart door locks, all of which can be backed up by 24/7 ADT monitoring services. We are proud to be an ADT Authorized Provider.
Door and Window Sensors
These ultra-sensitive electronic devices constantly monitor the status of your windows and doors. You'll receive an instant message on your smartphone or another connected device if any status change occurs.
Glass Break Sensors
The sound of breaking glass is very distinct, which our glass break sensors are designed to pick up within a 25-foot radius. If any of the glass in your doors or windows gets cracked or broken, you'll be notified within seconds. This helps give you time to act accordingly to the situation at hand.
Smart Door Locks
Lock and unlock your doors with your smartphone or computer from virtually anywhere. If you need to let somebody in and are not at home, tap your screen. Smart door locks are a great tool to help operate your home, even if you aren't there.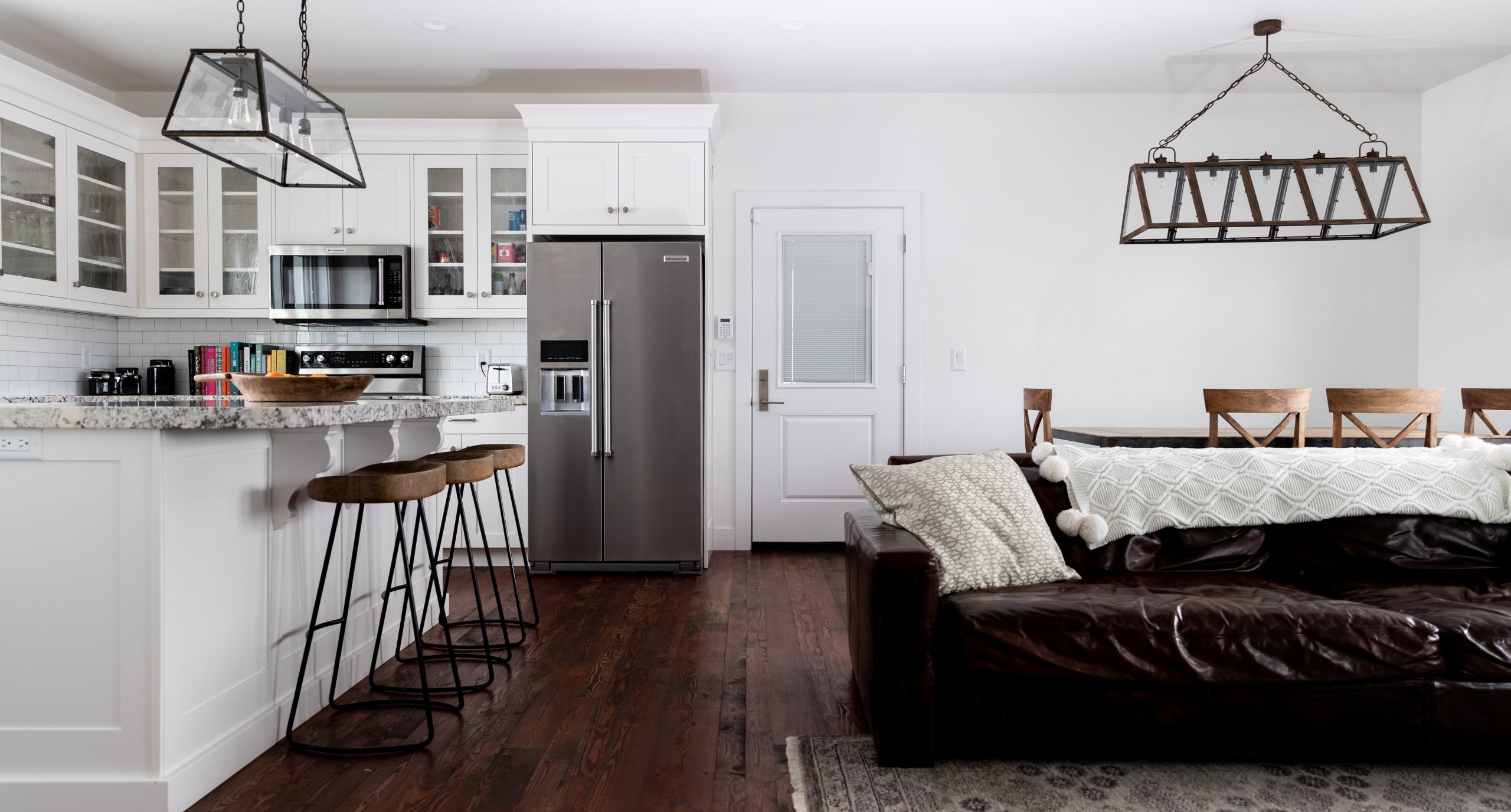 Security Cameras From SafeStreets
SafeStreets' HD video security cameras can help to protect your home and can even help to prevent crimes like break-ins and vandalism. You'll enjoy crisp, clear footage with 360-degree coverage while being alerted to any disturbances inside or outside your home. 
Our innovative product line will keep electronic eyes on your home's interior and exterior. Each one does its specific job and serves an individual purpose. We offer:
You'll experience increased peace of mind, especially when going away from home, knowing that you can see what's happening there with a tap of your screen. It's good to be in the know!
What Fire & Life Safety Products Does SafeStreets Offer?
Keeping your family, pets, and home safe involve more than just deterring crime. You have to be aware of and plan for the possibility of negative experiences due to natural forces like fire, water, and poisonous gas. SafeStreets can help by providing your home with extra-sensitive fire and life safety equipment designed to help keep you safe from life disasters.
Flood Sensors
SafeStreets' flood sensors can instantly notify you if any water is leaking or if you're incurring any flooding. Our ADT-monitored flood sensors will help make you aware of a developing situation in your home. The faster you are able to know a flood is occurring, it can help you prevent the amount of damage it can do to your home.
Carbon Monoxide Detectors
Carbon monoxide is called the silent killer, and you need to be able to detect its presence in your home.  Our sensors can pick up on the presence of this odorless but hazardous gas. They help alert you so you can get your family out of dangerous situations fast. Keep your family and pets protected from this lethal gas with the help of our state-of-the-art detectors.
Smoke Detectors
Protect your home and business from smoke, heat, and fire and enjoy increased peace of mind. The longer you do not react, the worse the situation may get. Smoke detectors help by providing early detection, which could end up saving you in the long run.
Home Automation Products in Oviedo, Florida
Home automation is one of the fastest growing industries today, and for a good reason. These devices are designed to help you manage your home, increase your security, and help you cut down on electricity bills. 
Consider the advantages of upgrading your wall plugs, light bulbs, and thermostat if you want to treat your family to simplicity and a more eco-friendly lifestyle. We offer an array of products that will transform your basic house into a high-tech home, including:
Smart wall plugs for your lamps and small appliances allow you to control them with your smart device remotely. Smart LED light bulbs can help save you money by allowing you to turn them off and on, even if you are not home. Additionally, our smart thermostat will enable you to set, adjust, and monitor your home's temperature from virtually anywhere.
An Experienced and Reliable ADT Authorized Provider
SafeStreets is proud to be the largest ADT Authorized Provider in the United States. We are a multi-generational company fully dedicated to enhancing safety and simplicity in every home in the USA.
Currently, our corporate footprint covers more than 90% of the US population. That means that you can count on us for reliability, professional installation, world-leading products, and superior customer service 24/7. We are dedicated to your family's protection and happiness and can not wait to help you with your Ovideo, Florida home's automation and security.
Call Today For Your Free Quote!