Home Security Systems in Palatka, FL
SafeStreets, an ADT Authorized Provider, is the leading provider of home security systems in Palatka, FL. Palatka is a small, quiet town in the Greater Jacksonville area. Home invasions do happen from time to time in Palatka, which is why having an effective home security system is helpful for keeping your home safe.
SafeStreets offers cutting-edge home security systems, including both indoor and outdoor cameras. We also offer fire and life safety and we even offer home automation systems. Most of our systems are monitored around the clock by highly trained professionals from ADT.
Read on to learn more about our home security products.
Call for a Free Quote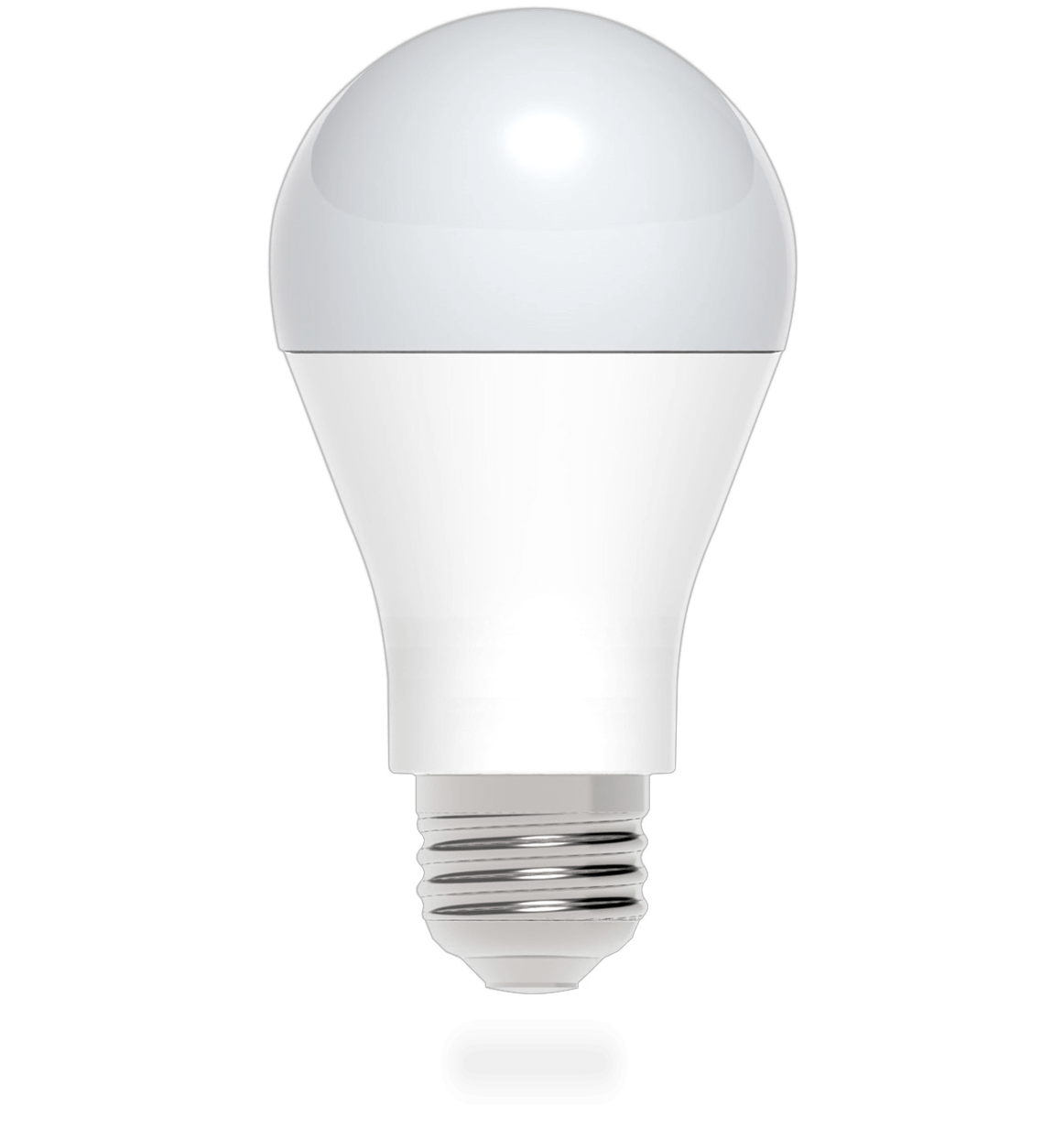 Home Security Systems in Palatka, FL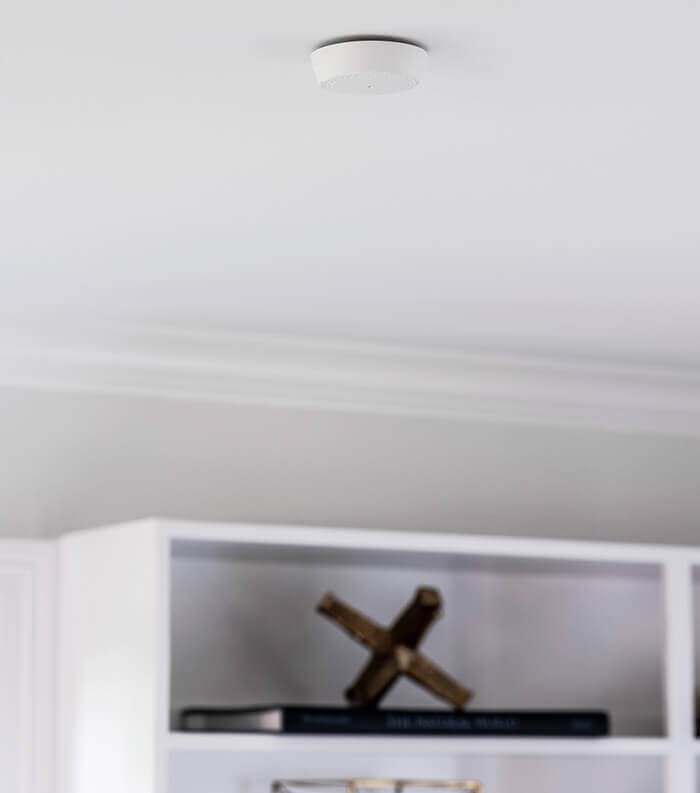 Home Security Products for Residents of Palatka
A comprehensive home security system has to include several technologies working in harmony with one another. The home security systems offered in Palatka by SafeStreets incorporate the following tech:
Each of these technologies helps to protect your home in different ways. Door and window sensors help let you know whether a door or window is closed. They can also sound an alarm if a door or window is forced open. Glass break sensors sound an alarm if a window is smashed. This commonly happens when burglars can't find an open door or window to enter through. Smart door locks can be locked and unlocked from the ADT Control app. They can also send an alert to help let you know when a door is forced open.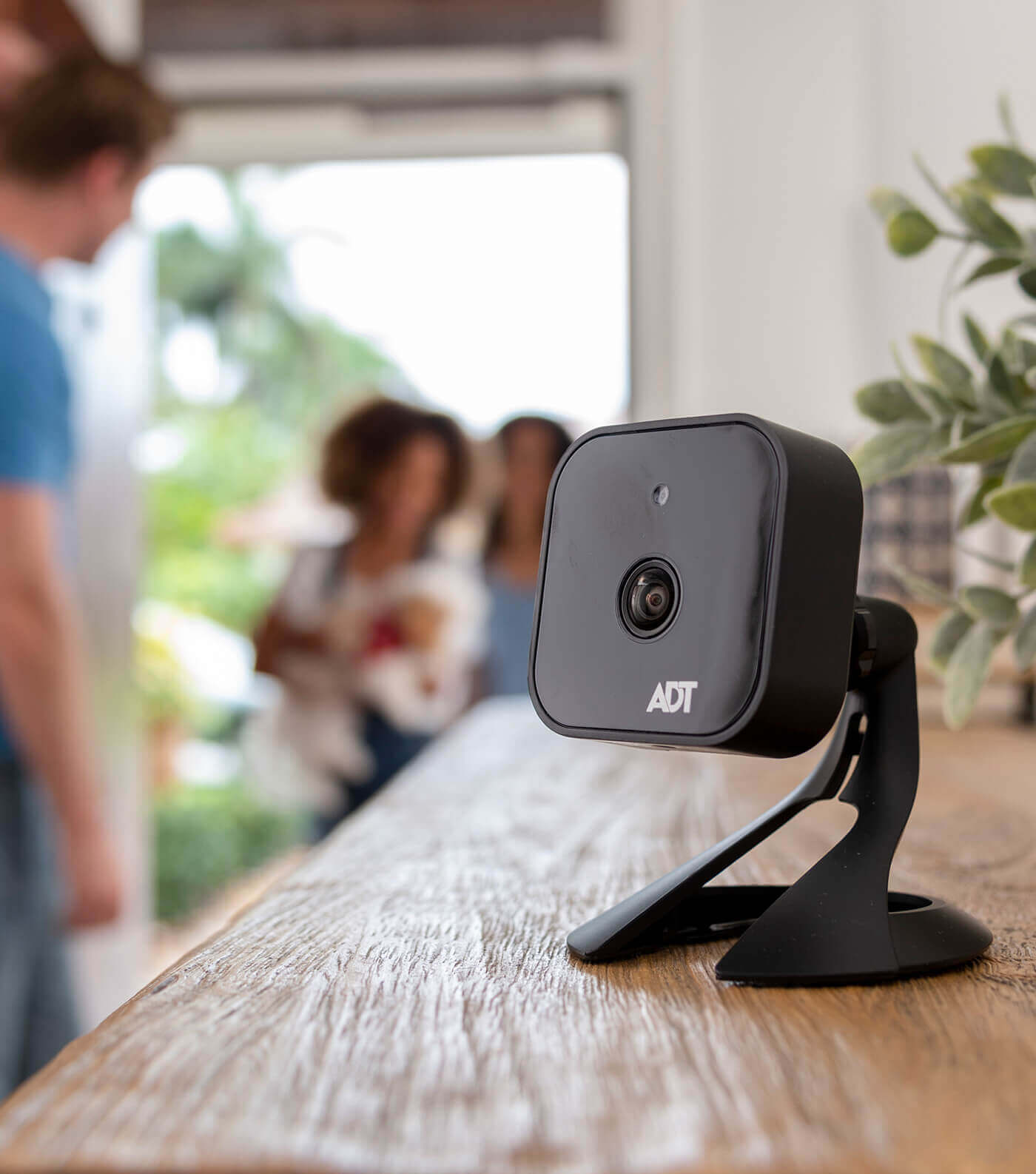 Security Cameras From SafeStreets
Security cameras are an essential part of an effective home security system, though many homeowners overlook this crucial technology. The security cameras offered by SafeStreets can effectively help deter crimes from happening in the first place. This is because many criminals will move on if they see a house with external security cameras. Also, security cameras can help detect any crimes that do occur. The full line of security cameras offered by SafeStreets includes:
External cameras like video doorbells and outdoor security cameras help you keep an eye on what's going on in the immediate vicinity of your home. On the other hand, indoor security cameras are often used to help detect crimes that have occurred when you were not home. They can also be helpful in monitoring your children when they get home from school, or your pets throughout the day.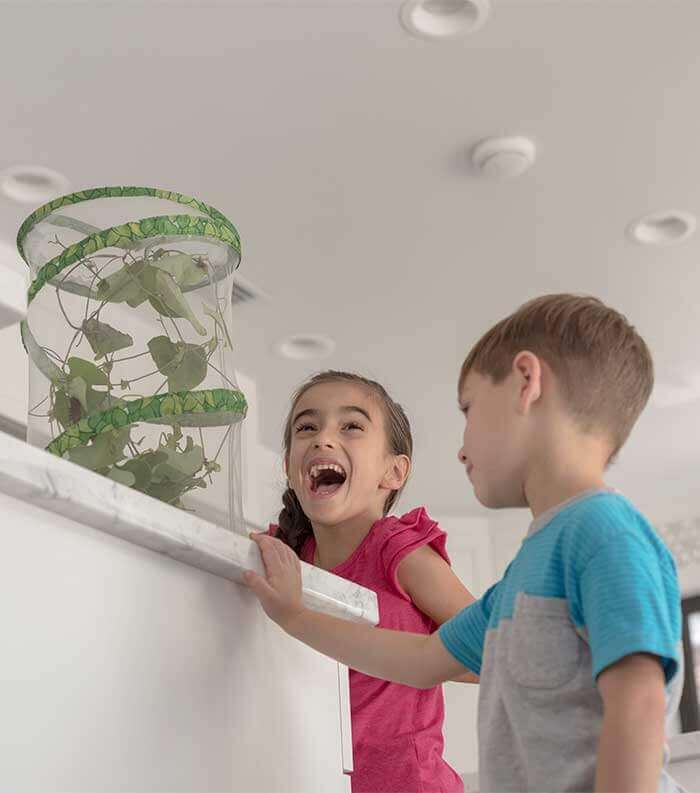 Fire & Life Safety Products For Residents of Palatka, FL
Home security involves far more than just crime prevention. Homes also need help to be protected from natural disasters like fires and floods. This is why SafeStreets offers a variety of fire and life safety products for homes in Palatka, FL. These products include:
Carbon monoxide detectors and smoke detectors may be required by law. Flood sensors are rarely required by law, but are helpful in preventing water damage from appliances, burst pipes, or natural distastes. Palatka has had flooding caused by hurricanes in the past. When a flood sensor detects water, it will help alert you to the situation so you can address it quickly and minimize the amount of water damage. All of our fire and life safety products are monitored by ADT.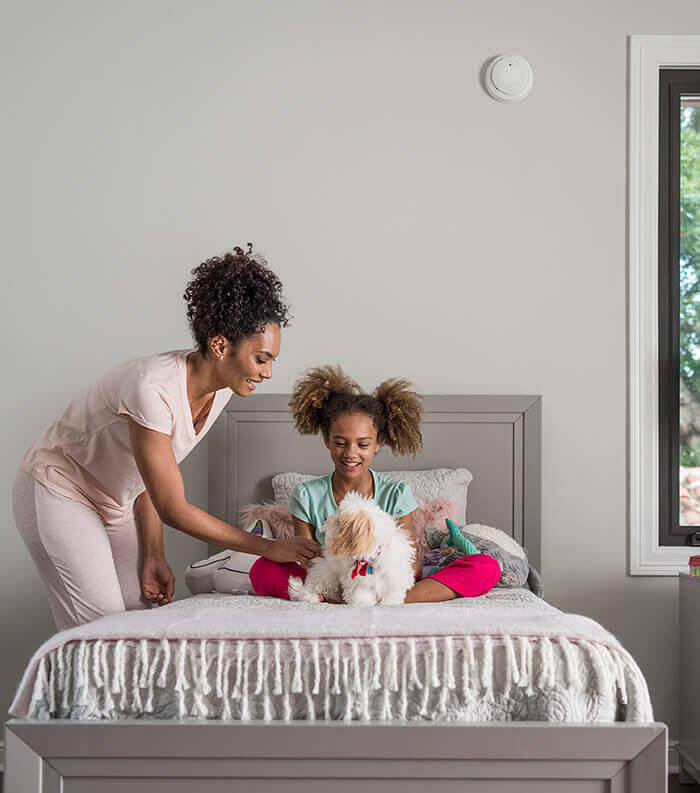 Home Automation Systems From SafeStreets
In addition to our home security and safety systems, we also offer home automation systems in Palatka. Home automation systems can help you save money and manage your home more easily. Home automation tech can even help improve your home's security. SafeStreets offers a wide variety of home automation tech, including smart plugs, smart lights, and even smart thermostats.
Smart Plugs
Smart plugs are one of the most useful home automation technologies. They help allow you to turn off the power supply to almost any product. Not only is this convenient, but it can also enhance the safety of your home. For example, a smart plug could allow you to turn off an iron that you accidentally left on.
Smart Lights
Smart lights can help you save money on your power bill. They help allow you to dim lights and turn off lights you left on accidentally. Smart lights can also be turned on when you are absent, which could help deter criminals by making them think that your home is occupied.
Smart Thermostats
Smart thermostats help allow you to conveniently control your thermostat from the ADT Control app. You won't have to get up and walk across your home to adjust the A/C. They can also help you save money by remotely turning the thermostat down from virtually anywhere.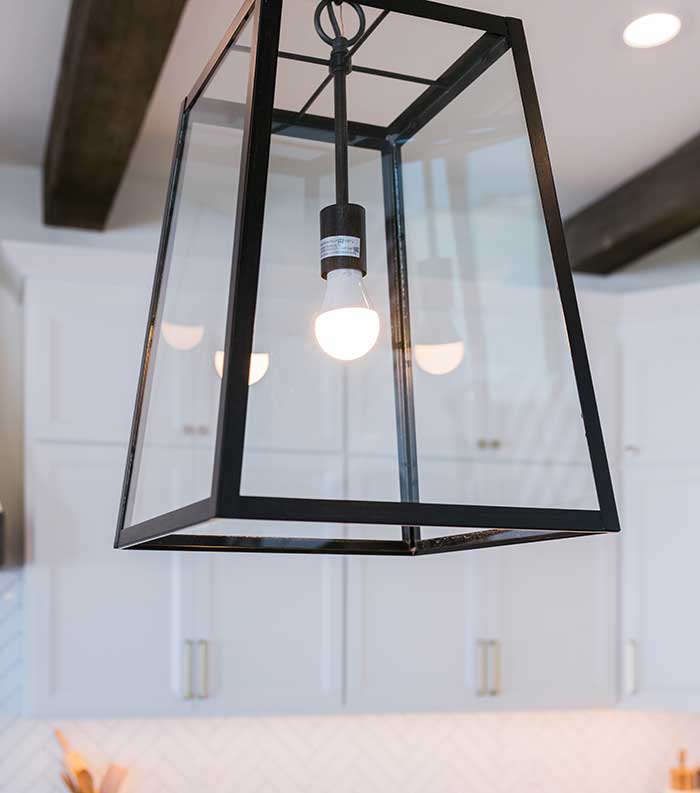 SafeStreets Can Help You Protect What is Most Important To You
SafeStreets lineup of home security and safety products can help you protect your family from a variety of dangers. Our home security and safety systems are monitored 24 hours per day by ADT. We're here for you and your family. Talk to SafeStreets today to see how we can help improve the security of your Paltaka, FL home.
Get A Free Quote Today