Sanford, FL Home Security Systems
When you're at work or out shopping, who is watching your home? You think that your neighbors might call you if something seems suspicious in front of your house, but there's a good chance they're working or out of the house as well. From next door, or across the street, your neighbors can only see so much. When you need extra eyes inside your Sandford, FL home to monitor for suspicious activity, you need to invest in a security system that can help protect your home.
SafeStreets is a home security and automation system installer that offers a wide range of modern technologies that can help make your home more convenient and secure. As one of the largest ADT Authorized Providers in the country, many of our products come with ADT monitoring. So if you're not home when a fire breaks out, someone from ADT can help alert you to the situation and dispatch the local fire department if necessary. Keep reading to learn how technology from SafeStreets can help improve your Sandford, Florida's home security.
Call for a Free Quote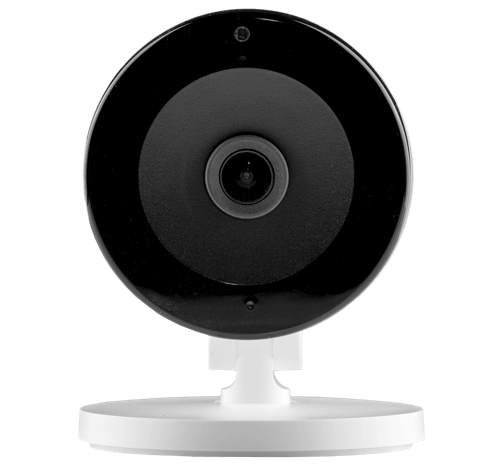 Home Security Systems in Sanford, FL

Help Keep Your Family Safe with Home Security Systems
High-tech home security systems help play a crucial role in protecting Sanford families from break-ins, theft, vandalism, and other crimes. That's why SafeStreets offers door and window sensors, glass break sensors, and smart door locks specifically designed with your family's safety in mind.
The sound of glass breaking is very distinct, which is what our glass break sensors are designed to do. Ultra-sensitive glass break detectors register the slightest cracking or breaking of glass in your windows or doors. Door and window sensors help to instantly notify you if the status of any of yours changes from open to closed or closed to open. This is helpful for security and monitoring if your children or family are coming and going, even if there is no threat at all. 
Smart door locks allow you to lock and unlock them with any connected smart device from anywhere you're at. They help you have constant oversight into who is in your home throughout the day, even when you are not home. This helps give homeowners peace of mind regarding the safety of their homes.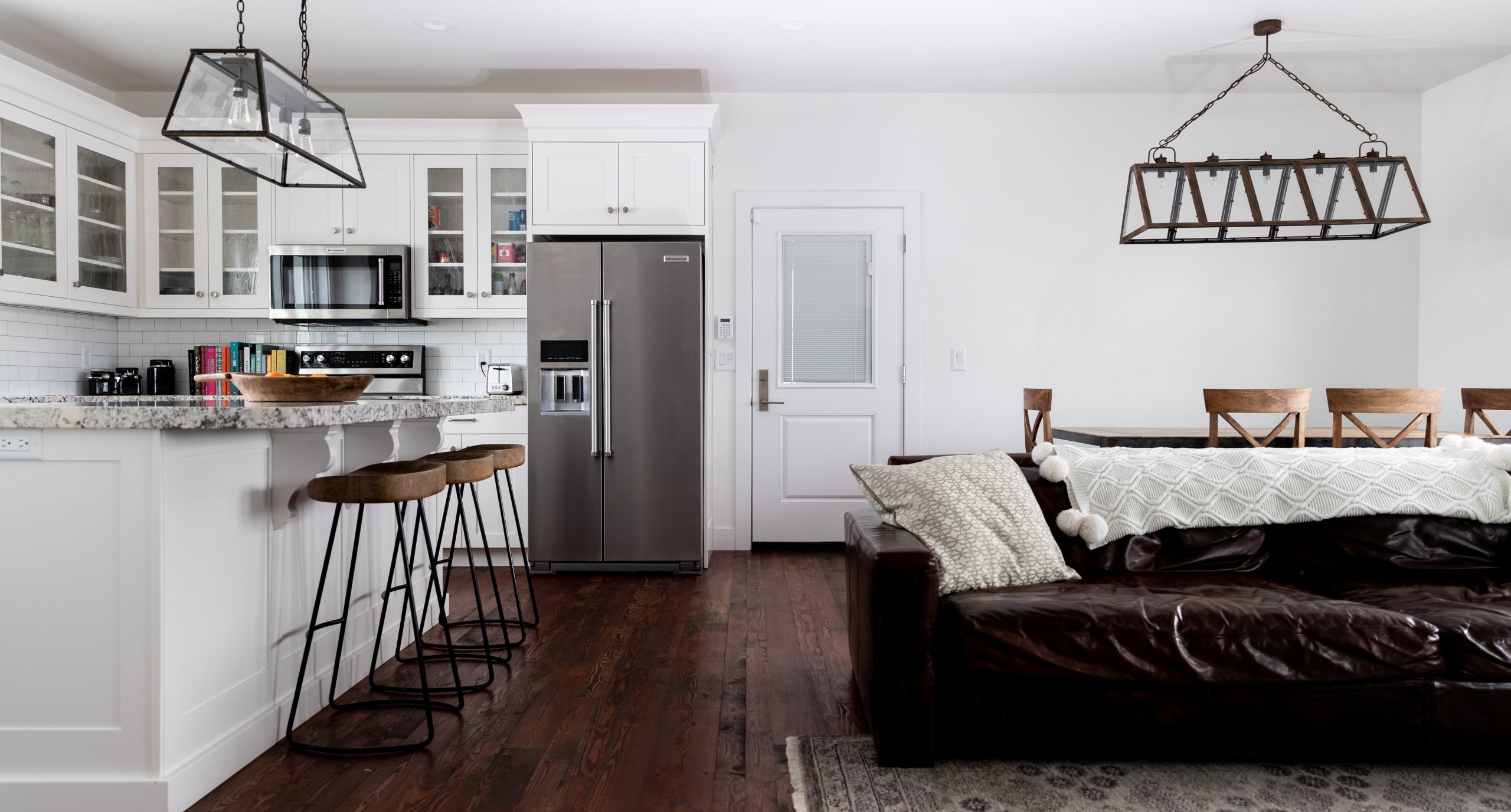 Security Cameras from SafeStreets
Modern video security cameras from SafeStreets can help to protect your home by helping to  deter potential criminals. Just the presence of cameras around the home can help make criminals second guess their decision to pursuit your home further.  Besides providing high-definition video footage of any criminal activity in progress, security camera footage can be shared with police to help identify any intruders.
We offer several types of cameras designed to serve a specific purpose in keeping your home safe. Consider the many advantages of our:
Indoor and outdoor security cameras allow you to remotely monitor your home and property, which is very attractive if you're constantly traveling. Besides helping provide your home with security, indoor and outdoor cameras are great at helping you keep tabs on family members. You will love this feature if you have small children or the elderly in your home. Our video doorbells help you to see who is at your door and have the ability of two-way communication. Whether telling the pizza guy his tip is under the mat or making your presence known to a thief, video doorbells are a great addition to any home.
Fire & Life Safety Products From SafeStreets
The professionals at SafeStreets understand that you want to have help protecting your family from more than criminal activity. As a homeowner, you're also concerned about safety from fire, water damage, and carbon monoxide poisoning. We believe it is essential to have a way to react quickly if there is an emergency in your home. This is why we have you covered on all fronts with:
Flood sensors are a great device that makes you aware of rising water levels in your home. The faster you are able react to something like a flood or a leaking pipe, it can help you to stop the damage from becoming worse. Water damage can be started from a storm, a broken pipe, an overloaded washing machine, or a backed up drain. Flood sensors help you to react quickly to a potentially dangerous situation faster. 
Carbon monoxide detectors are one of the few devices in your home that could help save your life. Carbon monoxide is known as the silent killer because people cannot notice the smell themselves. A high-quality carbon monoxide detector is a must for homeowners looking to stay safe from CO poisoning. 
Additionally, having a quality smoke detector in your home is an obvious choice. Designed to help homeowners become aware of fire and smoke in their homes, they make a great addition to your home's safety system. Each of these devices can help you keep your home safe from emergencies. All of these devices are monitored by ADT. When a carbon monoxide leak occurs, an alarm will sound and someone from ADT will call you to see how you want to act. This can help save precious time during a disaster. Life's disasters do not wait for you, so get help to make sure you are covered today.
Home Automation Systems from SafeStreets
Our innovative home automation systems will help your family enjoy more simplicity in performing mundane tasks like controlling lights, running small appliances, and maintaining your home's temperature. Enjoy less work and more ease with products like smart plugs, smart LED light bulbs and smart thermostats.
Smart Plugs
Smart wall plugs allow you to control your lamps and small appliances that are plugged into an outlet remotely via the ADT Control App. This is a great way to help save money on your electricity bill, as you can decide which electronics should be left on and not, even when you are not home.
Smart Lights
Smart LED light bulbs produce little heat and can help save you money on energy bills. Turn them on and off from virtually anywhere, right from your smartphone. Additionally, this is helps add a level of security to your home. You can set your lights to make you look like you are home, even if you are not. Helping to deter potential thieves who are scoping out homes.
Smart Thermostats
While almost every home has a thermostat, not everyone has a  smart thermostat. You don't have to be at home to change the temperature there anymore. Set, adjust, and monitor the temperature in your home with a smart thermostat with the ADT Control App. 
Help Protect What Is Most Important to You
SafeStreets offers security products that are designed to help protect your home and family. As the largest and oldest ADT Authorized Provider in the United States, we are uniquely qualified to offer you unmatchable reliability, expert advice, professional installation, and world-class customer love 24/7 365.
Our experienced professionals can help you to plan out home security and automation systems that meet your family's unique needs. Count on us to add simple safety to your Sanford, FL, home.
Call Today For Your Free Quote!