Home Security Systems in Yulee, FL
The suburbs of Jacksonville is Yulee, FL is a great area for families. However, just like any other city, residents of Yulee still need to help protect themselves against burglaries and natural disasters.
SafeStreets, an ADT Authorized Provider, offers a wide variety of home security and safety technologies for Yulee, FL residents. We offer home security systems, security cameras, fire and life safety systems, and home automation systems. Many of our technologies are backed by 24/7 monitoring from ADT's team of highly skilled professionals. Read on to learn more about our home security products.
Call for a Free Quote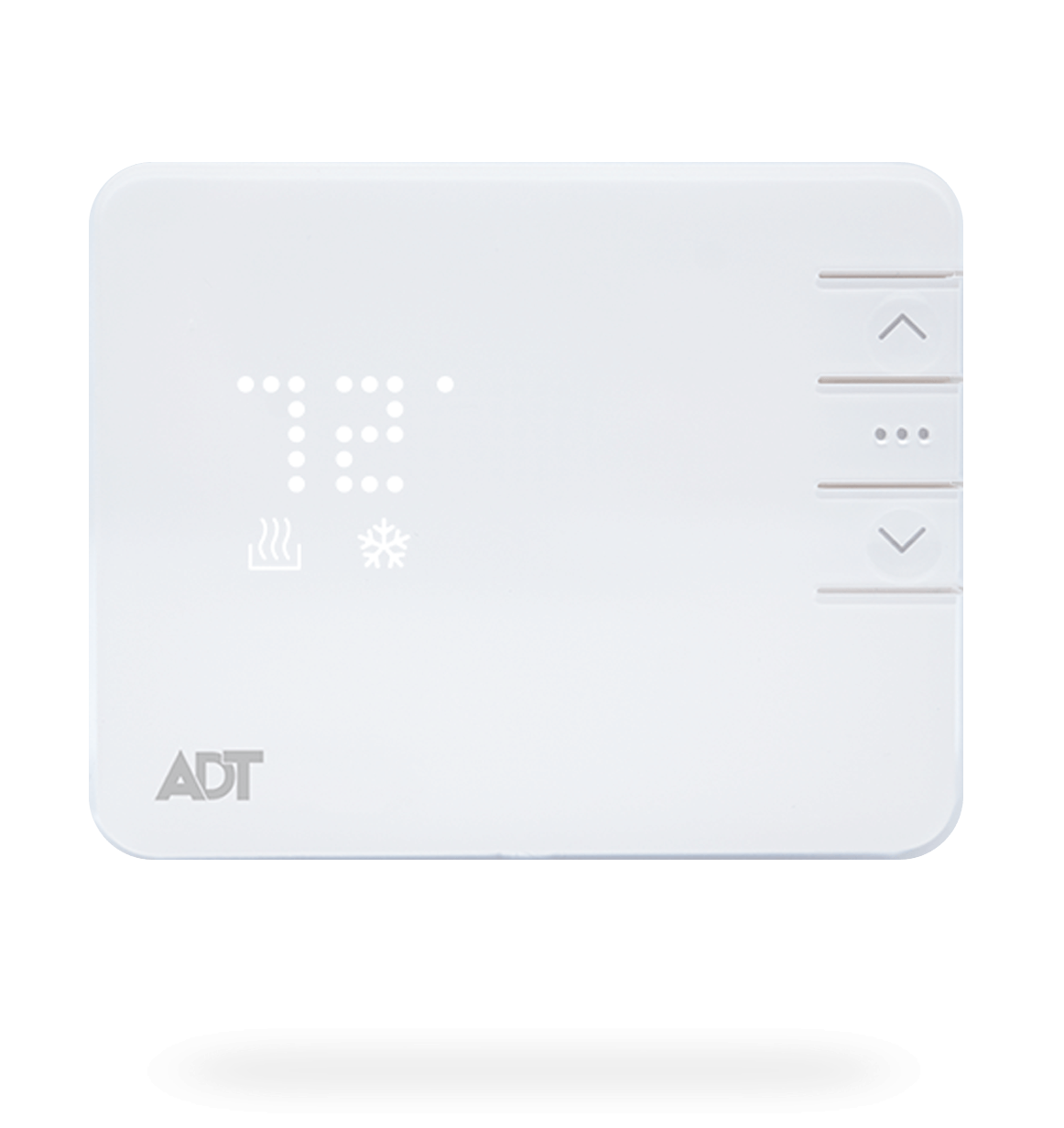 Yulee, FL Home Security Systems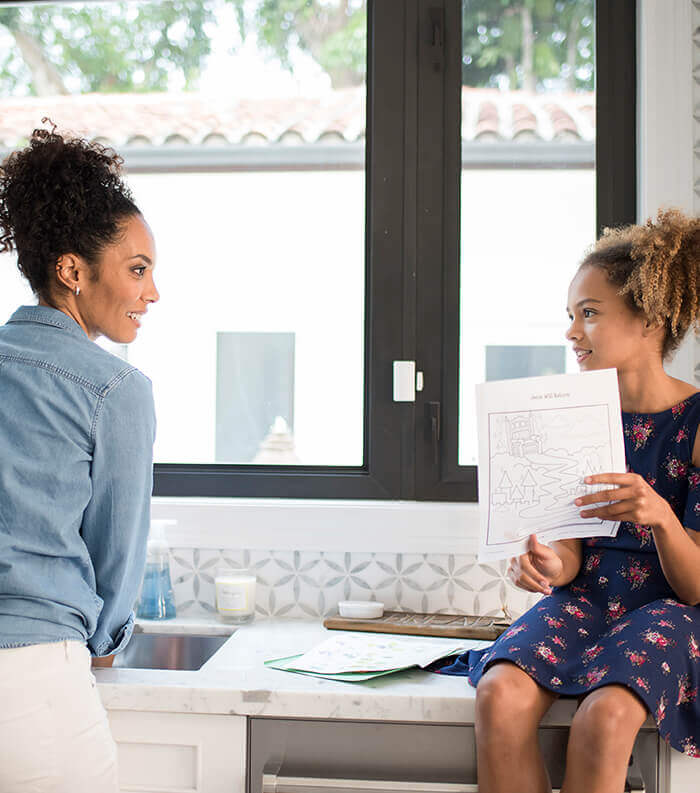 Home Security Products Available With SafeStreets
Optimal home security can only be achieved with the help of a comprehensive security system. A comprehensive home security system has to be able to detect smashed windows, forced locks, in order to help alert you to someone trying to enter your home unlawfully. This is why SafeStreets offers several home security technologies that work together to help protect your home. The home security tech that we offer to Yulee residents includes: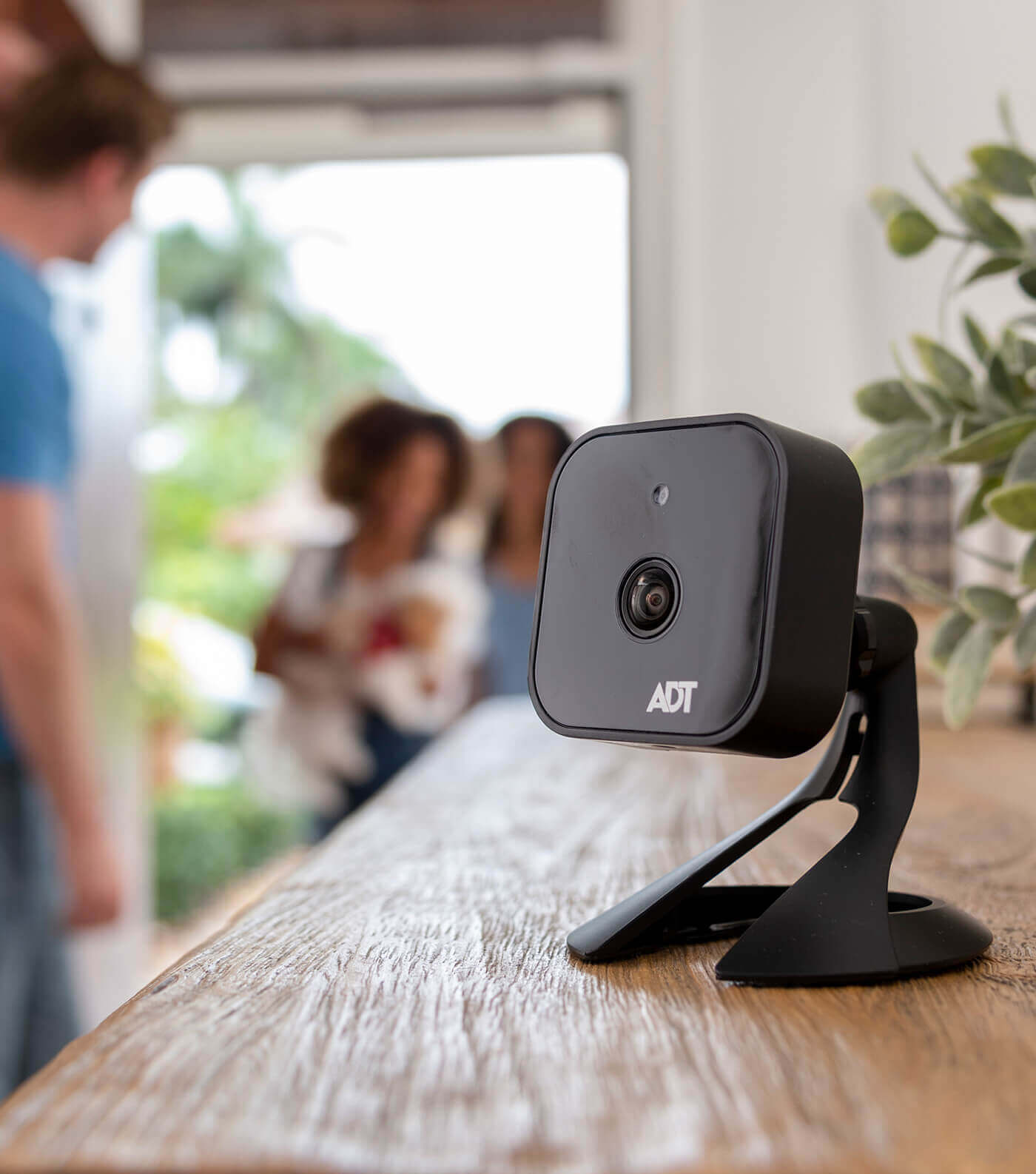 Security Cameras Can Help Protect Your Home
Security cameras are an important part of a complete home security system. Security cameras help deter criminals from picking your home as a potential target for a break-in. Even if someone enters your home,
indoor security cameras
can capture HD video of the suspect which can help police identify them. SafeStreets offers several types of security cameras, including video doorbells, indoor security cameras, and outdoor security cameras.
Video doorbells allow you to see who is at the door from virtually anywhere through the ADT Control app. They can also record any illicit activity near your front door, such as package theft. Video doorbells are often integrated into an outdoor security camera system that covers the rest of your property's exterior.
Not only can indoor security cameras help catch any intruders, but they are also a great way to monitor your children, pets, or other home guests like babysitters to make sure they are staying on task.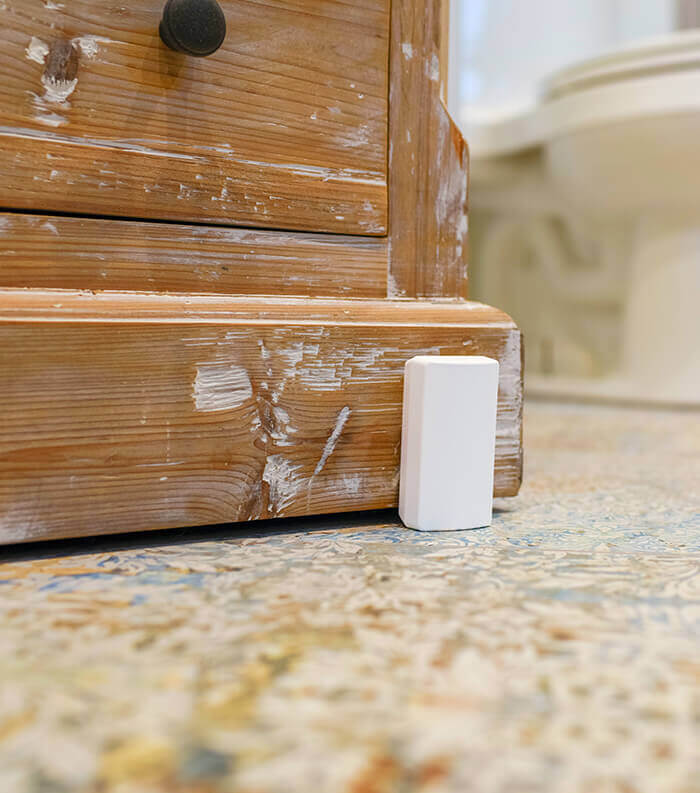 Fire & Life Safety Products Help You Stay Safe
Too many homeowners purchase good home security system but neglect to help protect their home against natural disasters. SafeStreets offers Yulee residents a full line of fire and life safety products to help make sure that they don't make this mistake. The fire and life safety products offered by SafeStreets include:
Carbon monoxide detectors and smoke detectors are essential for the early detection of fire and toxic fumes. Many jurisdictions require carbon monoxide detectors and smoke detectors by law. Our sensors can help sense an issue developing like smoke or rises in temperature before a fire starts. This can help alert you to a situation first so you can evacuate a home quickly and have the fire department to help minimize the damage.
Flood sensors are easy to install sensors that can help alert you to rising water in your home. Flood sensors can help alert you to flooding from hurricanes, but also to internal issues in your home that can cause water damage like an overflowing toilet, a broken washing machine, or a malfunctioning sump pump.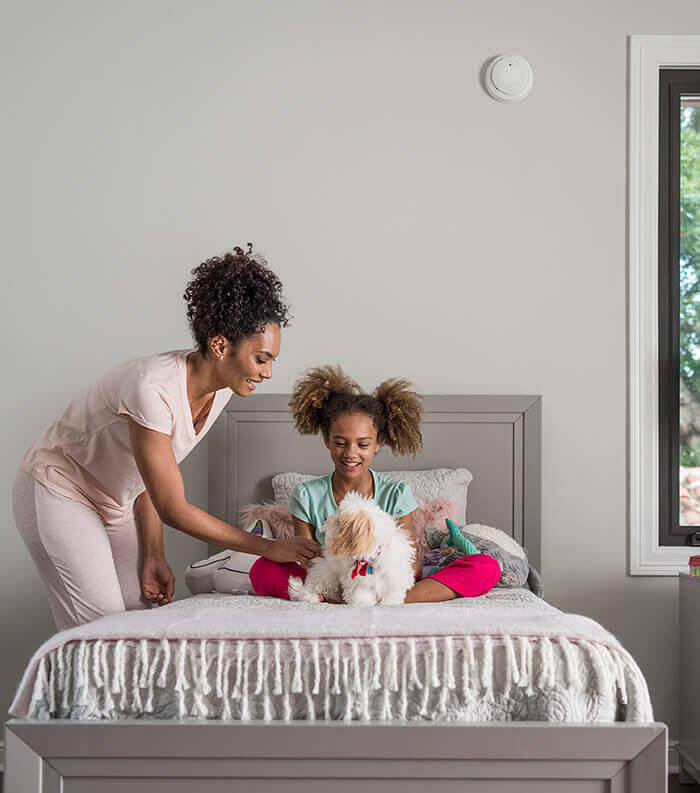 Home Automation Products Throughout Yulee, FL
SafeStreets even offers home automation products to residents of the Yulee area. The home automation products that we offer include:
These products all offer important benefits. Smart plugs help allow you to turn off the power supply to appliances to help save electricity and to help reduce the risk of fire. Smart lights allow you to conveniently dim the lights and to turn on the lights when you are away (which could deter burglars). Smart thermostats can help you save money by running your A/C system more efficiently.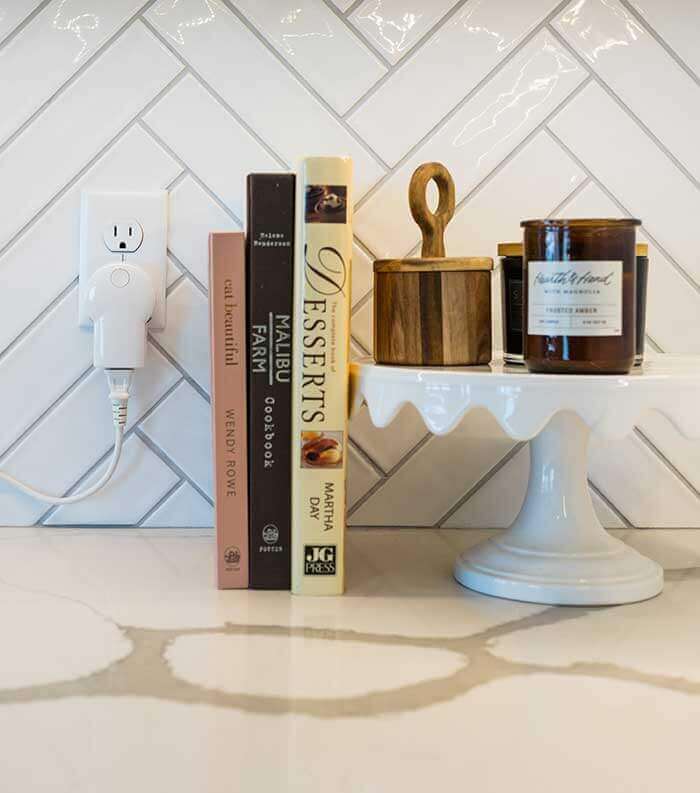 Home Security Systems Backed By ADT Monitoring
Most of the technology offered by SafeStreets is backed by ADT monitoring. This means that highly trained ADT professionals will be watching over your home around the clock. If any part of your home security system sends an alert, they can check in with you and even contact first responders. SafeStreets' ADT-monitored home security systems can help provide peace of mind to Yulee, FL residents. Talk to SafeStreets today to create a custom home security system that fits your needs and budget.
Get A Free Quote Today