Franklin, TN Home Security Systems
At SafeStreets, we want you to always have that feeling of peace and safety in your Franklin, TN home. We offer home security, cameras, fire and life safety, as well as home automation systems that can help you to keep your family safe. Call SafeStreets to set up an appointment with one of our security professionals today.
Call For A Free Quote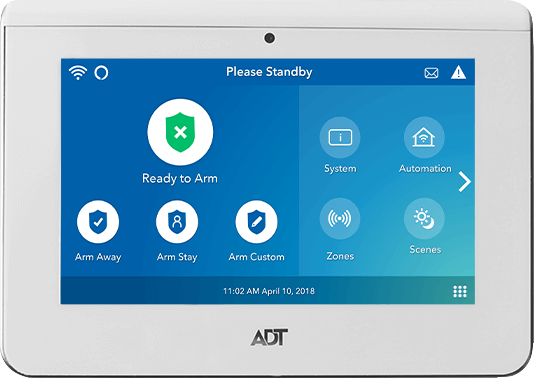 Help Keep Your Family Safe with Home Security Systems
Home security systems play a very important role in helping to protect families from break-ins, theft, and other crimes.
SafeStreets offers a variety of solutions to help make that possible. That includes door and window sensors that let you know anytime someone opens a door or window. Place them on that easily accessible basement window to minimize your risk of not knowing that someone is trying to get in.
Glass break sensors work in the same way, but they are designed to pick up on the distinct sound of breaking glass, alerting you to the risk immediately. Smart door locks are also powerful tools. These allow you to lock your doors from a distance, giving you peace of mind knowing your home is protected.
Security Cameras from SafeStreets
Home security cameras are one of the best tools you have to see what is happening in and around your home. These devices help play a role in protecting your family from a wide range of risks. They may even help prevent break-ins. They provide a view of what is happening outside of your home. Cameras like this not only alert you to risk, but they may help you by recording what occurs.
Some of the SafeStreet camera options include:
Fire & Life Safety Products from SafeStreets
Stay safe from risks like floods, carbon monoxide, and fires with the help of fire & life safety products from SafeStreets. Carbon monoxide detectors can help alert you to the presence of a high amount of odorless gas that can cause serious bodily harm and death.
Other fire and safety products can help by detecting problems like flooding or smoke. These devices are very helpful in giving you early warning so that you and your family can get to safety before it's too late.
When it comes to keeping your family safe, fire and life safety products like this may be essential. At SafeStreets, we aim to help you keep your family safe with products such as: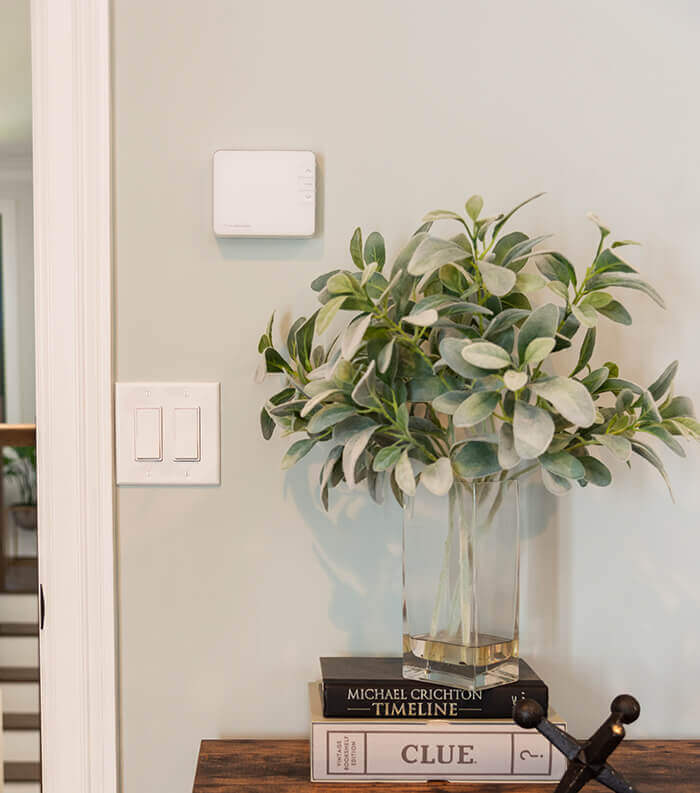 SafeStreets Offers High-Quality Home Automation Systems
Home automation solutions help to give you more control over your home from a distance. You can control more of the features of your home right from your ADT Control app, allowing you to make sure you know what's happening.
For example, smart plugs allow you to turn on and off the power to the devices that are plugged into them. Imagine being able to turn off the power to the home's TV from your bed so you don't have to walk down the steps to do so. You can also use smart thermostats, which are designed to allow you to turn up and down the temperature of your home's heating and cooling through your app. That means you may be able to keep the temperature a bit higher when no one is home but cool it down on your way home from work on a hot summer day.
Smart lights give you the same type of control over the lights in your home, allowing you to turn them on or off when and where you want to do so through your app. That means you don't have to wonder if the lights are on after the kids went to bed.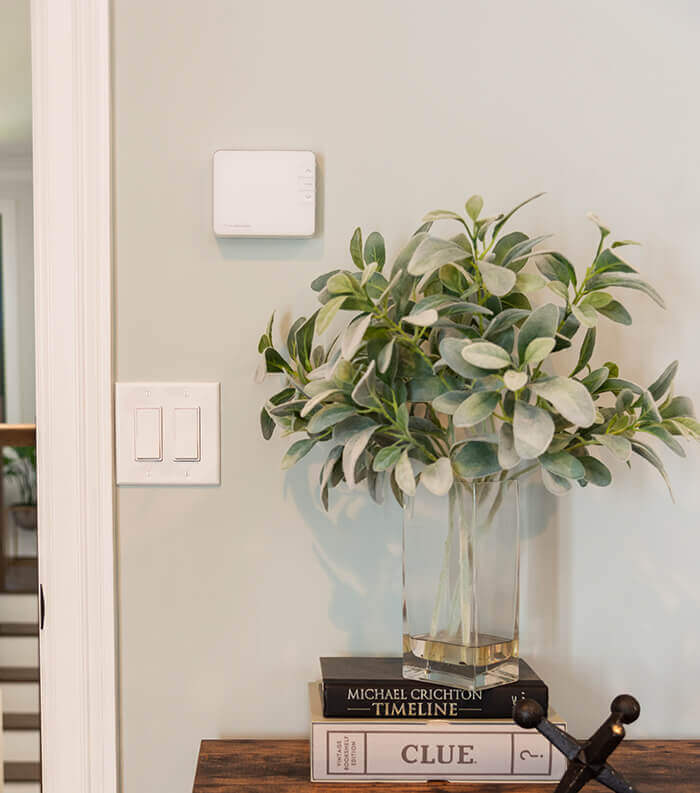 An Experienced and Reliable ADT Authorized Provider
SafeStreets is one of the oldest, largest, and most experienced providers of ADT equipment available in the Franklin area. We can use our extensive experience to help ensure that your home is protected with the latest technology available. Our experience makes us one of the most reputable companies in the industry, too. When you plan to add security products to your home, you want a company you can rely on to be there to support each one of your needs.
Get A Free Quote Today