Home Security Systems in Gallatin, TN
While the Gallatin community may seem far removed from the risks of theft, break-ins, and other crimes, there is no area that is totally safe. It helps to know your options in creating a safer home for your family. SafeStreets offers help with home security systems, cameras, fire and life safety, and home automation systems. Give us a call today to help you with all of your home security needs.

Call For A Free Quote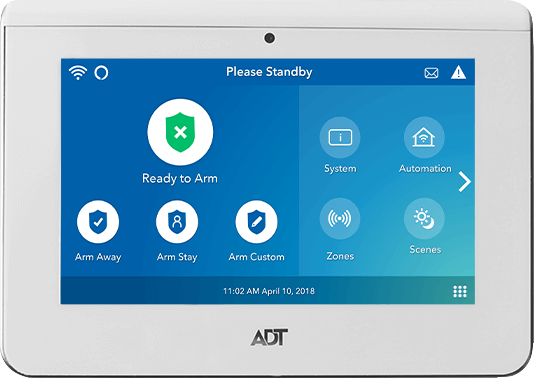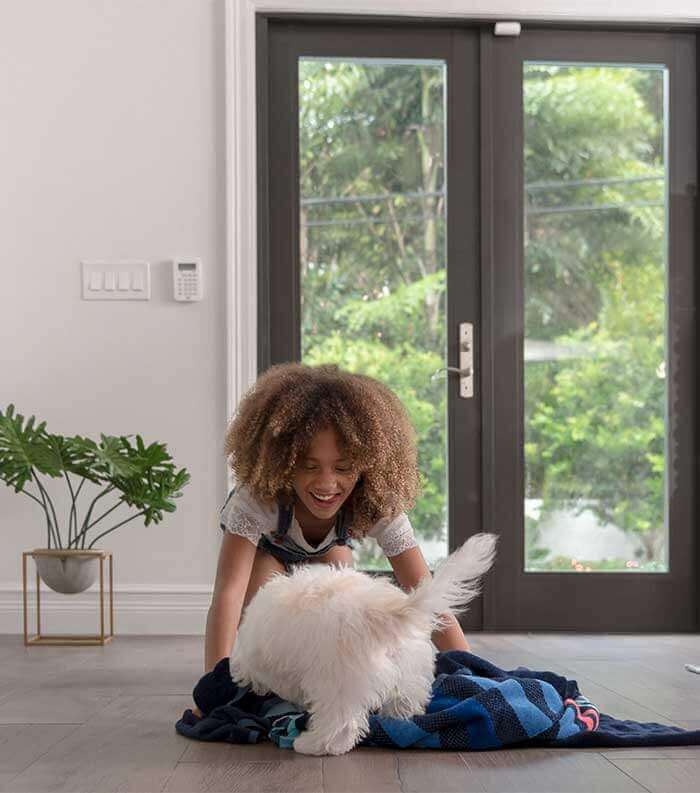 Home Security Products for Gallatin, TN Residents
What type of security products are right for you? That's often difficult to know, especially if you are unsure what risks you face. A good starting point is with these common home security products that SafeStreets offers.
Door and Window Sensors
These small sensors are placed on your home's doors and windows. When someone opens a door or window, these sensors send an alert to your smartphone or other locations, alerting you to the risk.
Glass Break Sensors
You can use glass break sensors to be alerted when someone tries to enter your home or breaks the glass on your doors or windows. These sensors can help you get the jump on a potential burglar and call for help.
Smart Door Locks
Smart door locks can help you check your home's doors remotely to see if they are locked, potentially reducing the risk of an unwanted intruder. Additionally, you can lock and unlock your doors remotely with your phone. 
Security Cameras from SafeStreets
Security cameras work in two ways. They give you the ability to see if a would-be intruder is on your property. They also can work as a deterrent. A home with a bright light and security system is less likely to be broken into. Place them around the exterior of your home, so you always know who is around.
We offer a range of security cameras, including: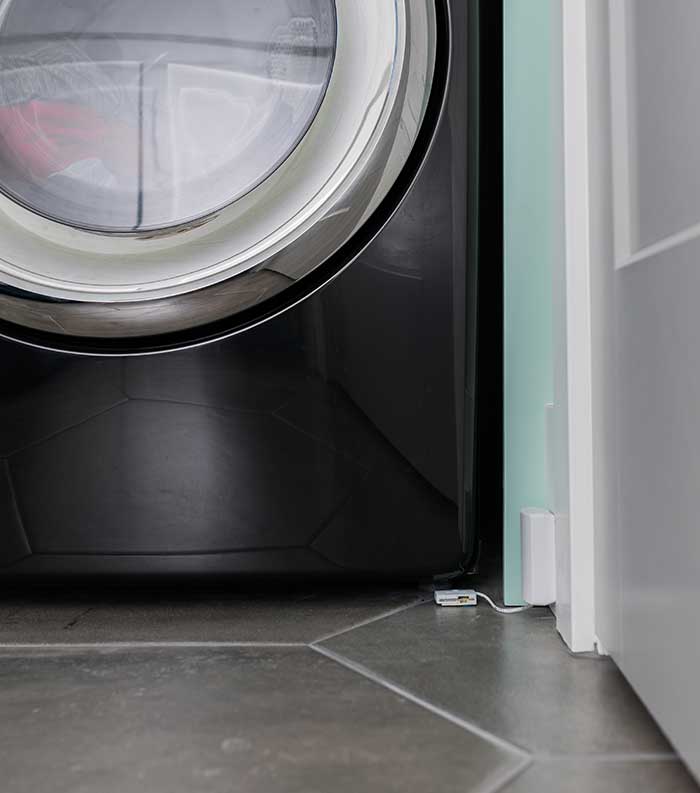 What Fire & Life Safety Products Does SafeStreets Offer?
When working to make your home safer, you may want to consider the benefit of using fire and life safety products offered by SafeStreets. These products provide you with more information about what's happening around your home so you can take quick action.
Flood Sensors
Detect rising water in your home from a backed-up sewer or a leaky pipe. These sensors detect flooding so that you can get to safety quickly or stop the flood before it causes major damage. 
Carbon Monoxide Detectors
The use of carbon monoxide detectors is critical to picking up on the presence of highly dangerous carbon monoxide in the home. You want to know that when your family goes to bed at night, there is something that will wake them up if there's a carbon monoxide-related emergency.
Smoke Detectors
Well-placed and properly functioning smoke detectors help to pick up on small amounts of smoke. That may help you get the fire department to your home sooner and help get your family out faster in case of fire.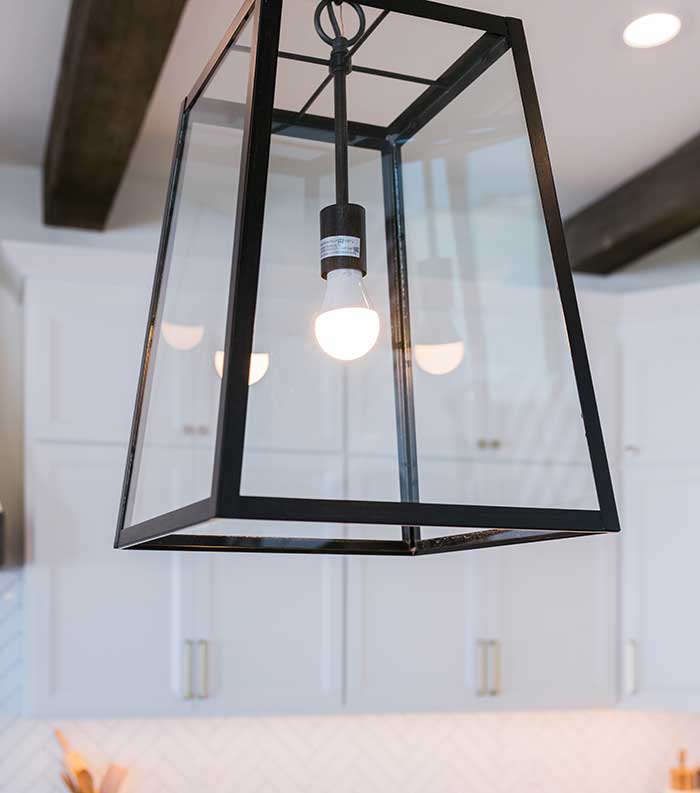 Home Automation Products in Gallatin, TN
Home automation products can help you gain more control over your home's functions, such as lights and plugs, while also helping you to make adjustments that could help you save money with lower energy costs.
With more control from a distance, you can adjust your home's temperature on your way home, so you won't be wasting energy regulating the temperature of an empty house. Here are some of the home automation products we offer: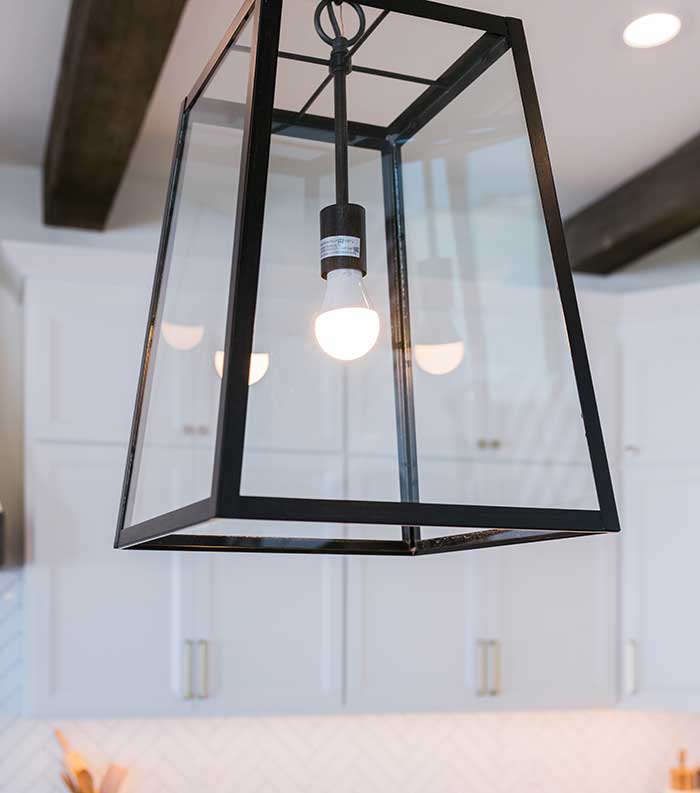 Help Protect What Is Most Important to You

SafeStreets offers the security products you need that are designed to help protect you and your family. Our products are designed to meet most people's biggest risks. Let our experienced professionals help you with the installation of any of them right in your home. Reach out to us today, so we can help make recommendations about how to keep your home safe.
Get A Free Quote Today