Goodlettsville, TN Home Security Systems
For those who call it home, Goodlettsville has much to offer, including lots of green space, modern schools, and excellent amenities. Protecting your home and family may be easier to do with the help of SafeStreets' products, including home security, cameras, fire and life safety, and home automation. Reach out to us today for more information.
Call For A Free Quote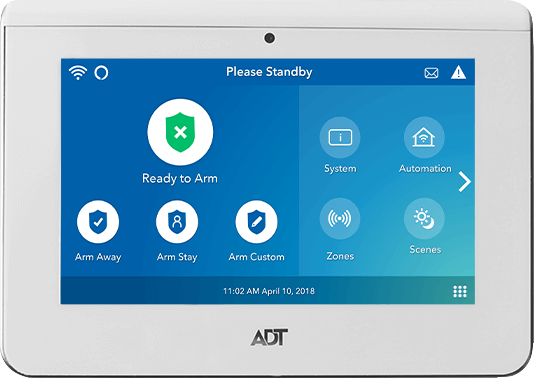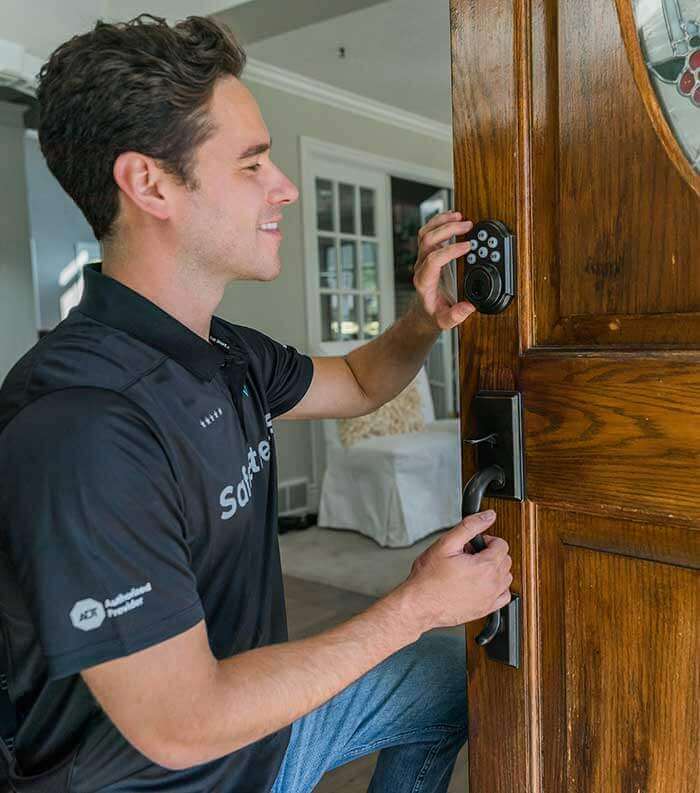 SafeStreets knows that protecting your family is your top priority. You want to know that your home and assets have protection in place from people who may wish to do harm. There are a number of products available from SafeStreets that may offer the help you need.
That includes safety products that alert you to a potential threat. For example, if you are in bed at night, you want to know if someone has opened a door or window to try to enter your home. If someone smashes the glass in your living room window, you need to know that, too. The right tools make it possible for you to know who opens your door or whether or not the door is locked. That includes some safety products from SafeStreets, such as: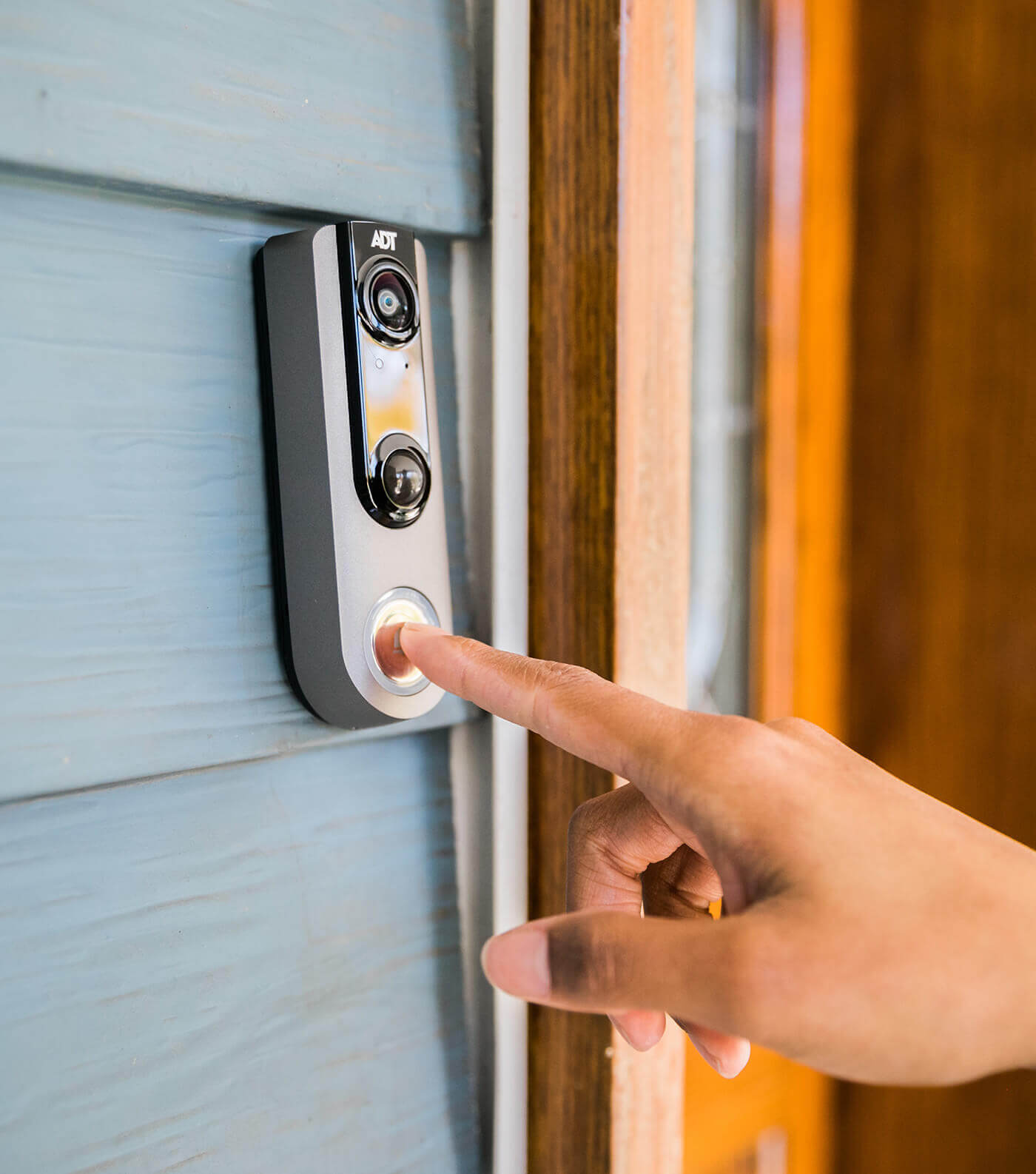 Security Cameras Can Help Protect Your Home
Security cameras can help protect your home by providing you with a full view of what's happening around it. Studies suggest that a visible security camera may help deter crime, which is an important factor when it comes to deciding what type of security solution is best for your space.
There are a variety of security camera options that may help you. Video doorbells provide you with a view that includes everything in front of your door. You may be able to see who is at the door before you answer it as well as watch people who approach it.
Indoor security cameras can help you spot things happening inside your home. You may also want to consider other outdoor security cameras that can pick up on the presence of someone walking up your driveway or coming into your backyard.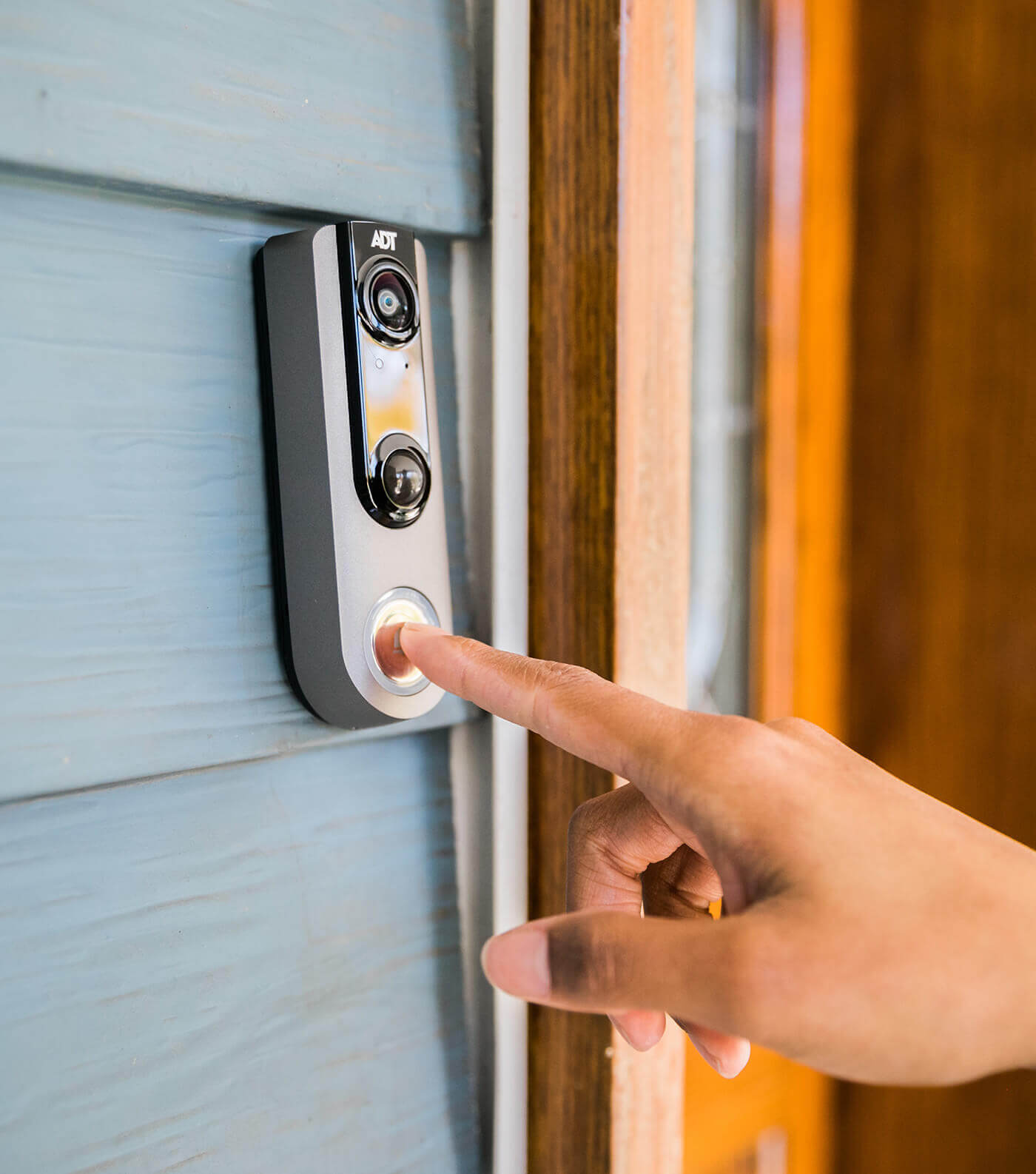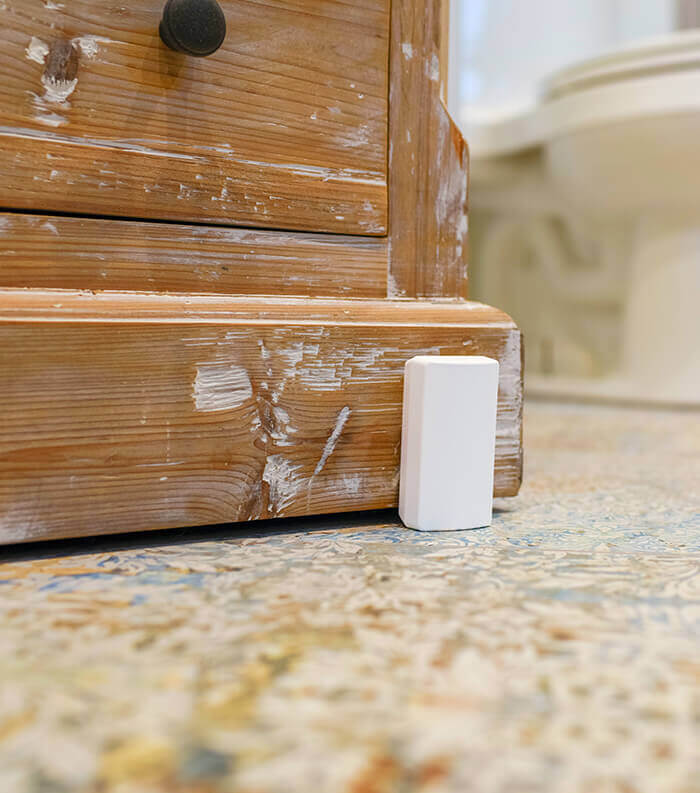 Fire & Life Safety Products from SafeStreets
SafeStreets provides help for keeping your family safe from flooding, fire, and other risks. For many people, these are some of the biggest concerns today. Carbon monoxide detectors are crucial for sensing a dangerous carbon monoxide leak that could cause serious harm and even death.
Fire, floods, and smoke are other dangers that could be a concern as well. SafeStreets can furnish your home with an array of sensors that can pick up on the presence of flooding or smoke, send an alert to your smartphone, and help you react faster. Some options to consider include:
SafeStreets Offers High-Quality Home Automation Systems
Home automation systems provide a way for you to help protect your home but also may help make your home a bit easier to manage. Home automation allows you to control some of the features in your home right through your smartphone, no matter how far away you are. That could mean more control over things like the lights, safety, temperature, and other areas.
Imagine being away from home but being unsure of what happened when you left. Did you unplug the toaster and coffee maker? If not, you could use your phone to turn off the smart plug they are plugged into, reducing risks. Did you forget to turn off the lights in the kitchen? Use the ADT Control app on your phone to turn them off. 
Even better, many of these tools can be backed by 24/7 ADT monitoring. That means you could have access to professionals monitoring your home's alerts from a distance.
An Experienced and Dedicated ADT Authorized Provider
SafeStreets is the nation's only ADT Authorized Provider. That means you can expect them to be a reputable provider that can meet each one of your needs. Take a few minutes to think about the ways you wish to help reduce risk to your home and family. Then, work with the team at SafeStreets, which can help you make your home a bit safer and provide peace of mind to you.
Get A Free Quote Today