Hendersonville, TN Home Security Systems
For Hendersonville, TN residents who want to live in a community where they feel safe, it may help to have ample security in place to protect their homes and families. SafeStreets offers home security, cameras, fire and life safety, and home automation products to help make that possible. Give SafeStreets a call today to start your home security conversation.
Call For A Free Quote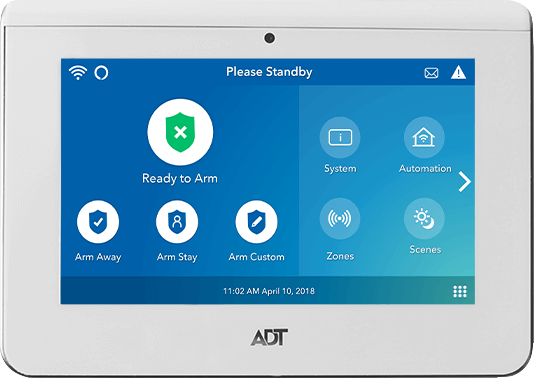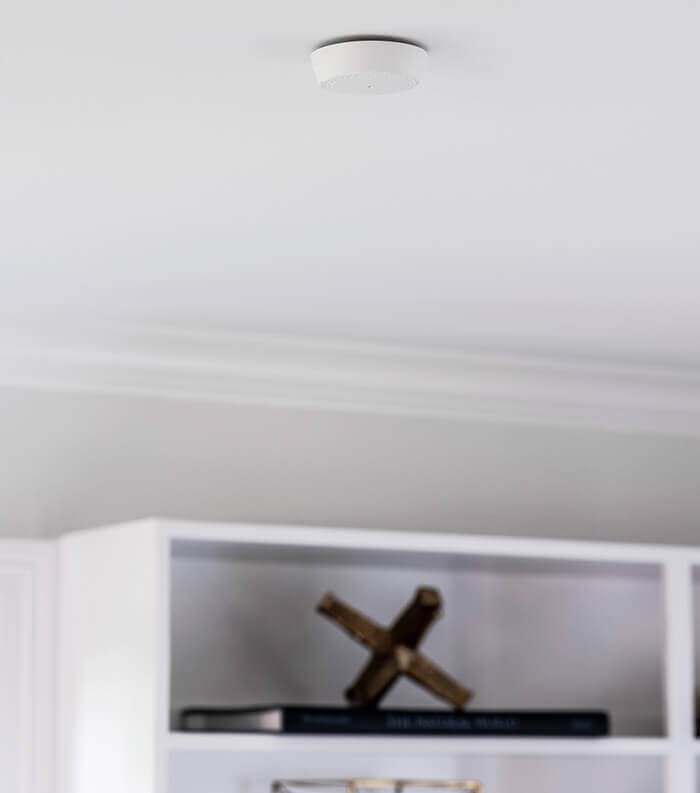 Help Keep Your Family Safe with Home Security Systems
A home security system installed by SafeStreets can help you protect your family. It aims to reduce the risk of theft, break-ins, and other crimes by providing you with more tools to detect when things like this are happening. You cannot know what risks are present to your family, but you can help minimize risk with a few key safety features.
Glass break sensors can help alert you when someone breaks the glass on your patio door, front window, bedroom window, or other parts of your home. You may wish to use door and window sensors that can help by alerting you when someone opens a door or window that should not be opened. In addition, smart door locks help you know when someone has entered your home. Even better, you can use the ADT Control app to help control when the door locks and unlocks, and even unlock the door remotely using the app.
Security Cameras in Hendersonville, TN
Security cameras help work as a deterrent as thieves and others are less likely to break into a home with them. They also provide you with information about threats as soon as they enter the view of the camera, often sending an alert to your phone and recording what occurs.
Video Doorbells
Video doorbells allow you to see who is at the front door. You can then decide if you should open it. You can also record the activities of someone that comes up to the door.
Indoor Security Cameras
Indoor security cameras provide help for monitoring what happens within your home. You can check in on your kids or pets, or use the video to help police capture a burglar after a break-in.
Outdoor Security Cameras
Outdoor cameras placed throughout the perimeter of your home can help provide you with a visual of your property. This may help alert you to an intruder in your backyard or in the driveway and give you time to react.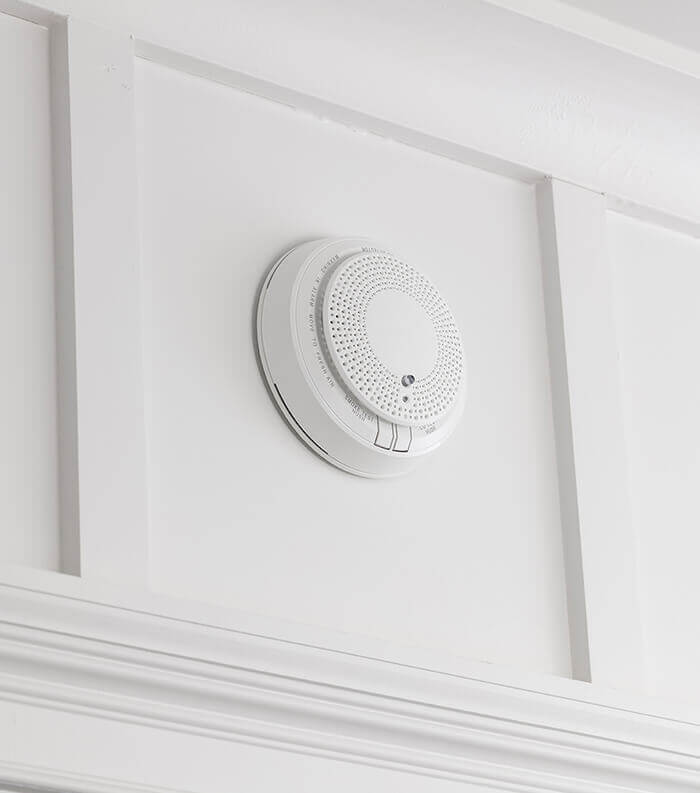 Help Protect Your Family with Fire & Life Safety Systems
Keeping your family safe through fire, floods, and other non-crime-related safety concerns is very important. SafeStreets offers a range of tools that serve this purpose. Flood sensors can alert you to a flood sooner. That means you can call for help or leave the home before it becomes unsafe. Carbon monoxide detectors pick up on the presence of this very dangerous odorless gas and give you ample time to get to safety and call for help.
Smoke detectors are always a good investment. They help alert you to fire risks in the home so you can get out quickly and call for help. When you couple these services with 24/7 ADT monitoring, you can have peace of mind knowing there is someone watching and able to respond on your behalf.
Home Automation Systems from SafeStreets
Automating your home can help you control your home's features from your smartphone, which can help reduce energy costs while keeping your home safe. Here are a few of the automation products we can help you install.
Smart Plugs
Smart plugs control the flow of energy through the plug to your appliance. You can turn them on or off from your phone.
Smart Lights
Use smart lights to control lights from anywhere with your smartphone. You can put these lights on a schedule to make it appear like someone is home when you're out of town.
Smart Thermostats
Keep your home at just the right temperature with smart thermostats, lower your cooling and heating bills, and make sure you aren't wasting energy on climate-controlling an empty house.
Home Security Systems Backed by ADT Monitoring
SafeStreets provides the tools you need to help keep your home secure and automated, and as an added layer of safety, you can also purchase ADT professional monitoring to back up your new home safety equipment. With ADT professional monitoring, you get around-the-clock security from the most trusted brand in the industry. Call SafeStreets today to learn more about how we can help provide you and your family with a sense of security in your Hendersonville, TN home.
Get A Free Quote Today