Home Security Systems in Murfreesboro, TN
Murfreesboro, TN, is a central Tennessee city that stands out uniquely in the USA! Its history, natural splendor, and friendly residents make it one of the best places to live, work, build a home, and raise a family.
SafeStreets serves Murfreesboro with home security and automation products, including security cameras, fire and life safety, and home automation products that can help protect your family and make your life simpler.
Call For A Free Quote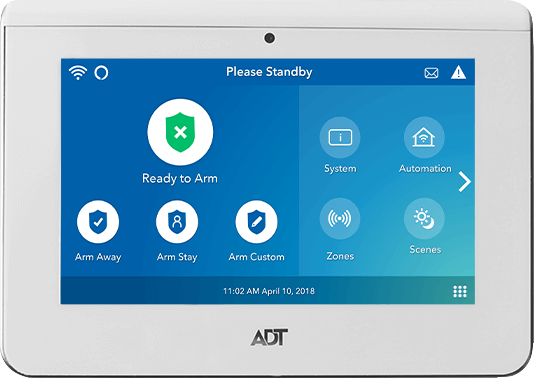 Home Security Products for Murfreesboro, TN Residents
Let us help put you in control of your home's security with top-notch door and window sensors, glass break sensors, and high-tech smart door locks.
Door and window sensors
SafeStreets' window and door sensors integrate with your home security system so that you can see who or what triggered a sensor via any connected device, from anywhere you're at. You can receive alerts from your system, automatically, whenever the status of one of your windows or doors changes.
Glass break sensors
Our glass break sensors cover large areas, providing up to 25 feet of coverage each. This helps eliminate your need for a separate sensor on every window.
Smart door locks
SafeStreets' smart door locks help empower you to lock or unlock your doors remotely. When combined with ADT monitoring, real-time notifications and camera views help you unlock your door without a key from anywhere, or to call first responders if you deem it necessary.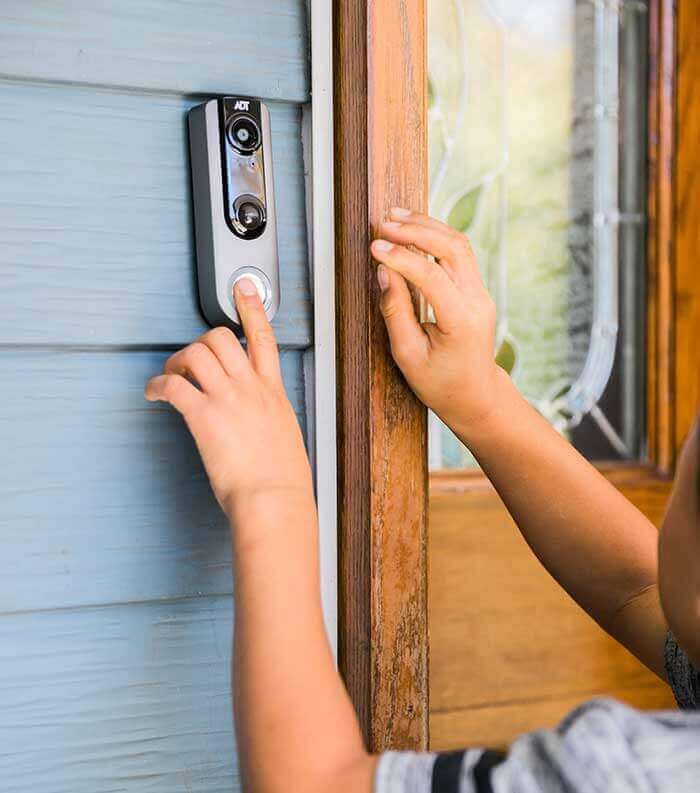 Security Cameras Can Help Protect Your Home
Our indoor, outdoor, and doorbell video security cameras will help give you peace of mind in knowing that your family and home are continuously monitored and protected. Outdoor cameras can help keep an eye on the exterior of your home, while you can check in on your pets and kids with strategically placed indoor cameras. Video security cameras allow you to see who's at the front door even when you're not home using the ADT Control app.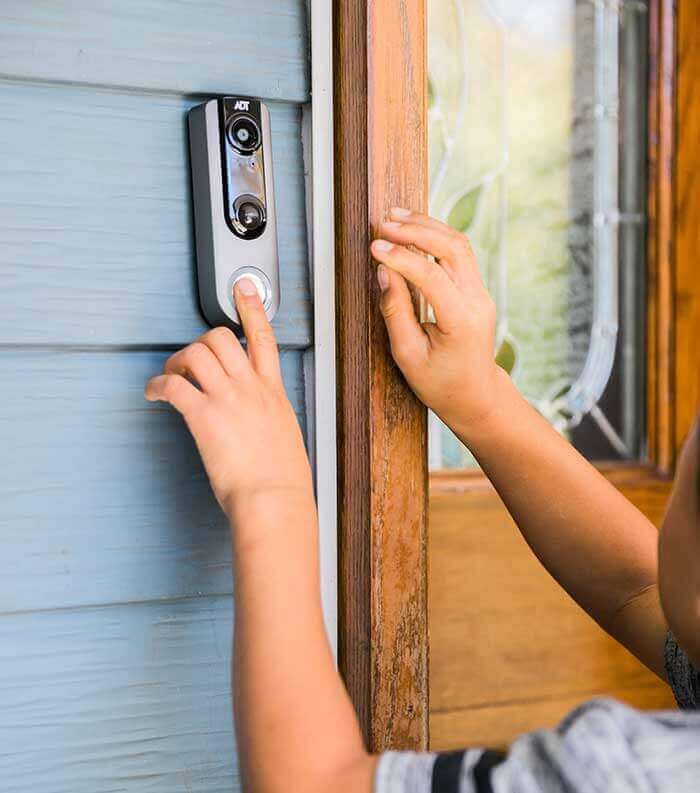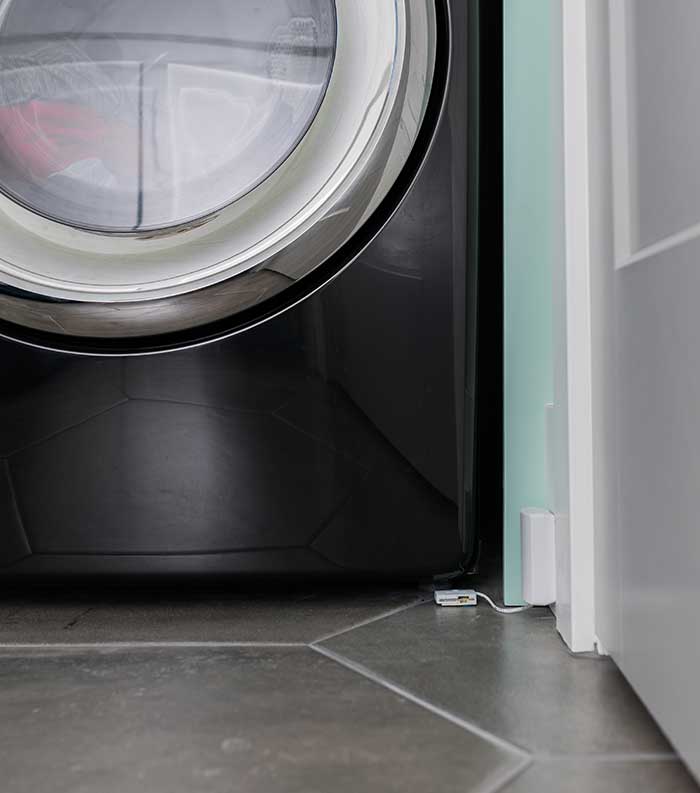 Fire & Life Safety Products from SafeStreets
It isn't only criminals that can cause danger to your family and home. Staying safe from floods, carbon monoxide, and fires is also crucial. That's why SafeStreets offers a full line of fire and life safety products, including flood sensors, smoke detectors, and carbon monoxide sensors. Our mission is to help keep your family safe from potentially devastating natural forces.
Flood sensors
Flood detection sensors will send out electronic notifications the moment any water begins to leak into your home. Quick detection of water leaks is imperative for minimizing the expenses you will incur to have them repaired.
Carbon monoxide detectors
Carbon monoxide is a silent killer. A CO leak is nearly impossible for most humans to detect in its initial stages. And, of course, if it goes past the initial stages of the leak, it can cause deadly consequences for you and your family members, including your pets. Our carbon monoxide sensors can help you detect carbon monoxide even at its lowest levels.
Smoke detectors
Our top-of-the-line smoke detectors electronically recognize smoke, heat, and fire. If anything is amiss, you will receive an instant notification. Catching fires early is imperative for protecting your family and home.
SafeStreets Offers High-Quality Home Automation Systems
Home automation systems provide many benefits, such as greater control over lights, temperature, safety, and more. SafeStreets offers smart plugs, smart lights, and smart thermostats, all backed by ADT's world-class monitoring and notification protocols. Let us help you transform your house into a futuristic smart home! Our easy-to-use integrated systems make managing the ordinary operations of your home easier and more efficient. Let our professionals customize a home automation system for you today.
Home Security Systems Backed By ADT Monitoring
Most products from SafeStreets can be monitored by a team of ADT professionals, 24 hours a day – and that is extremely important for anyone who cares about the safety and protection of their family and home. Our American footprint covers more than 90% of the U.S. population. So, you know that we have you covered with outstanding protection on a continuous basis.
Never hesitate to reach out to our friendly and helpful team when you're ready to accentuate the safety and simplicity in your home. We offer same-day installation in almost every case. In fact, we will provide you with a precise one-hour window for our professional installation services. At SafeStreets, we dedicate our lives to keeping your family, pets, home, and property safe in Murfreesboro, TN.
Get A Free Quote Today