Home Security Systems in Smyrna, TN
SafeStreets helps keep Smyrna, TN, residents safe and happy with world-class home security cameras, fire and life safety products, and innovative home automation systems that help make life easier. We are an ADT Authorized Provider, meaning our team has extensive expertise and resources to develop and install a home security system that meets your needs.
Call For A Free Quote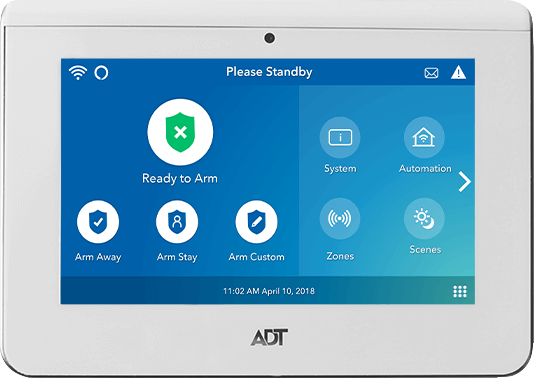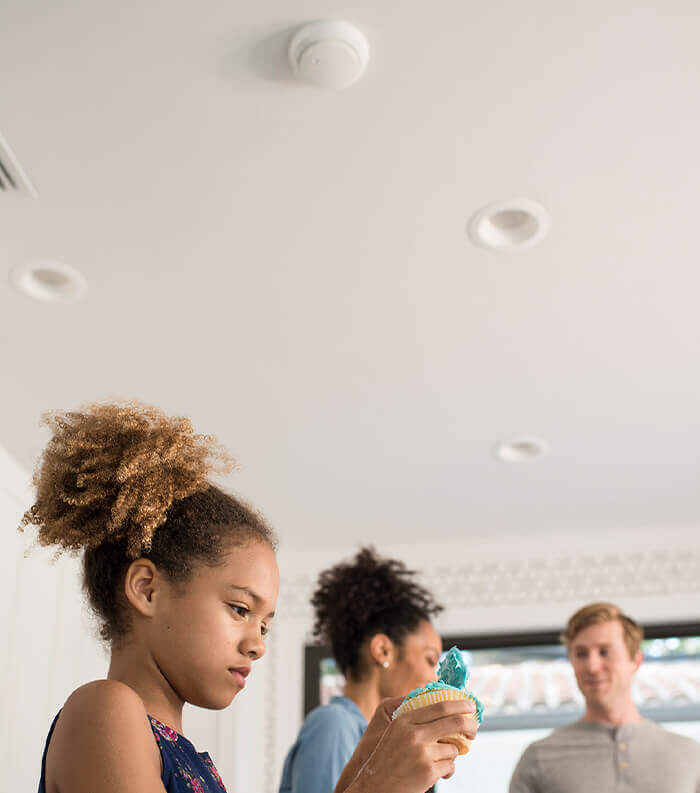 Home Security Products from SafeStreets
SafeStreets knows helping protect your family is your top priority. That's why we offer a comprehensive line of home security products, including:
Door and window sensors

Glass break sensors

Smoke detectors
Let's take a closer look at each.
Door and window sensors
Window and door sensors from SafeStreets constantly monitor your home and instantly report if any of your windows or doors open or close.
Glass break sensors
Our glass break sensors are extra sensitive and detect any cracking or breakage of glass on your windows or doors, and then send you and first responders an instant notification that something may be wrong at your home.
Smart door locks
You can lock and unlock your doors from anywhere via your mobile device with our smart door locks and ADT-monitoring services.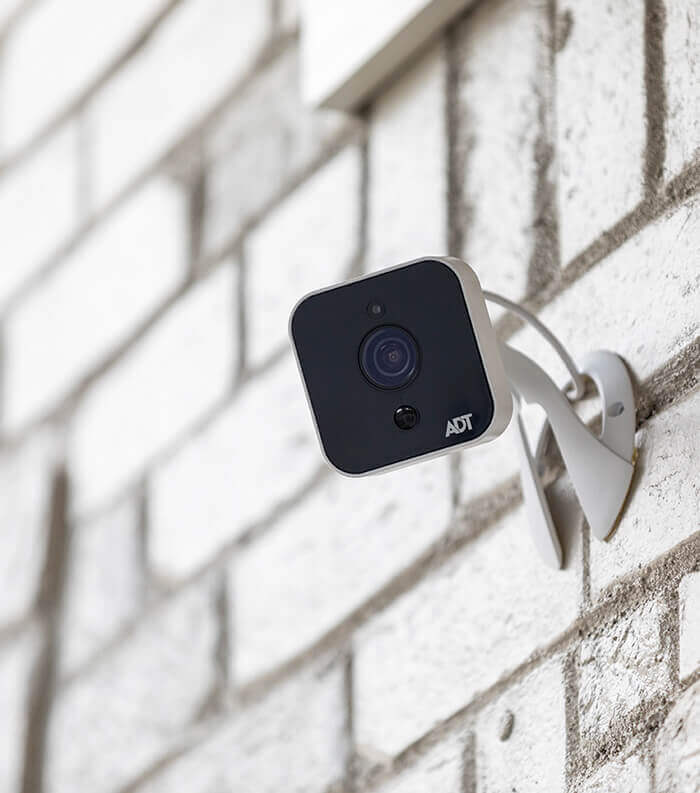 Security Cameras in Smyrna, TN
SafeStreets offers indoor, outdoor, and doorbell video security cameras that help keep you informed about every square inch of your home and property.
Video doorbells
A video doorbell from SafeStreets helps you see who is at your door without you needing to be there. If you are at home, you can communicate with visitors via the 2-way portal without the need to open the door.
Indoor security cameras
Our 360-degree indoor security cameras provide clear video in 720p HD footage with de-warping capabilities.
Outdoor security cameras
Outdoor security cameras from SafeStreets help you see every inch of your property from wherever you are. Use your smartphone to check in on your home and be sure that all is OK.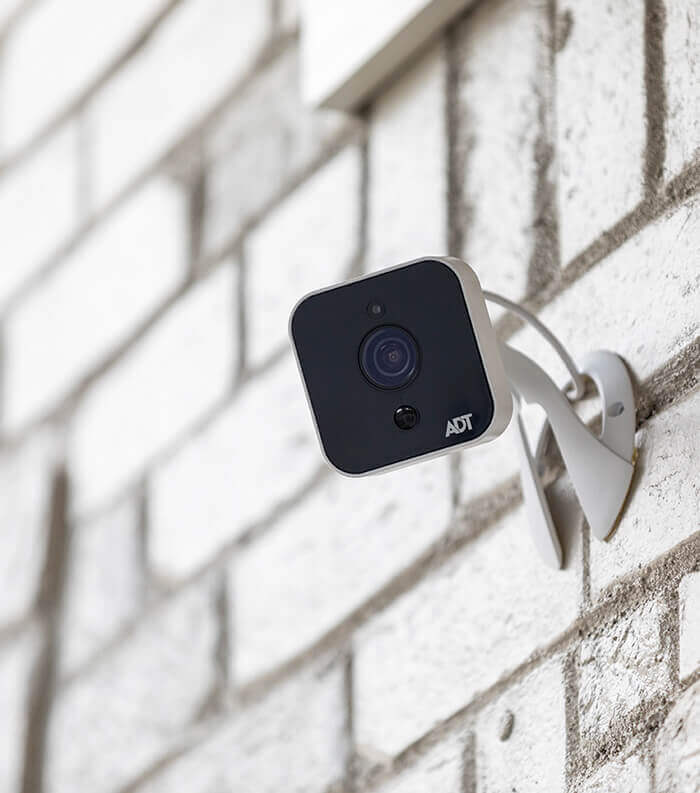 Fire & Life Safety Products from SafeStreets
Staying safe from floods, carbon monoxide, and fires can largely be dependent on the safety products that your home has in place. SafeStreets offers a full range of fire and life safety products to help protect your loved ones, furry friends, and your house.
Flood sensors
Unnoticed, a leak in your home can cause severe and costly damage in extraordinarily little time. With our flood sensors in place, you will receive an instant notification if water begins leaking in your home, allowing you to act quickly and minimize the damage.
Carbon monoxide detectors
A carbon monoxide leak in your home can cause sickness and even death. Help protect your family and pets with SafeStreets' carbon monoxide detectors. They can sense even small levels of CO.
Smoke detectors
Our state-of-the-art smoke detectors electronically recognize smoke, heat, and fire. When backed up with ADT monitoring, you'll receive an instant message about any of these, regardless of where you're at or when.
Home Automation Systems from SafeStreets
SafeStreets offers a comprehensive line of home automation systems that make life easier and more efficient for your family. Consider the benefits of:
Smart plugs

Smart lights

Smart thermostats
Let's learn more about them.
Smart plugs
These high-tech wall plugs allow you to control lights and appliances remotely with the ADT Control app.
Smart lights
LED smart light bulbs from SafeStreets are energy efficient and able to be dimmed, even if the lamp that they are in doesn't have a dimmer switch. You control it all from your computer or phone.
Smart thermostats
Unlike ordinary thermostats, smart thermostats allow you to program, adjust, and monitor the temperature inside your home from anywhere.
Help Protect What Matters Most
SafeStreets offers security products that are designed to help protect your home and family. We are the country's only ADT Authorized Provider, meaning our experienced professionals can help provide fast and reliable installation services. In fact, we almost always provide same-day service within a one-hour arrival time. Don't hesitate to reach out to our friendly and helpful team today. We dedicate our lives to helping protect your family and home.
Get A Free Quote Today