Home Security Systems in Atlanta, GA
Homeowners in Atlanta, GA, and beyond rely on a number of different systems to help protect what matters most to them. SafeStreets is an ADT Authorized Provider that is proud to provide local residents with high-quality home security systems, security cameras, fire and life safety products, and home automation systems.
For more information on how we can help provide your home with additional safety and comfort, get in touch with the trusted security team at SafeStreets in Atlanta, GA today.
Call for a Free Quote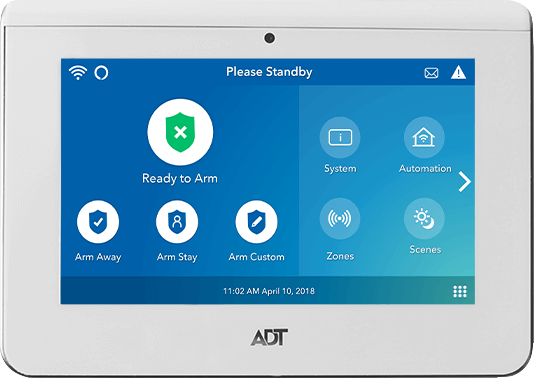 Atlanta, Georgia Home Security Systems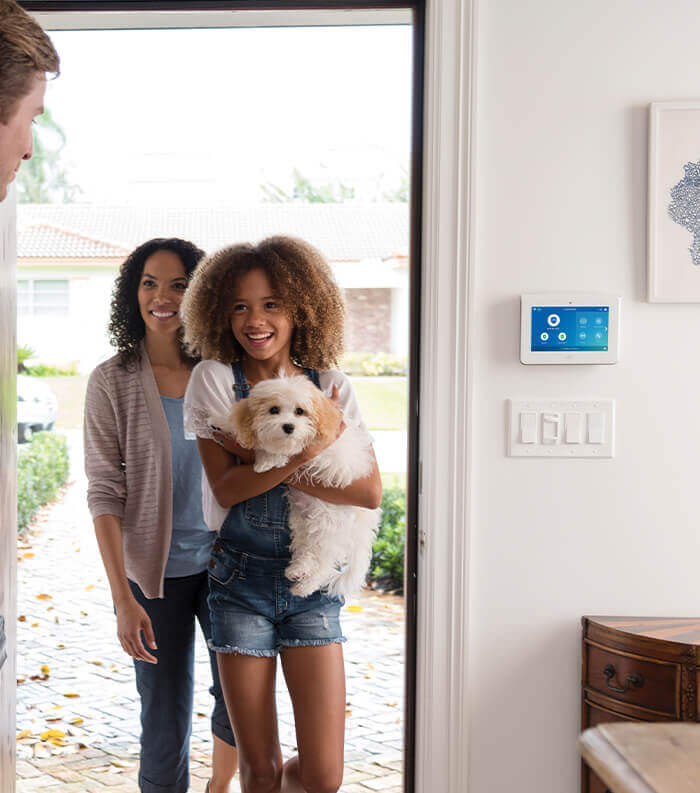 Home Security Products for Atlanta, GA Residents
Door and Window Sensors
Contrary to what you might believe, home intruders are actually more likely to break in through a front door or window than any other possible point of entry. To help your family and possessions remain as protected as possible, consider installing door and window sensors to points of entry that might be more susceptible to a break-in. When a door or window is open or closed, you'll know instantly.
Glass Break Sensors
Even if you've made sure to lock your windows and any glass doors before going to bed, there's no guarantee that an intruder won't attempt to break windows and doors to gain entry. Installing glass break sensors will emit a loud siren to let you know about the break-in and to help scare off any intruders. With a 25 foot radius, these sensors are capable of covering wide areas.
Smart Door Locks
What if you forgot to lock your front door before leaving for the day? When you install smart door locks from SafeStreets in your Atlanta, GA home, you'll be able to lock your door directly from your smartphone.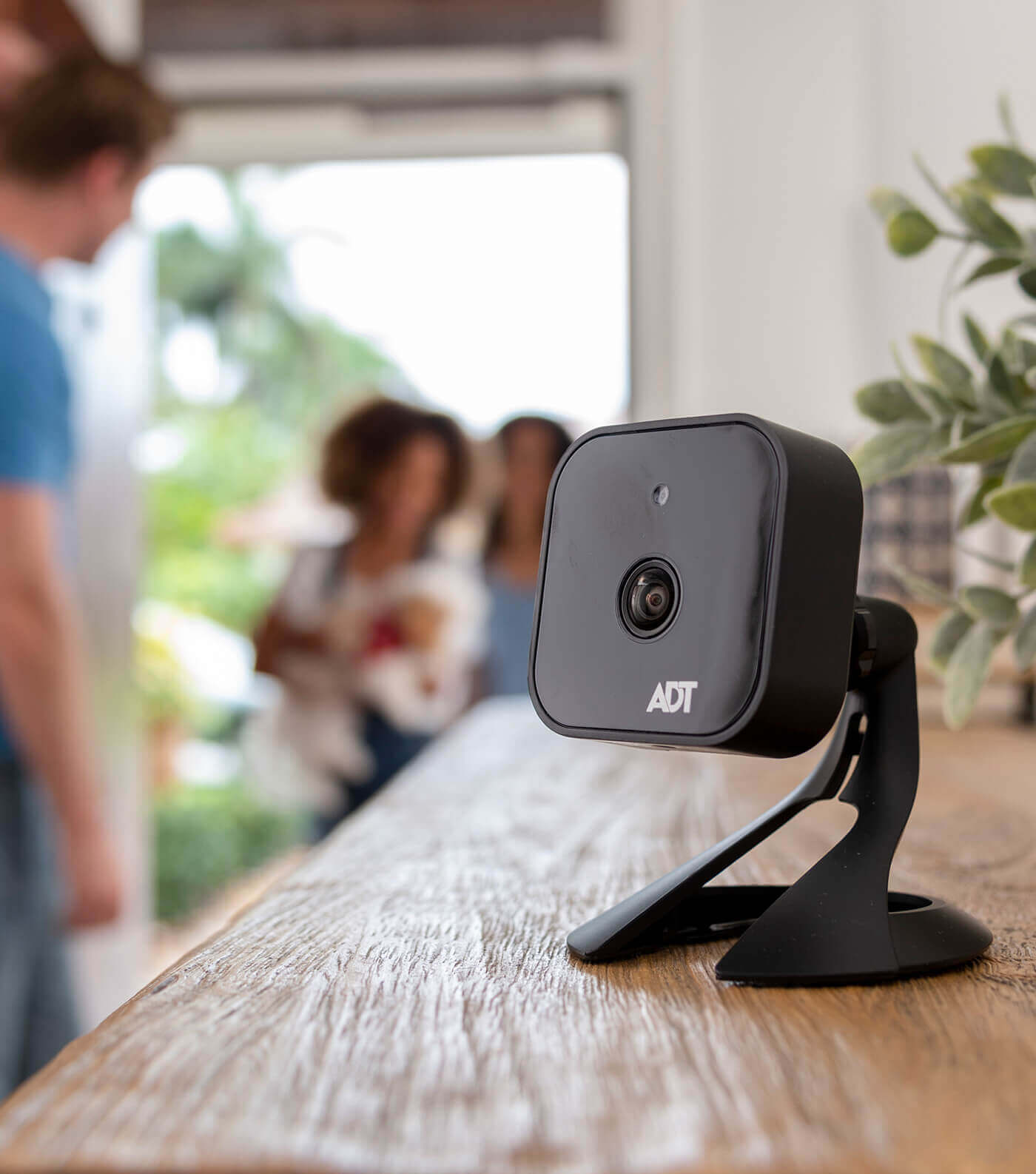 Security Cameras From SafeStreets
No security system is complete without the addition of security cameras. While the interior of your home might already have alarms and sensors, security cameras provide your home with an additional layer of security with a live feed to show you who if anyone is lurking around your home.
Whether you're wanting to keep an eye on the kids while you're not home, or you want to know who is at your front door after your hear a knock or the doorbell ringing, SafeStreets has valuable knowledge and experience in installing outdoor security cameras too. Additionally, we can help you find the best places to install them. SafeStreets is proud to provide residents of Atlanta, GA with the following security cameras: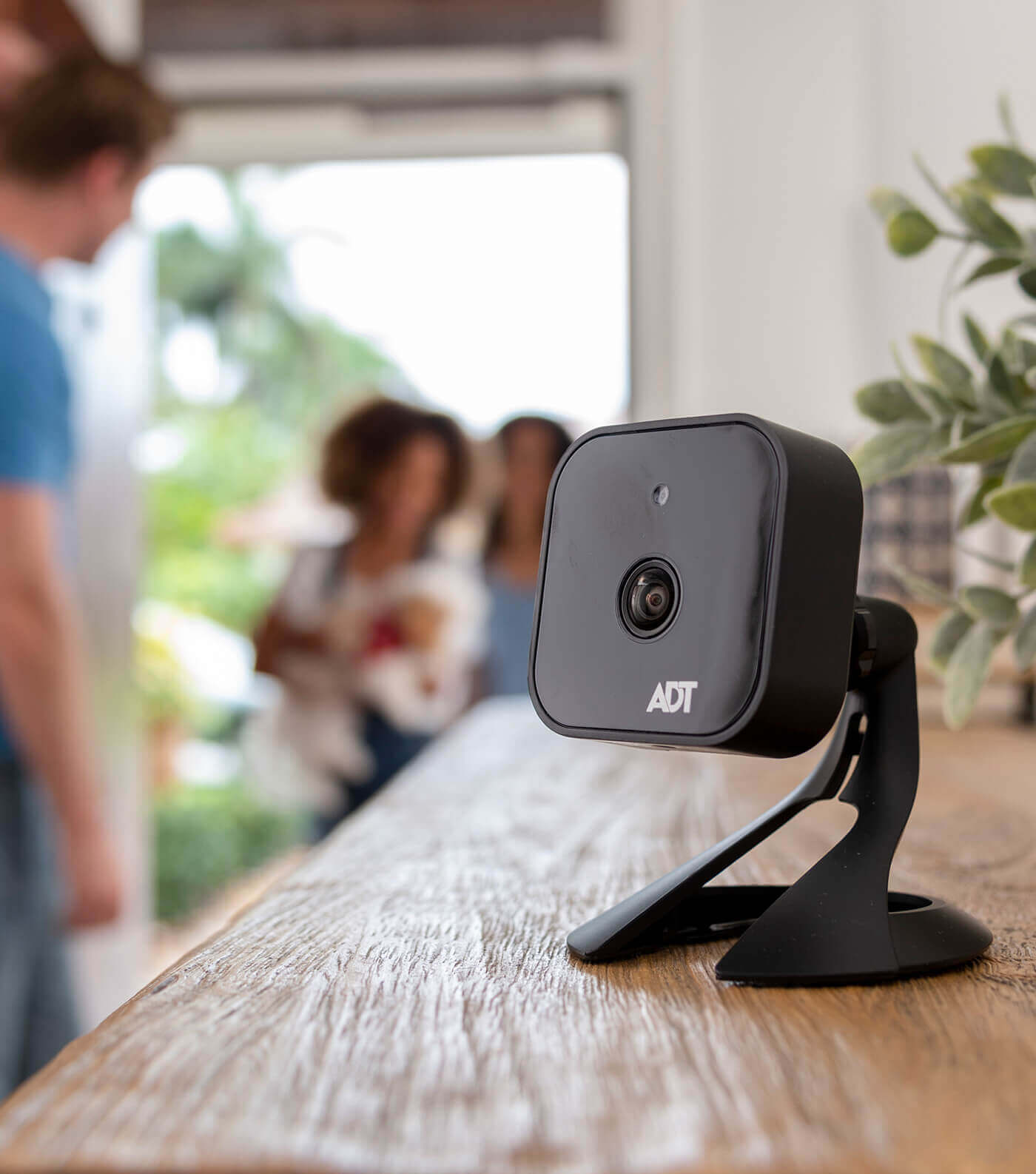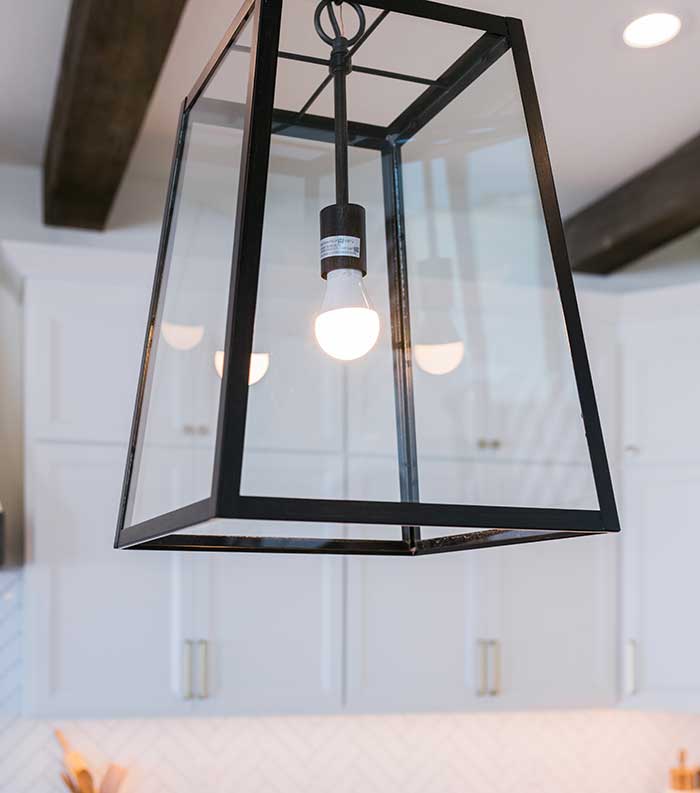 SafeStreets Offers High-Quality Home Automation Systems
Home automation systems are designed to make life easier and more convenient for your entire family. By plugging an appliance into a smart plug, for example, you'll be granted greater control over the appliance. With the ADT Control app, you can control power to the smart plug, which allows you to turn any connected appliances on or off.
Additionally, smart lighting from SafeStreets can also be controlled from your phone. Whether you're looking to dim your lights or completely turn them on or off, smart lights provide excellent control over your home's lighting.
With smart thermostats, your home's temperature can be adjusted from anywhere. If you forgot to turn off your thermostat while nobody is home, you can turn off the system to provide greater energy savings and increased efficiency.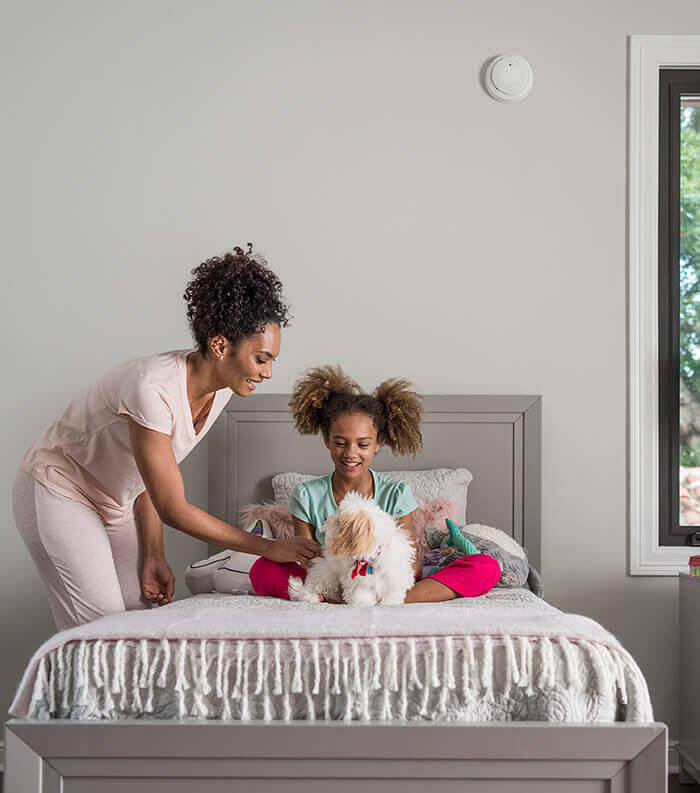 Fire & Life Safety Products From SafeStreets
In order to help protect your home as best as possible, you need to be alerted not just of dangers outside the home, but inside as well. SafeStreets offers a variety of fire and life safety products to help protect you and your family members inside. These devices are meant to detect anything that might be out of the ordinary, and then produce an alarm to help you take the necessary steps to protect yourself, your home, and your loved ones.
For high-quality fire and life safety products in Atlanta, GA, get in touch with SafeStreets. We offer the following products: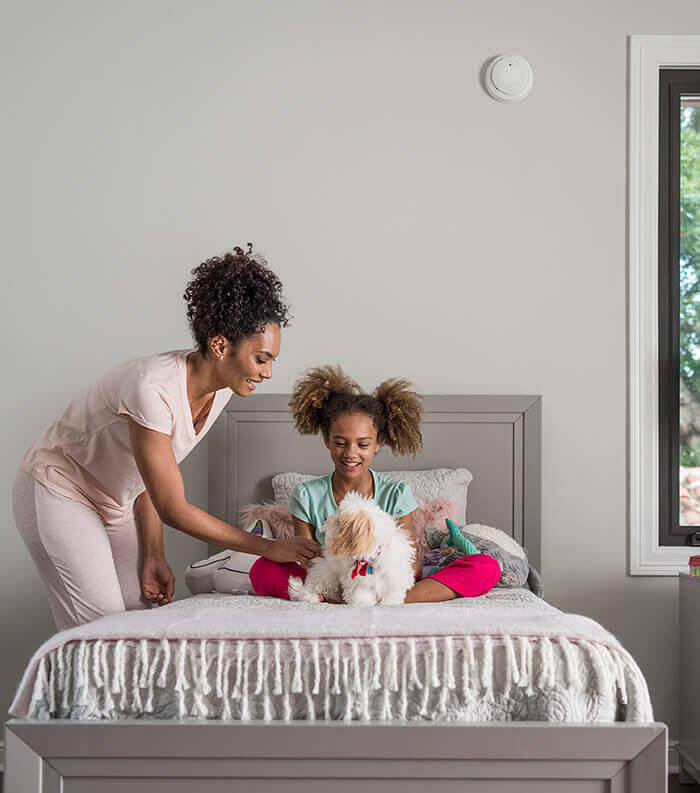 Help Protect What is Most Important To You
Here at SafeStreets, we understand that nothing is more important to you than your home and family. When you work with SafeStreets, we'll do everything you need in order to help protect your home. Whether you're in need of a smart thermostat or security cameras, the experts at SafeStreets in Atlanta, GA can help.
We have years of experience as a company, and we cover over 90% of the United States. We'd love to help you stay safe and comfortable in your home. Contact us today to schedule an appointment.
Call For A Free Quote Today