Kennesaw, GA Home Security Systems
When your home has a few children in it, it's hard to tell who's coming and going when. Kids are also great at leaving lights on in empty rooms, adjusting the thermostat without permission, losing keys, and keeping windows and doors open. But when you have SafeStreets install home automation, home security, and fire and life systems in your Kennesaw, GA home, these tools can help you keep a better eye on your kids and around your home.
SafeStreets is an ADT Authorized Provider. The systems we provide in your home are monitored by ADT to help provide you additional protection. With the ADT Control App, you'll be able to control many aspects of your home from far away. Keep reading to learn more about how SafeStreets can help improve the security of your Kennesaw, GA home.
Call for a Free Quote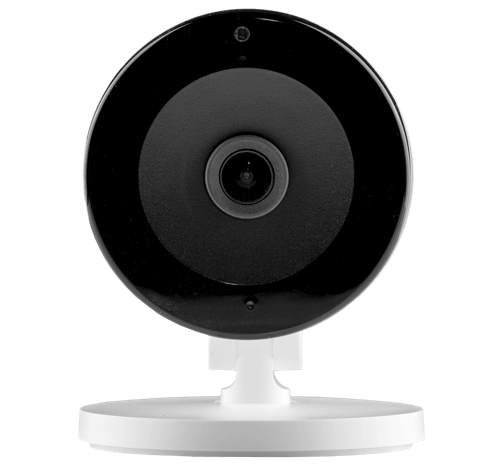 Kennesaw, GA Home Security Systems

Home Security Products From SafeStreets
SafeStreets knows that to add security services to your home, its best to have some help. With 24/7 ADT monitoring on our home security products, you'll always have eyes on your home, with our innovative technology. We'll alert you when our sensors pick up glass breaking, doors and windows opening when they shouldn't and when someone enters through your front door with smart door locks. All of these tools come with cool and convenient features that help make your life easier. Take a look at some of our home security products that are available to be installed in your Kennesaw, GA home.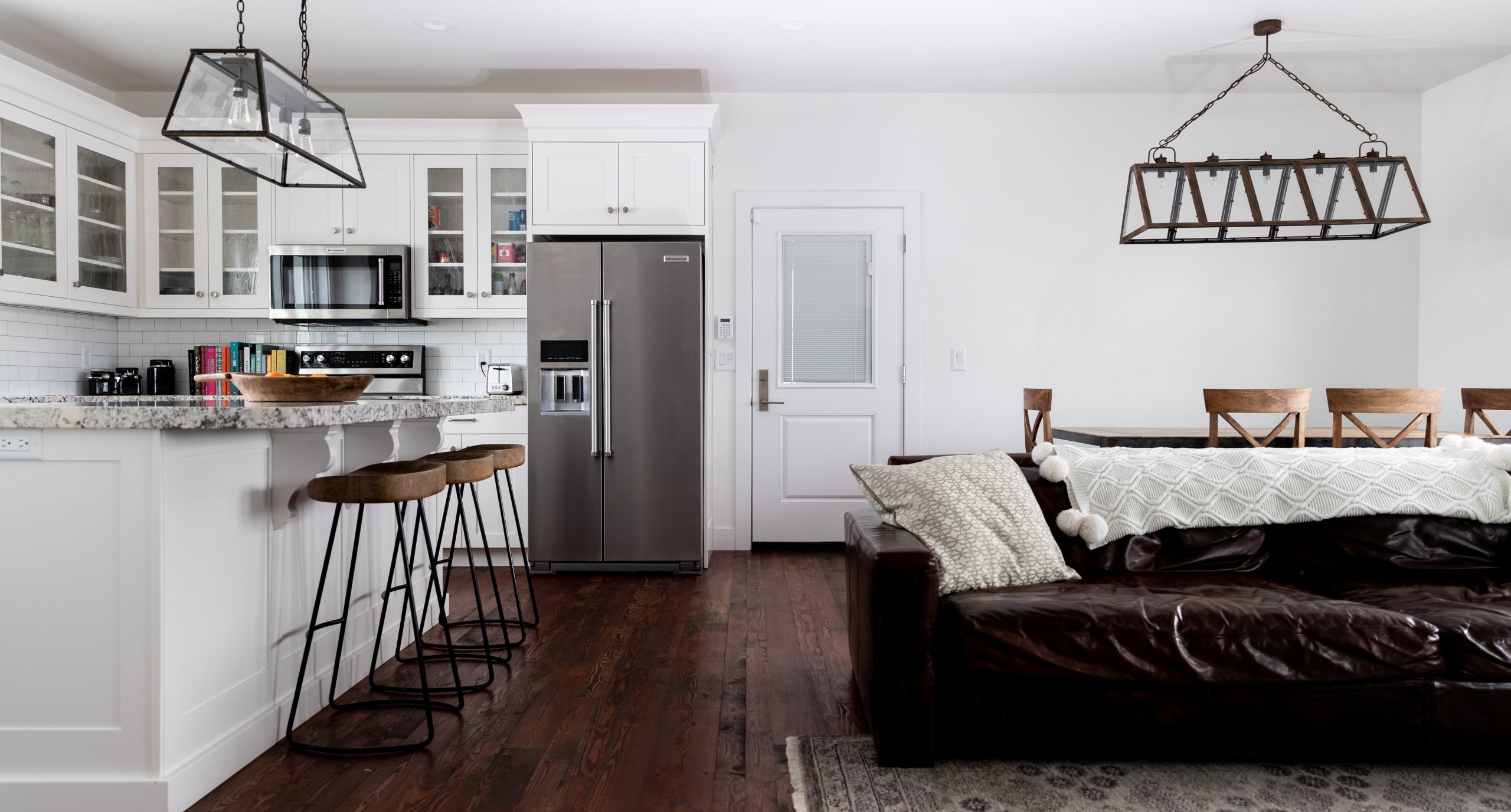 Security Cameras in Kennesaw, GA
SafeStreets can provide security cameras at your front door, around the inside of your home, and all around the perimeter of your property. Some of our home security camera options include:
Outdoor Security Cameras
Create your own outdoor surveillance camera system with customizable placement covering every square inch of your property. When paired with 24/7 monitoring services from ADT, you get peace of mind from around-the-clock coverage from the only company that has been providing such services for over a century. Plus, you get real-time monitoring footage via the ADT Control app.
Indoor Security Cameras
When the kids are home alone, out indoor security cameras can help you keep an eye on them to make sure they're safe. Putting security cameras in common areas like hallways and living rooms is a great way to see who is moving around your home and when.
Video Doorbell Cameras
Video doorbell cameras can help you see whos at your front door. These popular devices help create the illusion that you're always home, even if you're at the office, on vacation, or in bed. With two-way communication, you can answer your door and give instructions to the person who is requesting your attention. 
Help Protect Your Family with Fire & Life Safety Systems
Many of the products and services offered by SafeStreets help alert you to someone entering your home, but what about the potential dangers within your home? SafeStreets fire and life safety systems are available to help you stop water damage, fires, and carbon monoxide poisoning before they cause expensive damage or health conditions.
Flood sensors can alert you to a leaking pipe, an overloaded washing machine, or a malfunctioning sump pump. You'll be able to address the issue right away before it causes invasive water damage. Carbon monoxide detectors are essential since carbon monoxide is an odorless gas. Carbon monoxide can come from a variety of sources like water heaters, gas fireplaces, and furnaces without you realizing it. If you're exposed to carbon monoxide for too long, there could be terrible health consequences.
Smoke detectors from SafeStreets also detect heat. If it's getting too hot in a particular room, your smoke detector will sound to help alert you of a potential fire before it starts. When seconds are between you safely evacuating your home and a blaze building quickly, you'll have no time to waste. ADT-monitored smoke detectors will help dispatch help to your area so you can focus on getting out of the home safely.
Home Automation Systems from SafeStreets
Homes are getting smarter every day, and more families are discovering the value and convenience that these smart plugs, smart lights, and smart thermostats bring.
Smart Plugs
Strategically-placed smart plugs allow you to turn small appliances and lights off and on at will, right from your smartphone app. Imagine starting coffee as you get out of bed, so it's ready when you walk into the kitchen.
Smart Lights
With smart lights like the smart LED light bulbs from SafeStreets, you can take your lighting plan to the next level while also saving electricity. Light up your home while you're away on vacation, or adjust the dimmable lighting vibe to match your mood so you can begin to unwind as soon as you walk through the door after a long day.
Smart Thermostats
When you replace your existing thermostat with a smart thermostat from SafeStreets, you've armed yourself with a tool that can help you maximize your cost savings while optimizing your home's temperature.
The benefits of a home automation system grow as you realize that you can personalize your experience and use smart devices to power precisely what works for you and when. With the help of the SafeStreets home automation experts, you can create a custom plan and get the professional help you need for installation and position of your new smart technology so you can make the most of it. 
Help Protect What Is Most Important To You
If you're ready to start implementing the tools that can help keep your home and family safe, then it's time to talk to SafeStreets. We are dedicated to helping families all over Georgia and especially in Kennesaw. Talk to our SafeStreets Smart Security Pros to create a plan of the tools you need to help make your home a safer place. Schedule a free estimate with SafeStreets today.
Call For A Free Quote Today